---
KATE BICKMORE
Kate Bickmore takes one of the most classical subjects of painting – flowers – and gives new life to otherworldly creatures in a unique style and scale. They are uncomfortably alien and beautifully human all at once. Flowers are typically considered pretty decorative objects on the receiving end of our gaze, but Kate makes the viewer feel as if they are watching and wanting us. Possibly even making their own plans…
— Jonathan Travis
BIOGRAPHY
Kate Bickmore is an emerging artist (b. Albany, New York, 1993) presently living in London whose practice currently focuses on creating florascape paintings in oils.
Bickmore graduated from the MFA painting program at the Royal College of Art in London in 2019. She received her BA (honours, summa cum laude) in Studio Art from Hamilton College, Clinton, NY in 2015, following a semester studying abroad at the Slade School of Fine Art in London in 2014. ANNKA KULTYS GALLERY has represented Kate Bickmore since 2021. Her show In Season at ANNKA KULTYS GALLERY marks Bickmore's first exhibition at a commercial gallery.
While at the Royal College of Art, Bickmore was honoured to receive the prestigious Chadwell Award, set up by Andrew Post and Mary Aylmer in 2010 in memory of Andrew's mother, and offered to students about to complete their post-graduate studies in fine art. Intended as a bridge to assist graduates in their transition from student to practising art professionals, the award supported Bickmore with a bursary and complimentary studio space. Bickmore has been artist-in-residence at the Sicily Artist Residence Program, Linguaglossa, Sicily (2019), at the Anderson Center at Tower View, The Jerome Foundation Emerging Artist Fellowship, Red Wing, MN (2017), and at the Byrdcliffe Art Colony, Pollock- Krasner Fellowship, Woodstock, NY (2017). She has also received numerous awards and grants in addition to the Chadwell Award.
---
SELECTED WORKS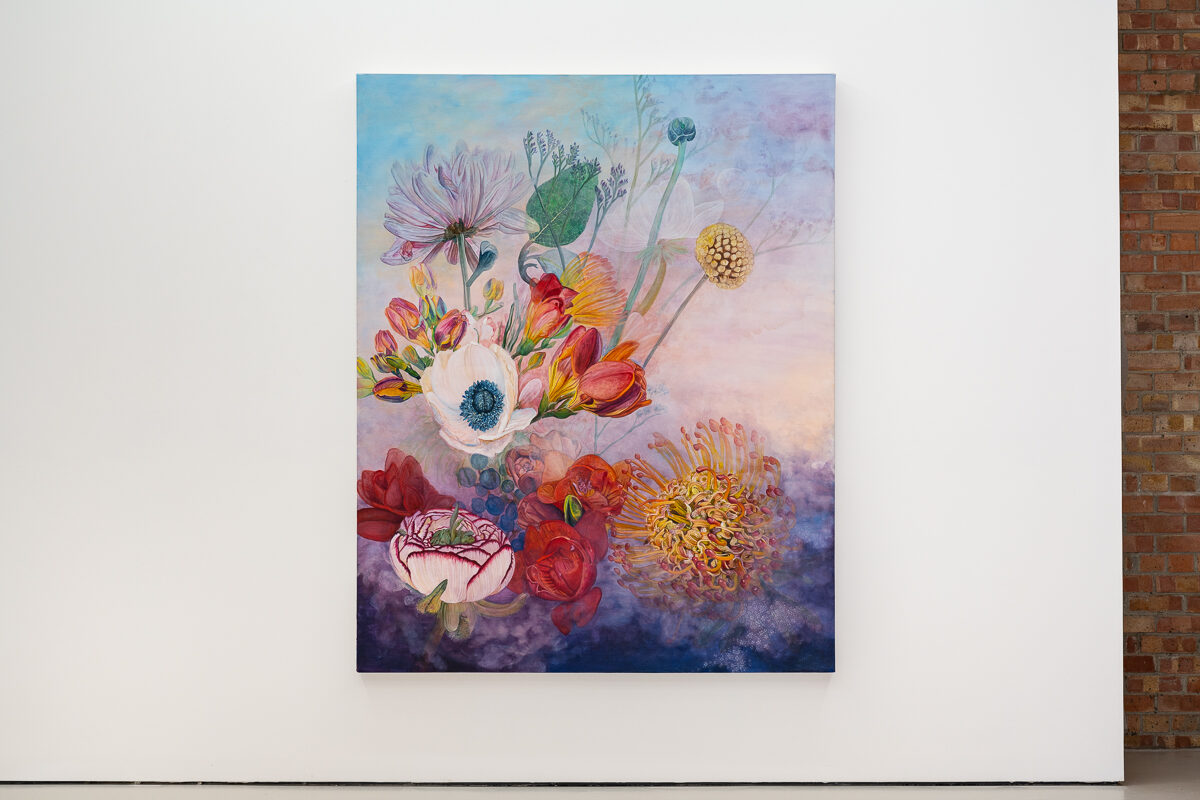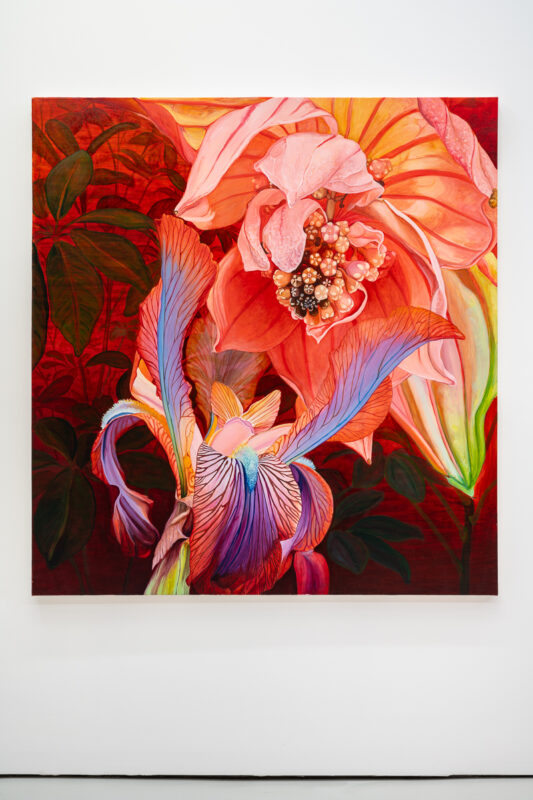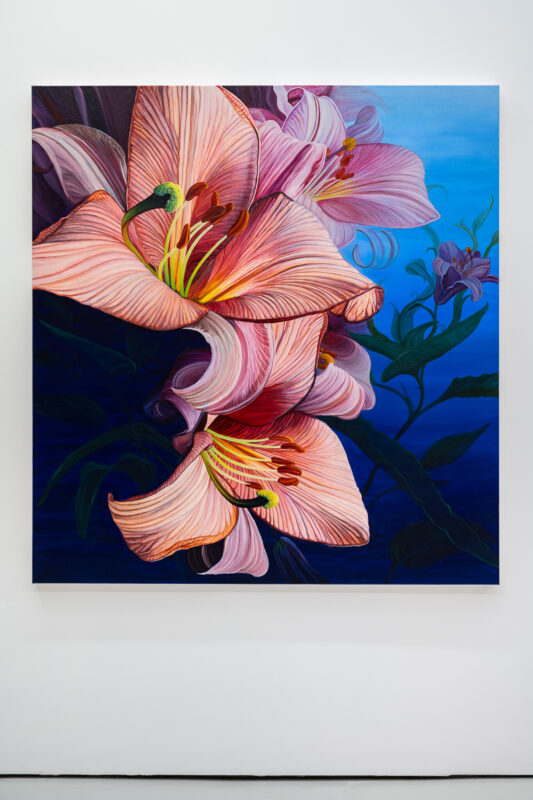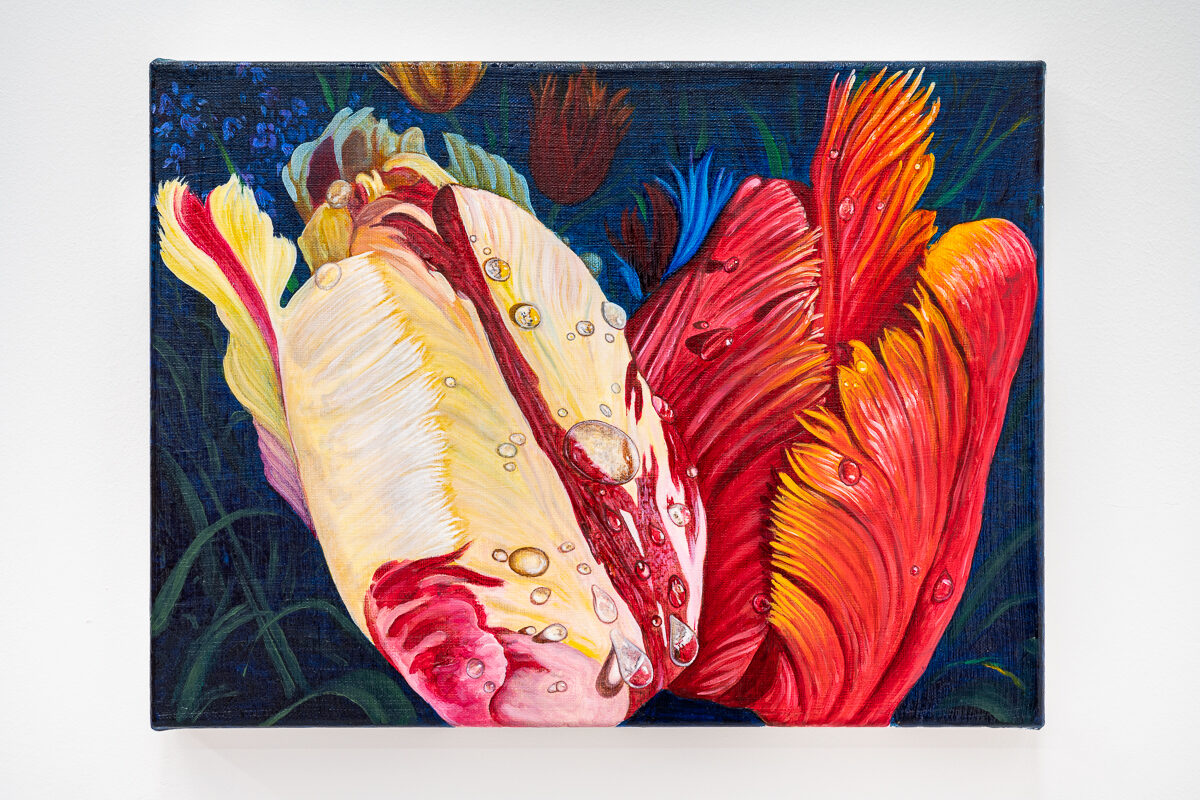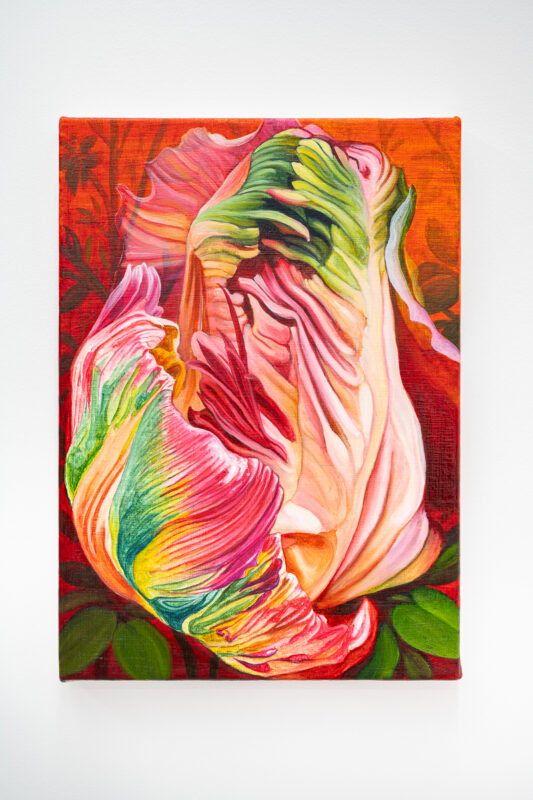 ---
SELECTED PRESS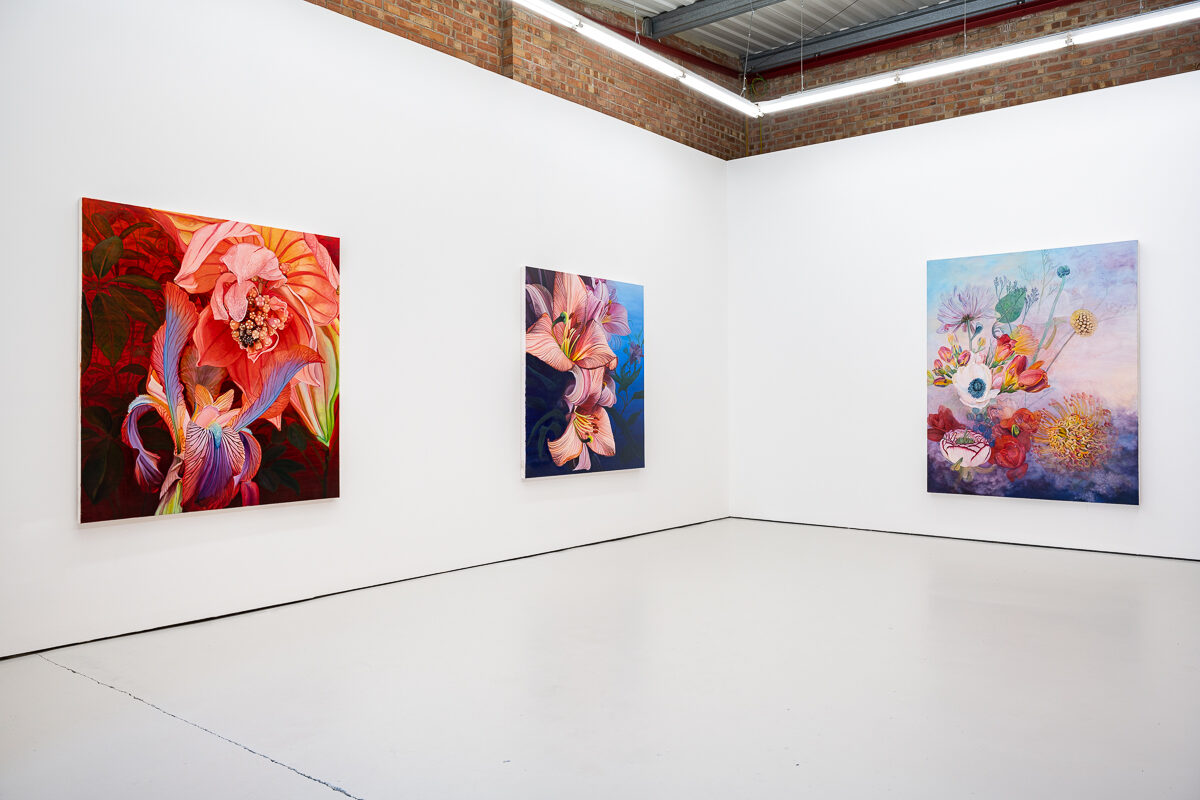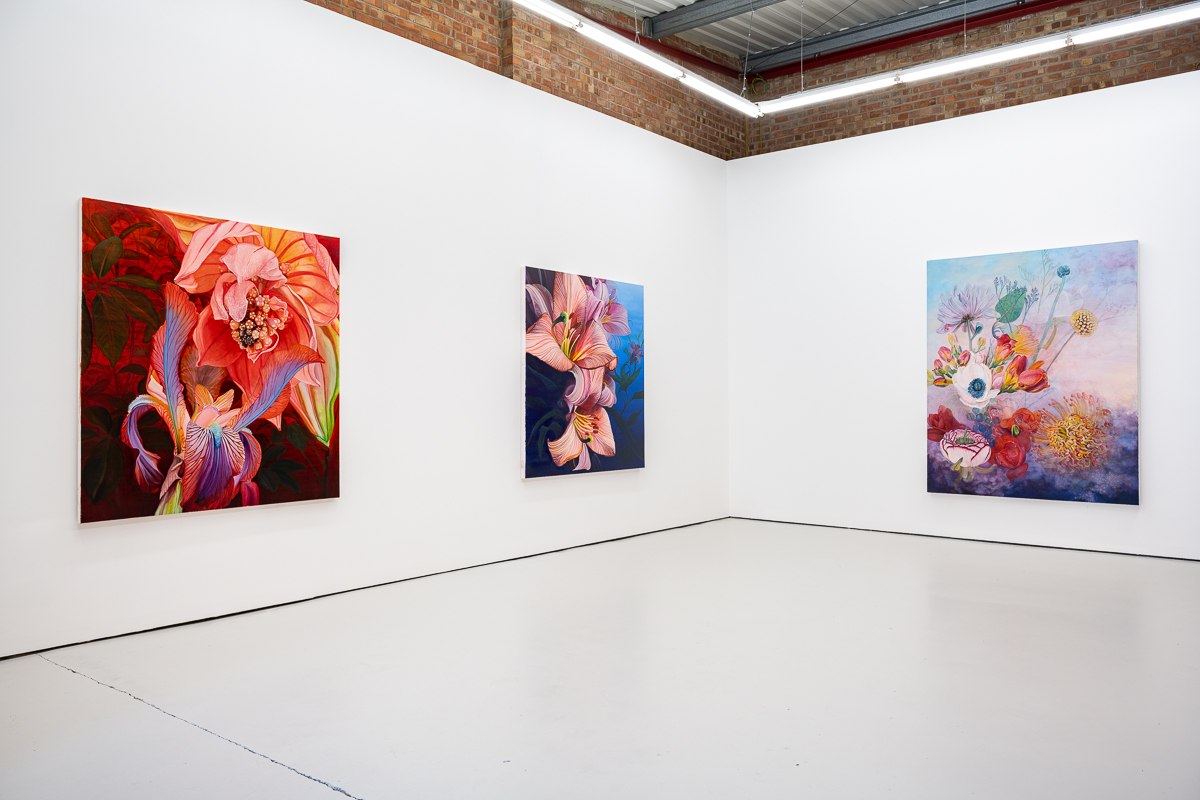 MORE PRESS ABOUT KATE BICKMORE →
---
PAST/CURRENT EXHIBITIONS AT ANNKA KULTYS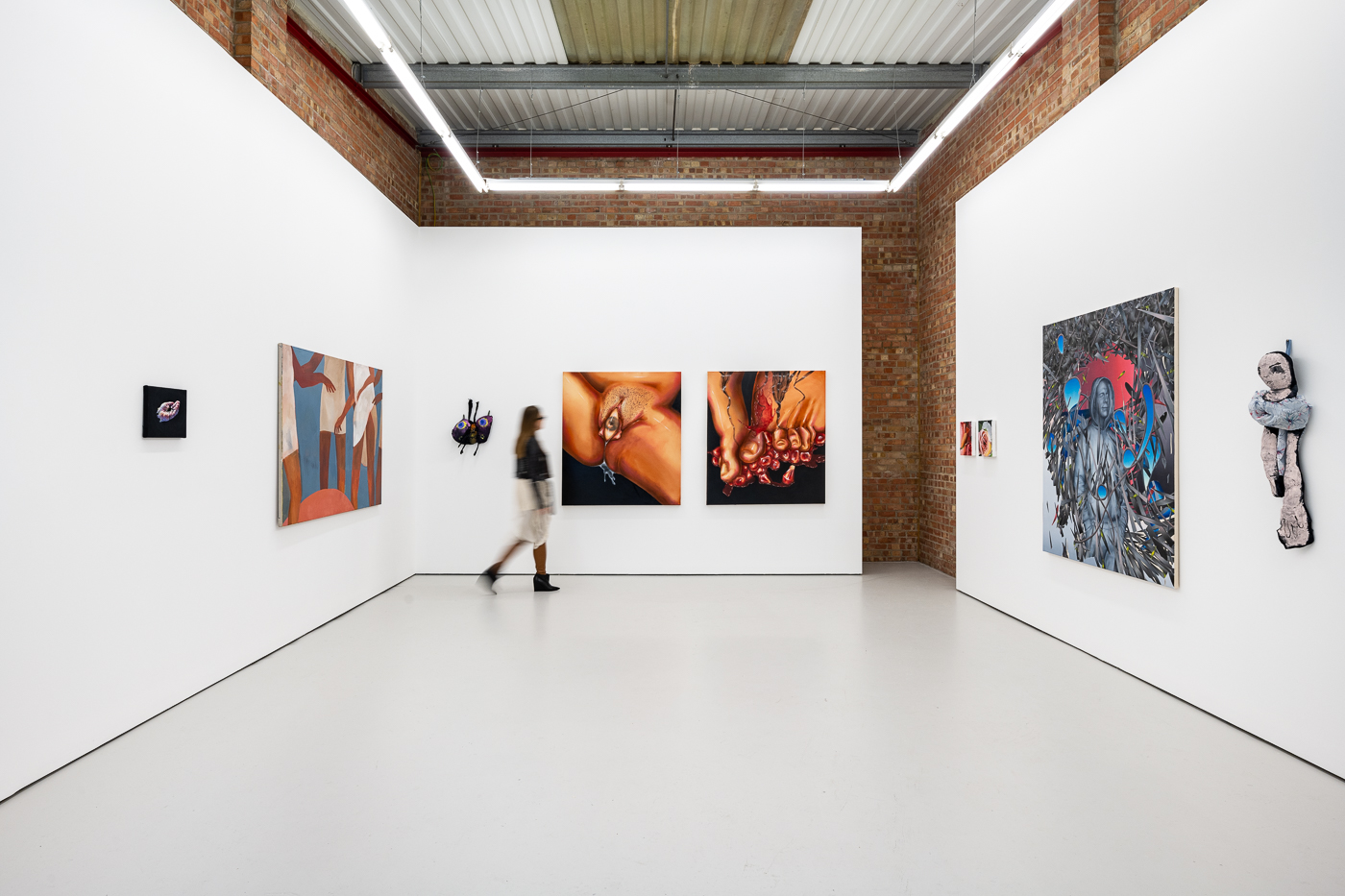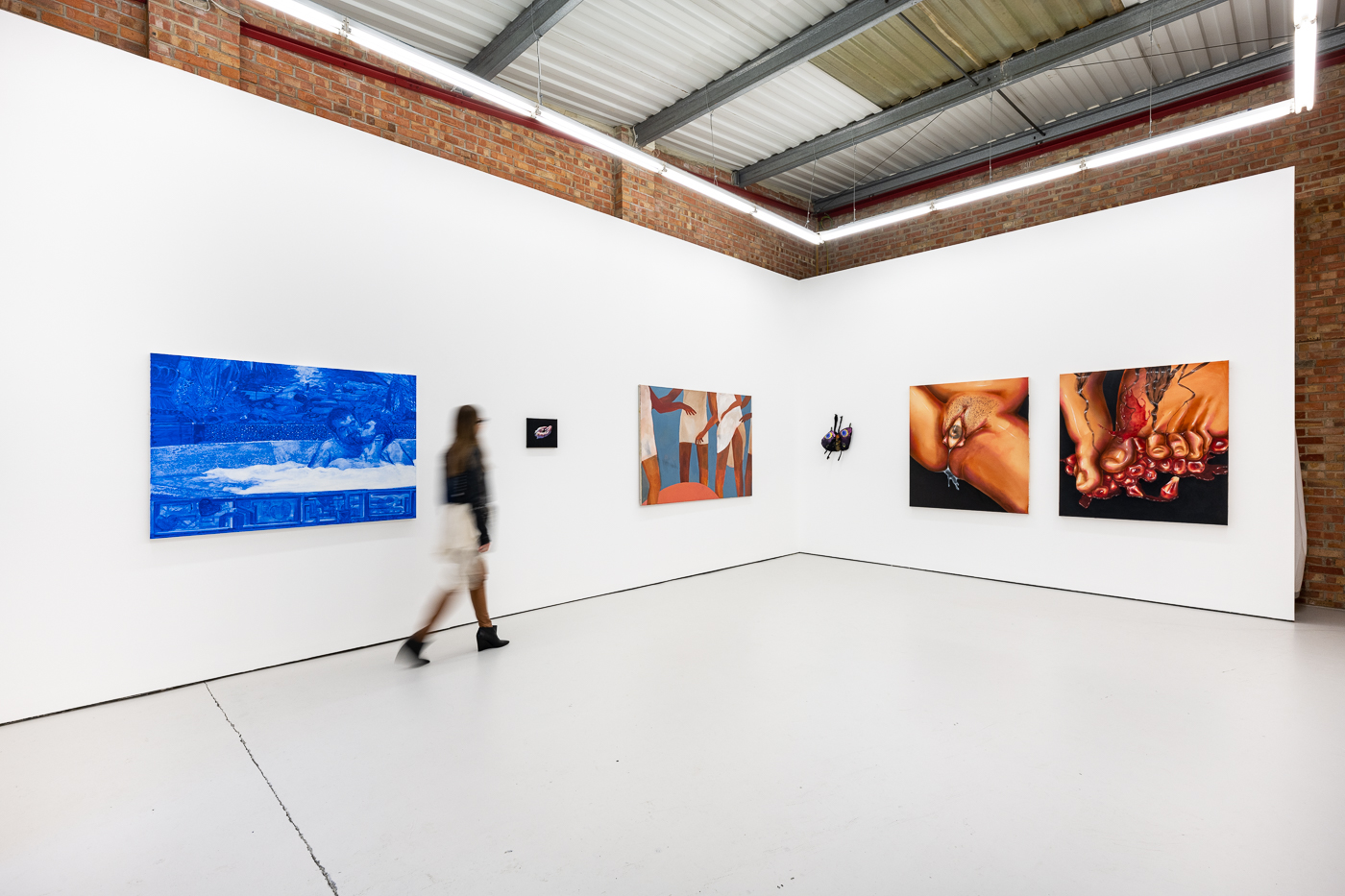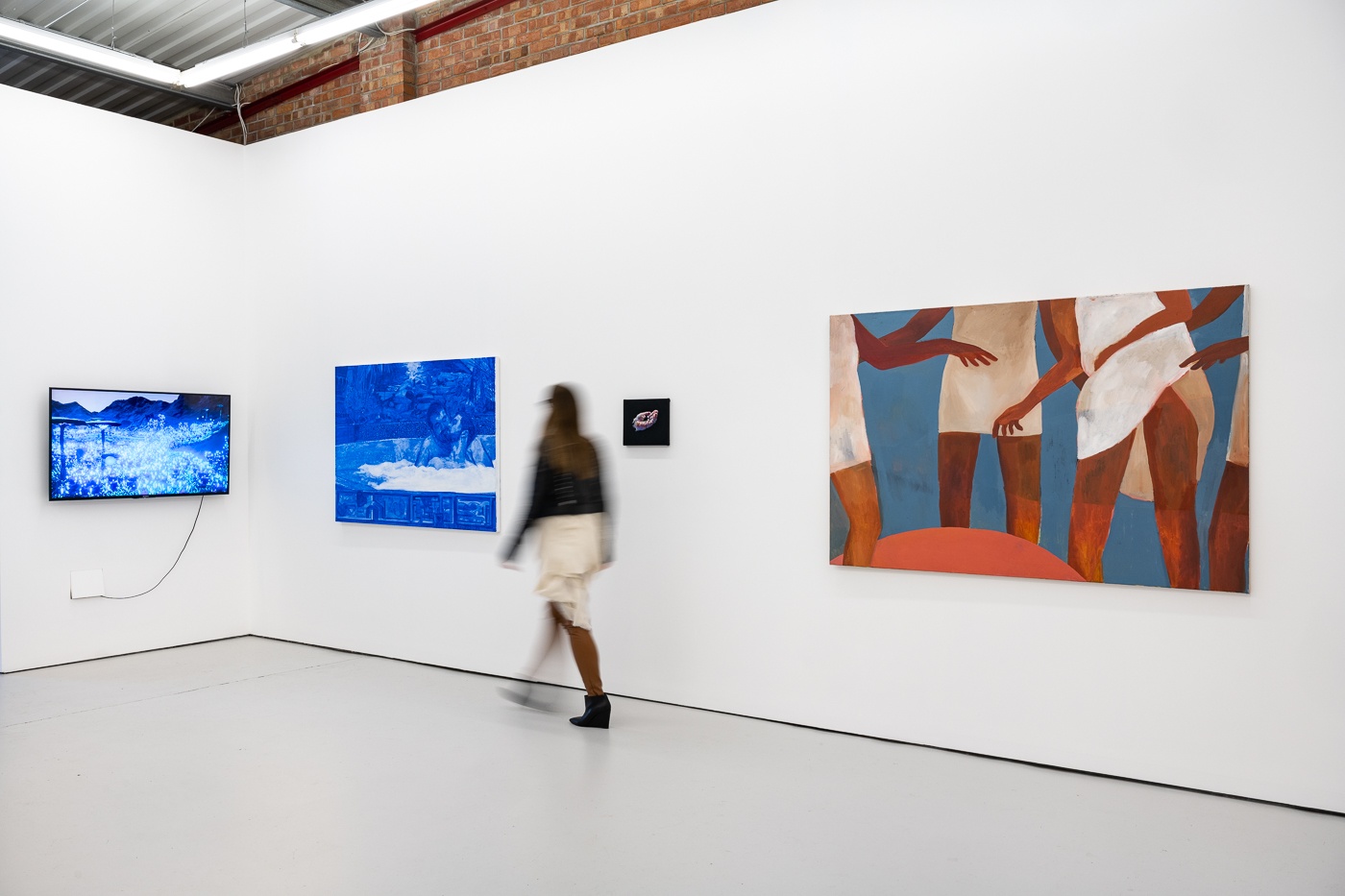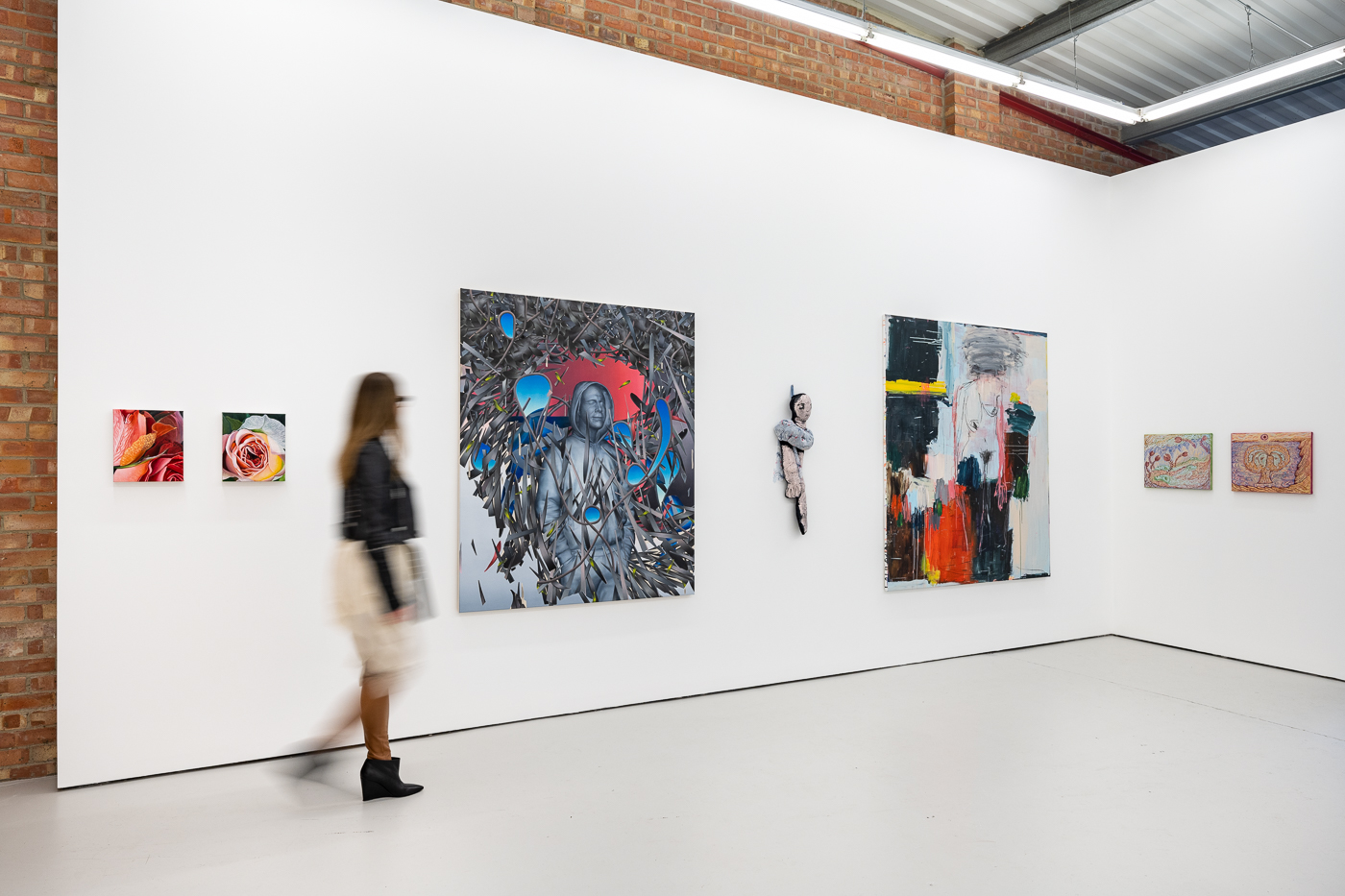 Installation_View_2022_CACOTOPIA_06_Annka_Kultys_web_1
Installation_View_2022_CACOTOPIA_06_Annka_Kultys_model_web_1
Installation_View_2022_CACOTOPIA_06_Annka_Kultys_web_2
Installation_View_2022_CACOTOPIA_06_Annka_Kultys_model_web_2
Installation_View_2022_CACOTOPIA_06_Annka_Kultys_web_6
Installation_View_2022_CACOTOPIA_06_Annka_Kultys_model_web_6
Installation_View_2022_CACOTOPIA_06_Annka_Kultys_web_11
Installation_View_2022_CACOTOPIA_06_Annka_Kultys_web_10
Installation_View_2022_CACOTOPIA_06_Annka_Kultys_web_9
Installation_View_2022_CACOTOPIA_06_Annka_Kultys_web_8
Installation_View_2022_CACOTOPIA_06_Annka_Kultys_web_7
Installation_View_2022_CACOTOPIA_06_Annka_Kultys_web_5
Installation_View_2022_CACOTOPIA_06_Annka_Kultys_web_4
Installation_View_2022_CACOTOPIA_06_Annka_Kultys_web_3
Installation_View_2022_CACOTOPIA_06_Annka_Kultys_model_web_3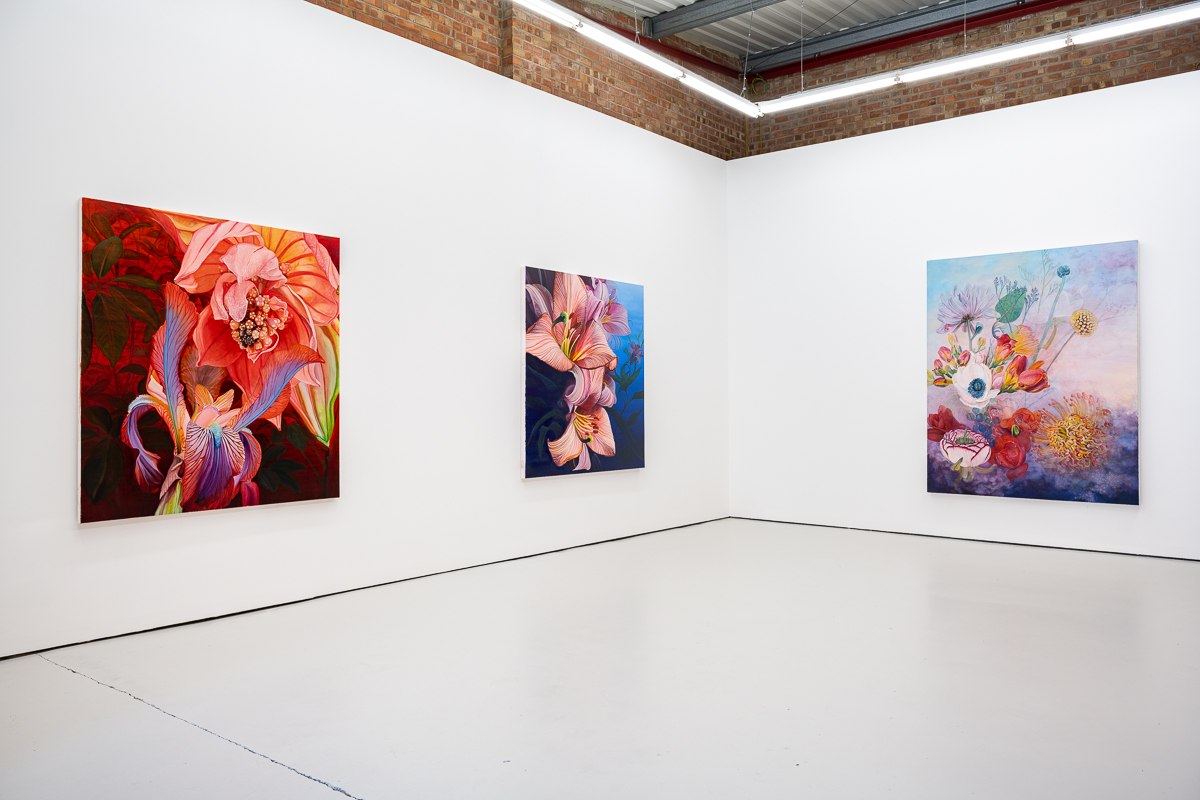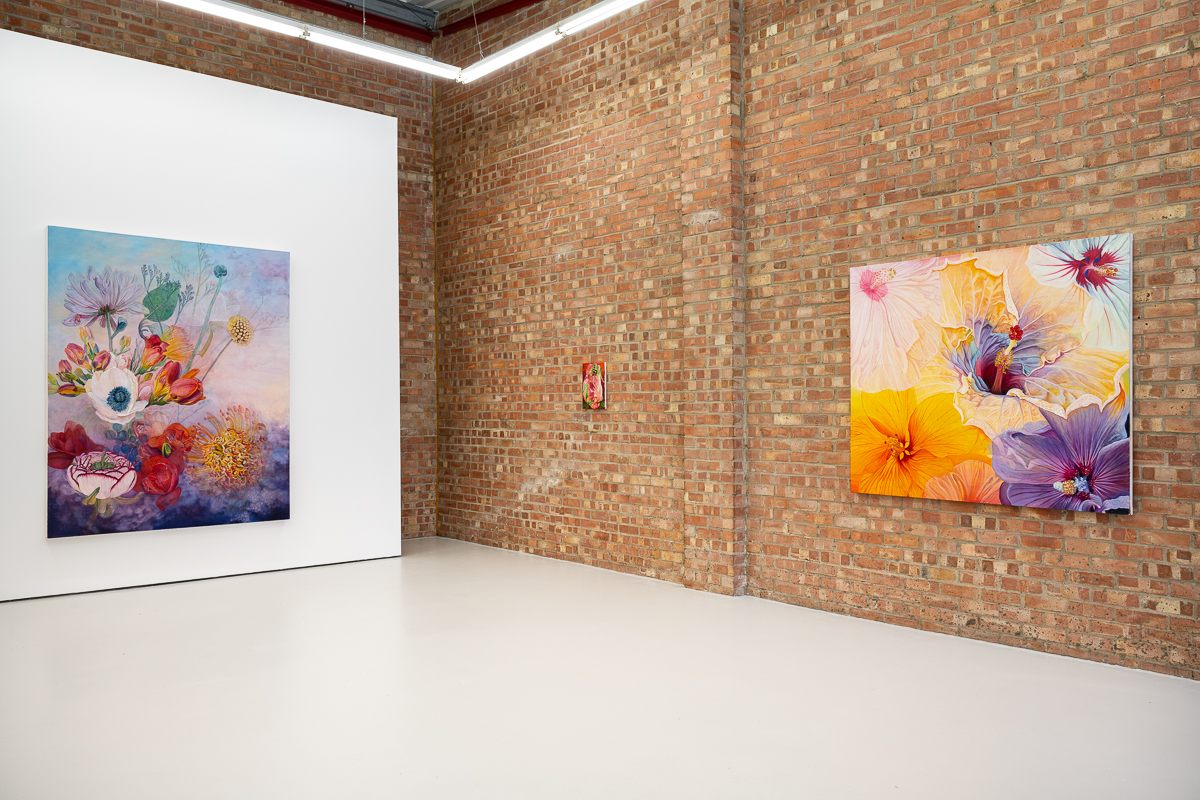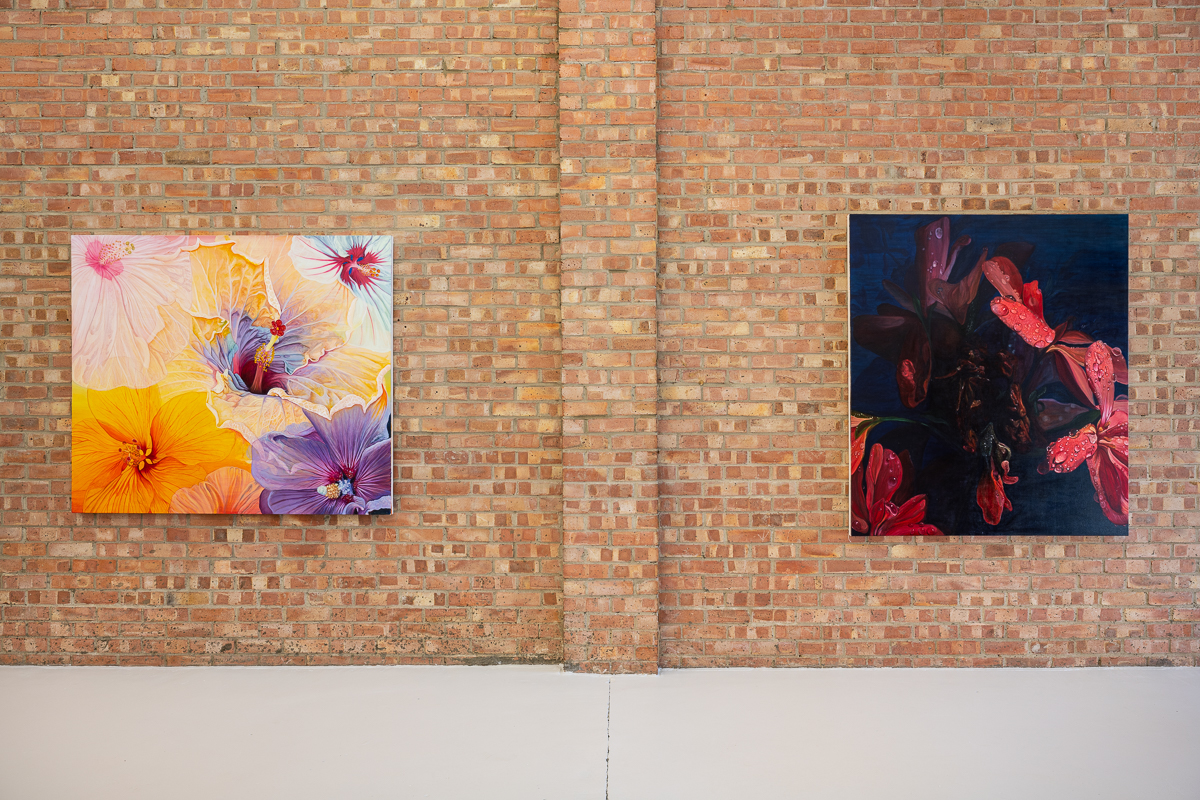 installation_view_2021_kate_bickmore_annka_kultys_web_2
installation_view_2021_kate_bickmore_annka_kultys_web_1
installation_view_2021_kate_bickmore_annka_kultys_web_4
installation_view_2021_kate_bickmore_annka_kultys_web_5
installation_view_2021_kate_bickmore_annka_kultys_web_9
installation_view_2021_kate_bickmore_annka_kultys_web_3

17 SEPTEMBER — 16 OCTOBER 2021
---