Discover, Explore and Collect Exceptional Art
JULIETTE STURLÈSE
In Juliette Sturlèse's most recent series completed in 2023, A little mouse was running through the grass, the artist's playful layering of colour and meaning finds a new material outlet: astroturf, discovered in a bin near her studio. The spongy, bristly texture of this synthetic slice of nature is somehow reminiscent of public hair; thrown into the matrix of the canvas's other inhabitants, the plasticky interloper is both a cheeky and sensual feminine presence.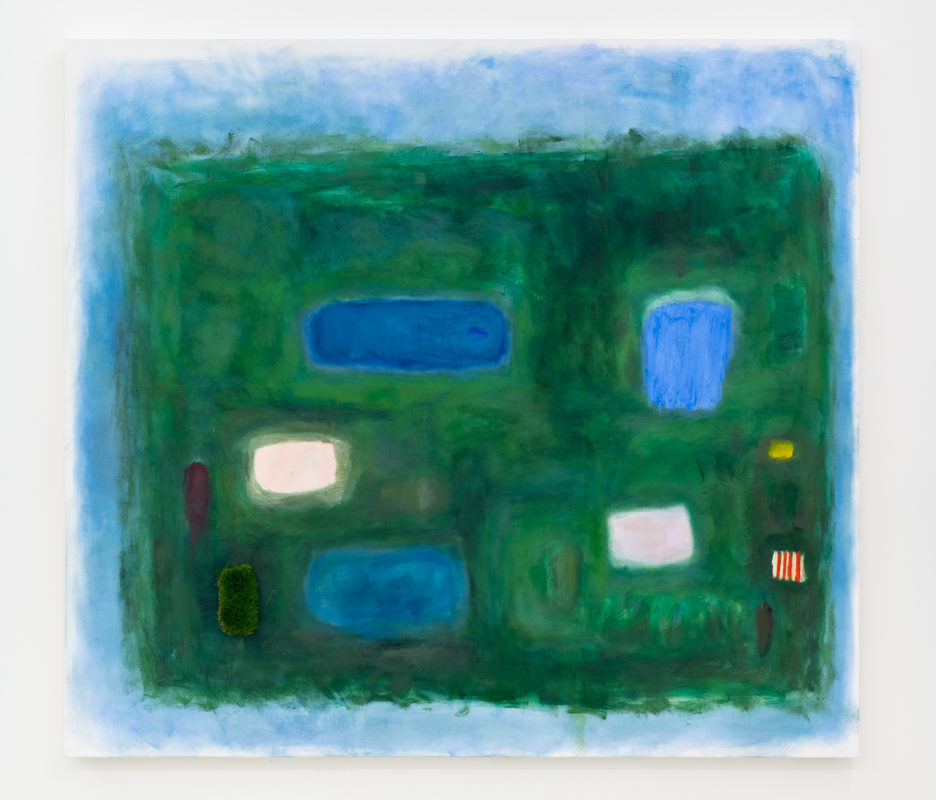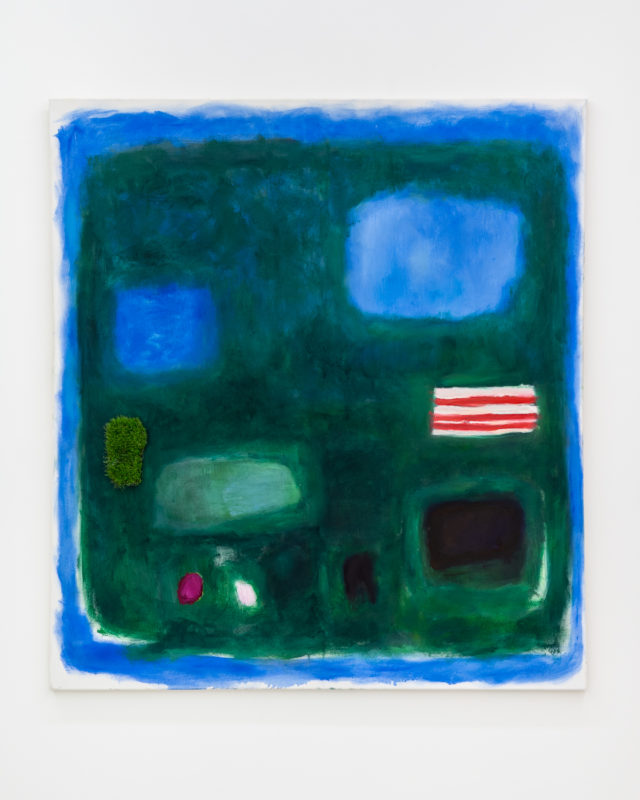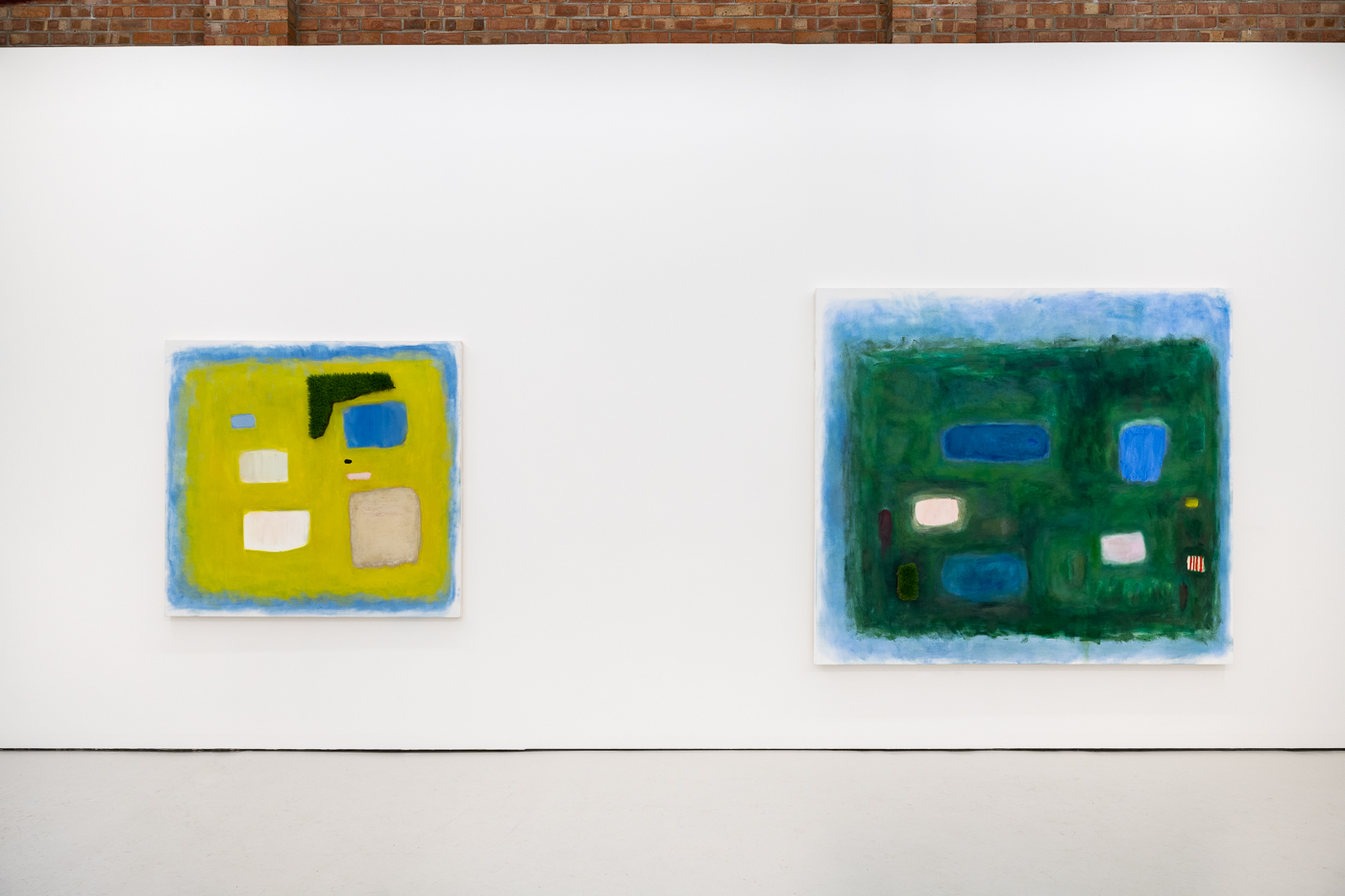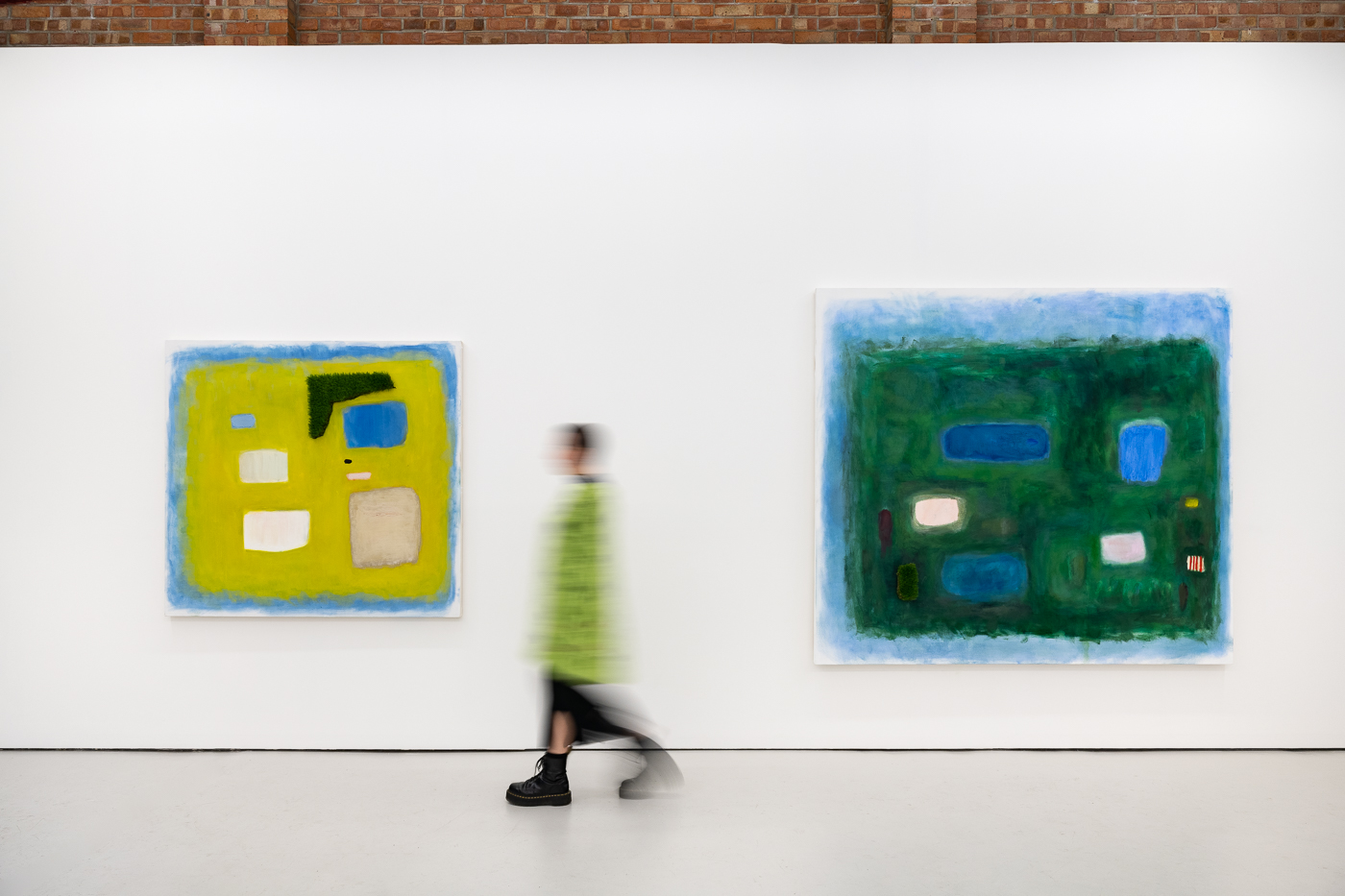 Installation_View_2023_Sasha_Juliette_Sturlese_Kultys_web_3
Installation_View_2023_Sasha_Juliette_Sturlese_Kultys_web_4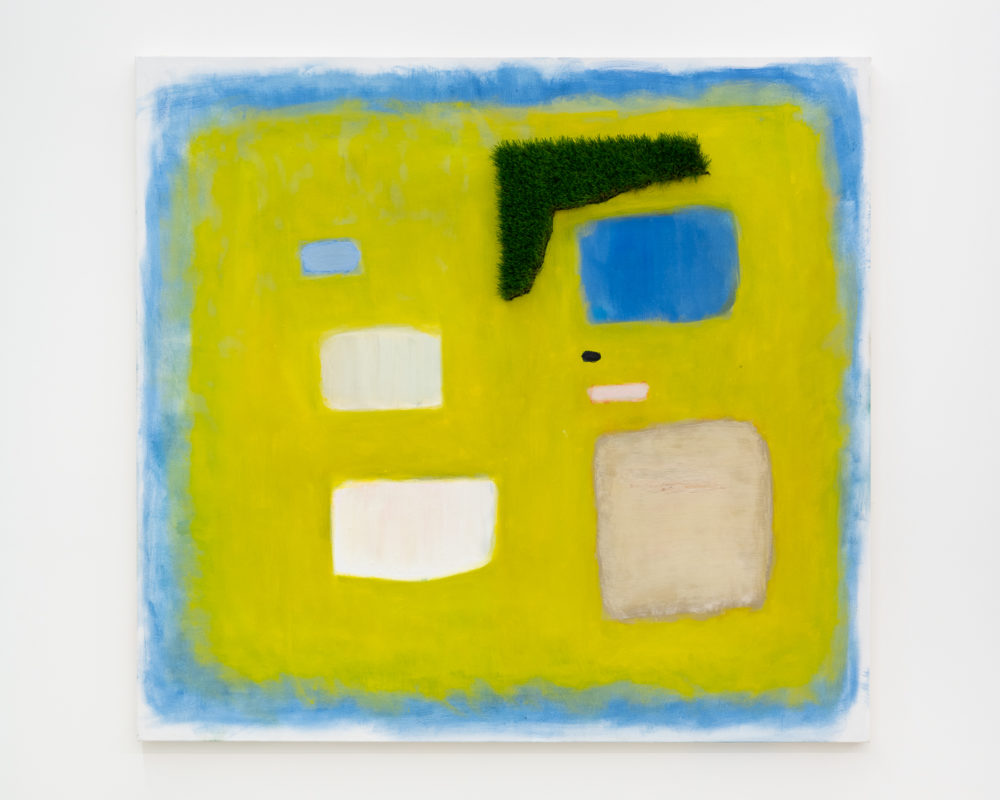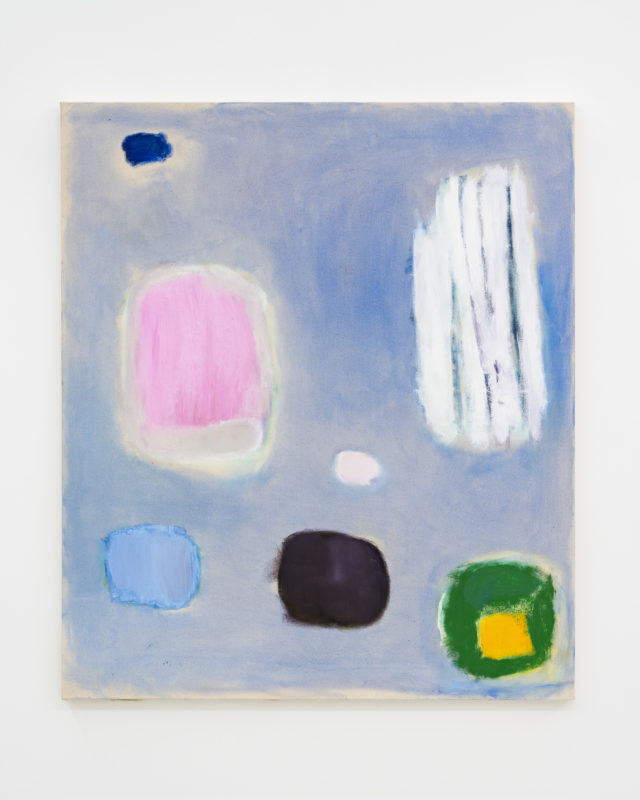 In the sunny expanse of Pelouse au soleil, the fake grass hovers above a sapphire blue rectangle like a peninsula or boomerang; meanwhile, manifesting in the mash-mash landscaping of Jardin, chaise et coccinelle, the turf appears to hover between blue and green islands, facing off against a Francophilic blob bedecked with red-and-white stripes.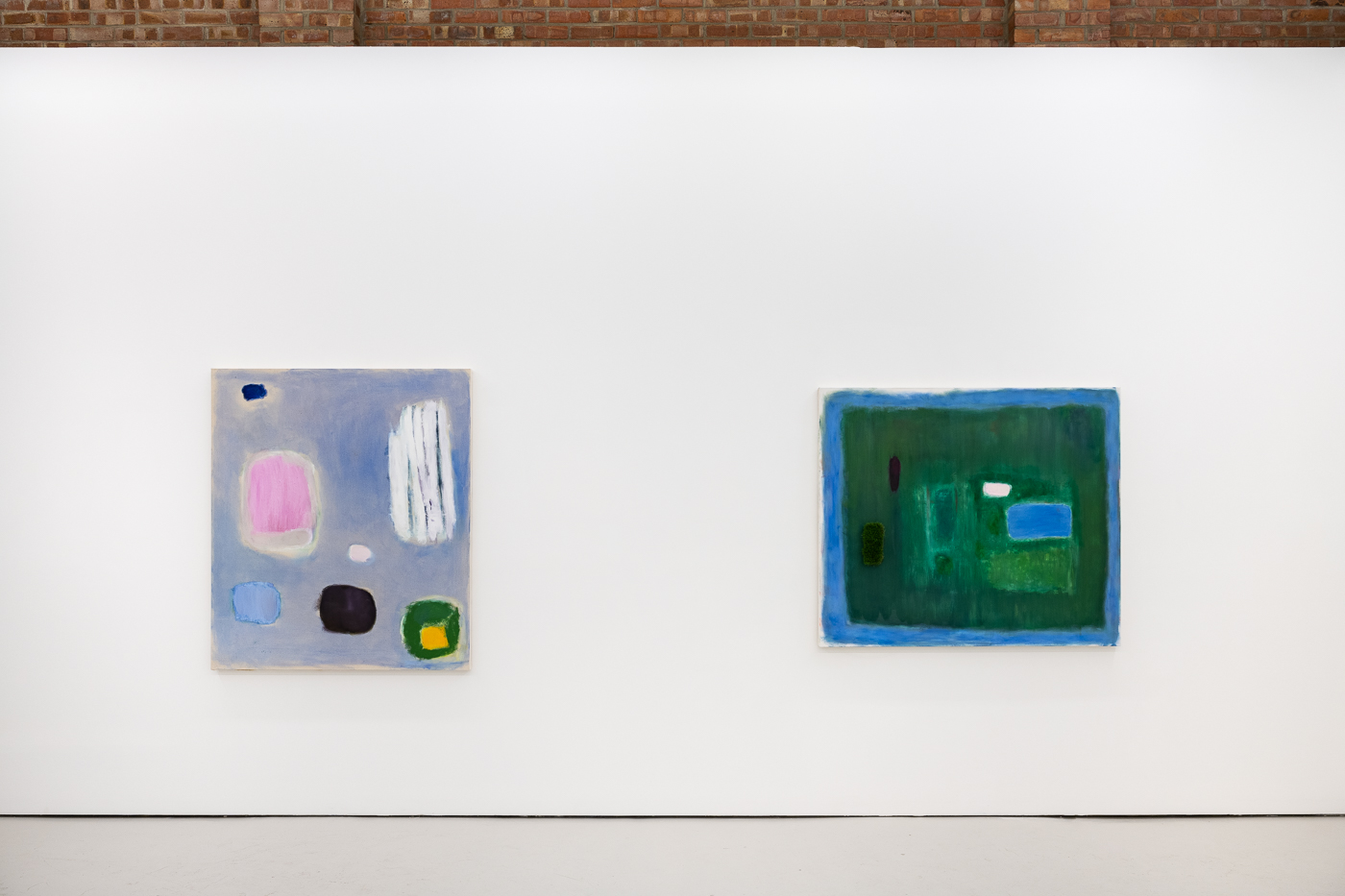 Installation_View_2023_Sasha_Juliette_Sturlese_Kultys_web_5
Installation_View_2023_Sasha_Juliette_Sturlese_Kultys_web_6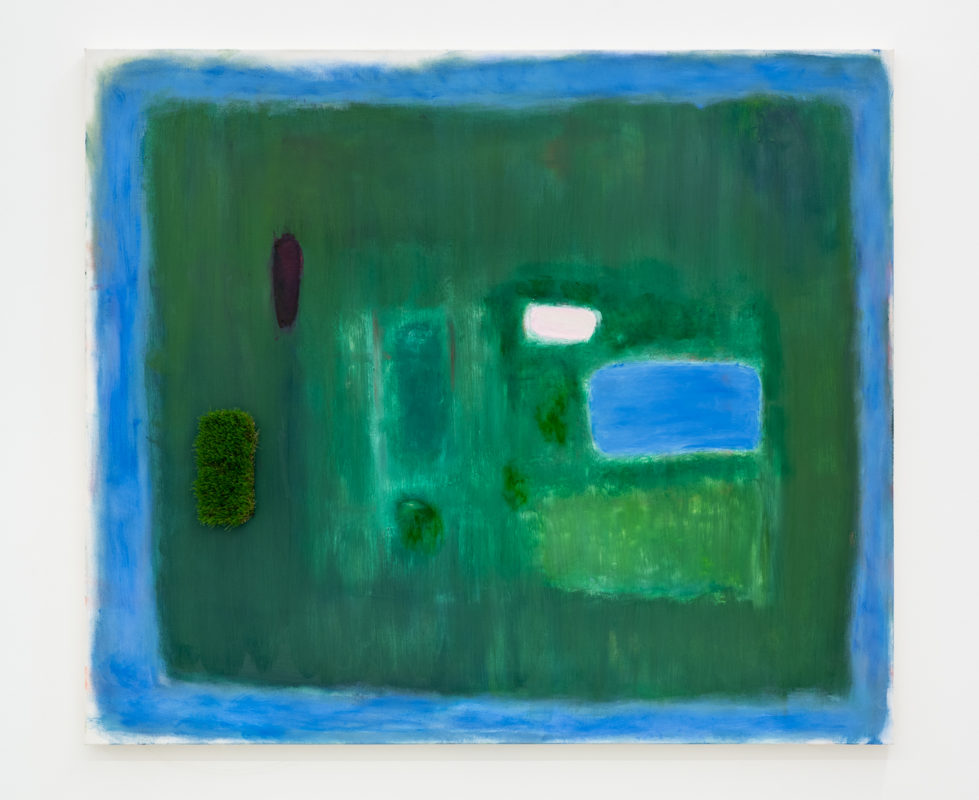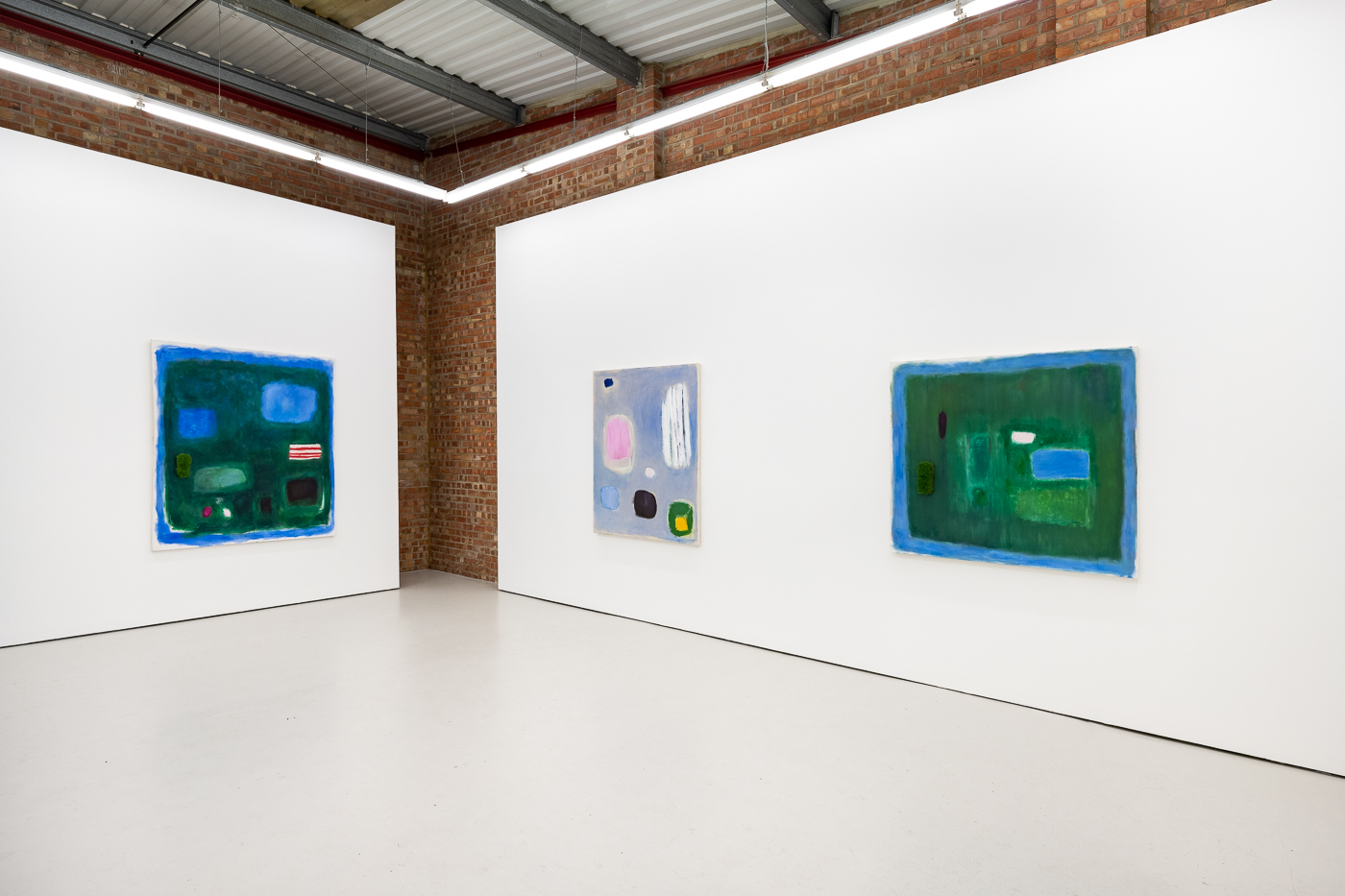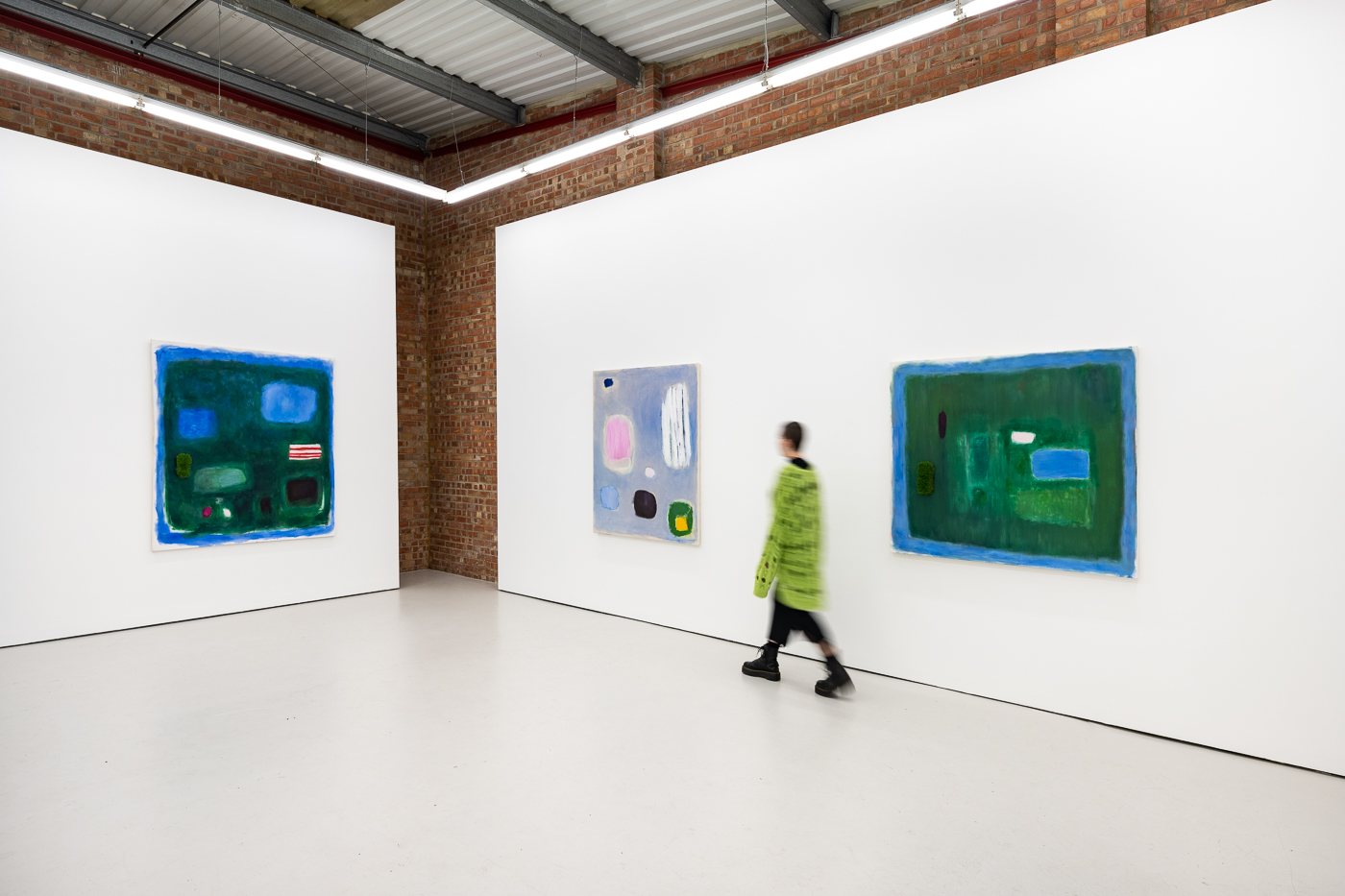 Installation_View_2023_Sasha_Juliette_Sturlese_Kultys_web_11
Installation_View_2023_Sasha_Juliette_Sturlese_Kultys_web_12
A small, light pink orb—which Sturlèse affectionately terms as her own presence in each painting—hovers alongside a magenta swatch, as if watching the bigger shapes hash things out on the lawn.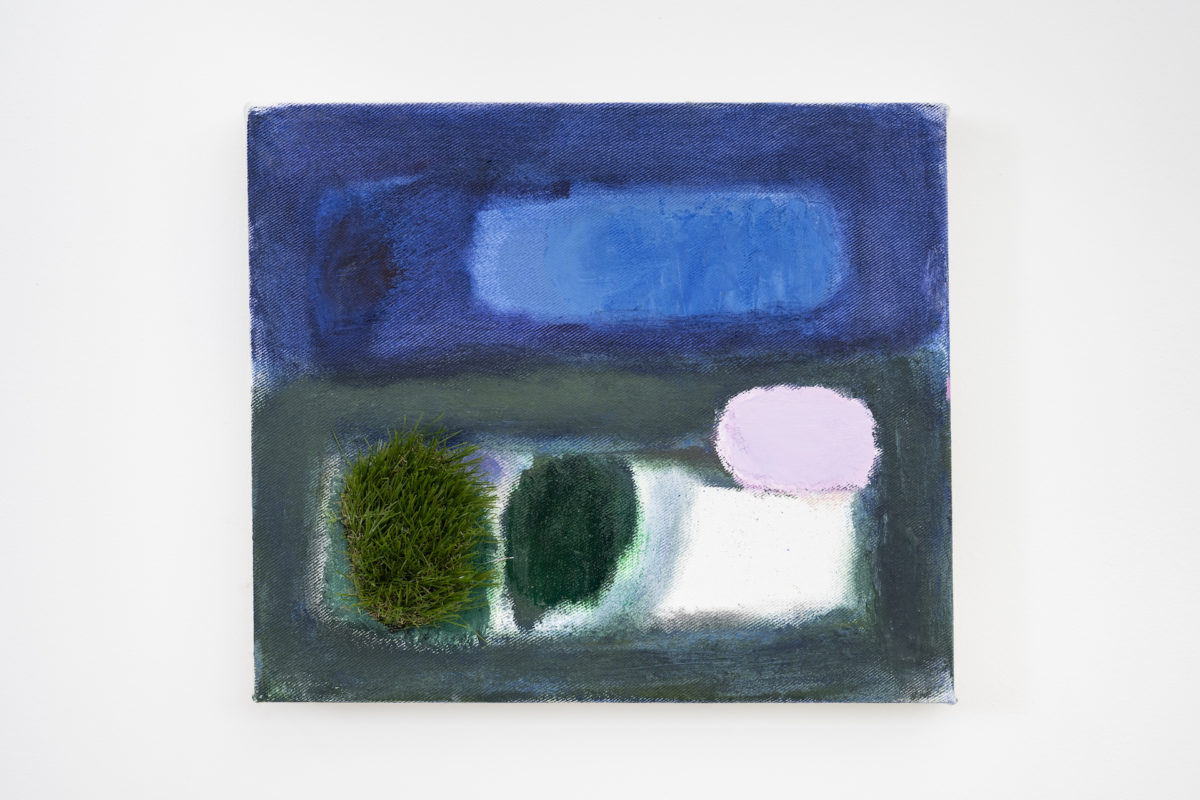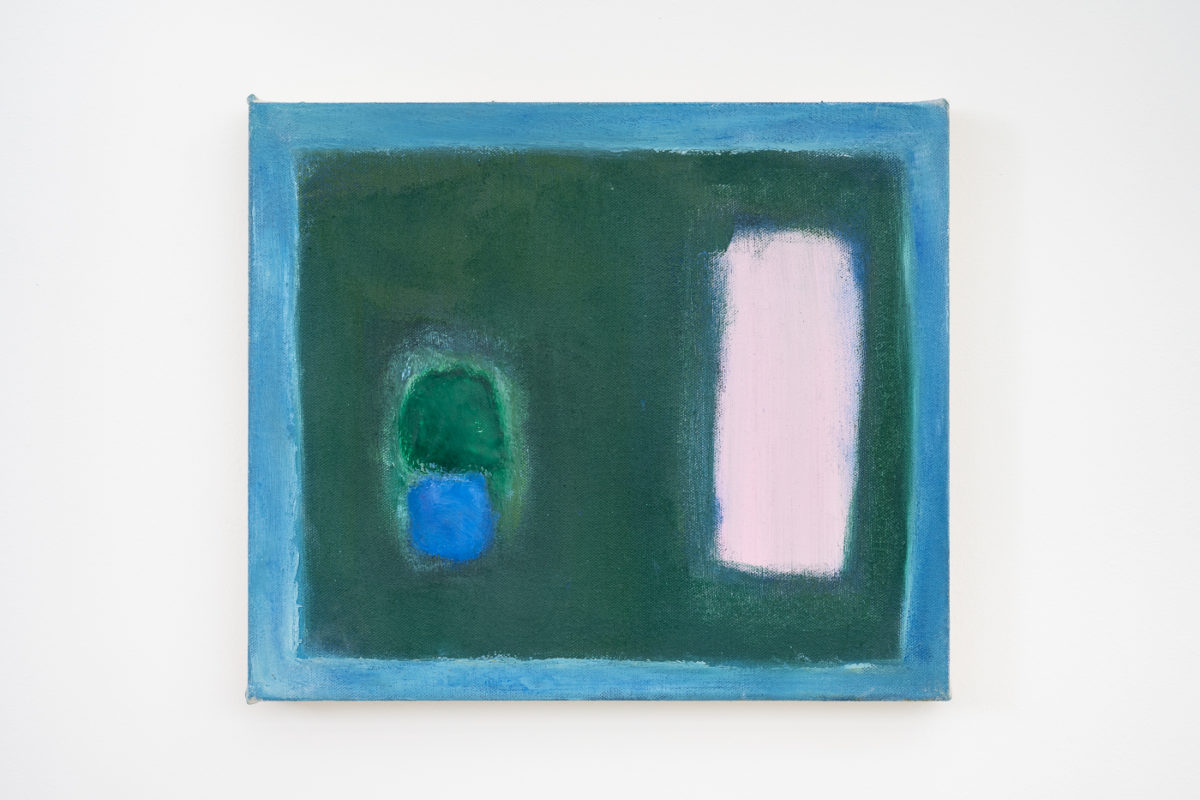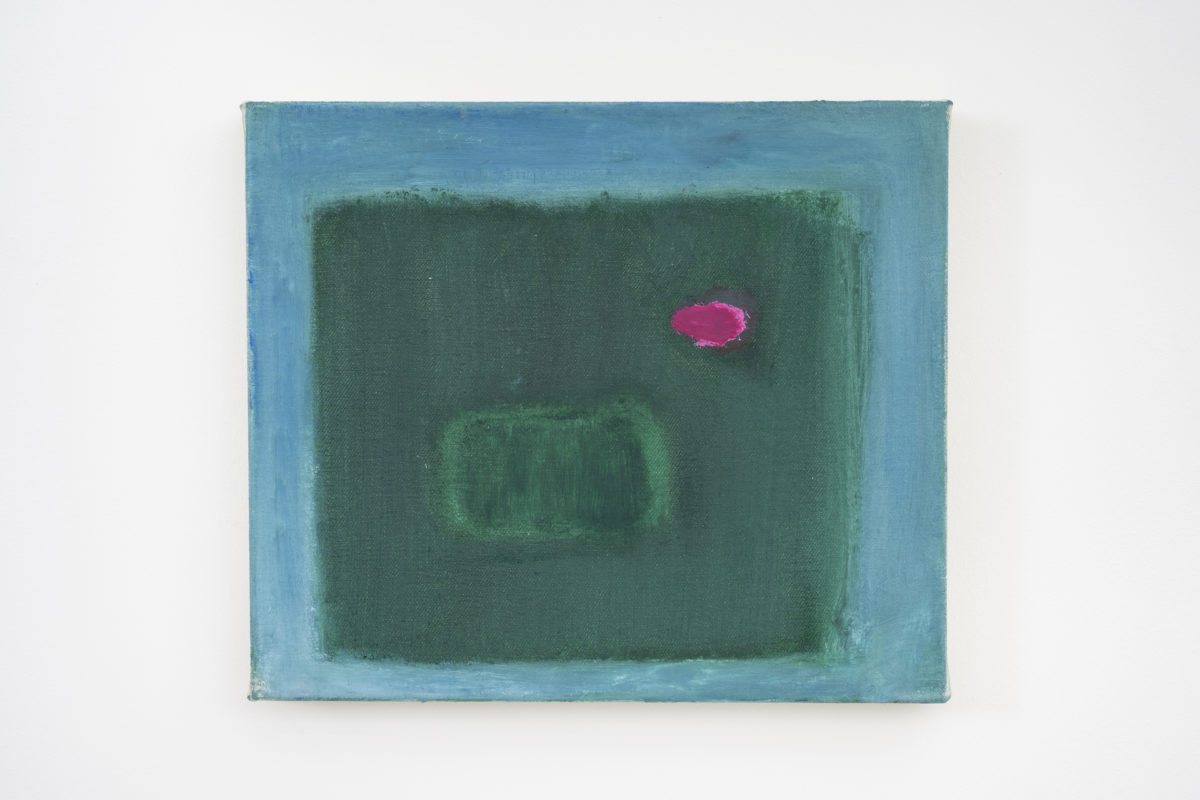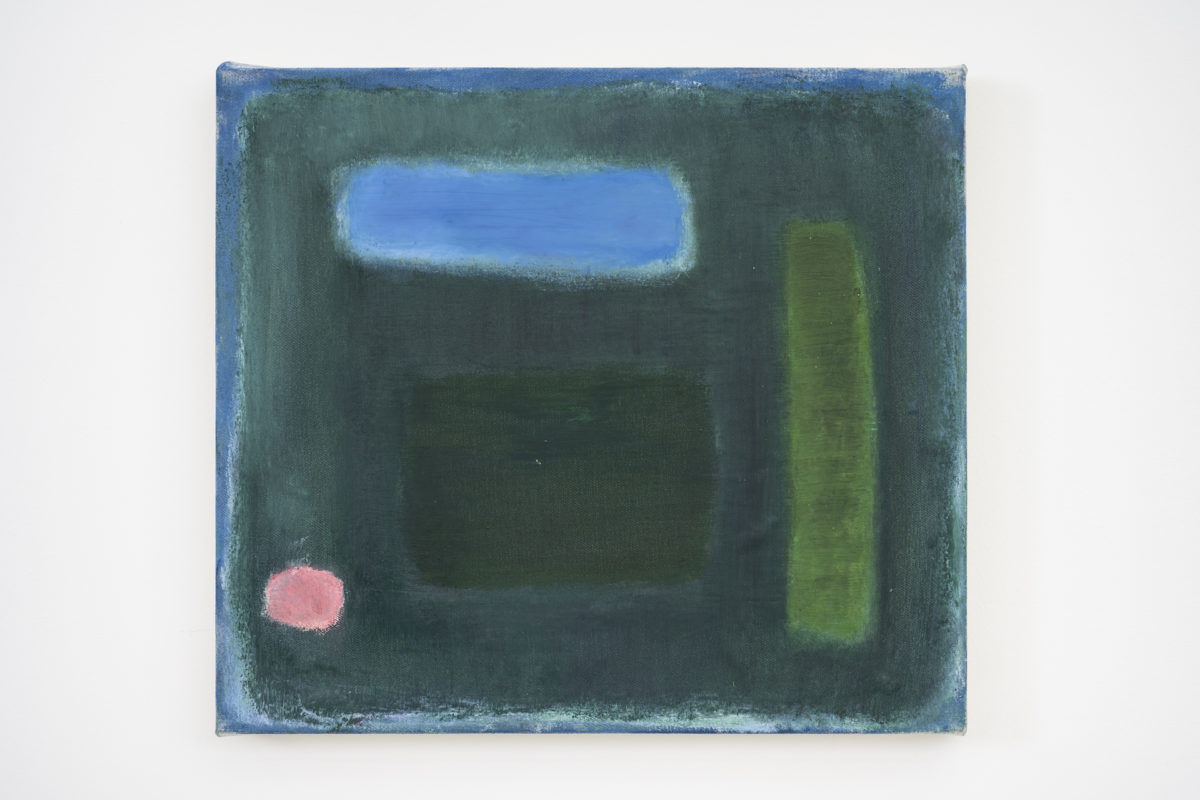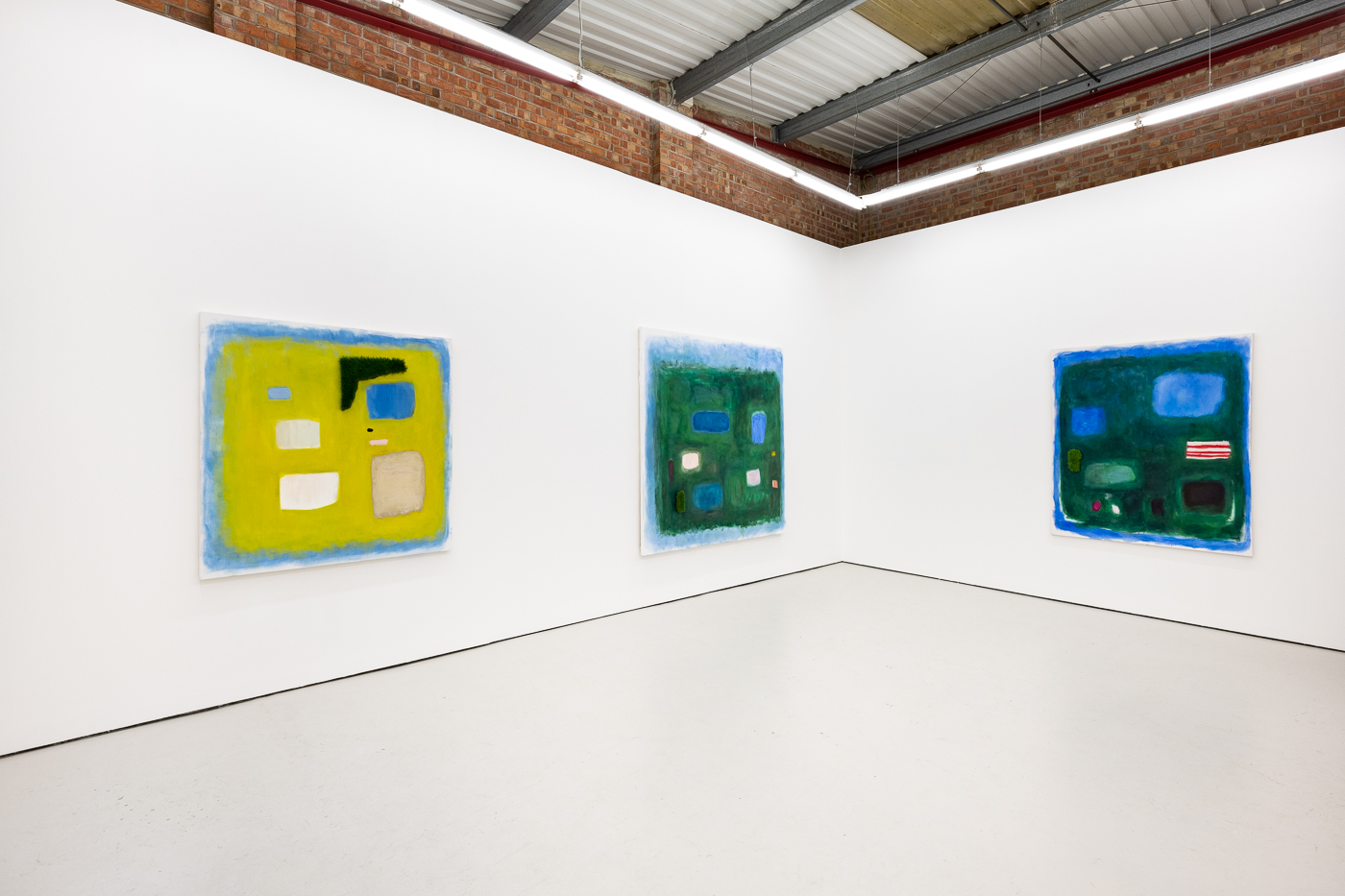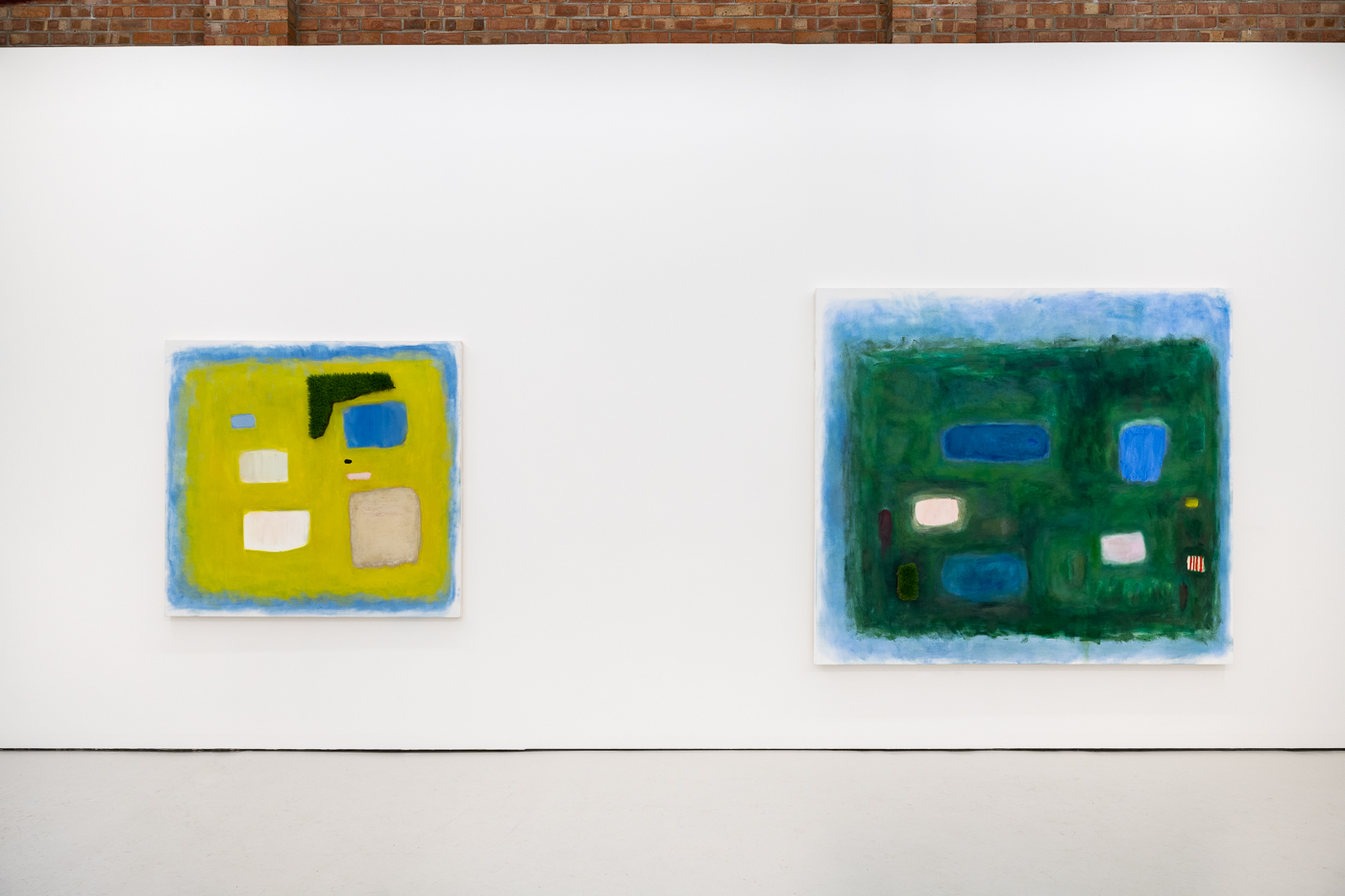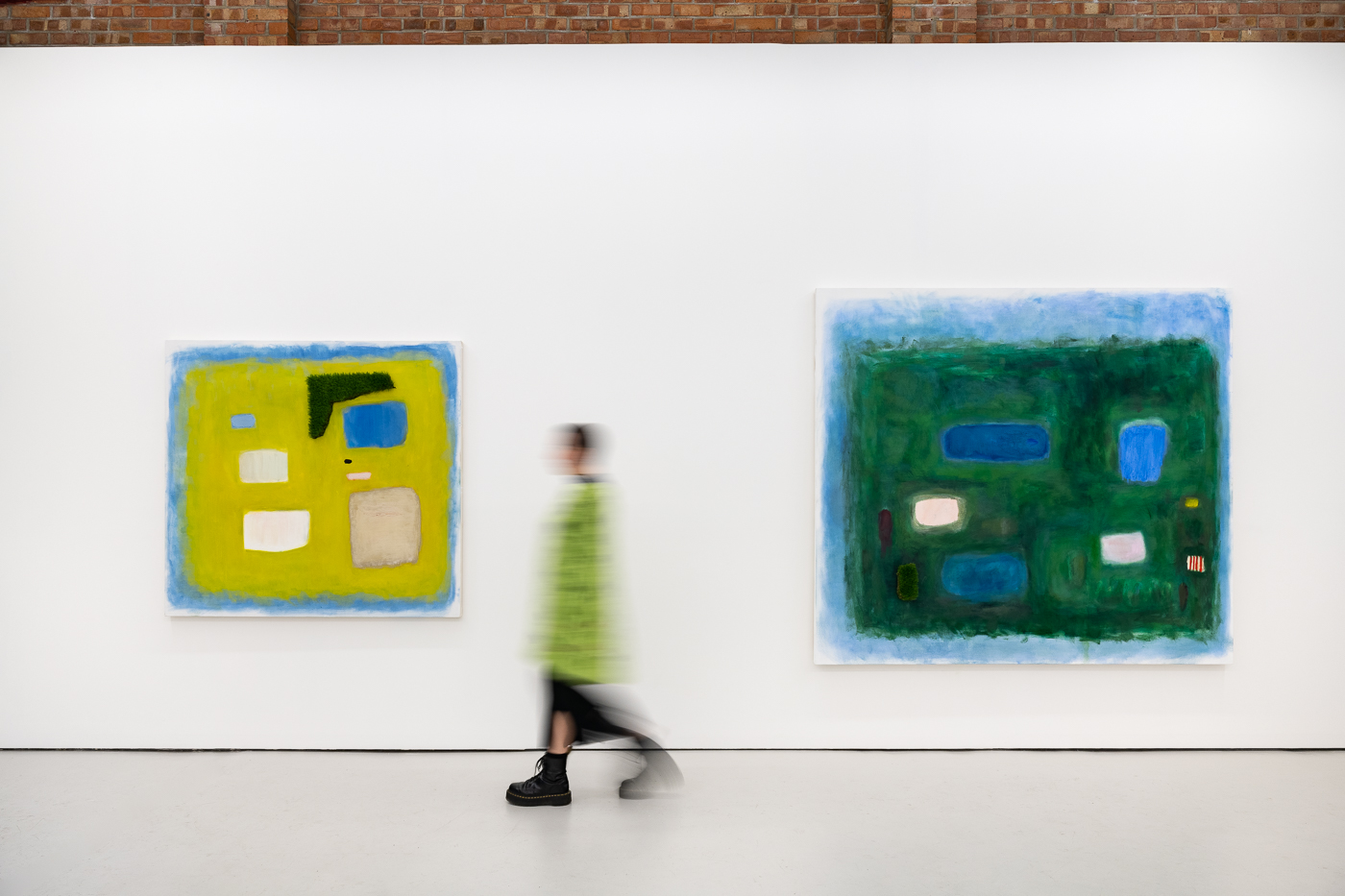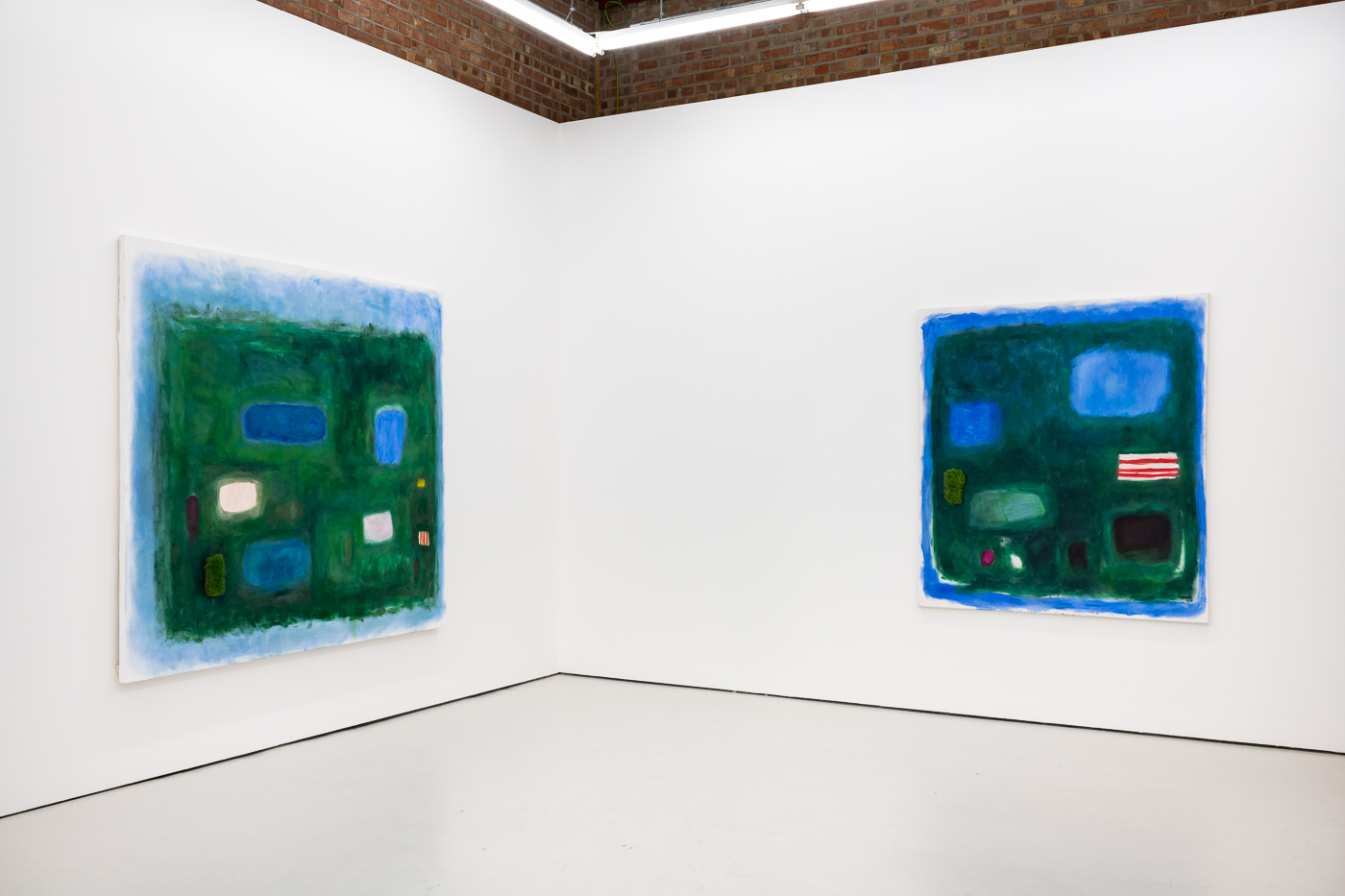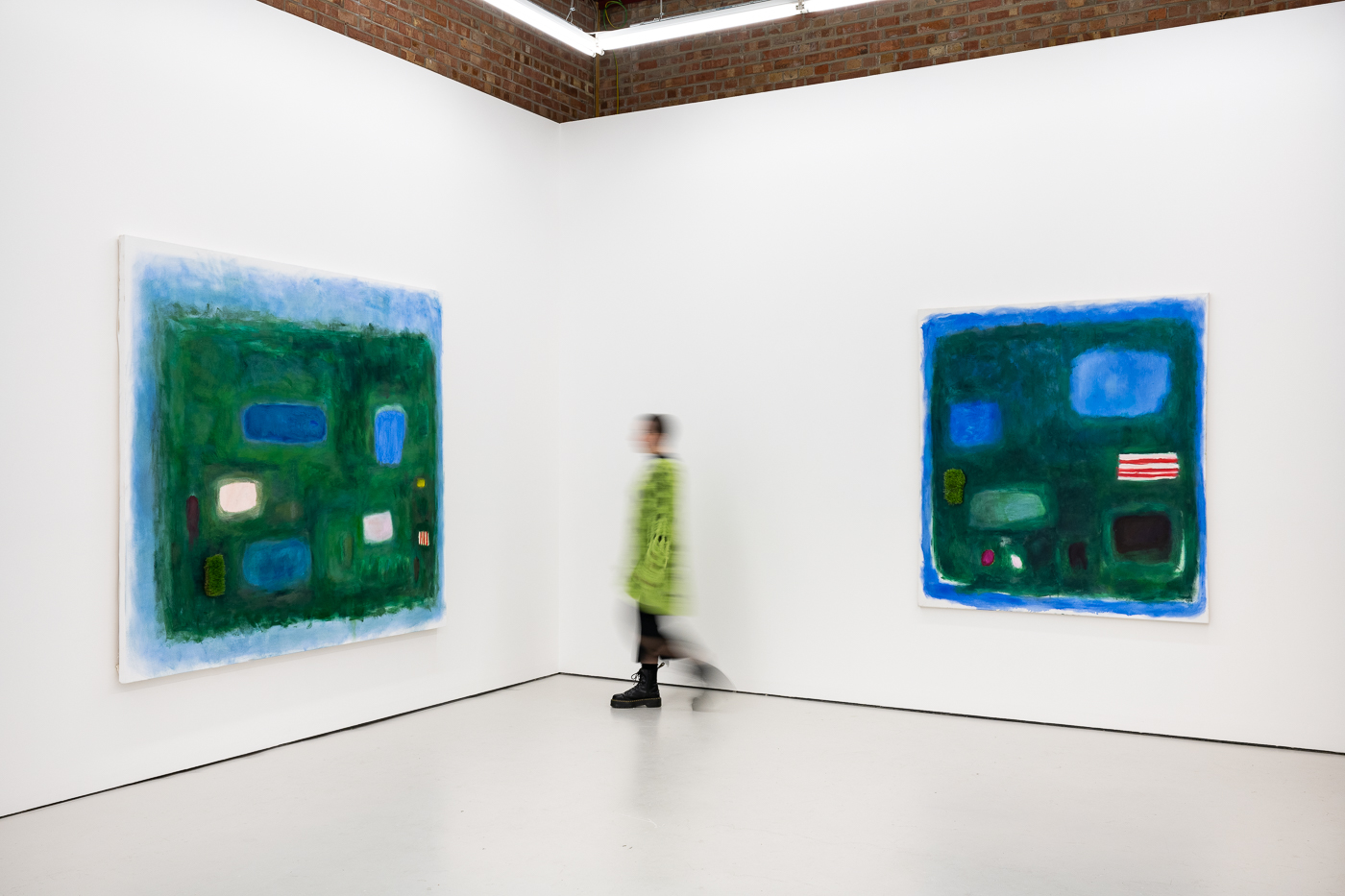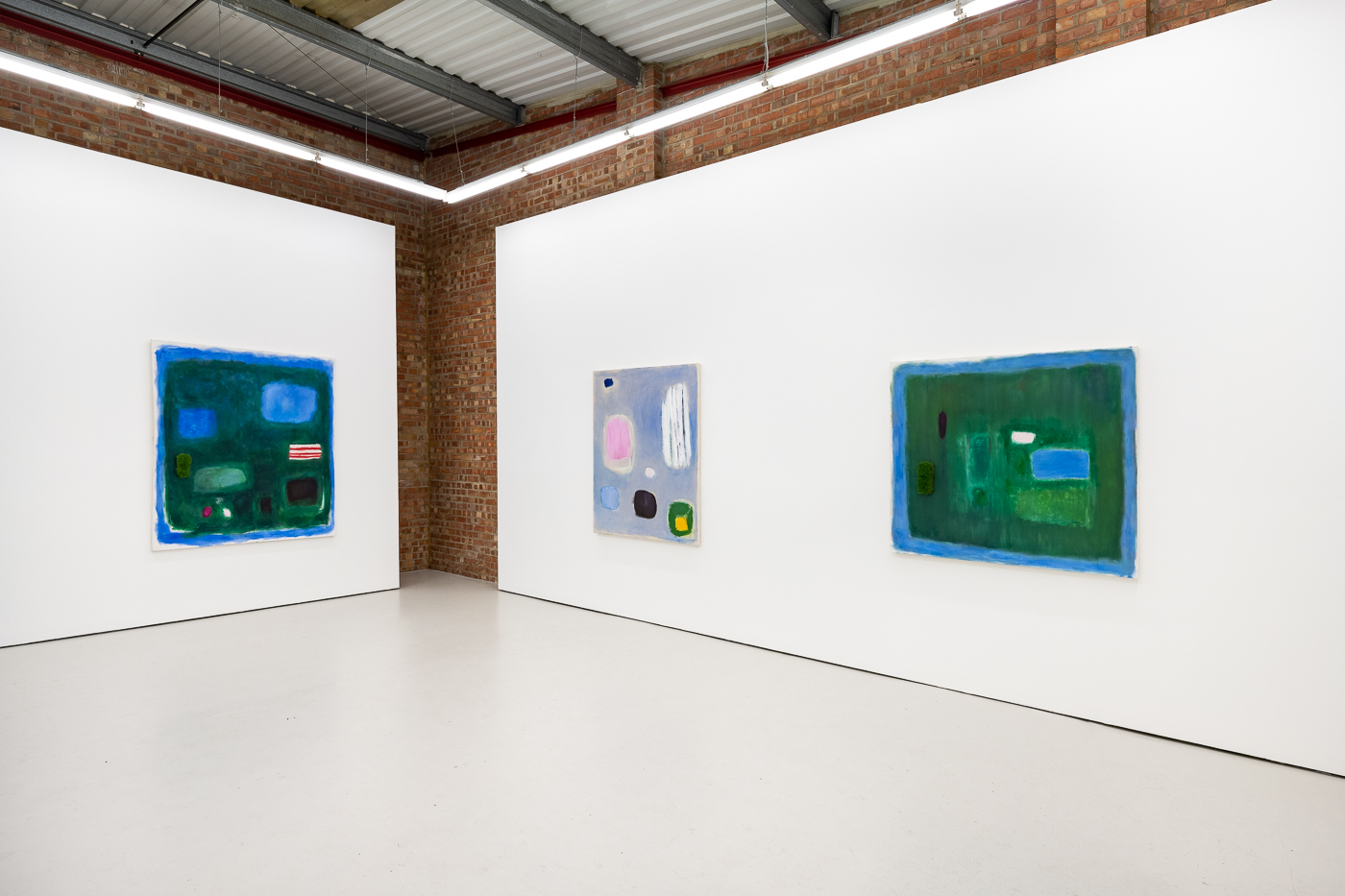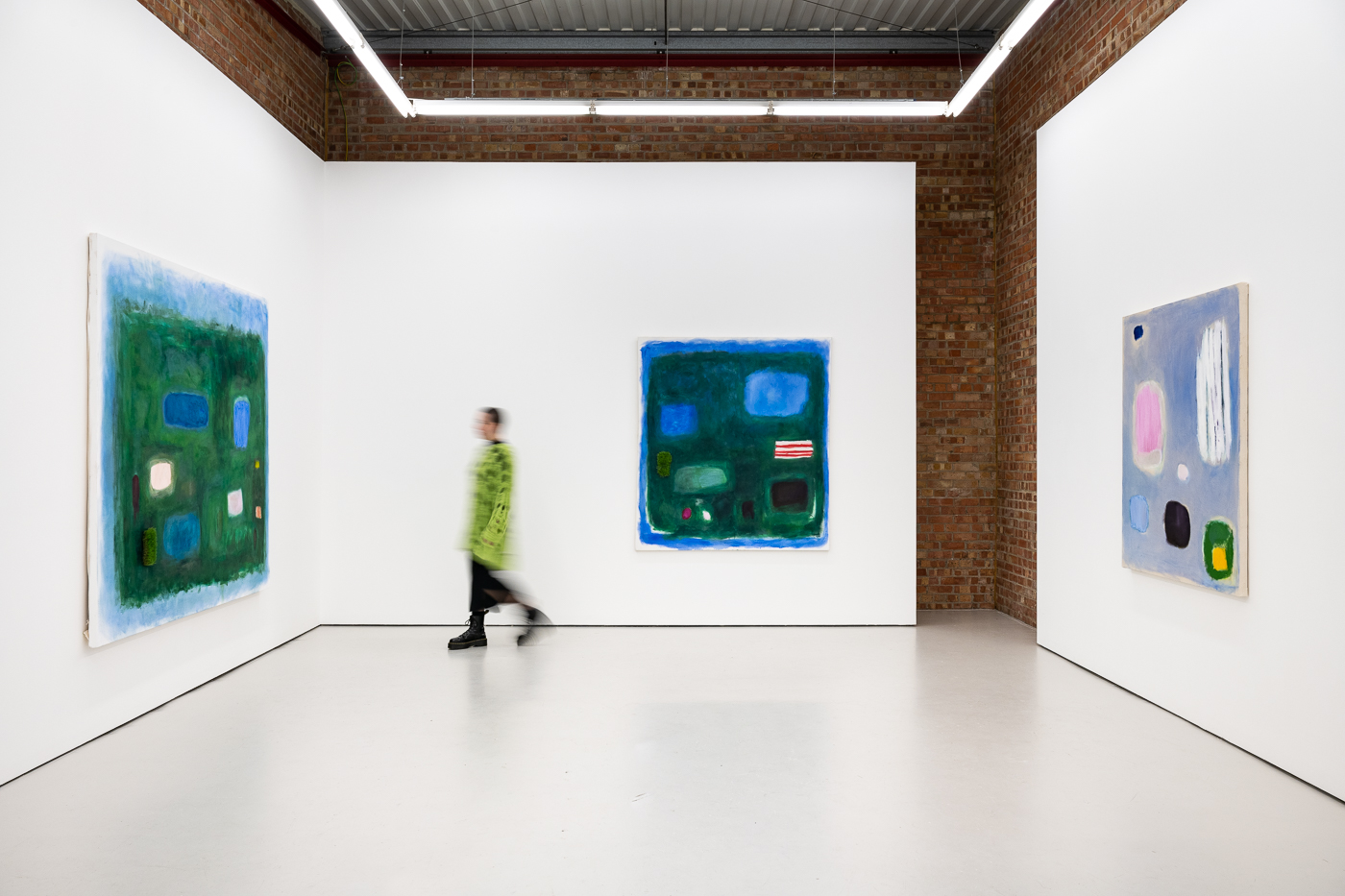 Installation_View_2023_Sasha_Juliette_Sturlese_Kultys_web_1
Installation_View_2023_Sasha_Juliette_Sturlese_Kultys_web_10
Installation_View_2023_Sasha_Juliette_Sturlese_Kultys_web_3
Installation_View_2023_Sasha_Juliette_Sturlese_Kultys_web_4
Installation_View_2023_Sasha_Juliette_Sturlese_Kultys_web_8
Installation_View_2023_Sasha_Juliette_Sturlese_Kultys_web_9
Installation_View_2023_Sasha_Juliette_Sturlese_Kultys_web_7
Installation_View_2023_Sasha_Juliette_Sturlese_Kultys_web_11
Installation_View_2023_Sasha_Juliette_Sturlese_Kultys_web_1.jpg