---
CLAUDIA HART
BIOGRAPHY
Claudia Hart leverages simulation technologies to collapse the false binaries between human and avatar, artificial and real, mind and body. With a background in architecture and writing, Hart emerged in the 1990s as part of a generation of multimedia artists exploring issues of identity and representation. Drawing on computing, virtual imaging, and 3D animation technologies, Hart weaves together topics from art history, philosophy, and cultural studies to explore themes of feminism, embodiment, and temporality through a symbolic poetics that stitches onto real world politics.
Born and based in New York, Hart (b. 1955) earned her BA in Art History from New York University (1978) and her MS in architecture at the Columbia University Graduate School of Architecture (1984). Hart is represented by bitforms gallery and Transfer Gallery in the US. From 2018 – 2022, Hart taught the graduate seminar Travels in Hyperreality at the School of the Art Institute of Chicago (SAIC); her practice is frequently collaborative, and she dedicates Travels in Hyperrealityto her students at SAIC.
Recent solo presentations include A Child's Machiavelli at EXPANDED.ART, Berlin (2023), My Travels in Hyperreality at ANNKA KULTYS GALLERY (in collaboration with EXPANDED.ART), London (2023), The Memory Theaters of Claudia Hart at Scope.bln, Berlin (2023), Digital Combines at bitform gallery, San Francisco (2022), Honor Fraser, Los Angeles (2022). Hart has undertaken prestigious fellowships and residencies including the Apex Arts Fellowship (2019/21) and the Technology Residency at Pioneer Works in New York (2018), and an Honorary Fellowship at Eyebeam Center for Art + Technology (2013-2014). She is the recipient of awards including the Esports Digital Art Prize, Hong Kong (2021), Moving Image Art Fair Acquisition Prize, NY Moving Image Art Fair (2017), and a Gameon Studios Production Grant (2016). Her work is held in the collections of numerous museums and institutions including The Whitney Museum of American Art; the Museum of Modern Art; the Metropolitan Museum; the National Gallery, Hamburger Bahnhof, Berlin; the Albertina Museum, Vienna; the Museum of Contemporary Art San Diego; the Vera List Center Collection; the New York Public Library; as well as various private collections.
Group exhibitions include Nikolaj Kunsthal, Copenhagen, Borusan Contemporary, Istanbul, Vellum/LA, Feral File, Transfer Gallery, LUX, Mozilla Hubs, and more. The artist has been featured in international art publications including Artnet News, BOMB Magazine, The Brooklyn Rail, Burlington Contemporary Journal, Digicult, Hyperallergic, Right Click Save, X-TRA, Village Voice, and others.
---
SELECTED WORKS
---
SELECTED PRESS
MORE PRESS ABOUT CLAUDIA HART →
---
PAST EXHIBITIONS AT ANNKA KULTYS GALLERY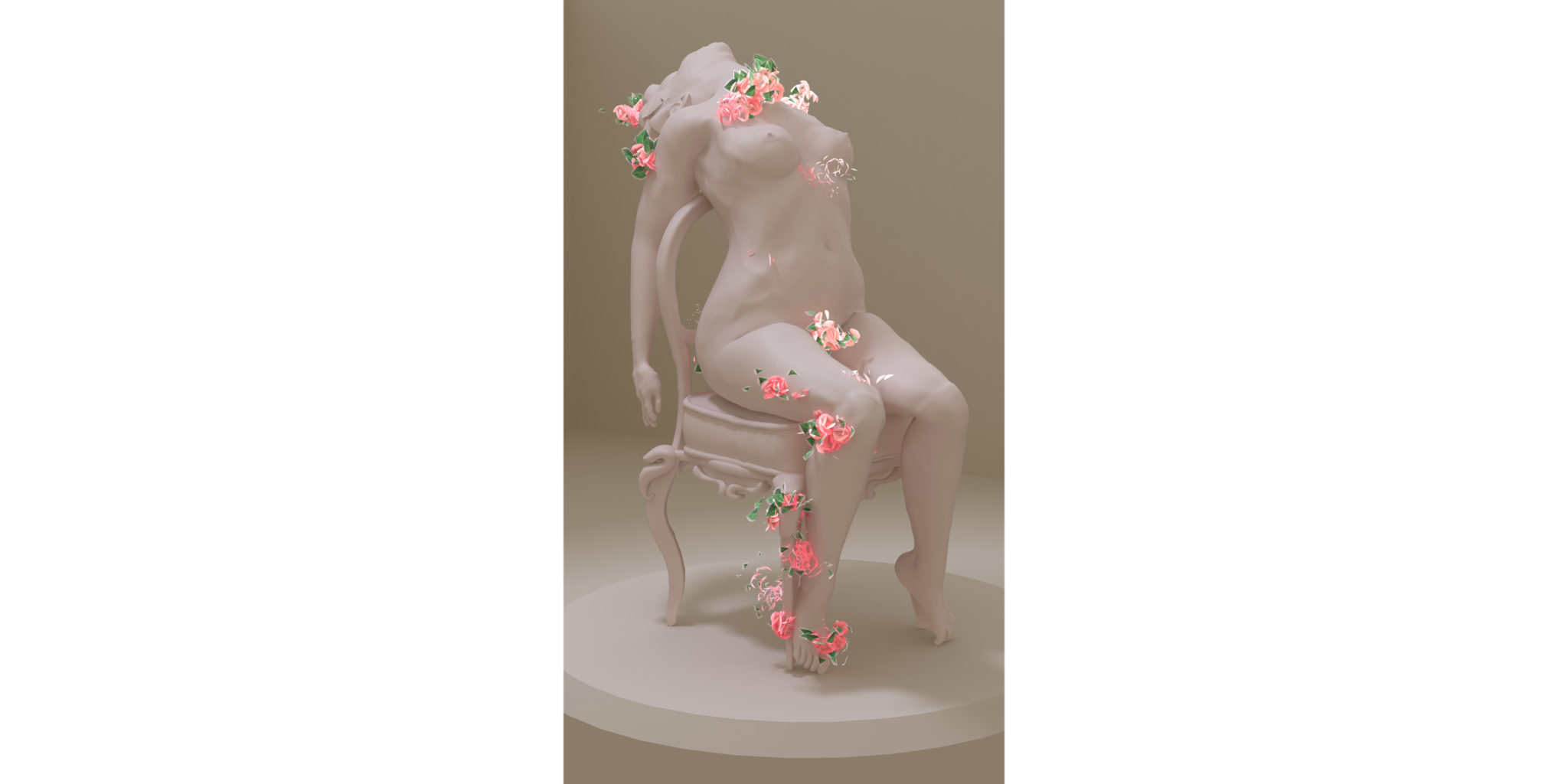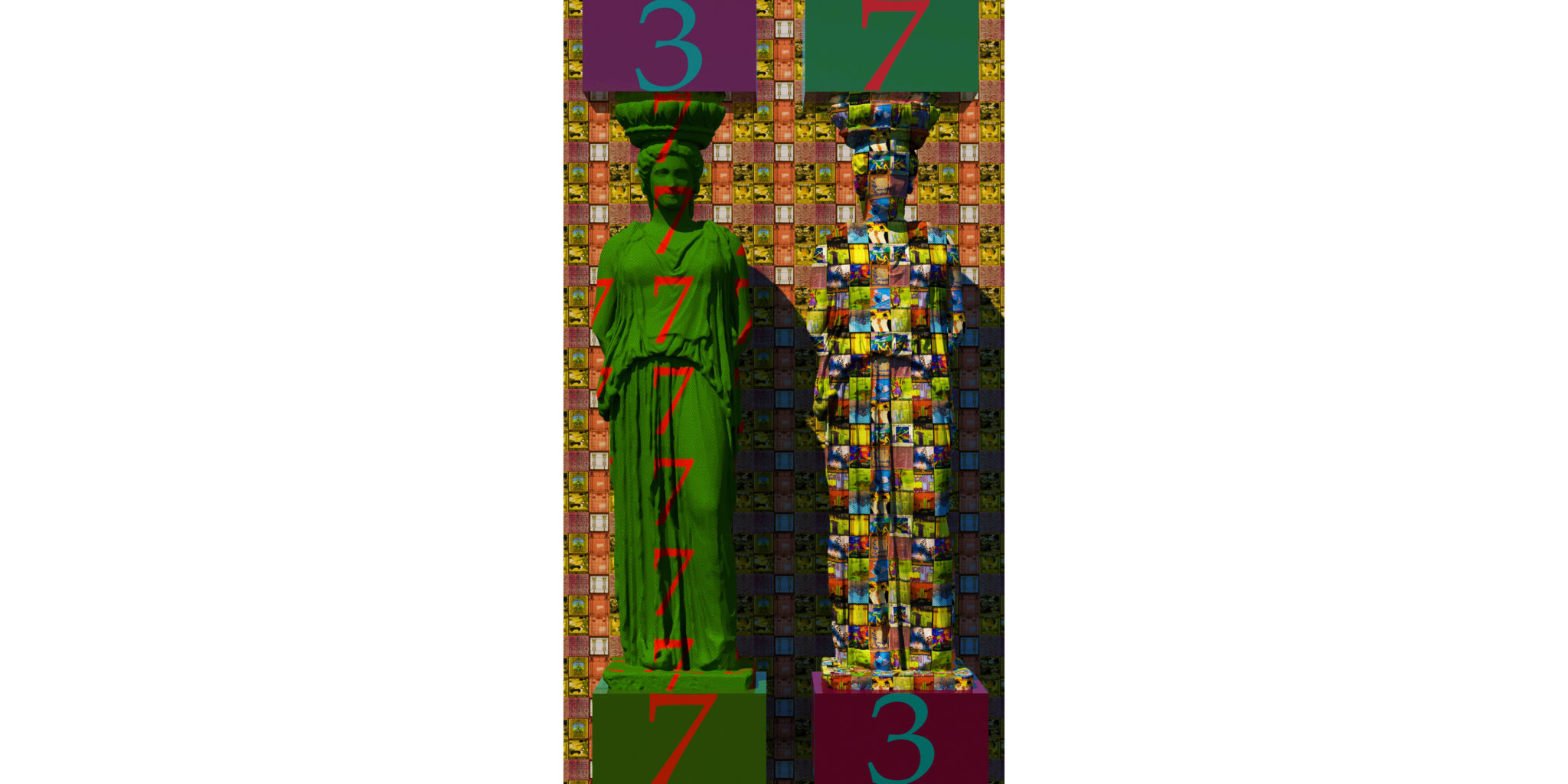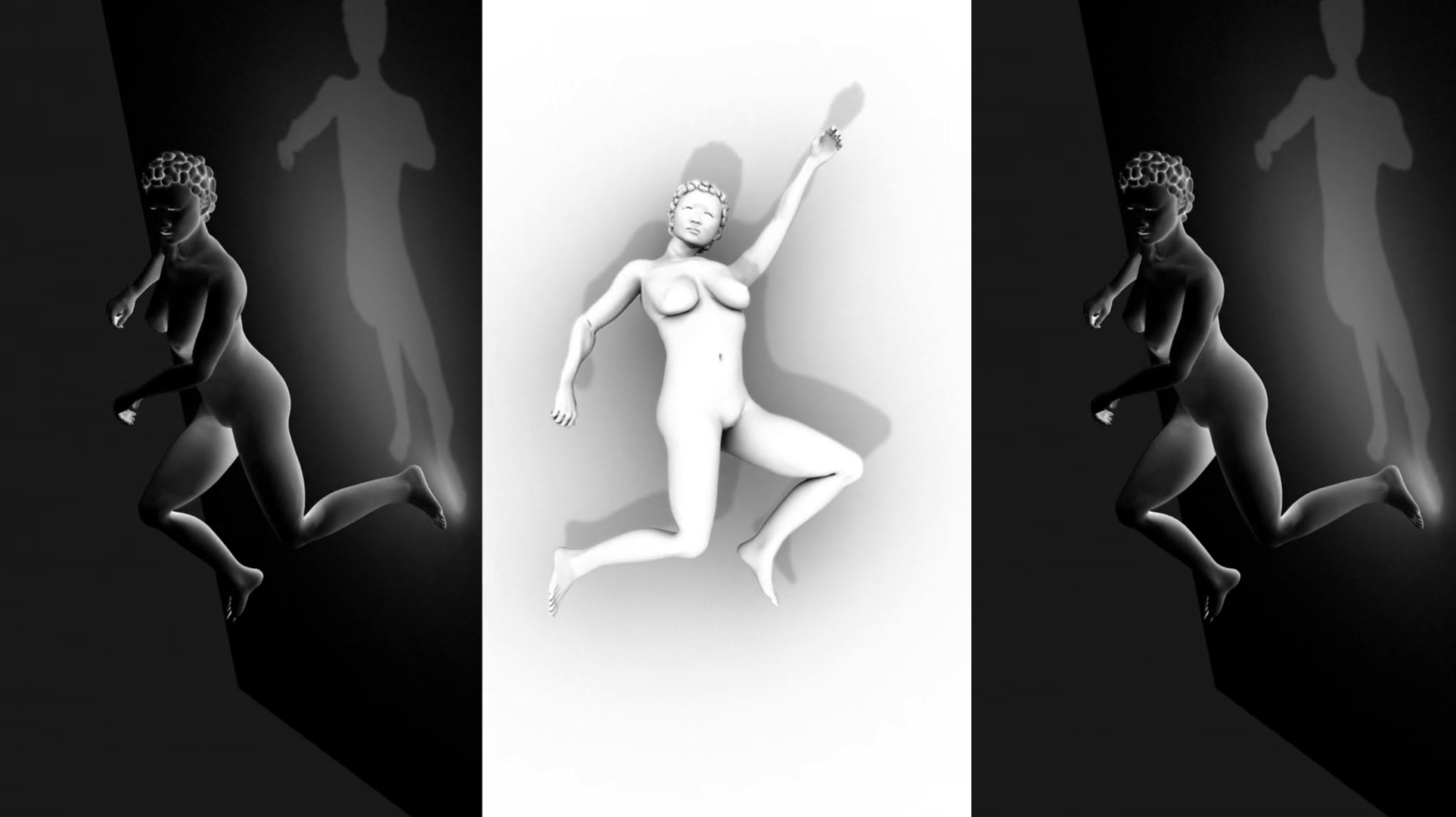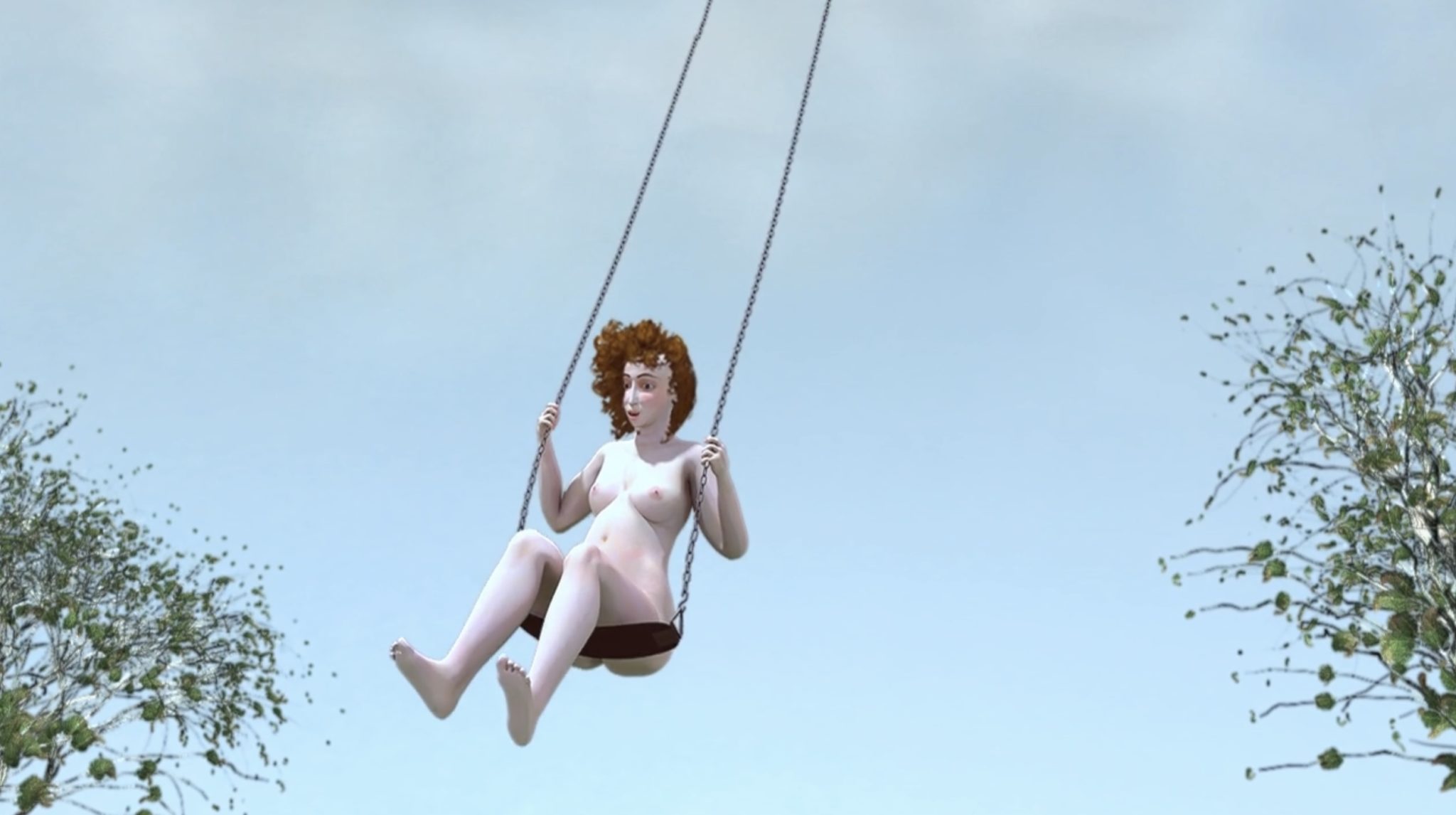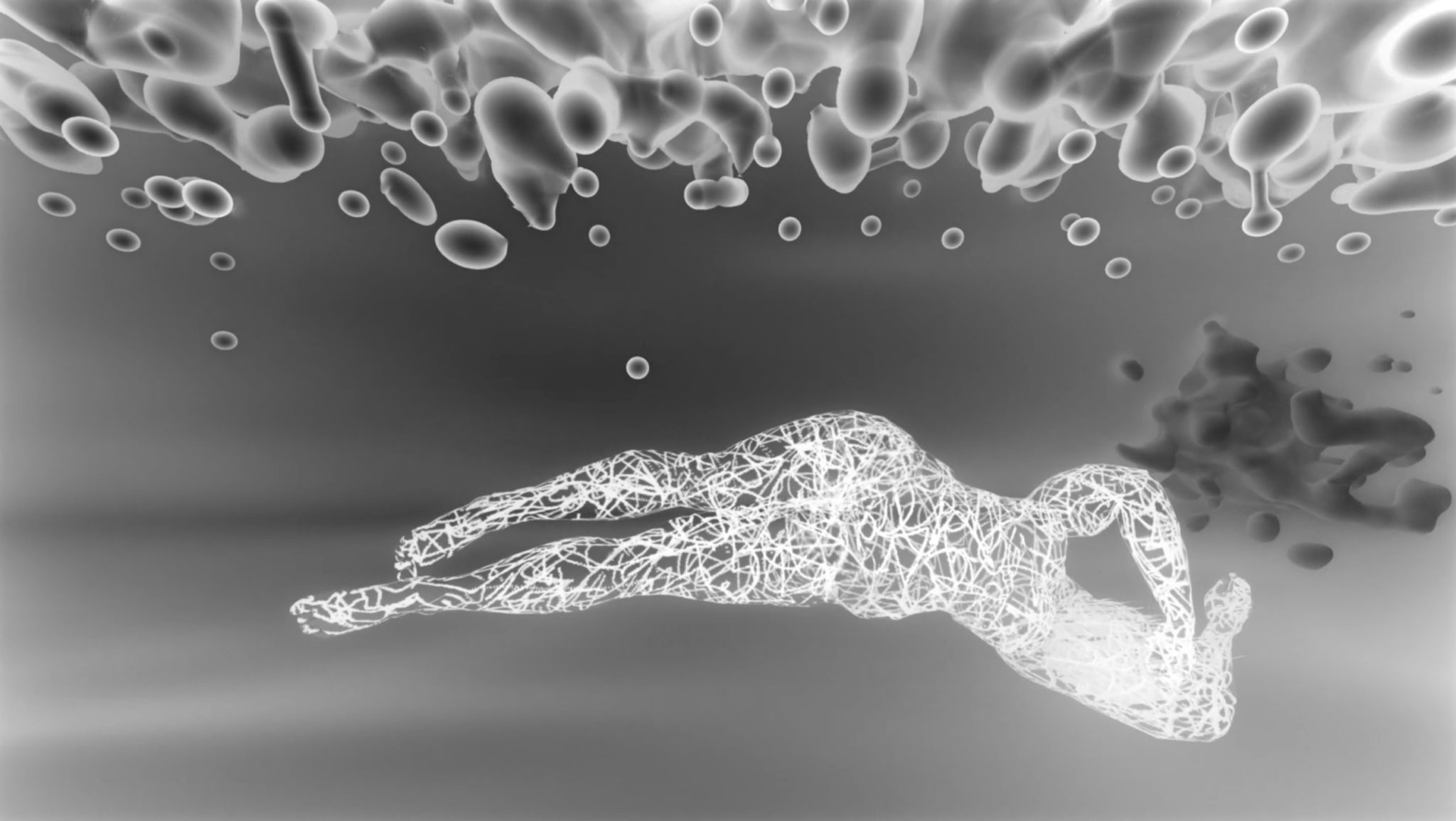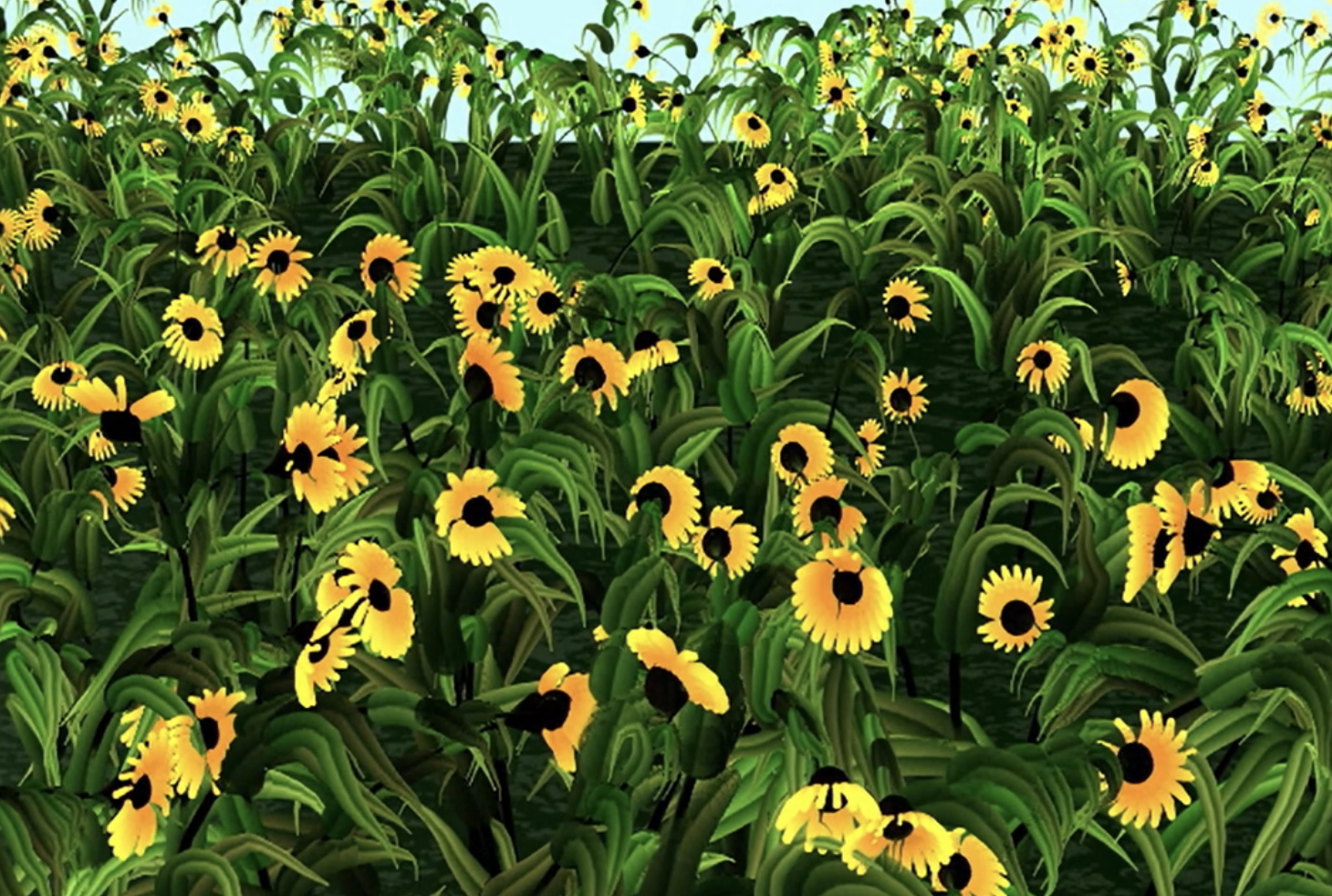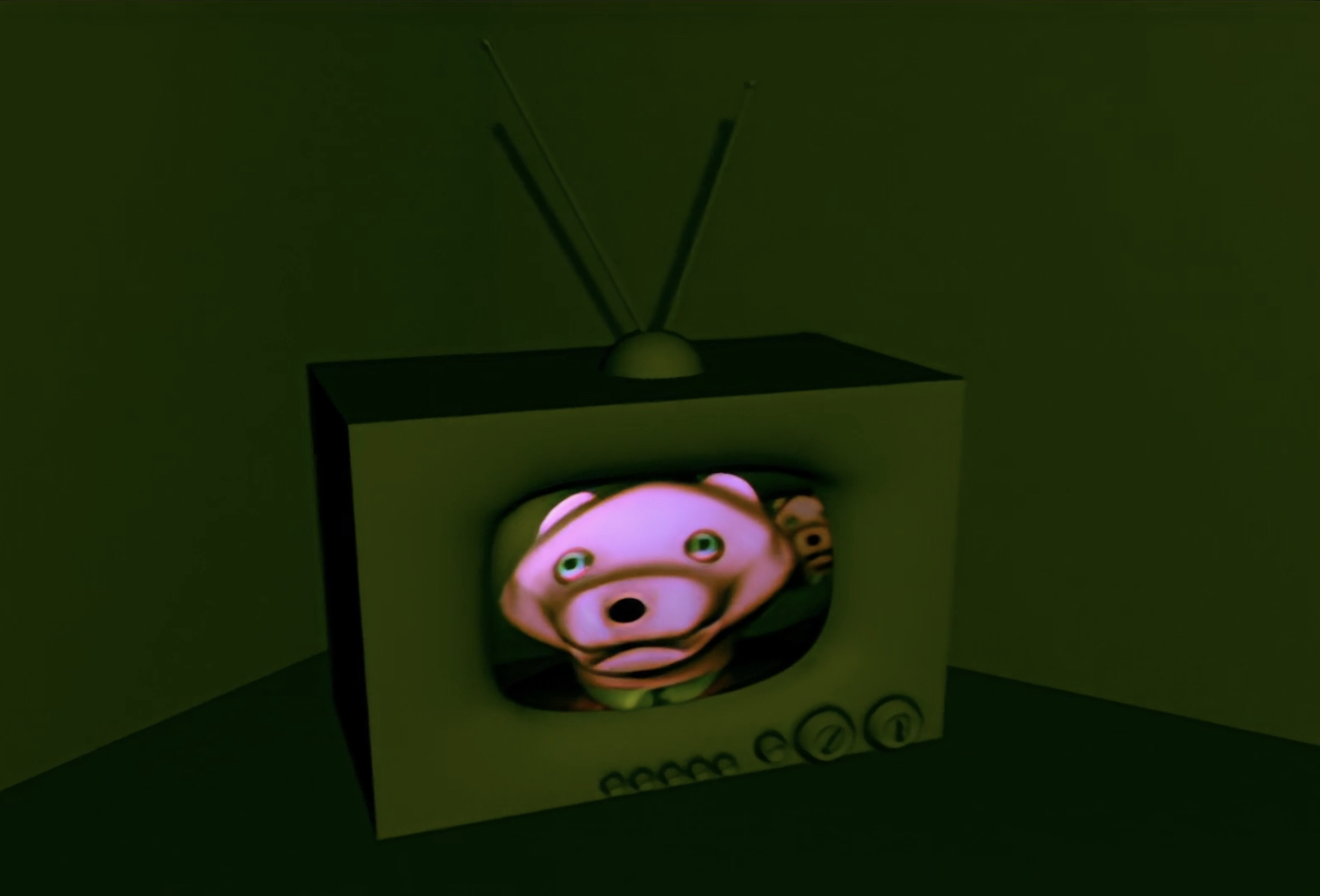 Claudia_Hart_001_The_Seasons_(11min6sec)[2007]_HR_slider
Claudia_Hart_002_ Processing History_(40min20sec)[2019]_HR_slider
Claudia_Hart_004_Recumulations_(9min20sec)[2010_2019]_web6
Claudia_Hart_005_Swing_(10min11sec)[2006]_web2
Claudia_Hart_003_Dream_(7min50sec)[2009]_web4
Claudia_Hart_006_Timegarden_01_(40min20sec)[2004]_web1
Claudia_Hart_007_More_Life_(0min30sec)[1998]_web1

23 JUNE — 22 JULY 2023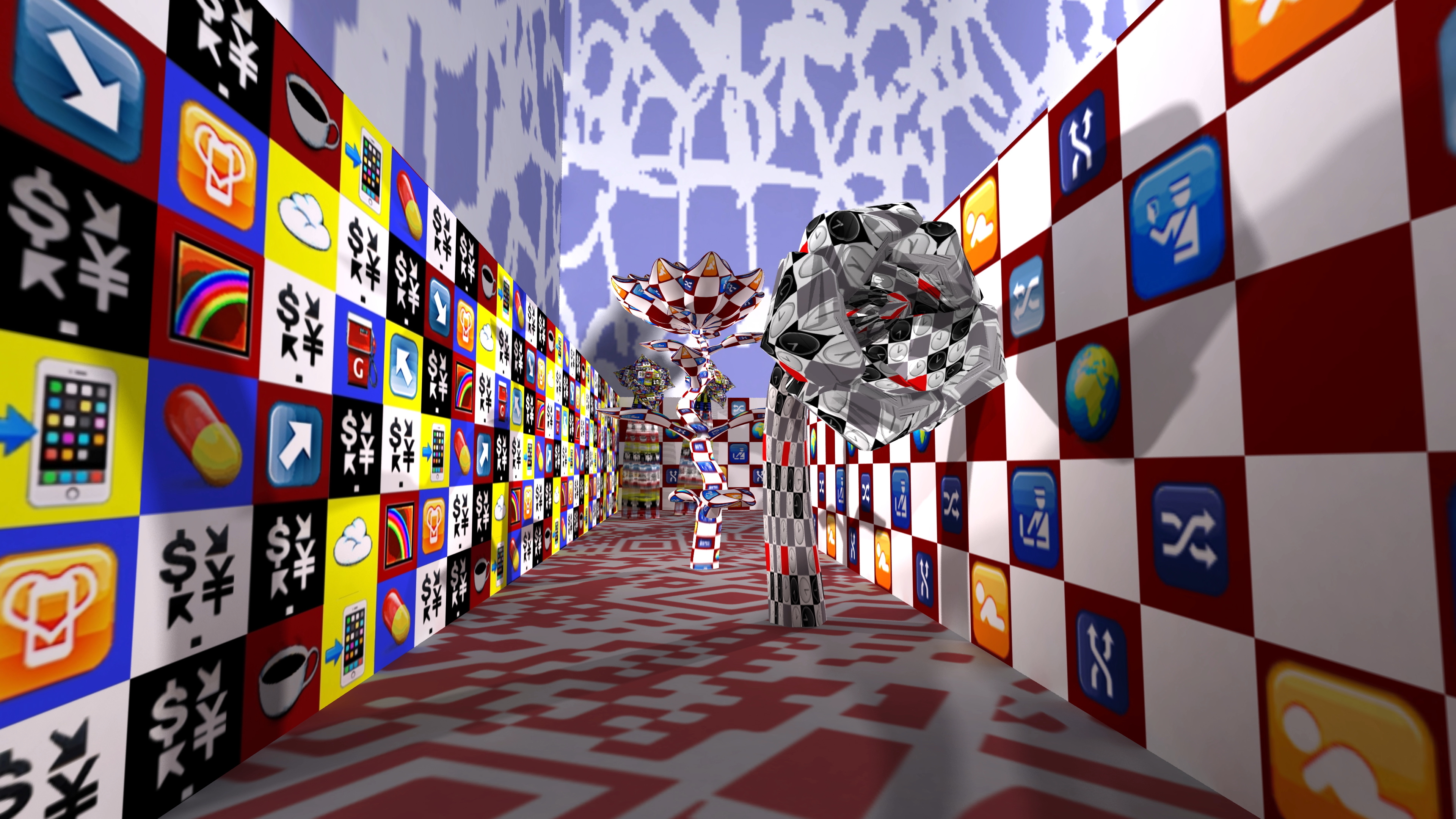 claudia_hart_001_inside_the_flower_matrix_(nft)[2016]_hr

7 MAY — 31 DECEMBER 2022
---
MUSEUM EXHIBITIONS