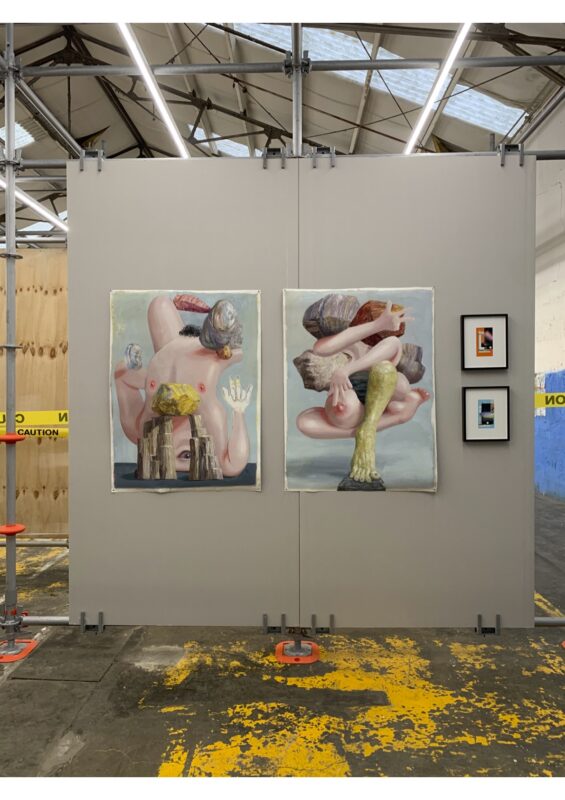 IN MEXICO
MATERIAL ART FAIR
28 APRIL — 1 MAY 2022
BOOTH #D10
Public hours
Saturday, 30 April, 12 – 8pm
Sunday, 1 May, 12 – 7pm

Calle Sabino 369
Col. Atlampa, Del. Cuauhtémoc
Mexico City, 06450

---
VIEWING ROOM | MATERIAL ART FAIR
HORACIO QUIROZ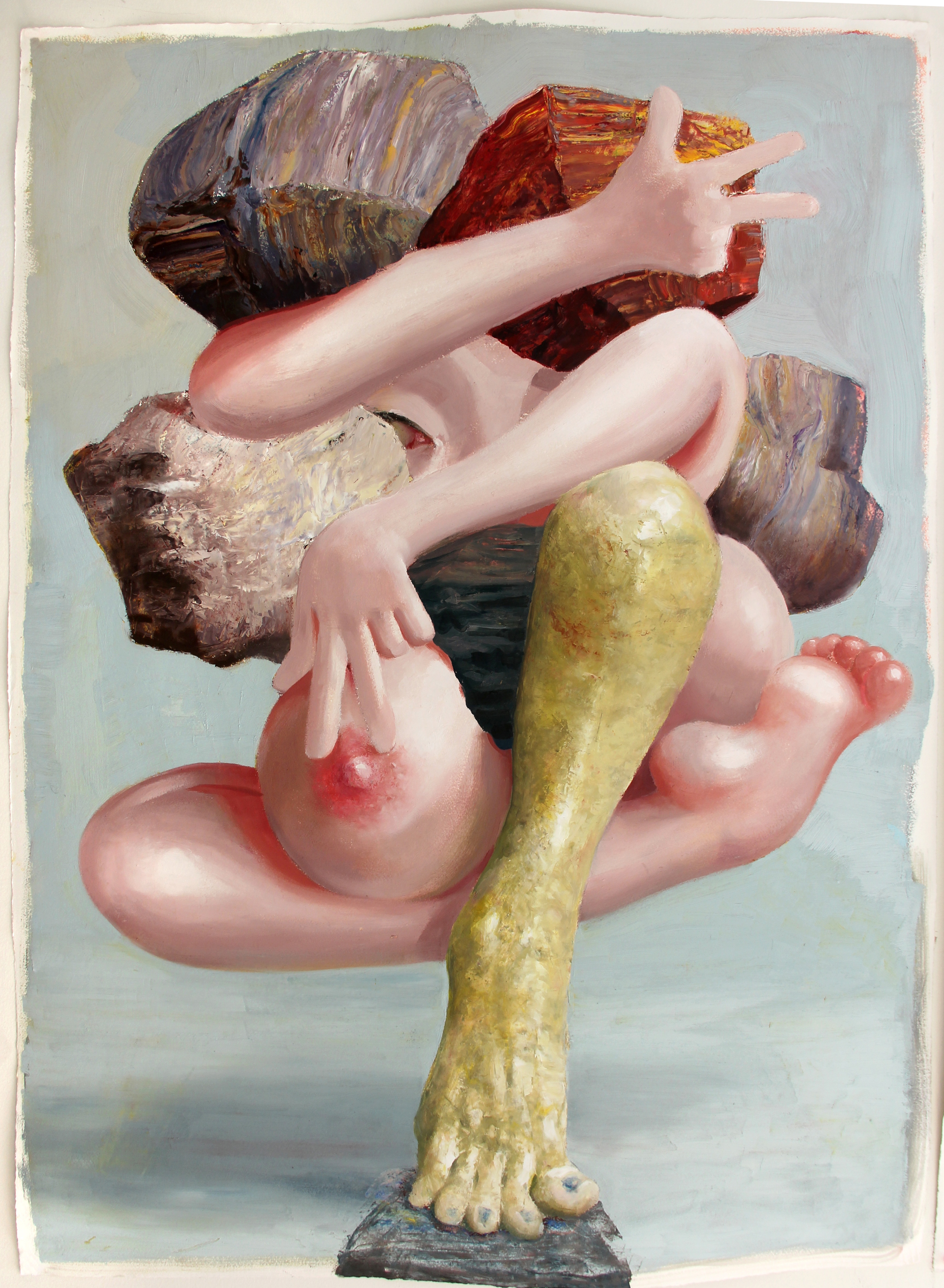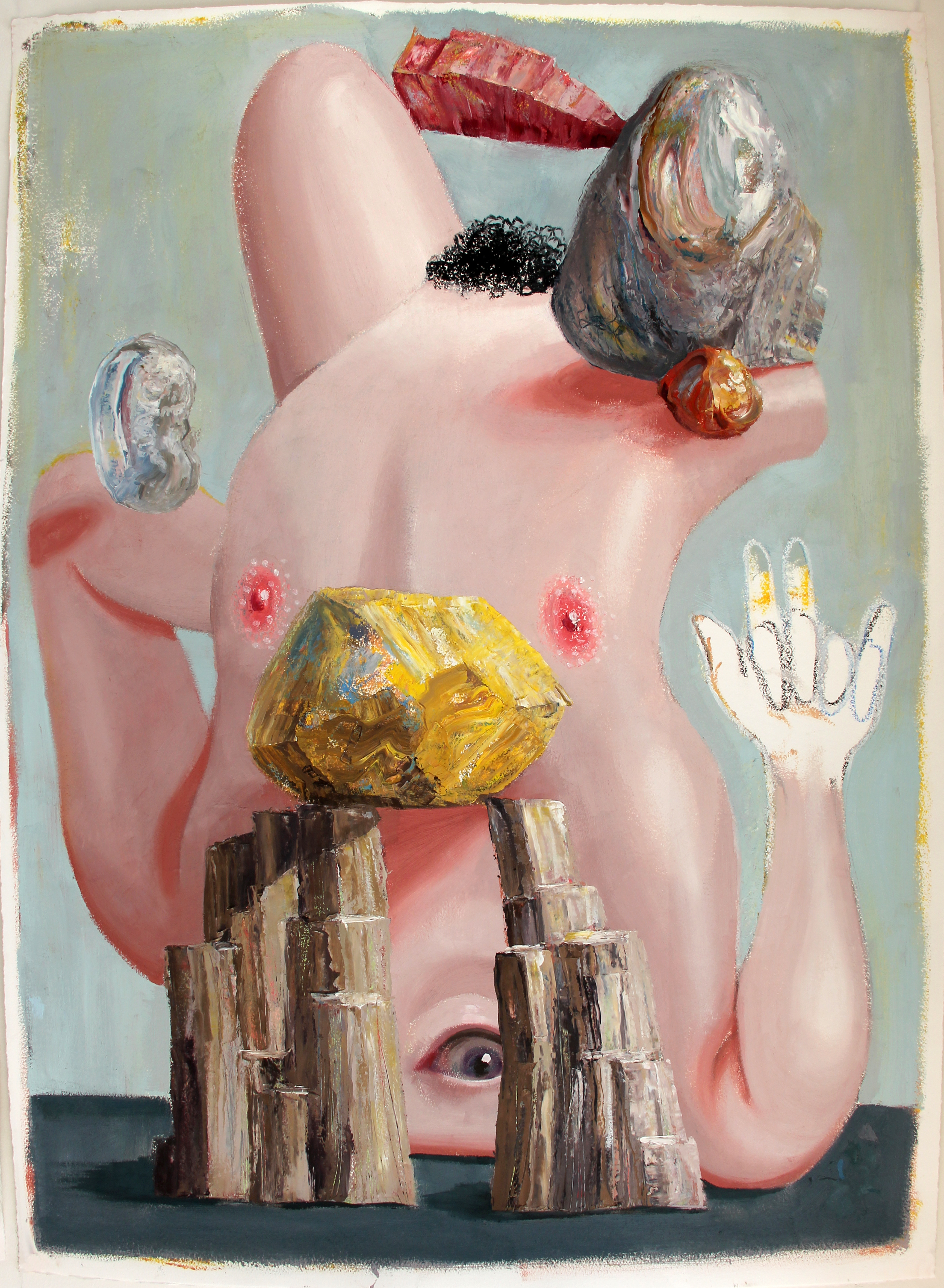 ---
KATE BICKMORE b. 1993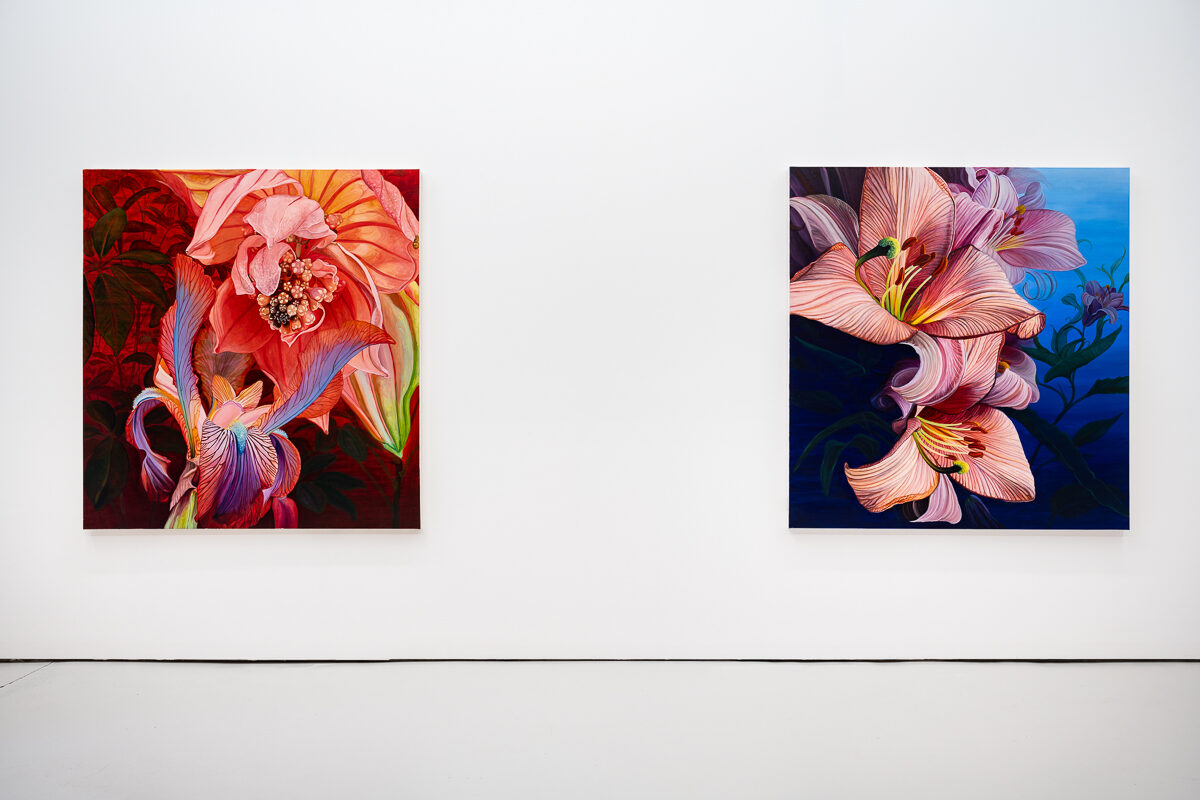 Kate Bickmore takes one of the most classical subjects of painting – flowers – and gives new life to otherworldly creatures in a unique style and scale. They are uncomfortably alien and beautifully human all at once. Flowers are typically considered pretty decorative objects on the receiving end of our gaze, but Kate makes the viewer feel as if they are watching and wanting us. Possibly even making their own plans…
— Jonathan Travis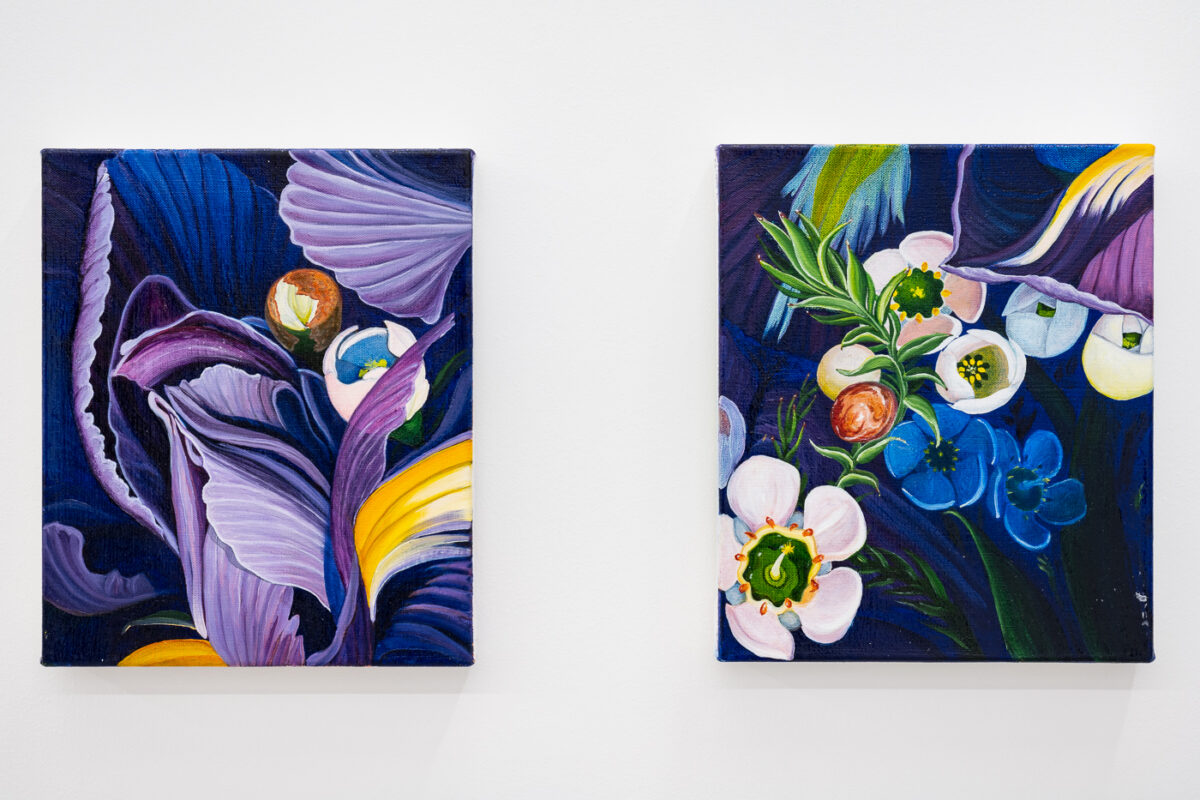 ---
LASZLO VON DOHNANYI b. 1992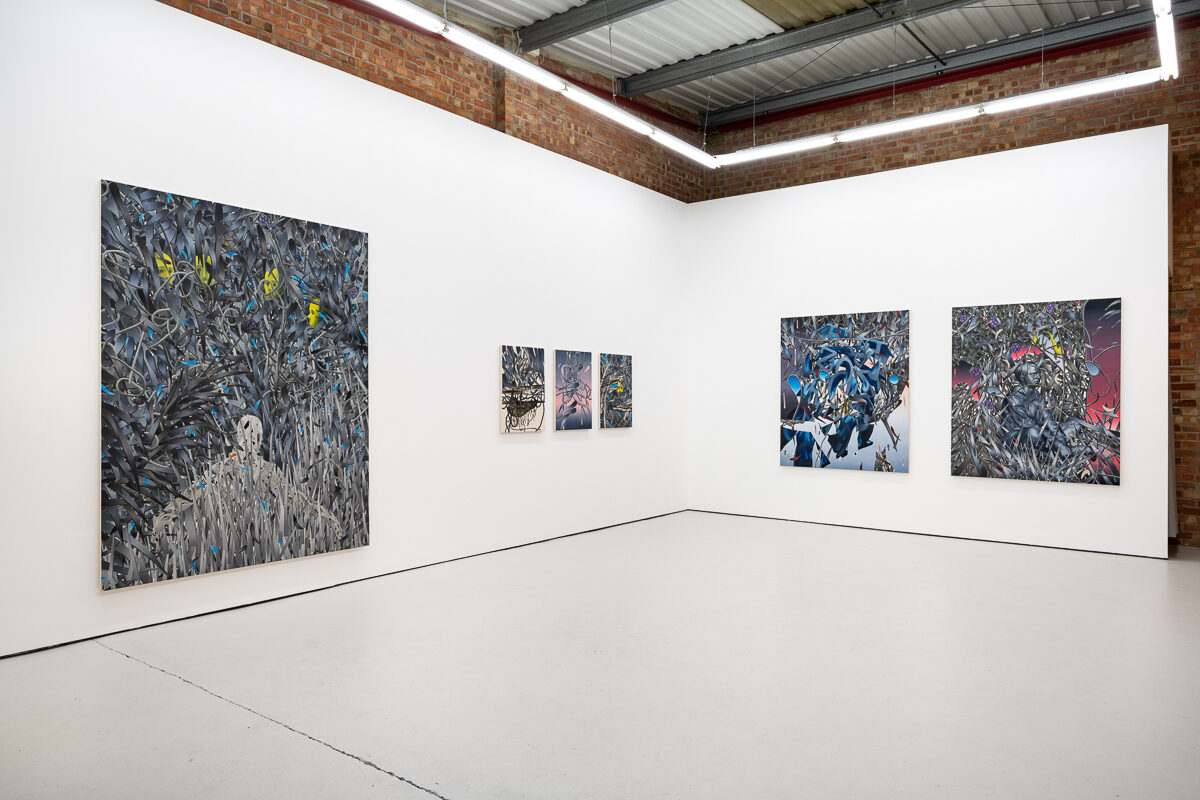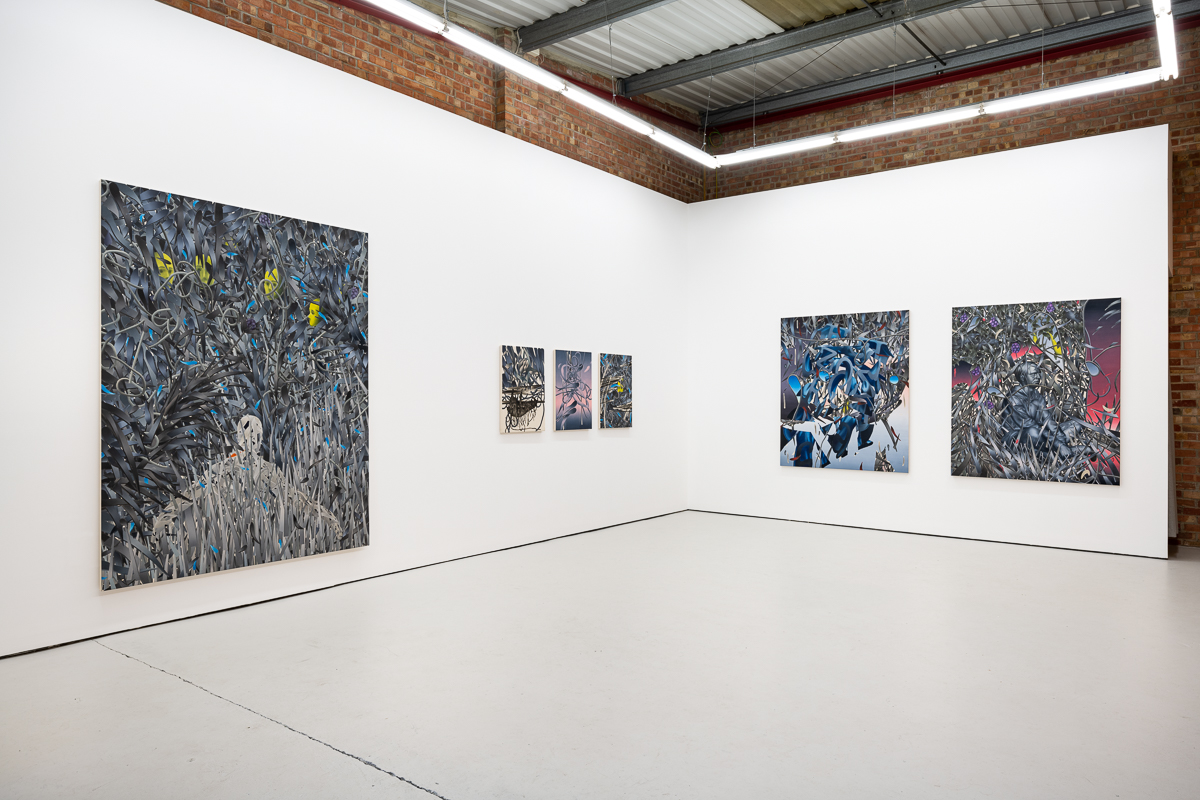 Central to László von Dohnányi's practice is the notion of Remediation, the idea that all new media constantly borrows from and transforms older media. The oil paintings borrow the aestheticism of digital rendering such as photography, printing or 3D printing, to make up dreamscape composed of traditional oil on canvas.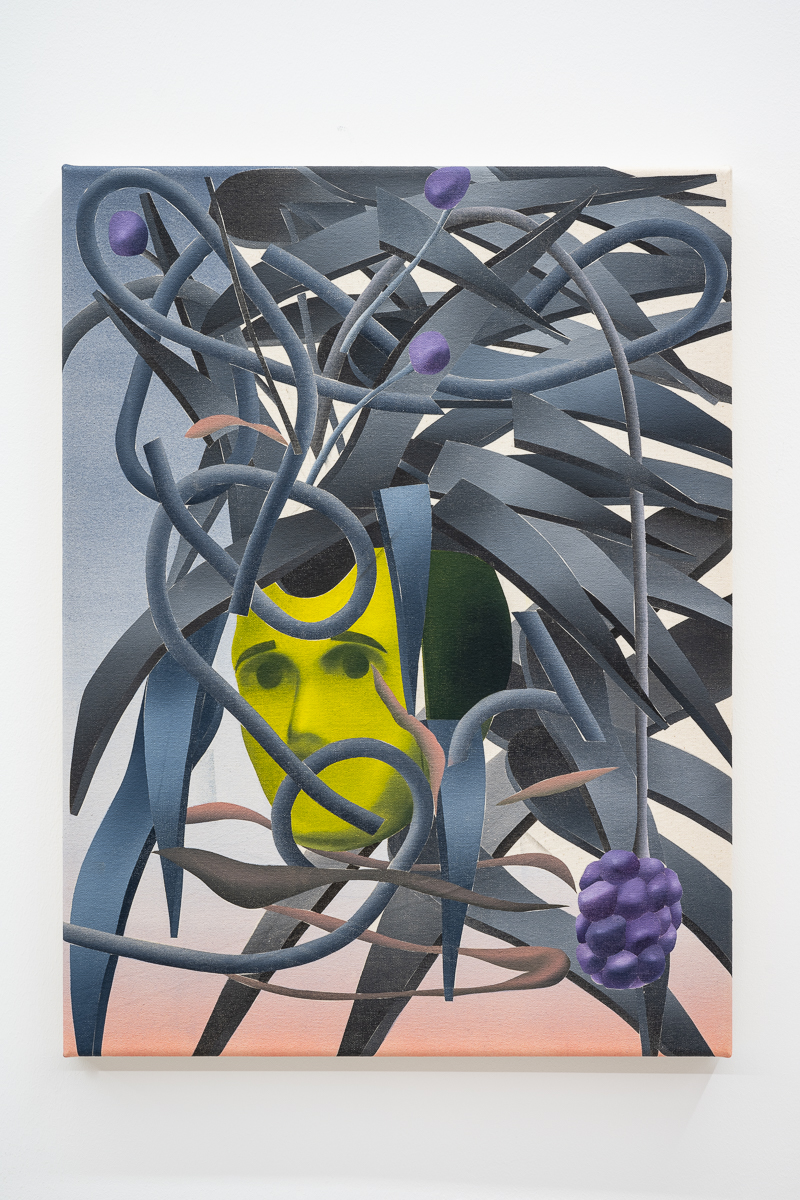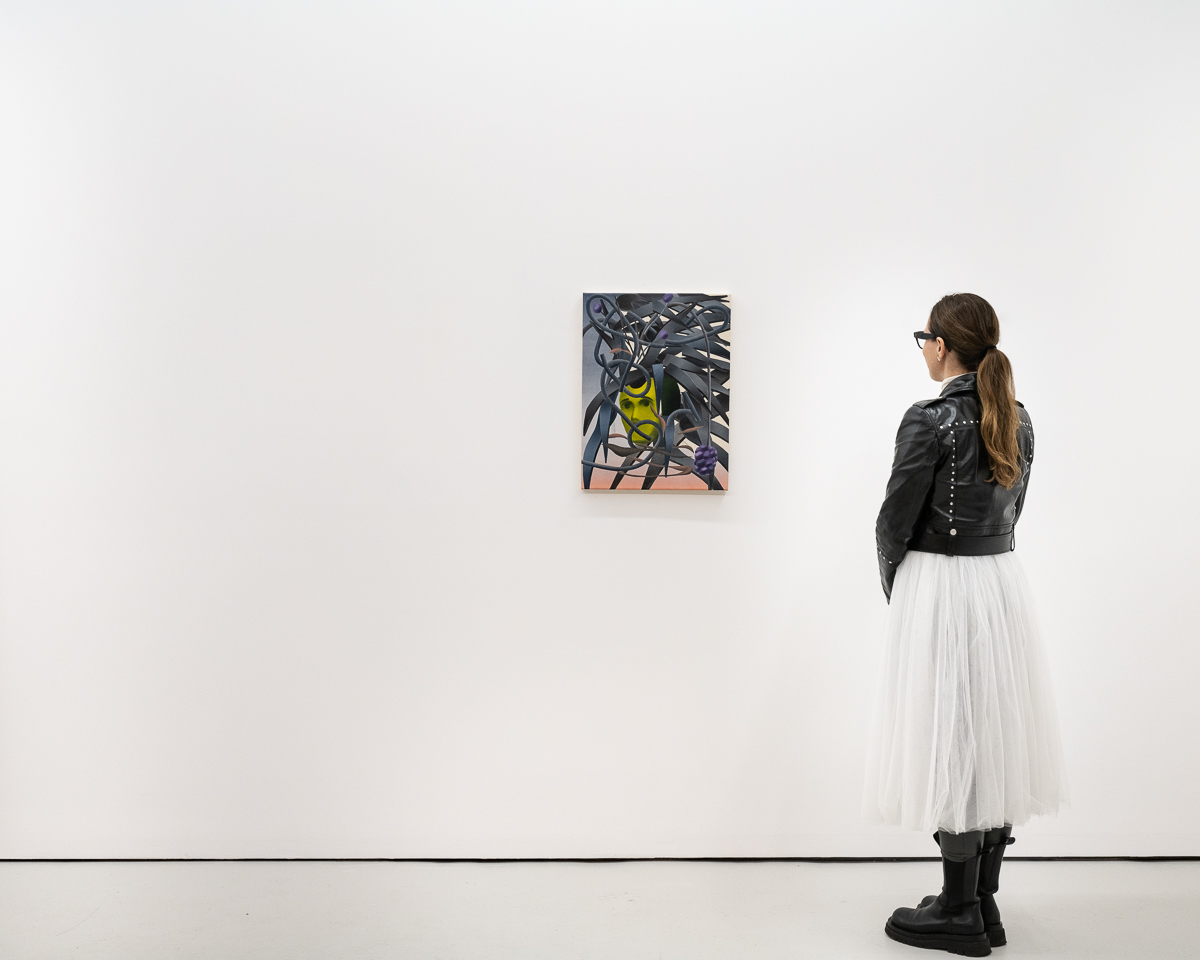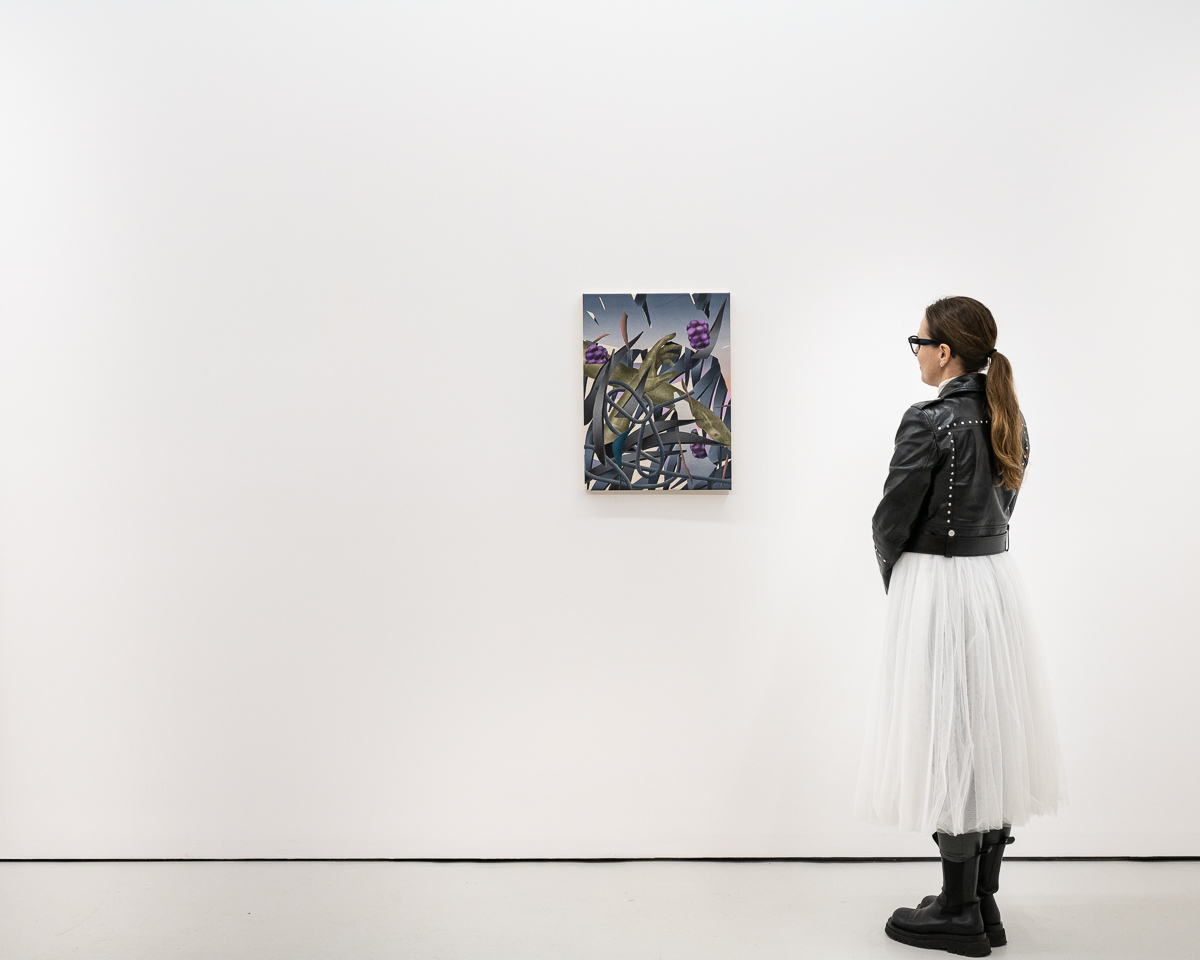 ---
KIM BOOKER b. 1987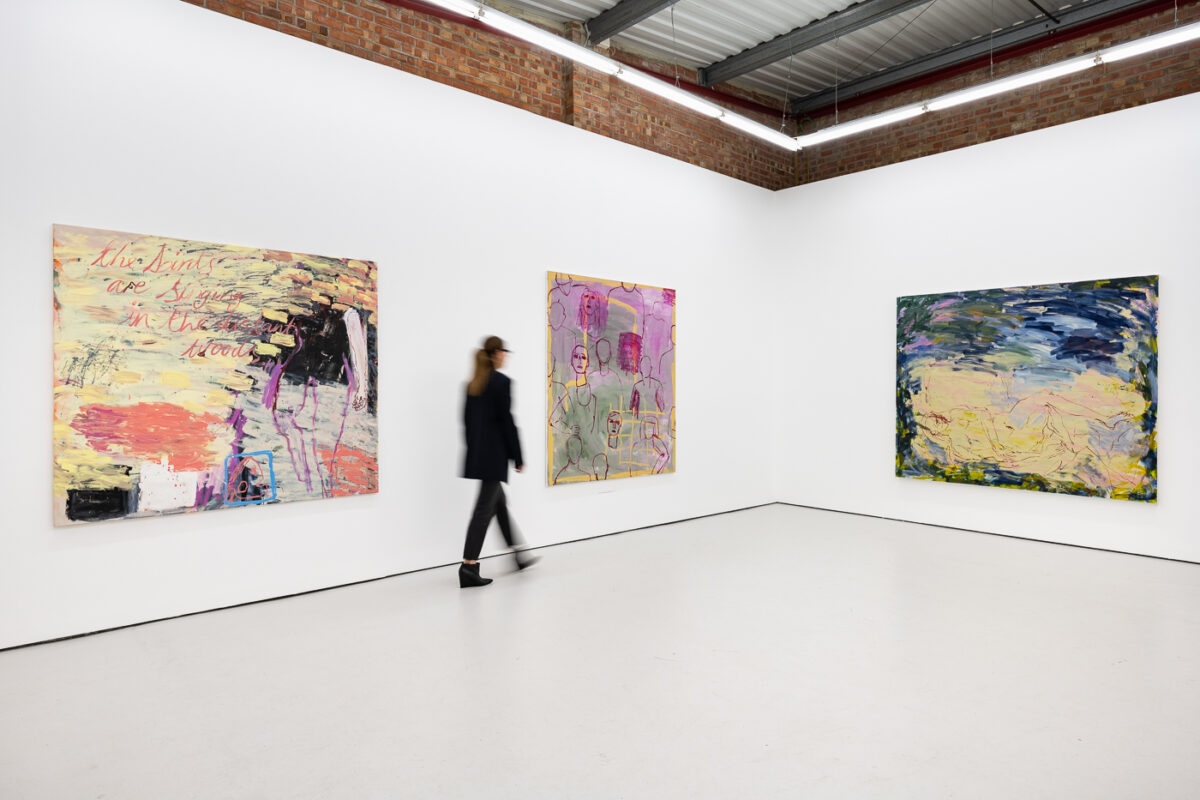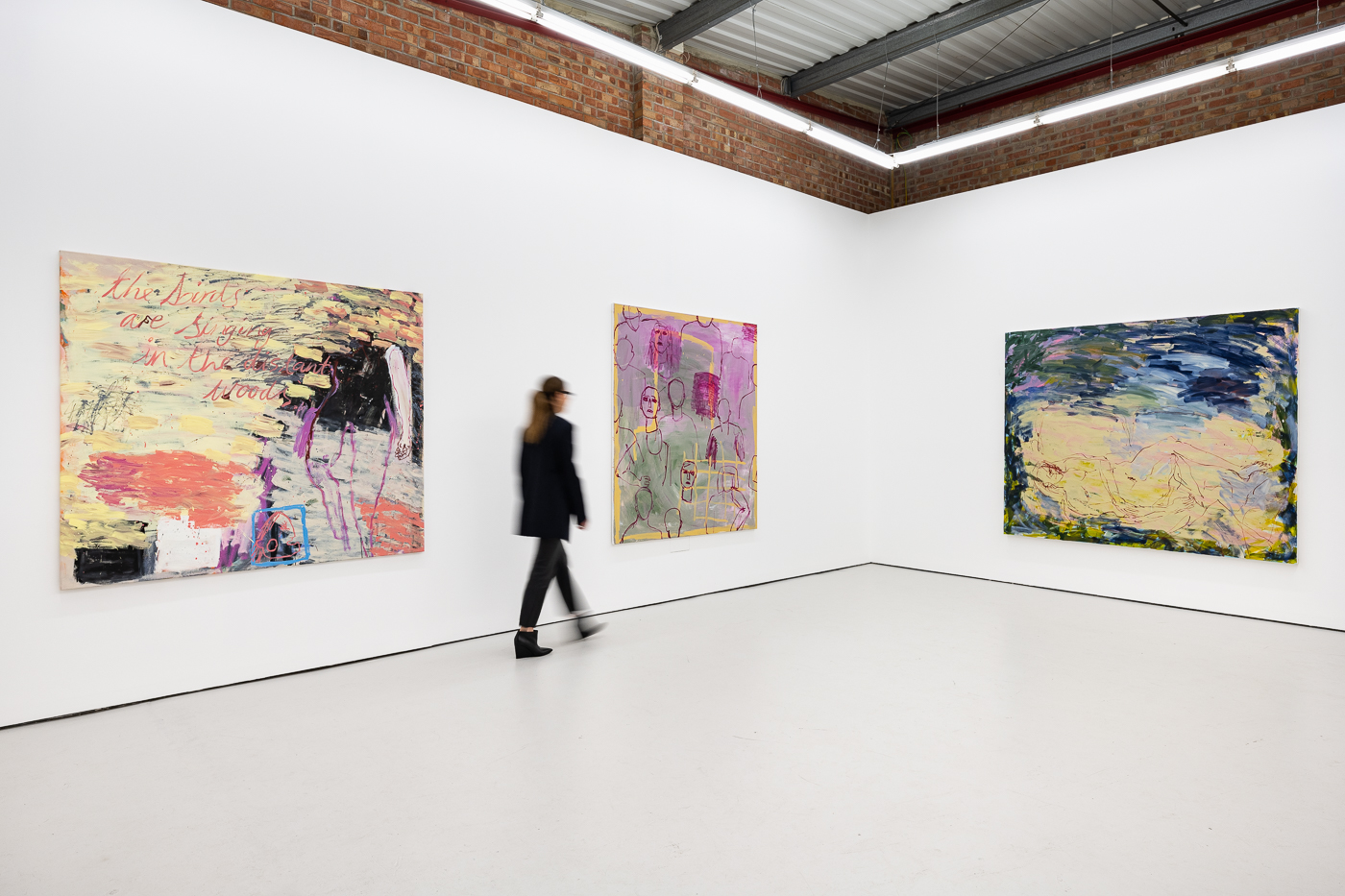 Kim Booker's practice is rooted in the tradition of painting and the history of modern art. Her practice takes influences from German Expressionism, idiosyncratic British painting such as the work of Roy Oxlade, and American abstract expressionism, yet presents a unique point of view and a painterly language of gestural abstraction and figuration grounded in the practice of drawing. Her paintings are semi-autobiographical, often featuring female figures in poses suggestive of an emotional state.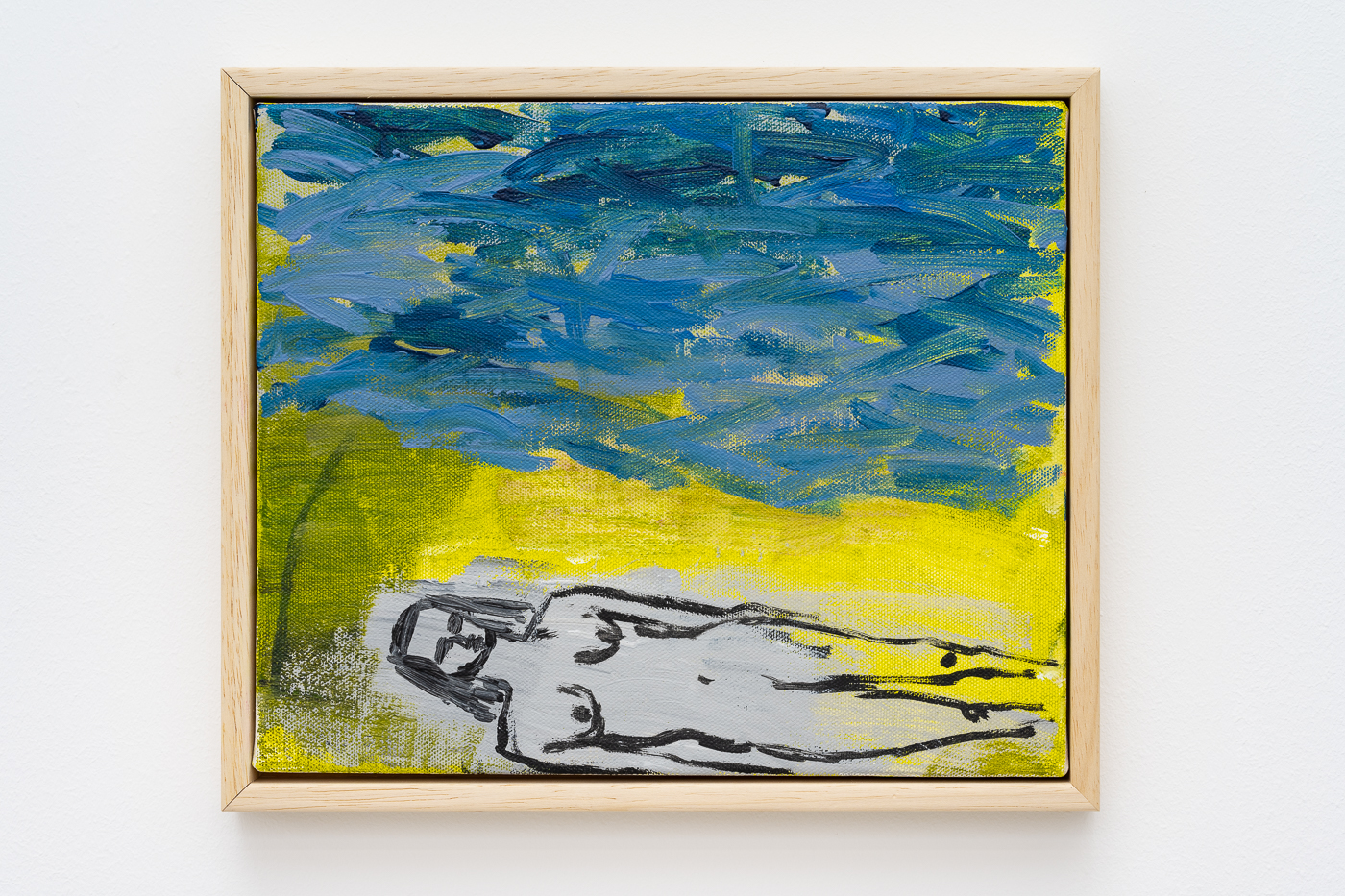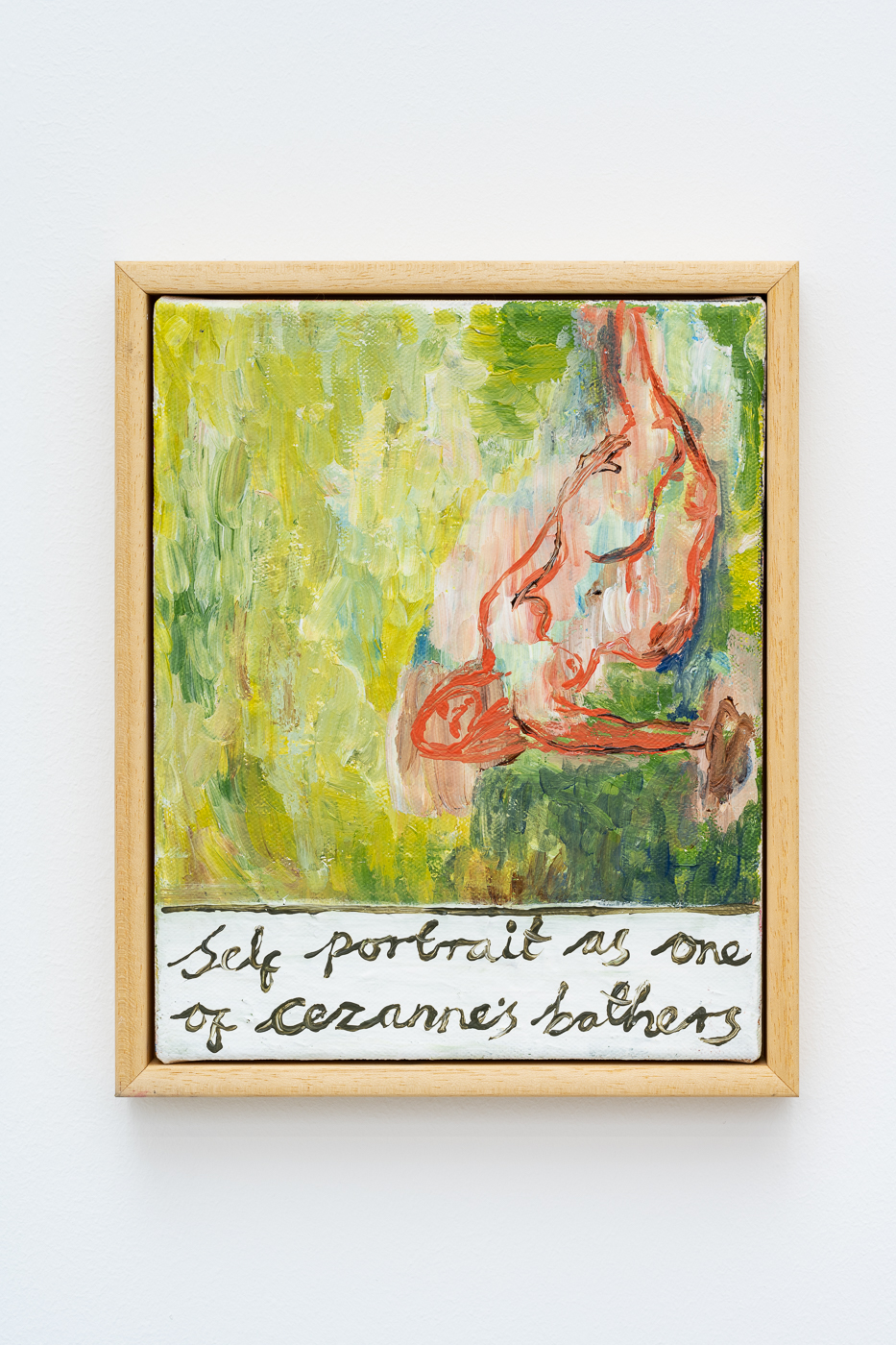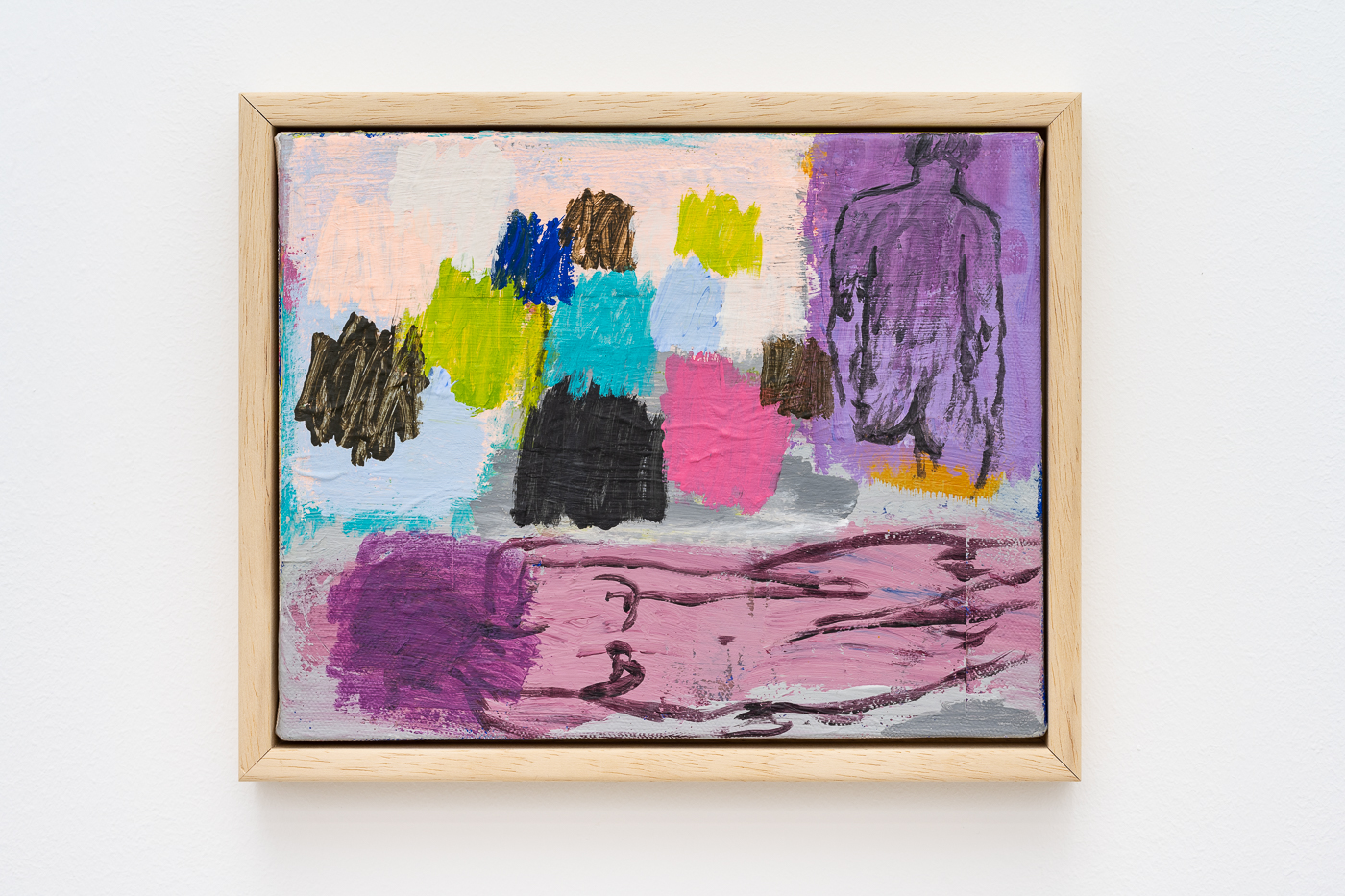 ---
DOMINIQUE DISPIRITO b. 1982
With his paintings, Dominique Dispirito celebrates the British working class and his upbringing in the heart of Cockney London. In this series, he uses plastic 3D modeling paste to build up thick textures on small panels. Dominic Dispirito earned an MFA from the Slade School of Fine Art, London (2017). He has had solo exhibitions at Steve Turner, Los Angels, The Dot Project, London, Annka Kultys Gallery, London.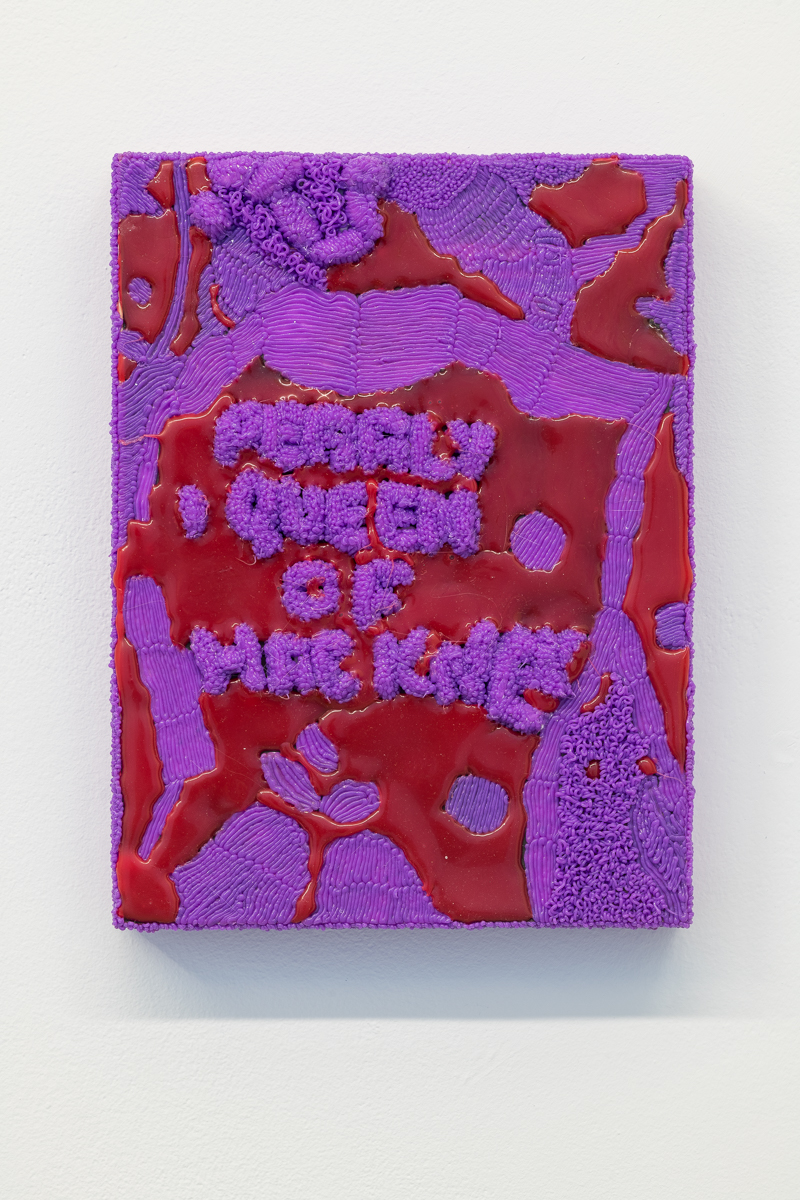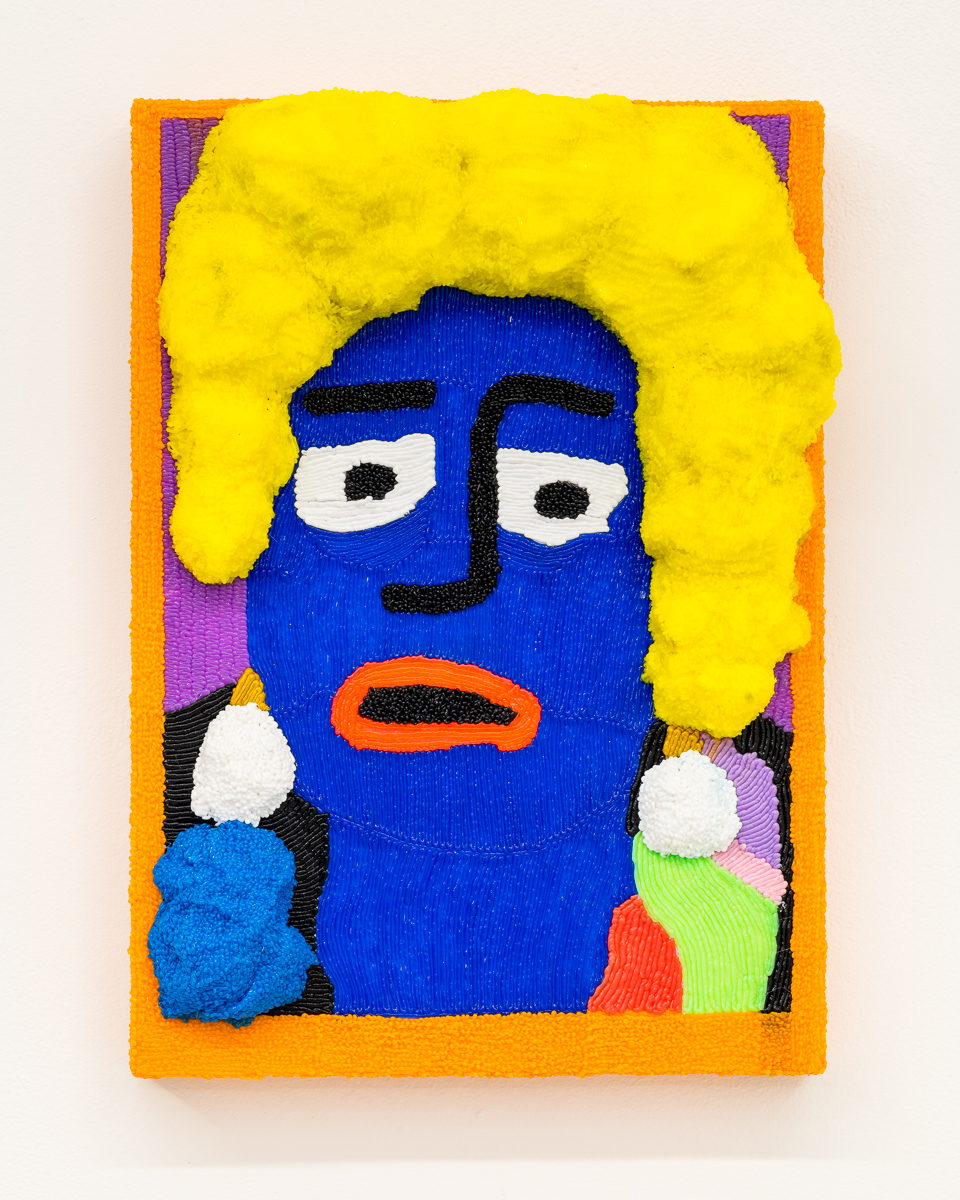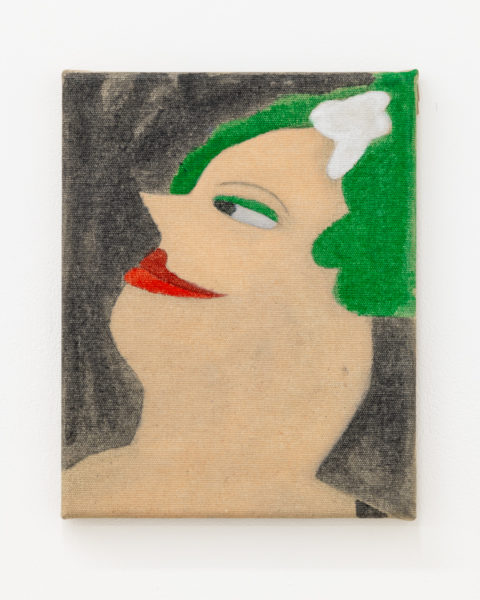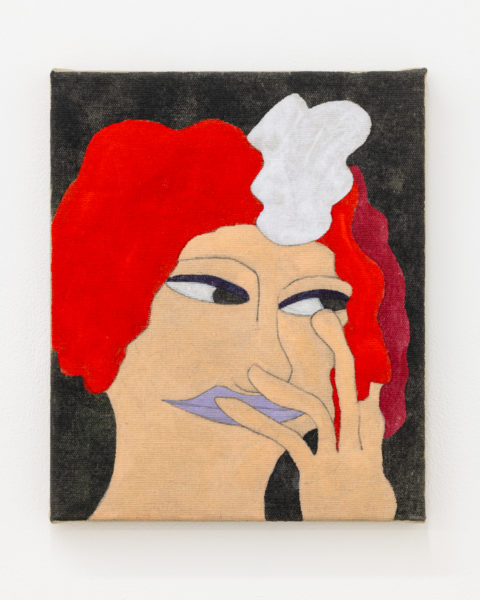 ---
RACHEL DE JOODE b. 1979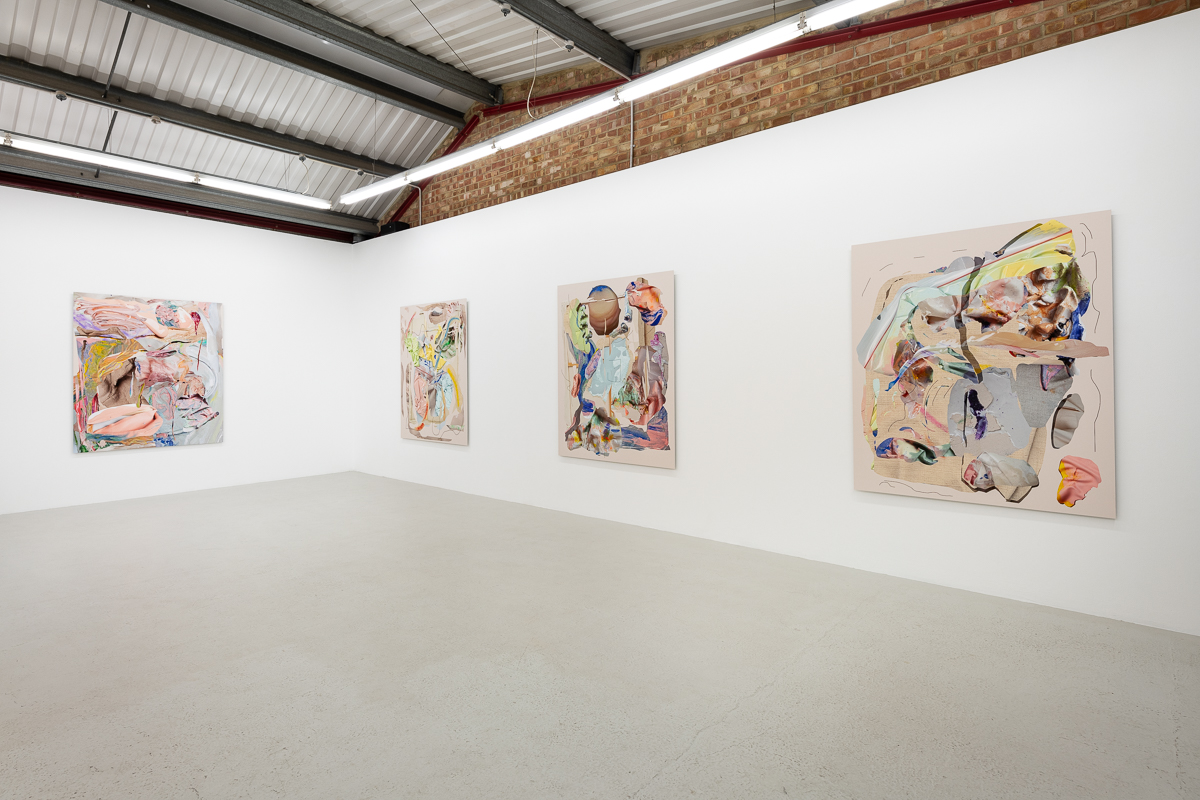 A central interest of Rachel de Joode is the interplay between the physical and virtual world, exploring the relationship between the three-dimensional object and its two-dimensional representation.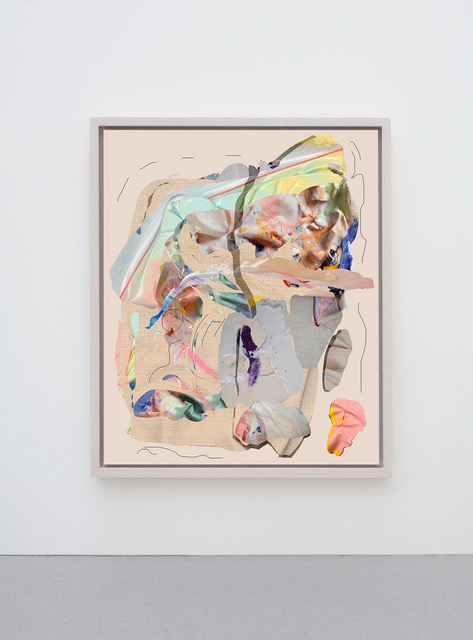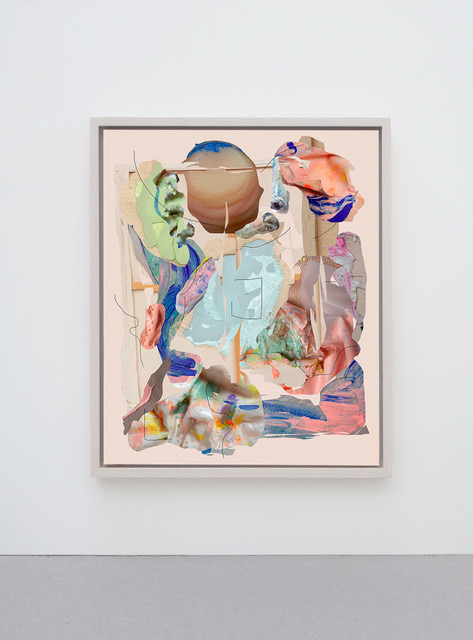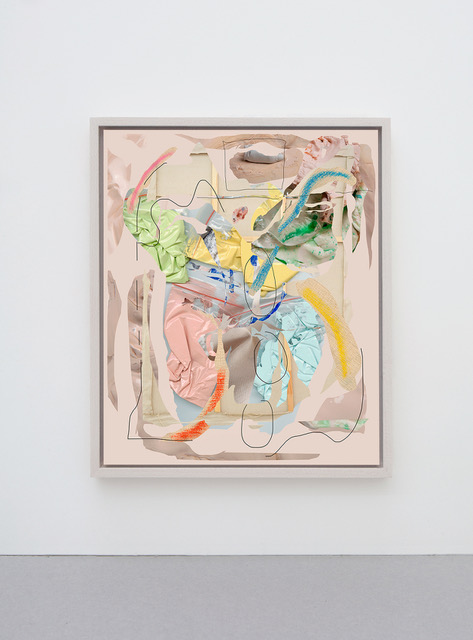 ---
AARON SCHEER b. 1990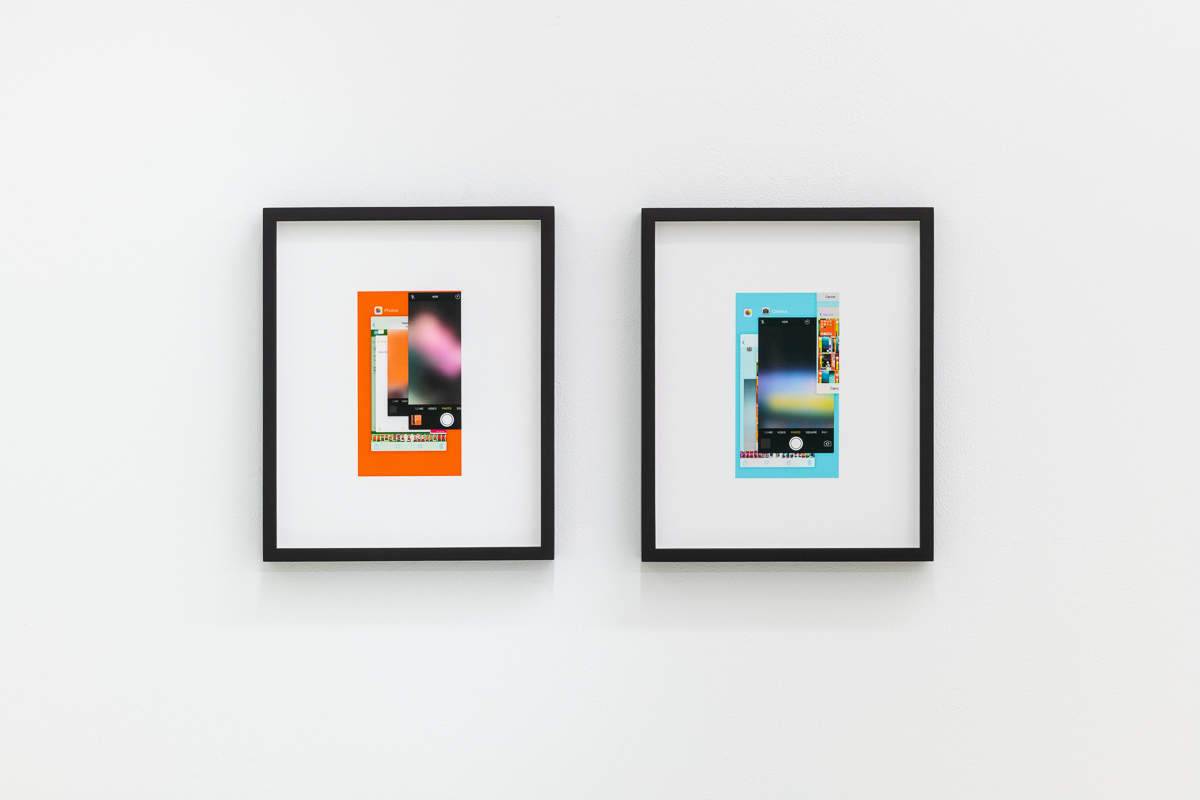 Aaron Scheer is a Berlin-based German artist who uses technology to create 'digital paintings'. He starts digital works on his computer, as well as various apps on an iPhone or an iPad by mimicking brushed paint effects and expanding the field of their applications, among other techniques. Then they are printed and framed.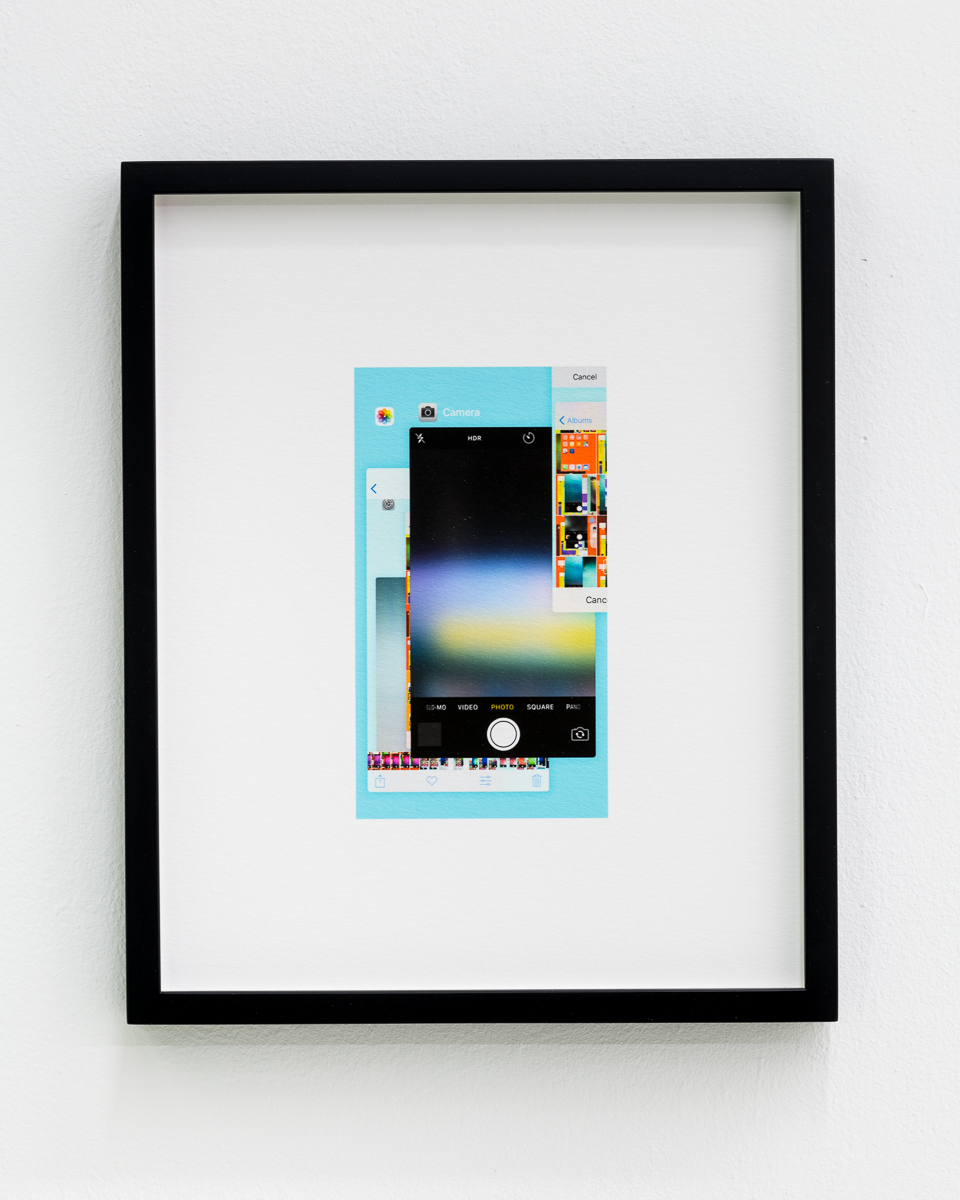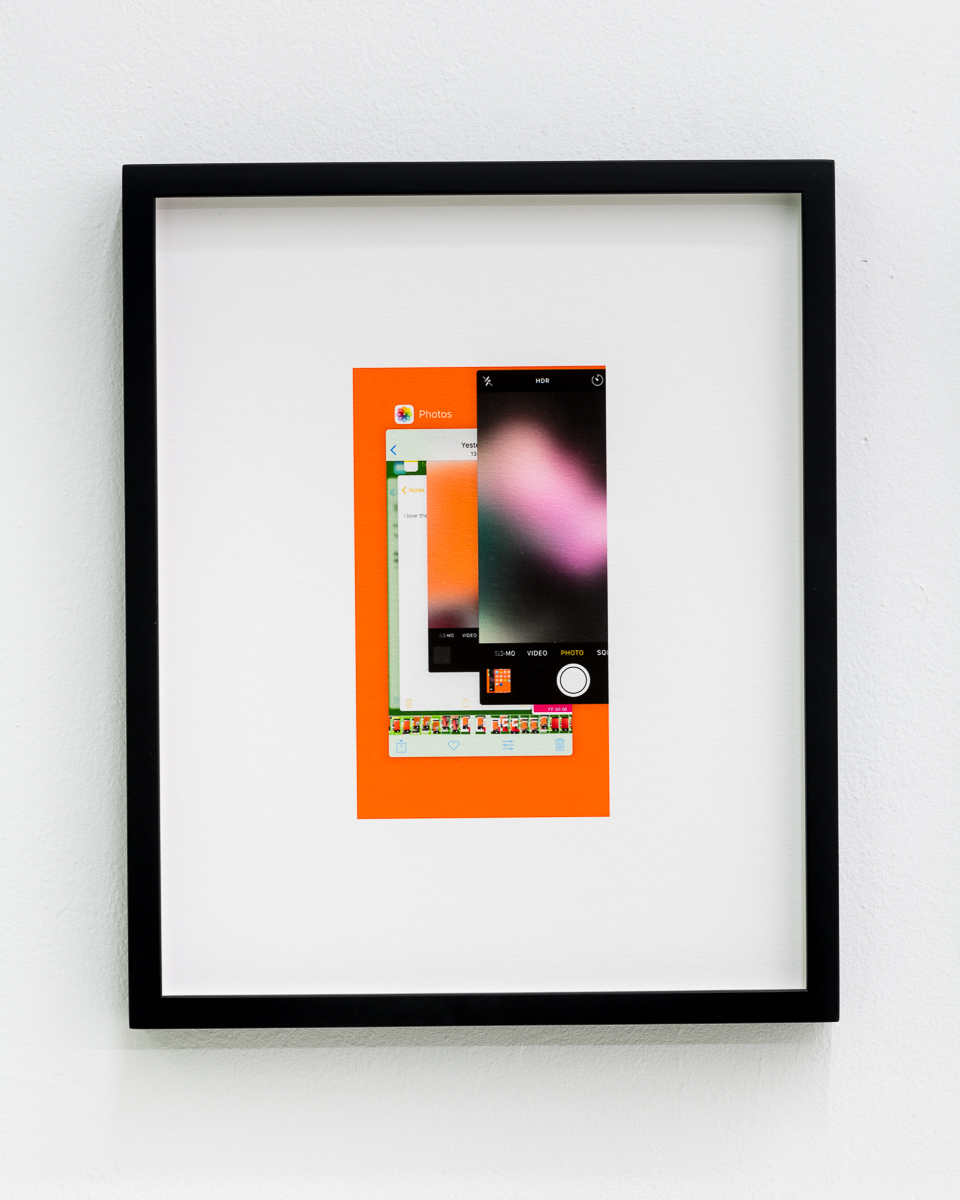 ---
SHIR COHEN b. 1990
Shir Cohen uses imagery to respond to the political climate surrounding her. During lockdown, Cohen found herself lacking supply of the materials she typically uses in her artwork and therefore resorted to using textiles and embroider. On the fabric medium, she often times depicts violent historic and mythological scenes, using the visual vocabulary to respond to the absurdity of the world around her.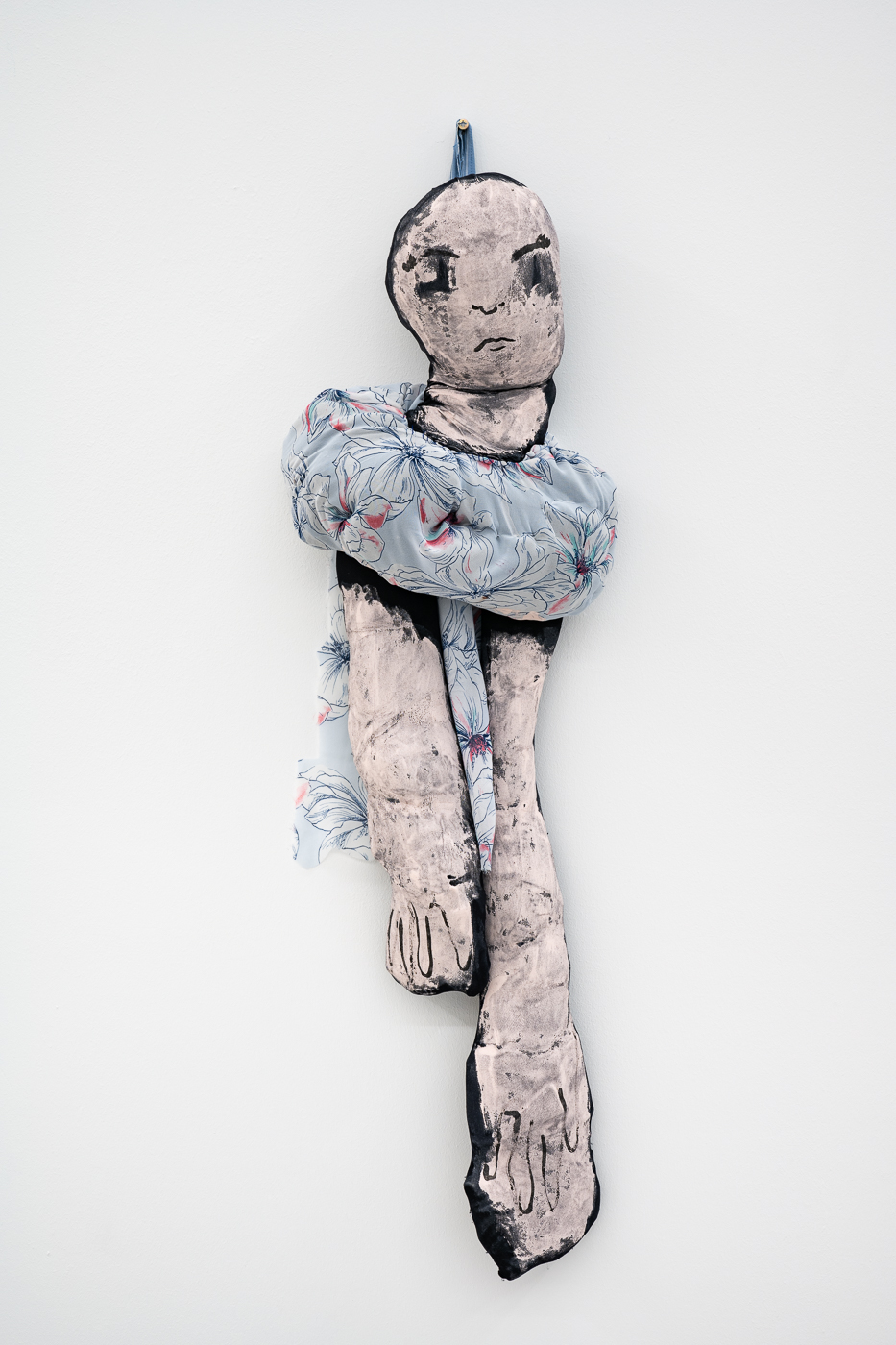 All our artworks are sold with a blockchain registered certificate of authenticity.
ANNKA KULTYS GALLERY is also now accepting cryptocurrency as a form of payment for all artworks, analogue or digital.