Discover, Explore and Collect Exceptional Art
JONAS LUND
Jonas Lund is interested in the power dynamics framing the increasing digitalisation of contemporary culture. Working across painting, sculpture, photography, digital environments and performance, he builds systems that examine conditions of labor, agency, and authorship within automated collaborative processes.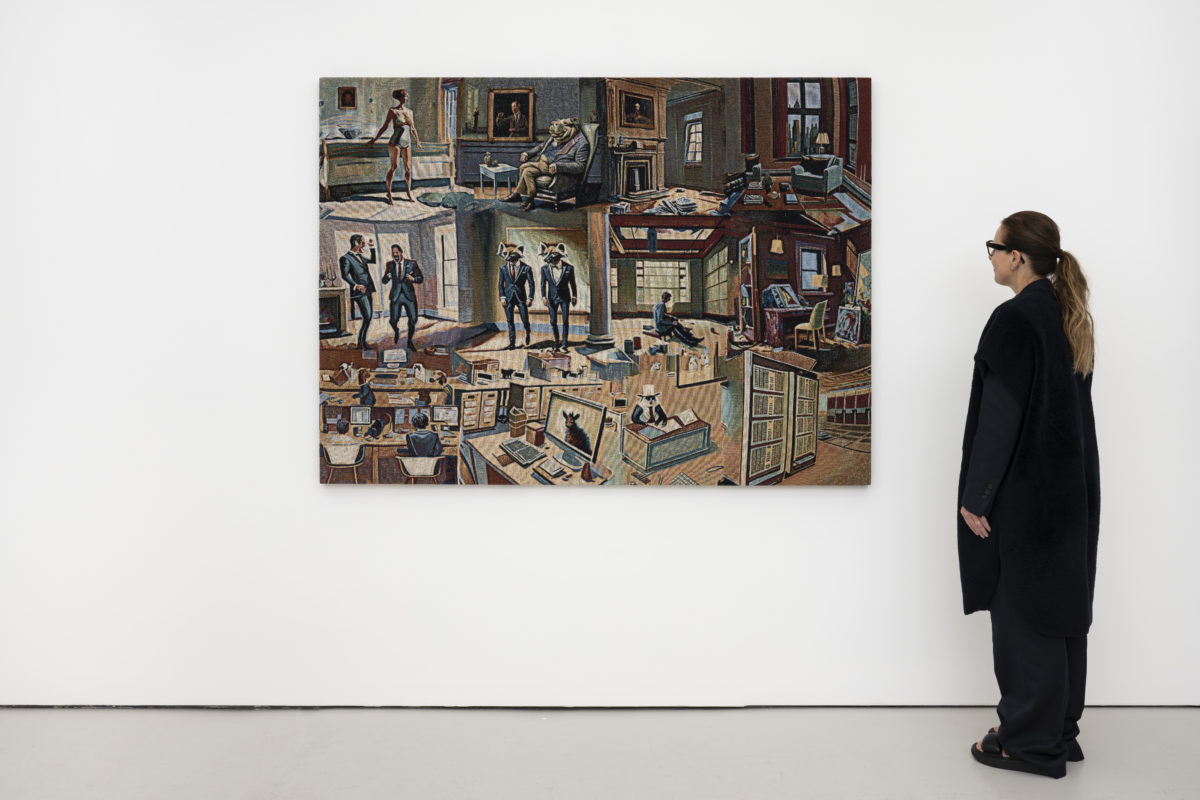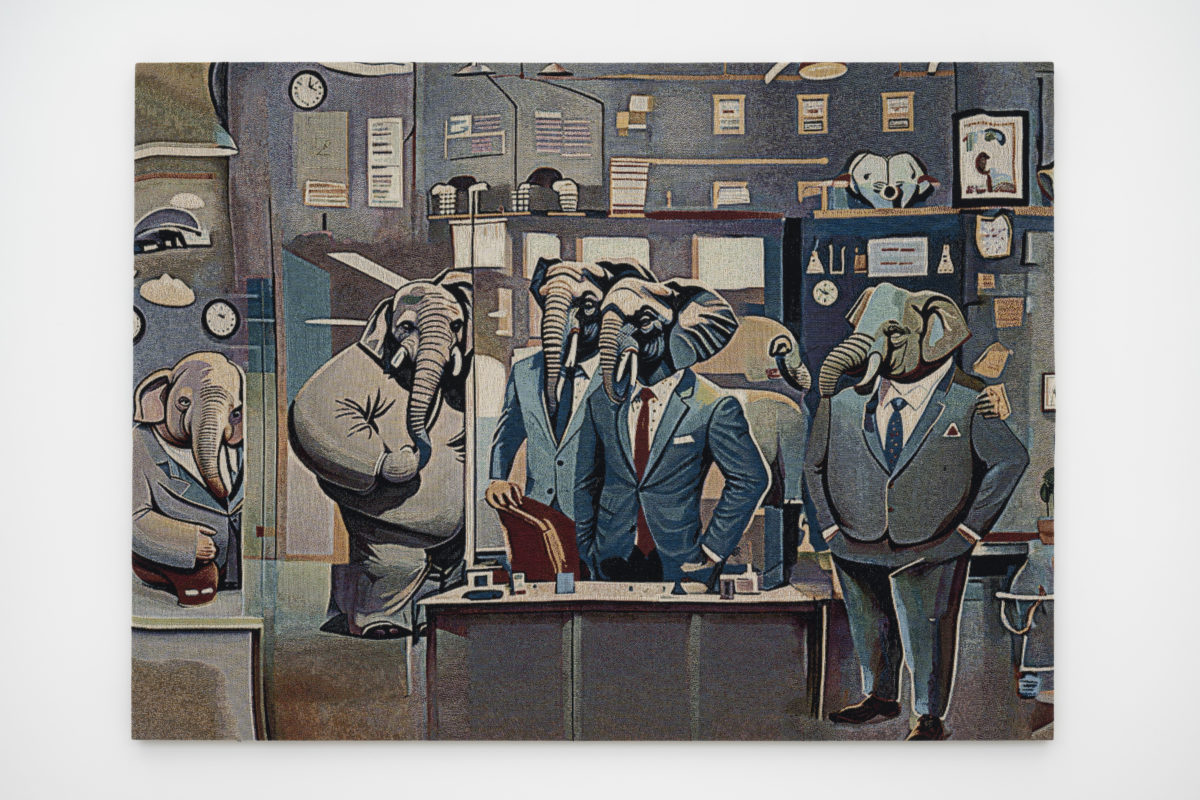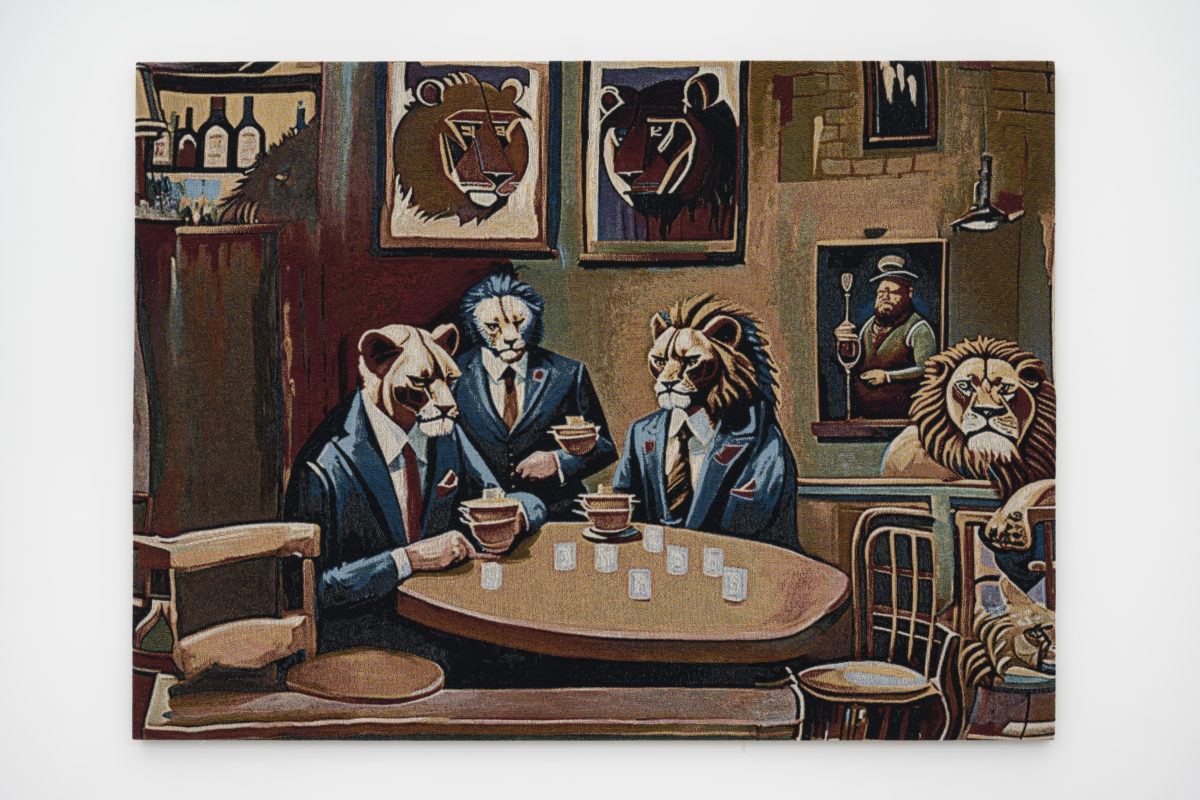 Lund engages with emergent AI models as a co-creator within his narrative worlds, provocatively blurring the line between human and machinic intelligence. Within his multilayered projects, the artist speculates on how this entwined relationship might play out within both the art market and broader social-financial systems.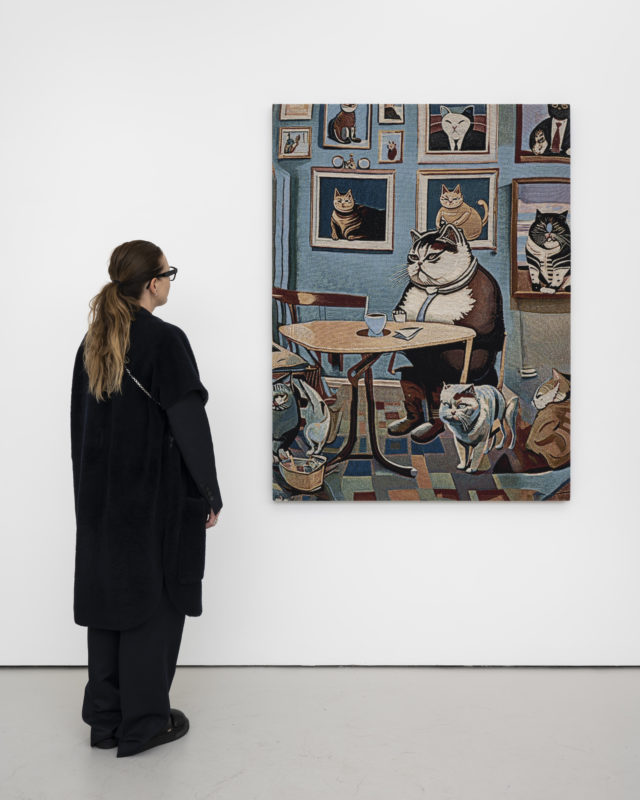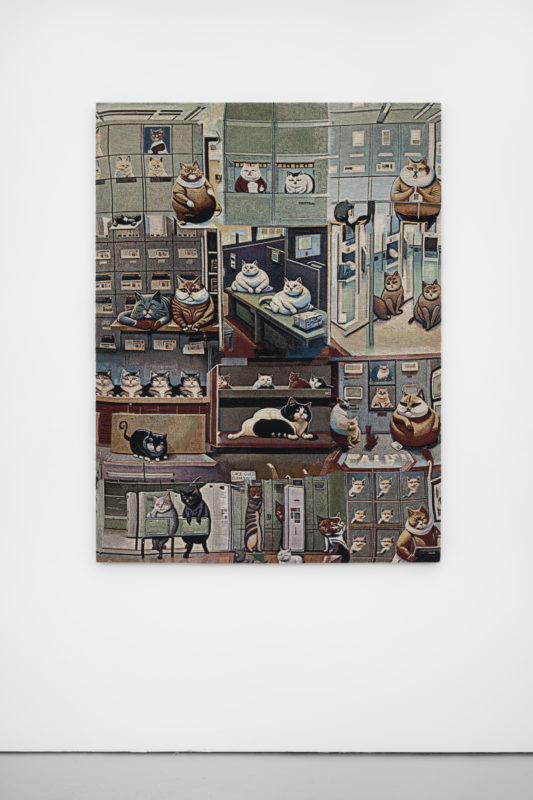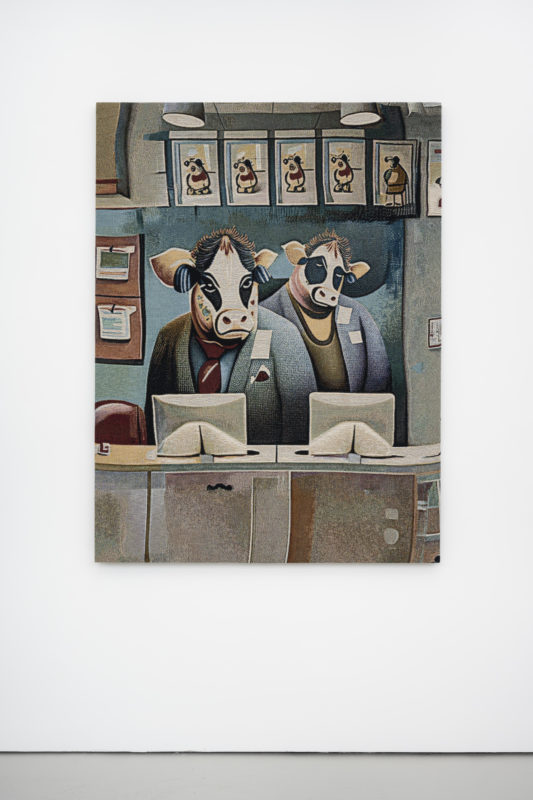 MUSEUM EXIBITIONS
Jonas Lund's work has been included in numerous group exhibitions including Centre Pompidou, Paris, Schinkel Pavillon, Berlin, MAXXI, Rome, HeK Basel, ZKM, Karlsruhe, Vienna Biennale, Witte De With, Rotterdam, Kindl – Centre for Contemporary Art, Berlin, Rhizome, New York, and the Stedelijk Museum, Amsterdam.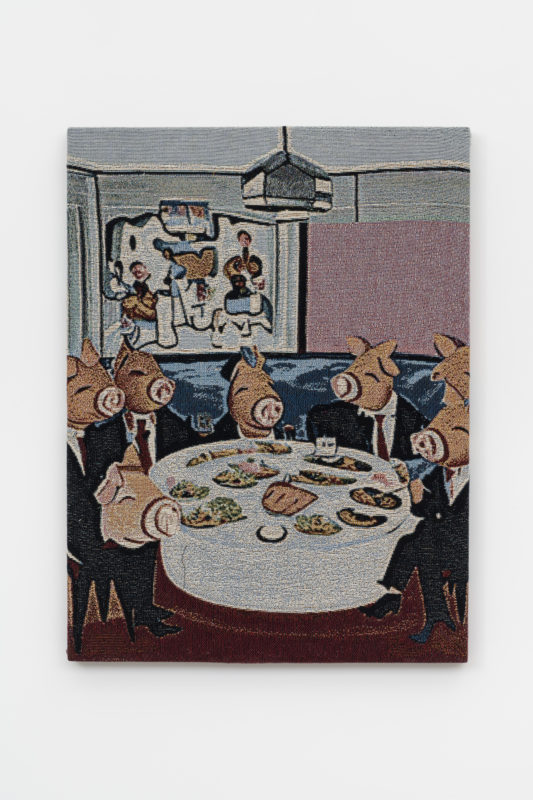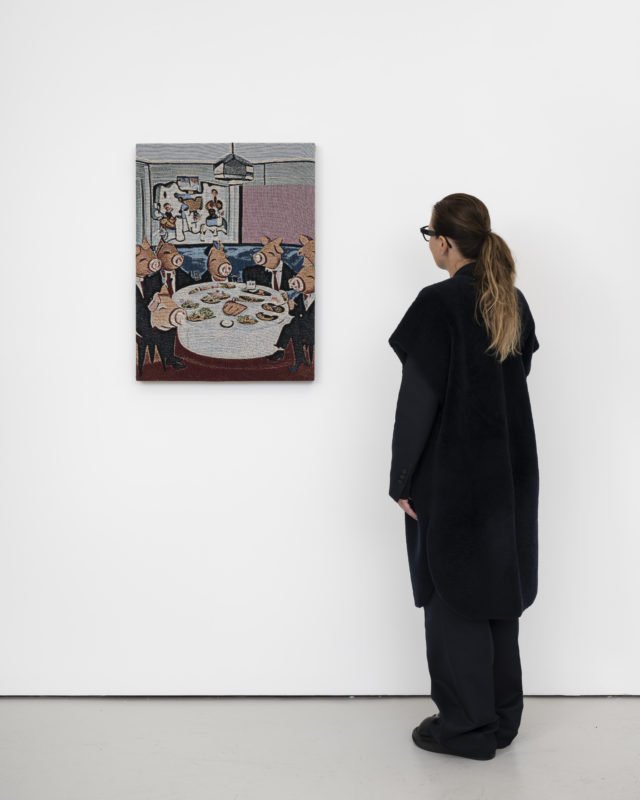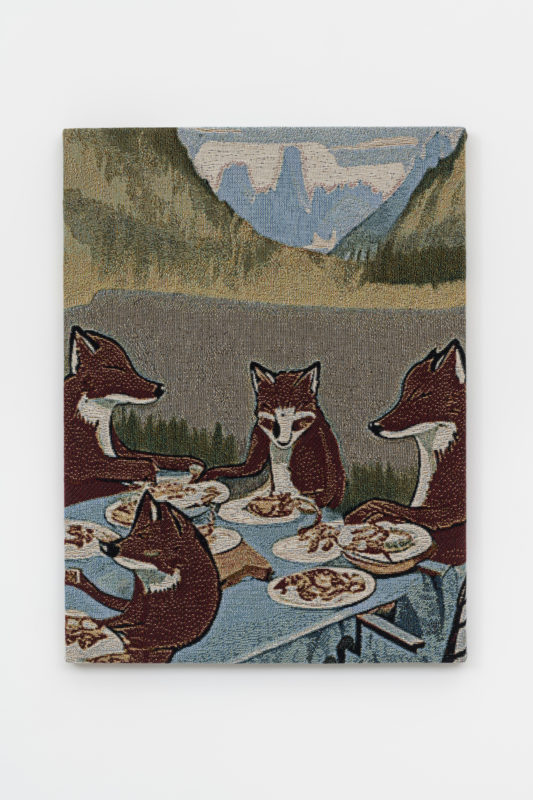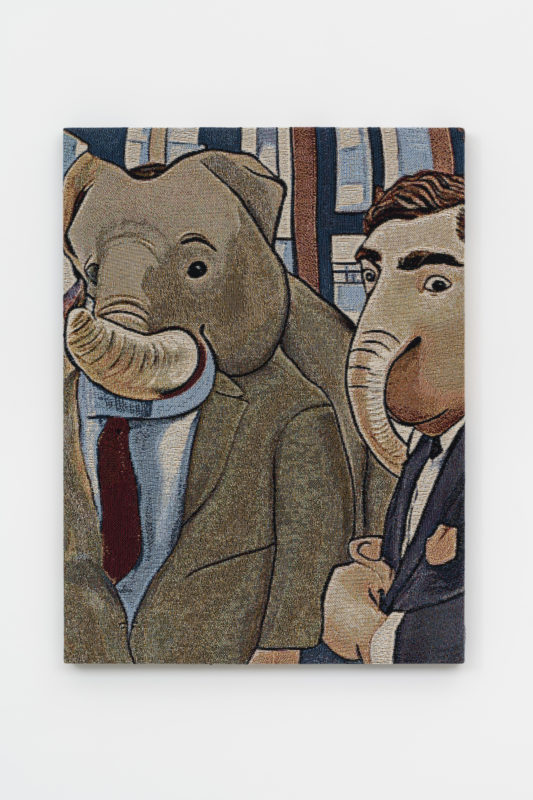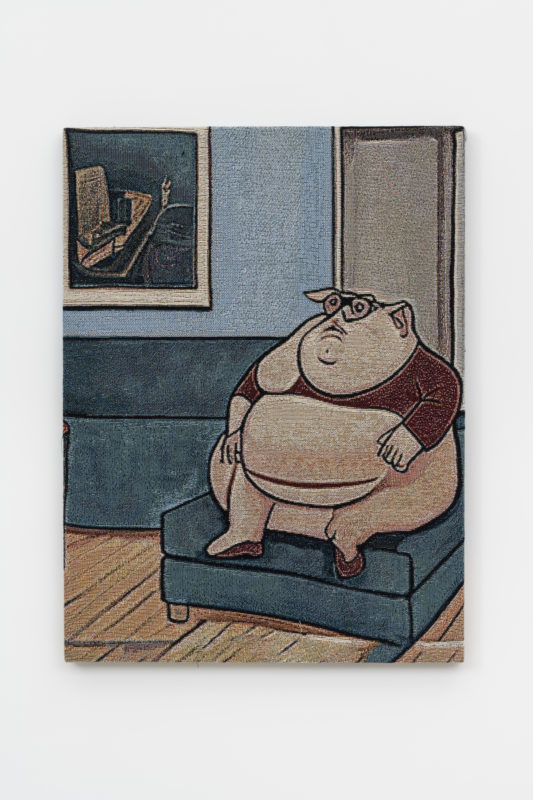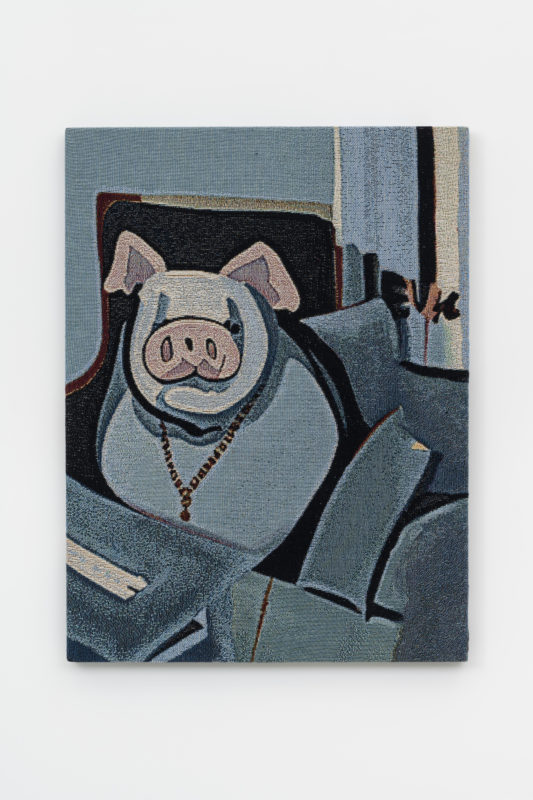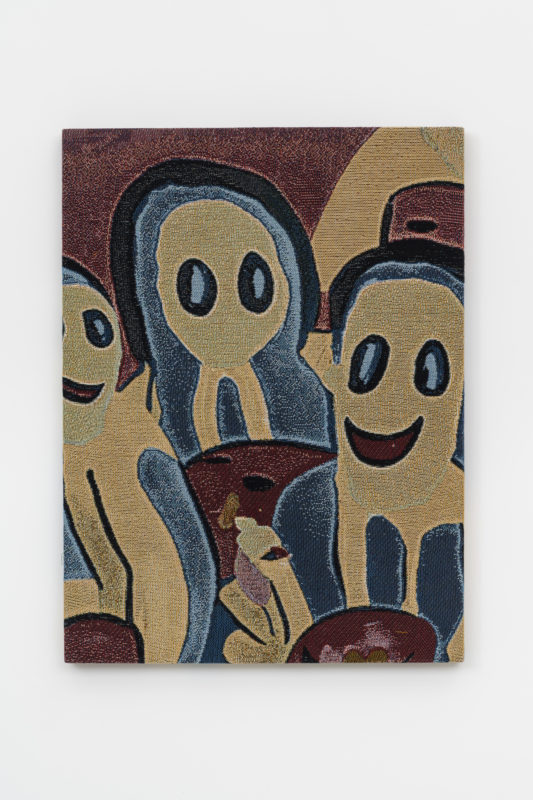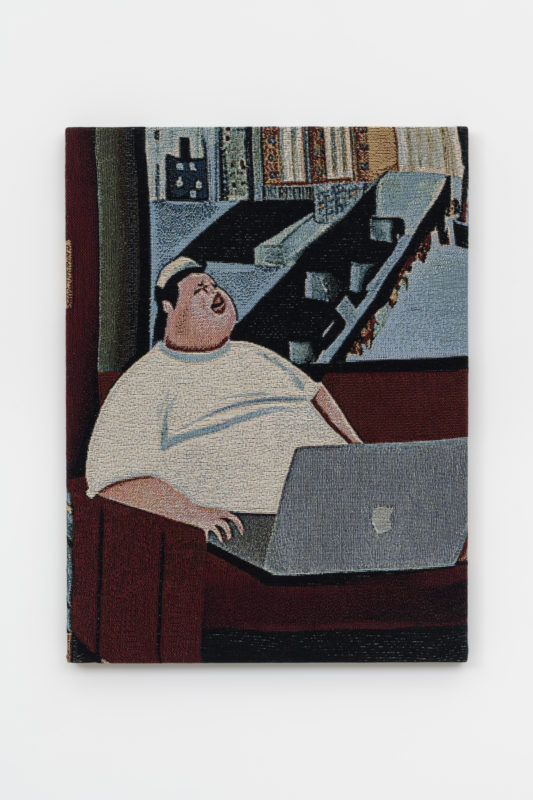 installation_view_2023_jonas_lund_annka_kultys_web_1
installation_view_2023_jonas_lund_annka_kultys_web_3
installation_view_2023_jonas_lund_annka_kultys_web_5
installation_view_2023_jonas_lund_annka_kultys_web_4
installation_view_2023_jonas_lund_annka_kultys_web_2
installation_view_2023_jonas_lund_annka_kultys_web_11
installation_view_2023_jonas_lund_annka_kultys_web_8
installation_view_2023_jonas_lund_annka_kultys_web_7
installation_view_2023_jonas_lund_annka_kultys_web_13