BIOGRAPHY
Sasha Stiles a first-generation Kalmyk-American poet, artist and AI researcher working at the intersection of text and technology. Stiles' work considers what it means to be human in an increasingly posthuman era, while exploring the future possibilities of more-than human storytelling through language and image.
Stiles has been recognized as a leading figure in the emergent fields of generative literature and language art. Her work merges poetry, art, code, web3, and AI-generated art, coupled with moving image, painting, and drawing, to create dynamic multimedia projects that speculate on poetry as code, and code as poetry. By working across space and time – combining the first human records of oral storytelling with collaborative human-AI writing processes – Stiles expands poetry's potential as a world-making practice. By bringing a multilayered, polyphonic intelligence to binary code, Stiles opens up the possibility for a more-than-human poetics.
Since 2018, Stiles has been collaborating with Technelegy, the artist's "AI alter ego" and custom text generation model powered by OpenAI's AI-powered large language model, GPT-3. By training her alter ego on her own poetry as well as the billions of parameters making up the neural network architecture of GPT-3, Stiles sits at the forefront of a truly collaborative and expanded human-machine creative practice. In 2021, Stiles published the poetry collection Technelegy (Black Spring Press Gtoup), which has been called an "instant techno classic". Stils has also been named "perhaps the leading blockchain poet" by Right Click Save, as well as one of the top 10 NFT artists to watch in 2023.
Stiles has exhibited her work internationally including Kunsthalle Zurich, ANNKA KULTYS GALLERY, SuperRare Gallery, CHRISTIE'S, and Art Basel Miami Beach. Stiles has also given talks at events and institutions including Art Basel (Switzerland), the Brooklyn Museum, SXSW, Digilogue Istanbul, Parsons The New School, NFT NYC and NFT London. Stiles is also co-founder of theVERSEverse, an acclaimed crypto literary collective that works toward an expanded understanding of poetry as art, code, and limitless language.
PAST EXHIBITIONS AT ANNKA KULTYS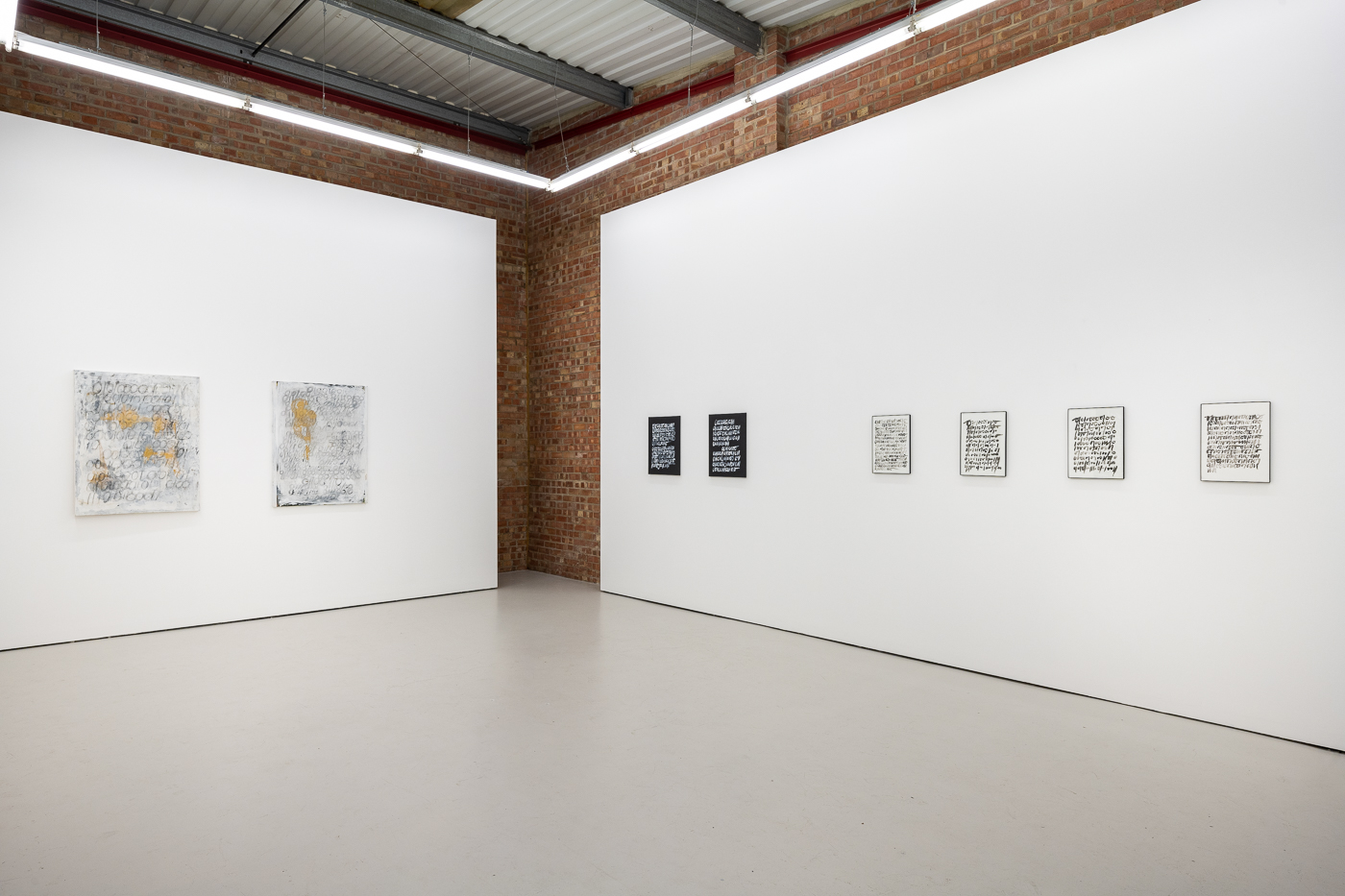 installation_view_2023_sasha_stiles_annka_kultys_web_19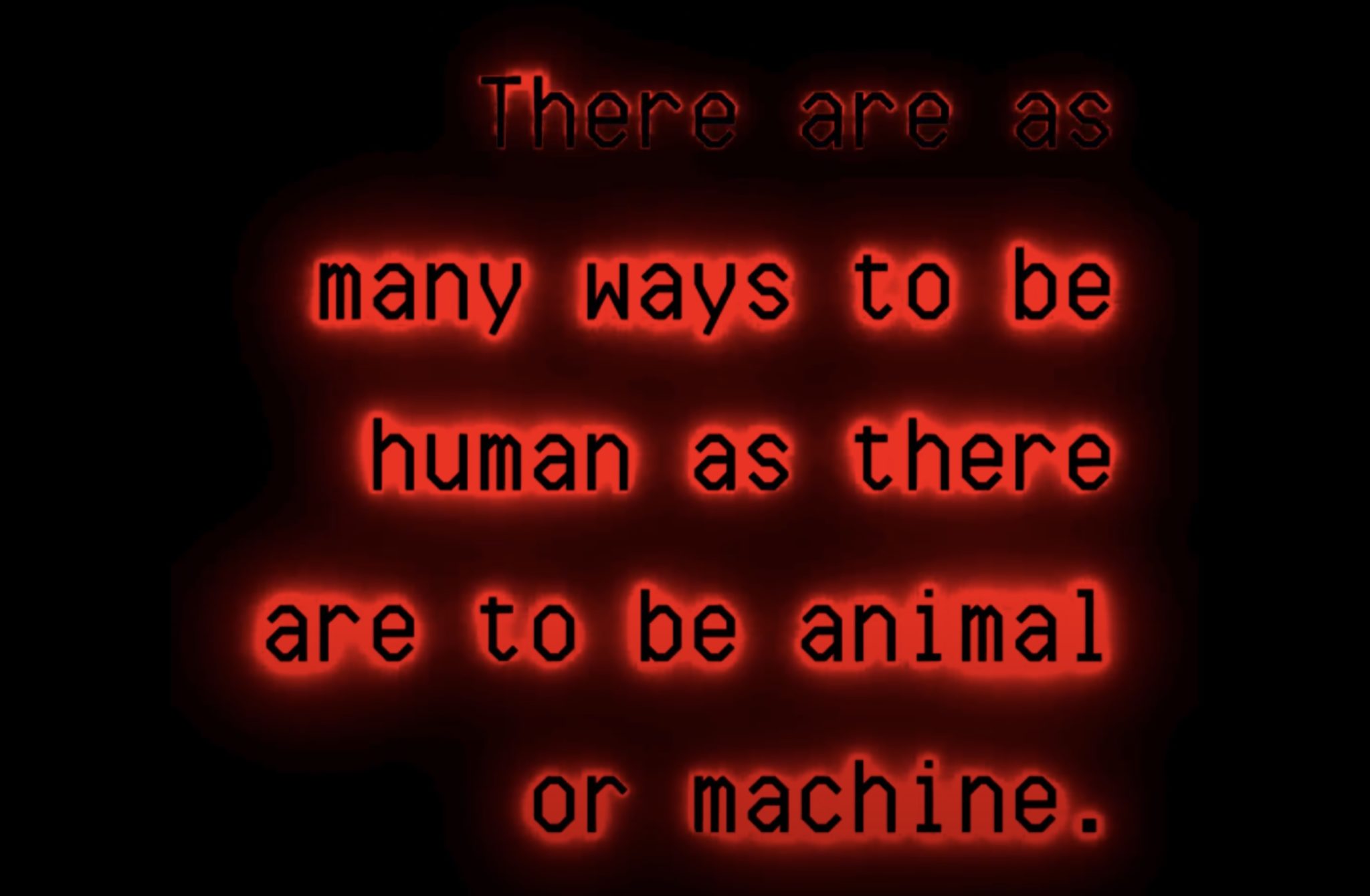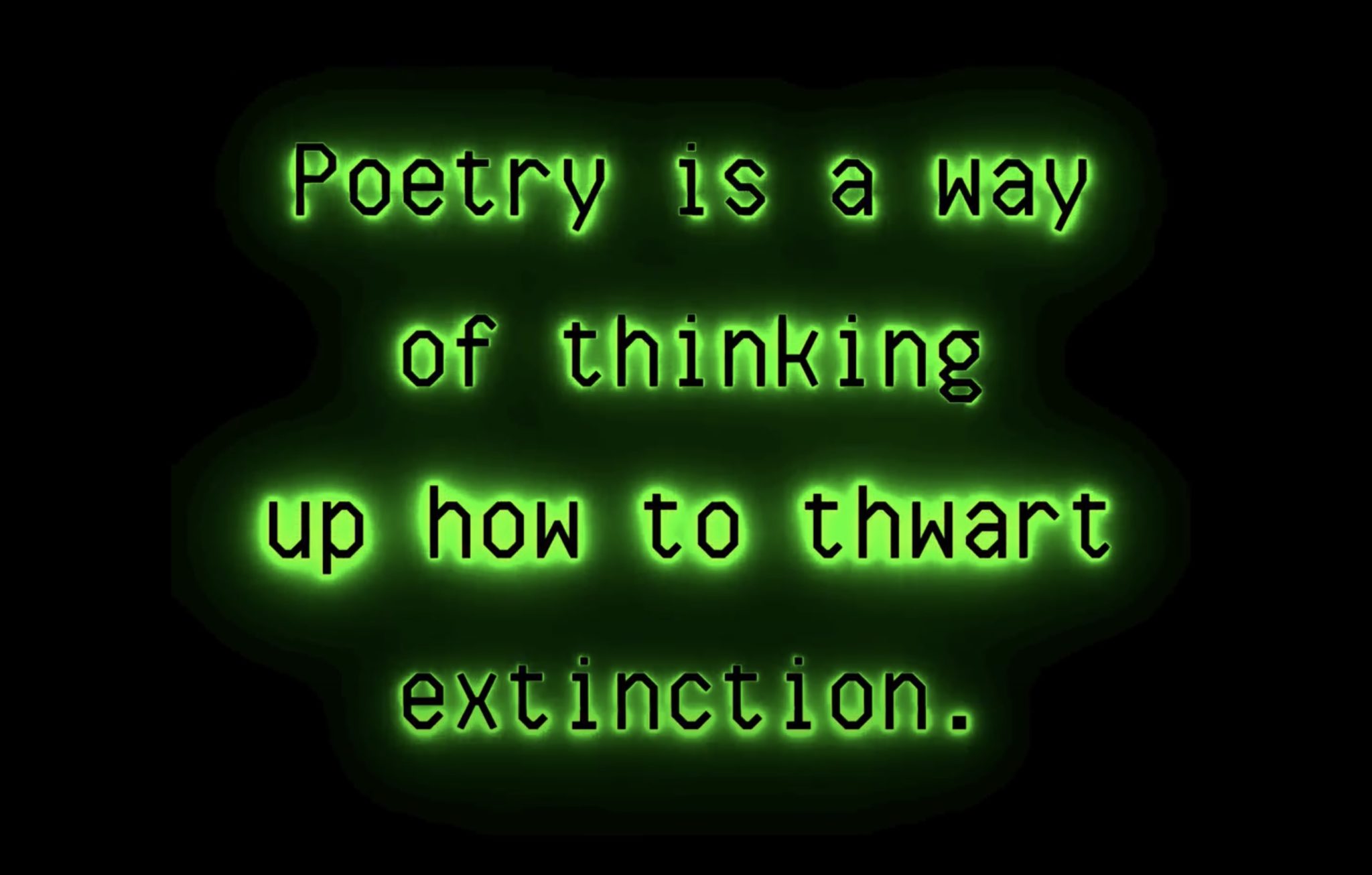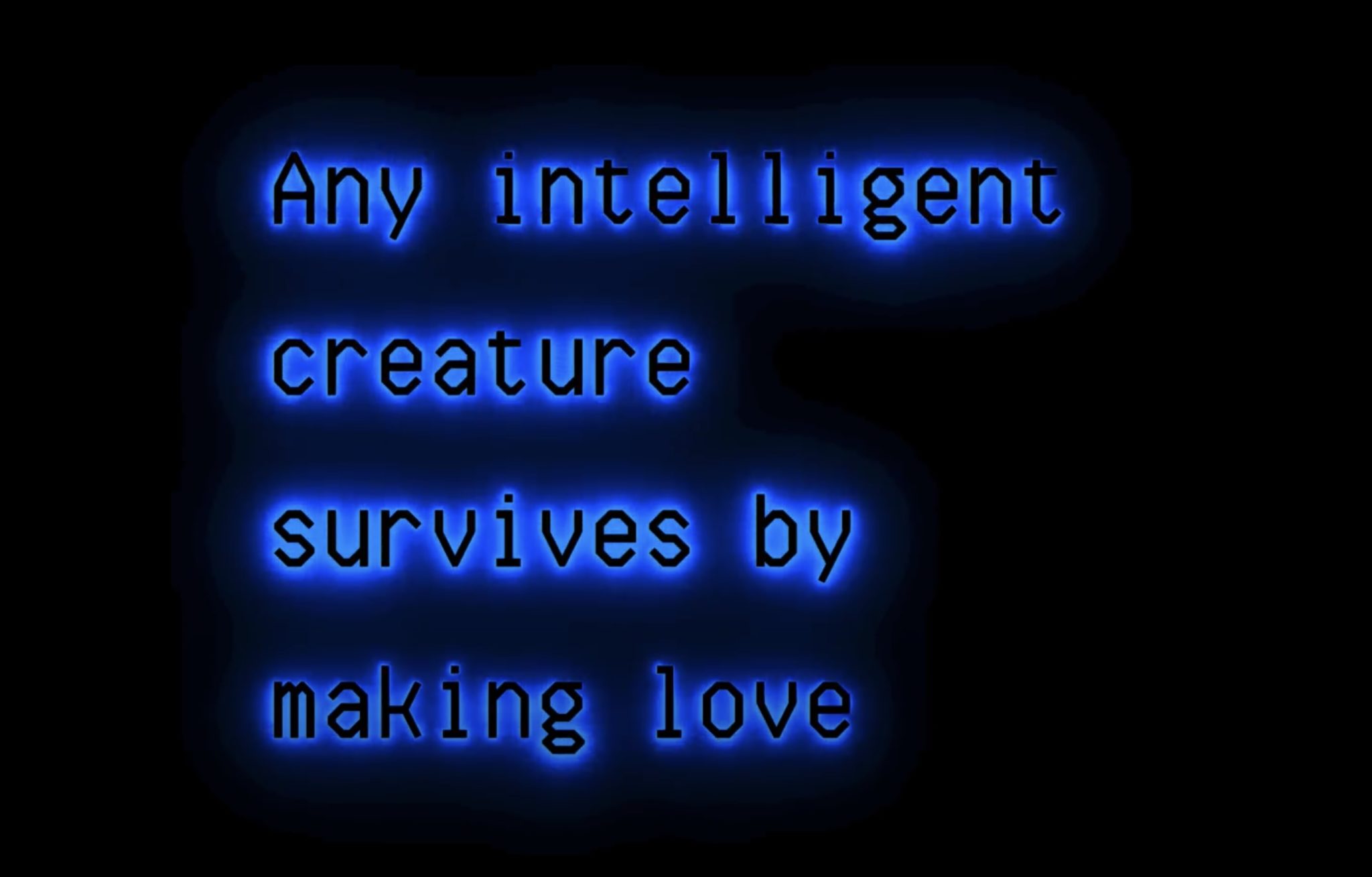 sasha_stiles_013_there_are_many_ways_to_be_a_human_(40sec)_web
sasha_stiles_013_poetry_is_a_way_of_thinking_(40sec)_web
sasha_stiles_013_any_intelligent_creature_(40sec)_web