Discover, Explore and Collect Exceptional Art
SASHA STILES
Sasha Stiles a first-generation Kalmyk-American poet, artist and AI researcher working at the intersection of text and technology. Stiles' work considers what it means to be human in an increasingly posthuman era, while exploring the future possibilities of more-than human storytelling through language and image.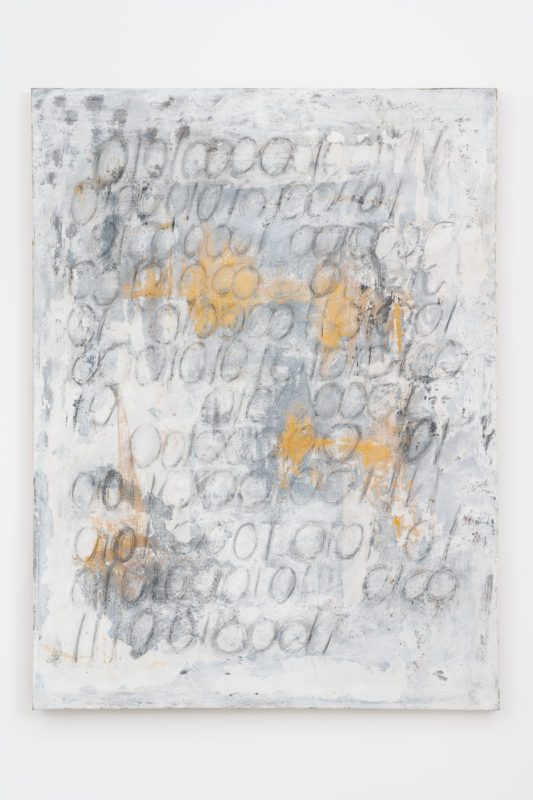 installation_view_2023_sasha_stiles_annka_kultys_web_8
installation_view_2023_sasha_stiles_annka_kultys_web_9
Stiles has been recognized as a leading figure in the emergent fields of generative literature and language art. Her work merges poetry, art, code, web3, and AI-generated art, coupled with moving image, painting, and drawing, to create dynamic multimedia projects that speculate on poetry as code, and code as poetry.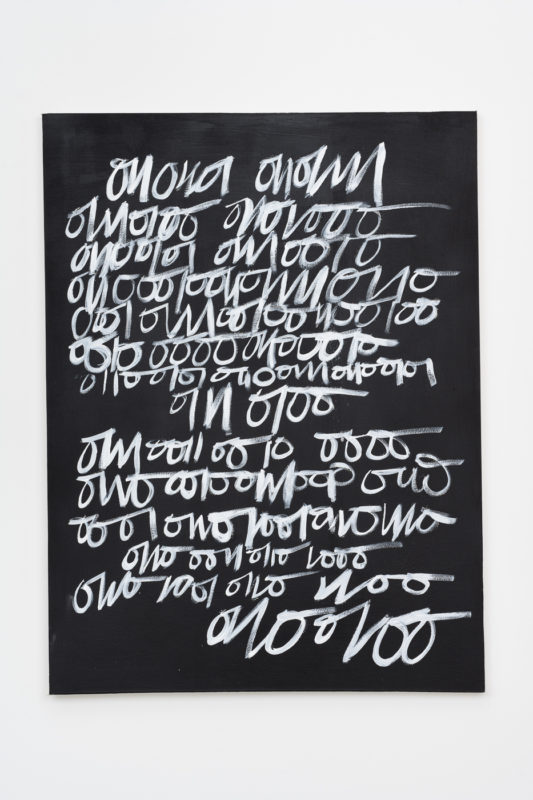 installation_view_2023_sasha_stiles_annka_kultys_web_3
installation_view_2023_sasha_stiles_annka_kultys_web_4
By working across space and time – combining the first human records of oral storytelling with collaborative human-AI writing processes – Stiles expands poetry's potential as a world-making practice. By bringing a multilayered, polyphonic intelligence to binary code, Stiles opens up the possibility for a more-than-human poetics.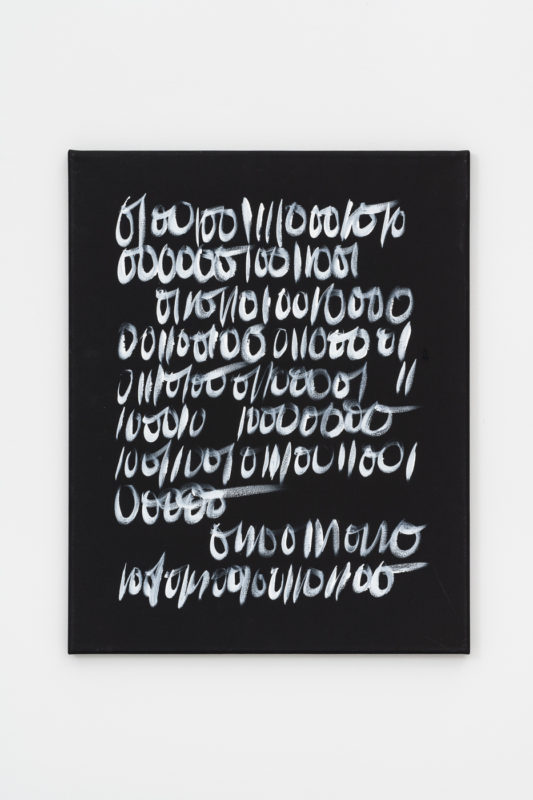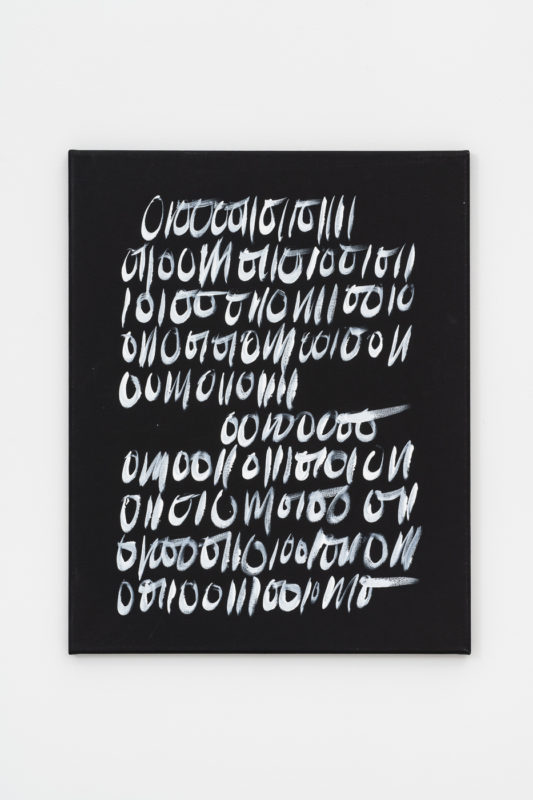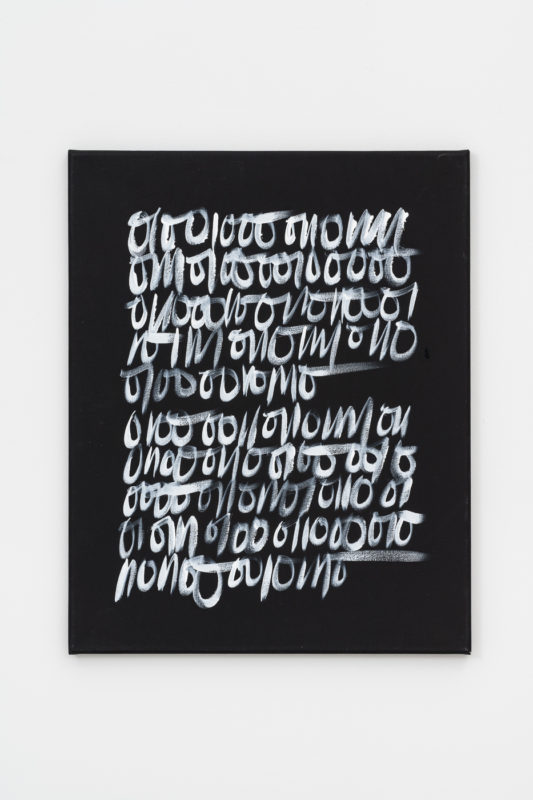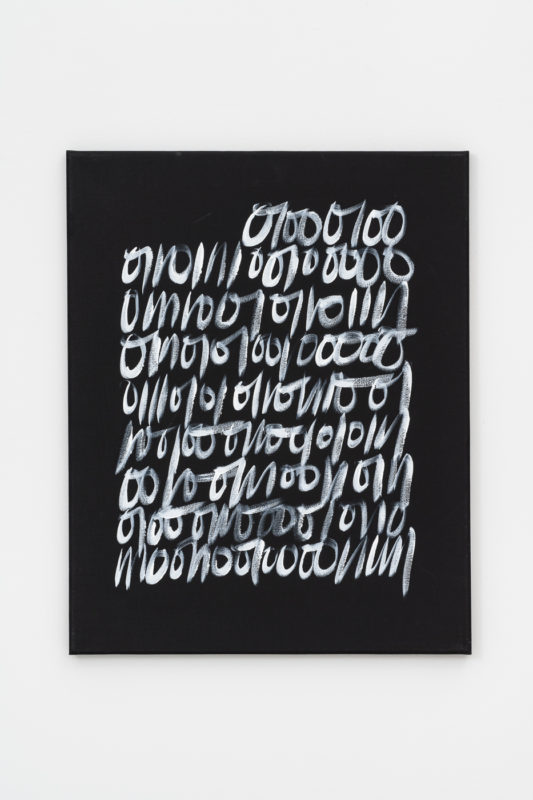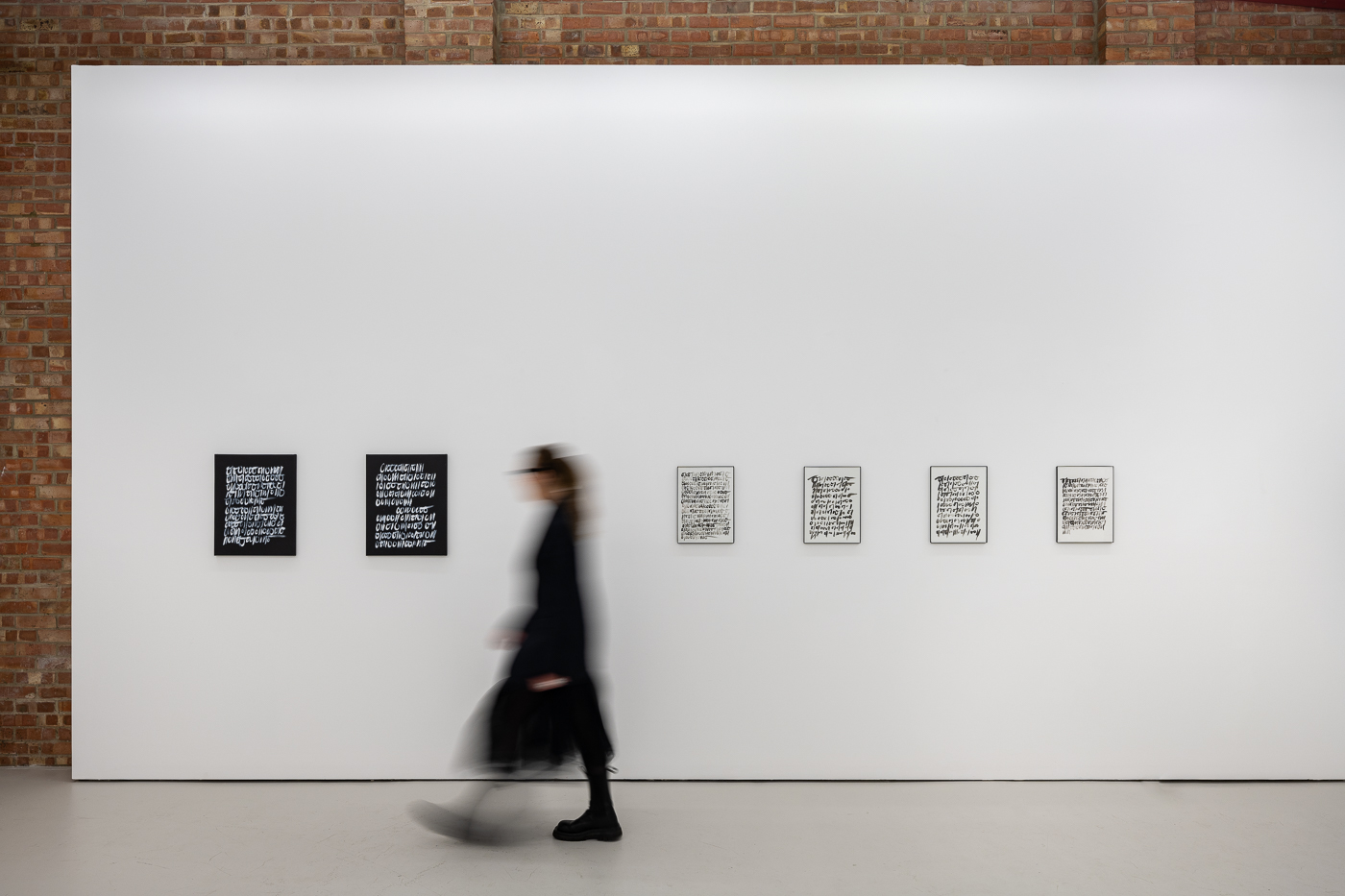 installation_view_2023_sasha_stiles_annka_kultys_web_6
installation_view_2023_sasha_stiles_annka_kultys_web_7
Since 2018, Stiles has been collaborating with Technelegy, the artist's "AI alter ego" and custom text generation model powered by OpenAI's AI-powered large language model, GPT-3. By training her alter ego on her own poetry as well as the billions of parameters making up the neural network architecture of GPT-3, Stiles sits at the forefront of a truly collaborative and expanded human-machine creative practice.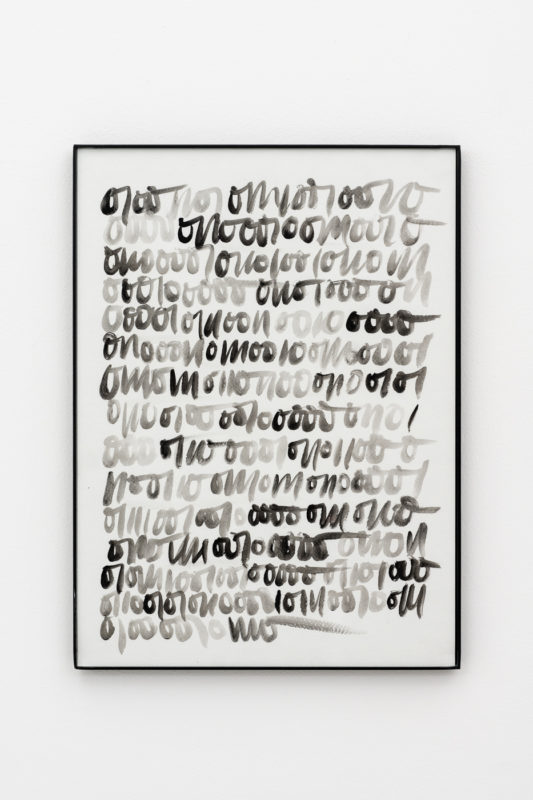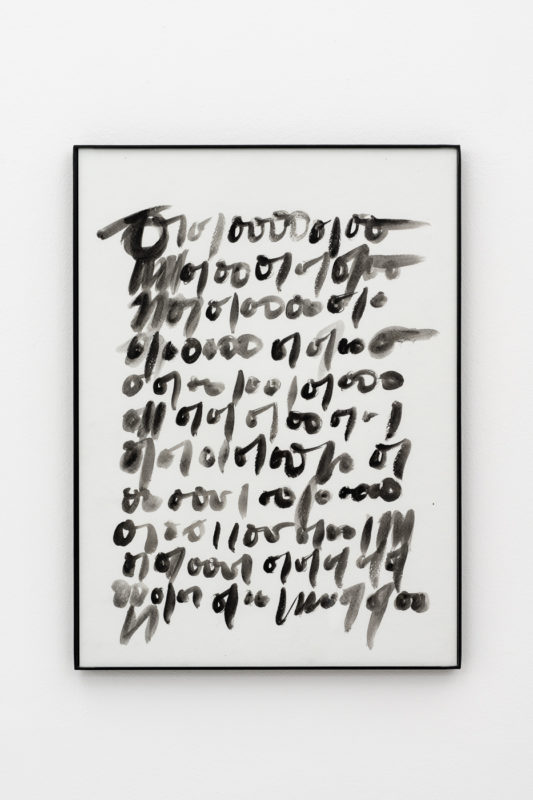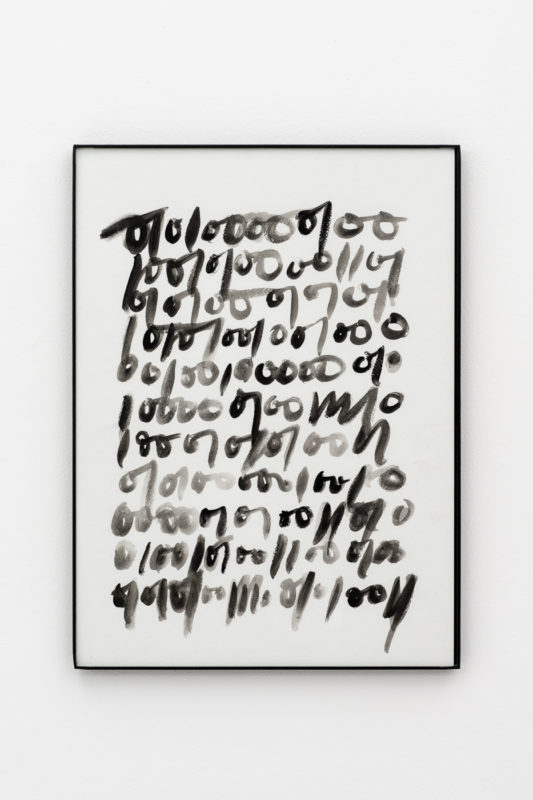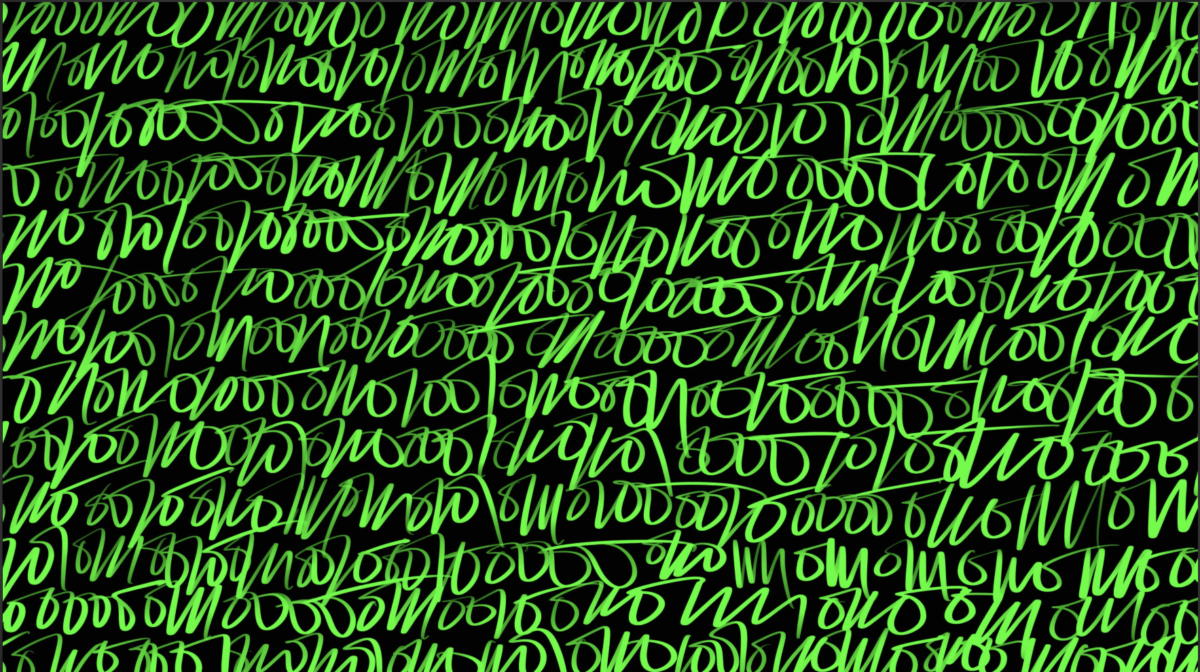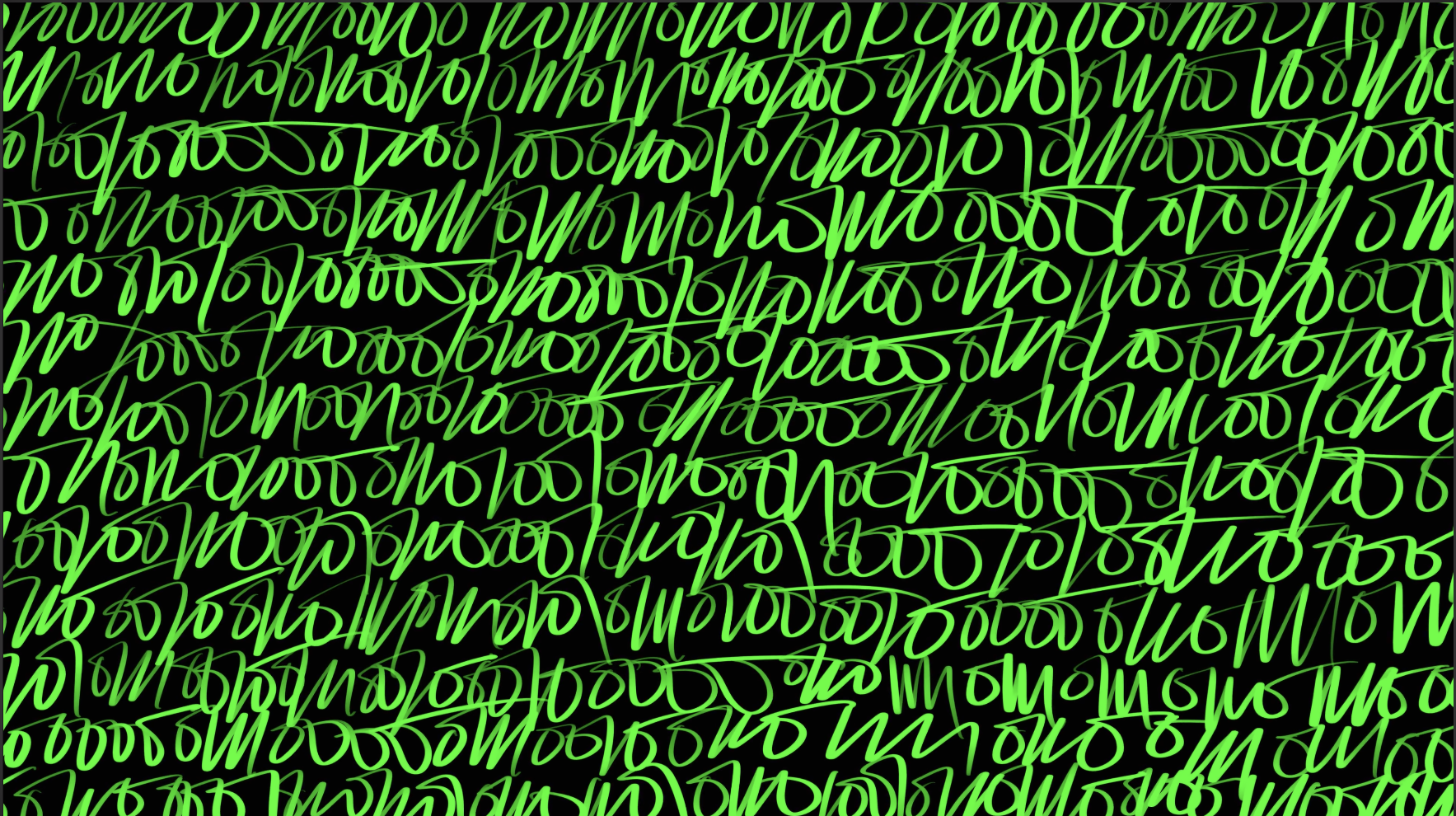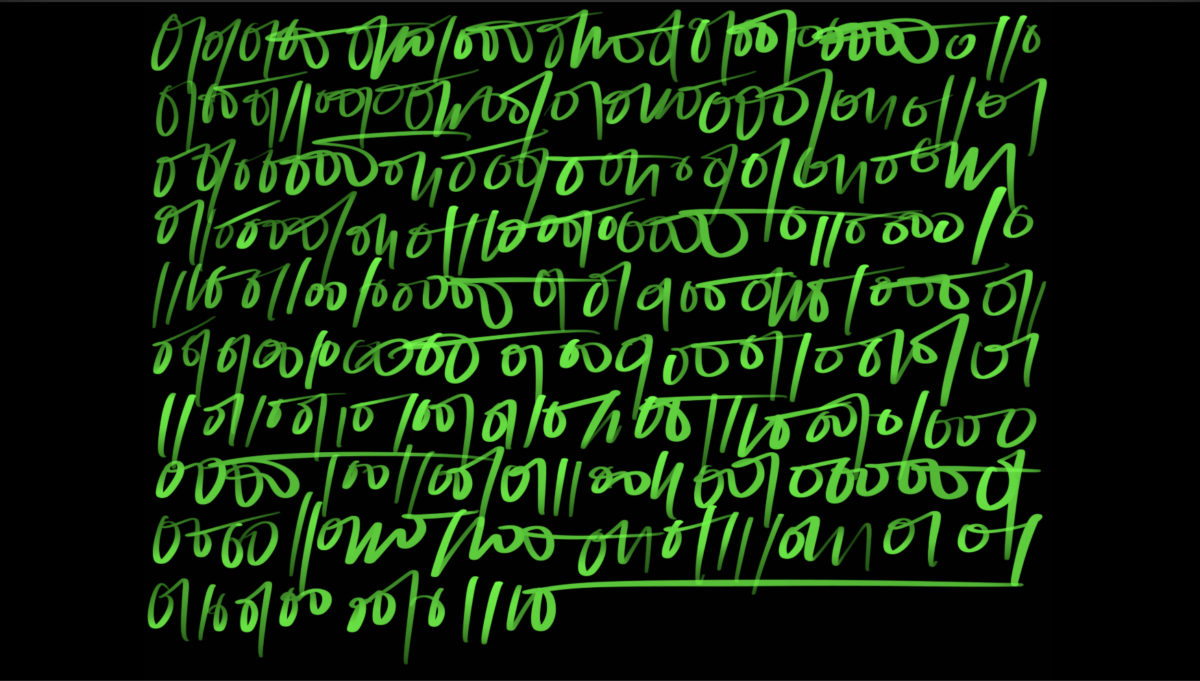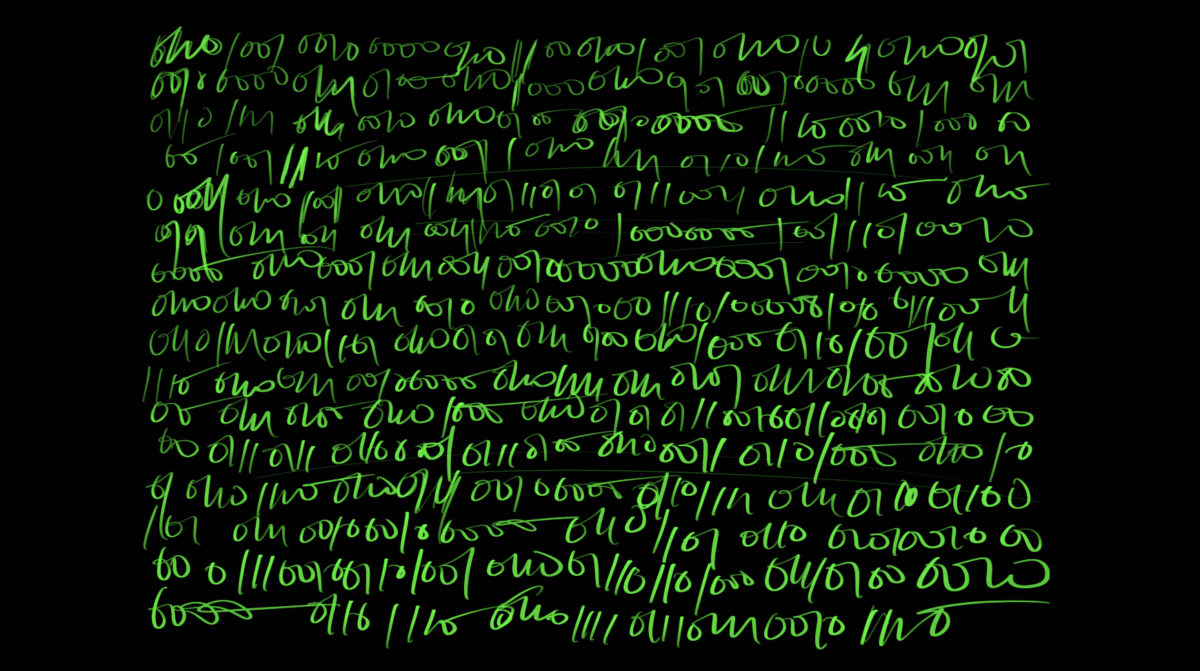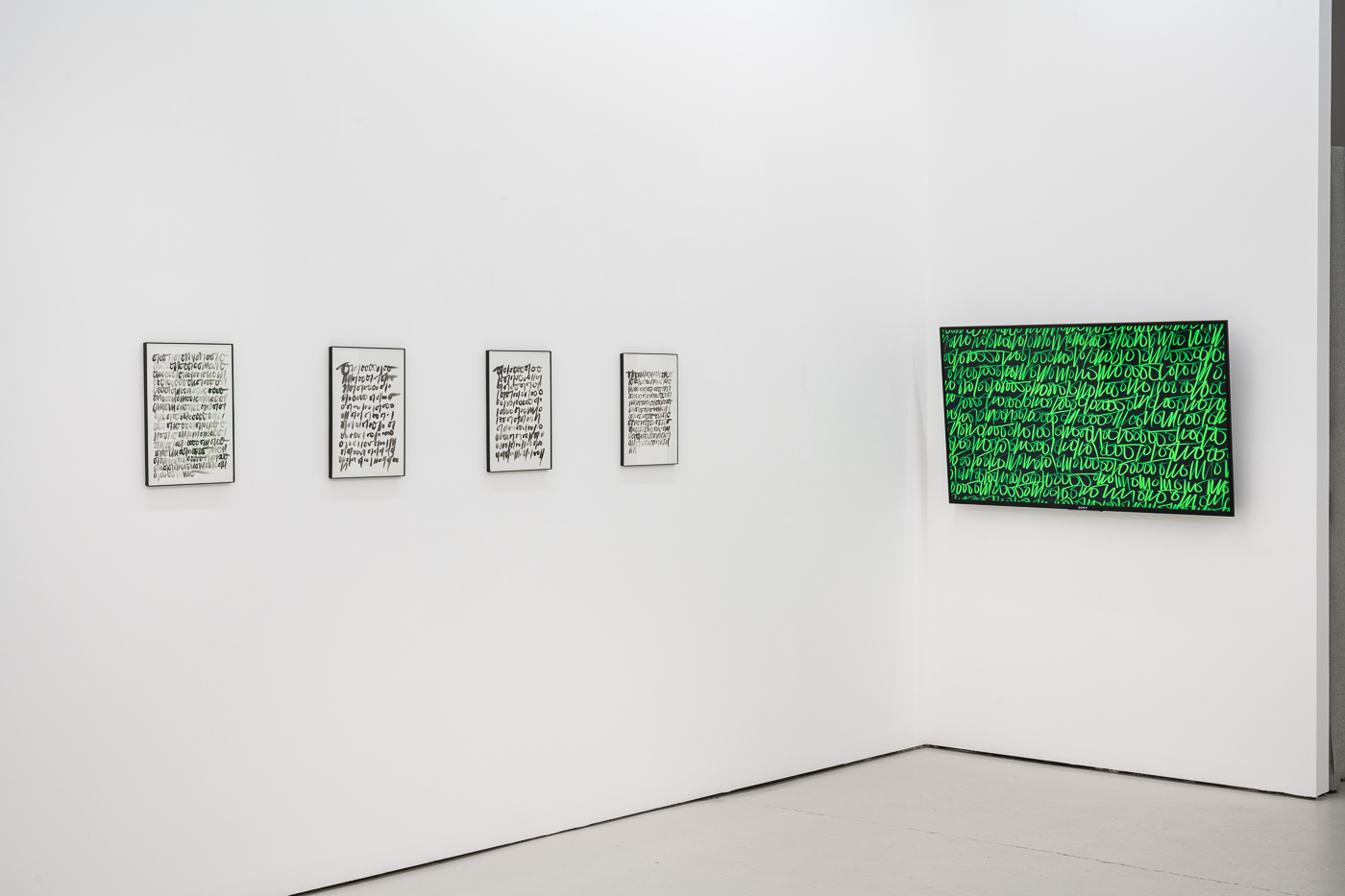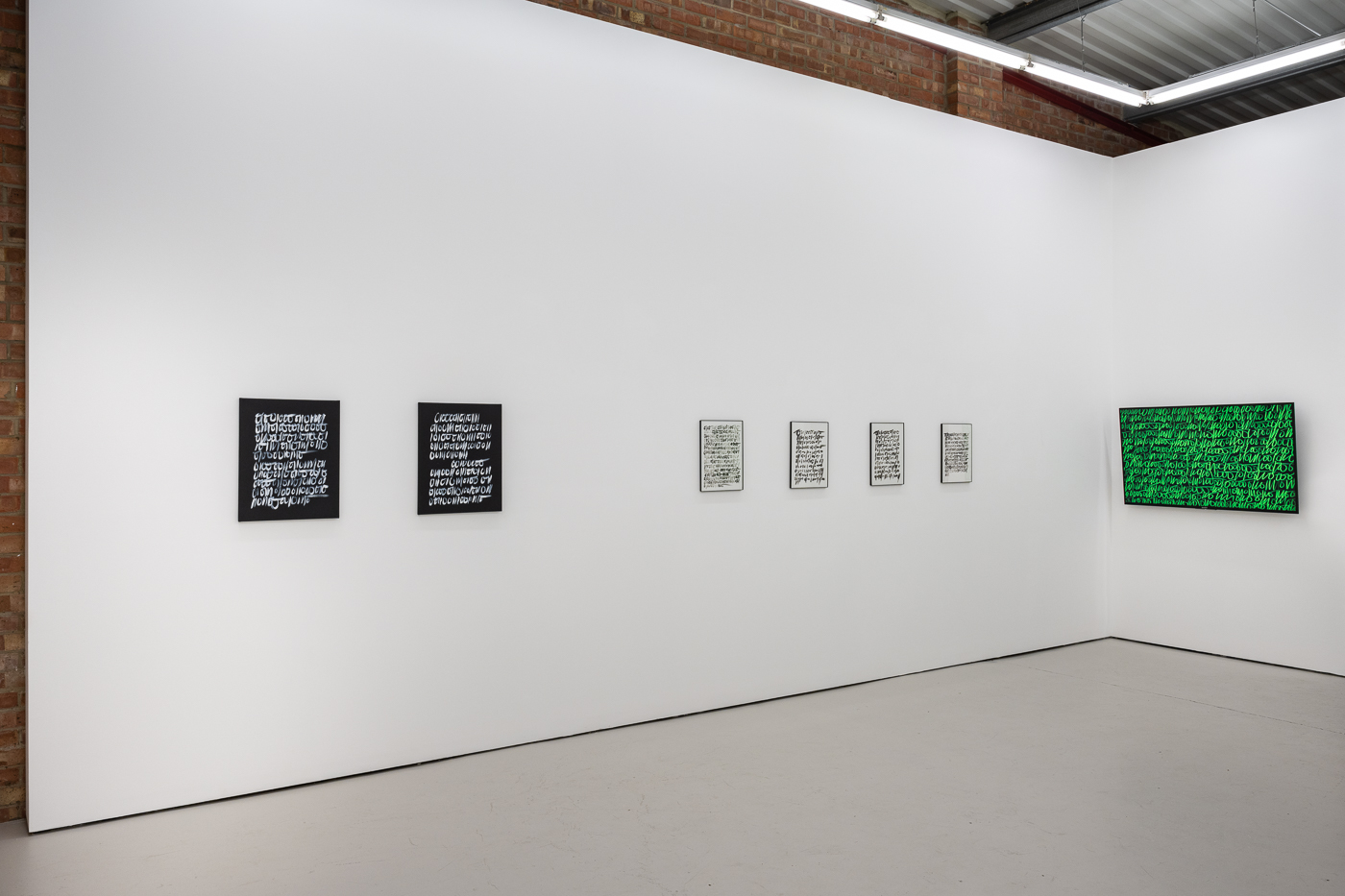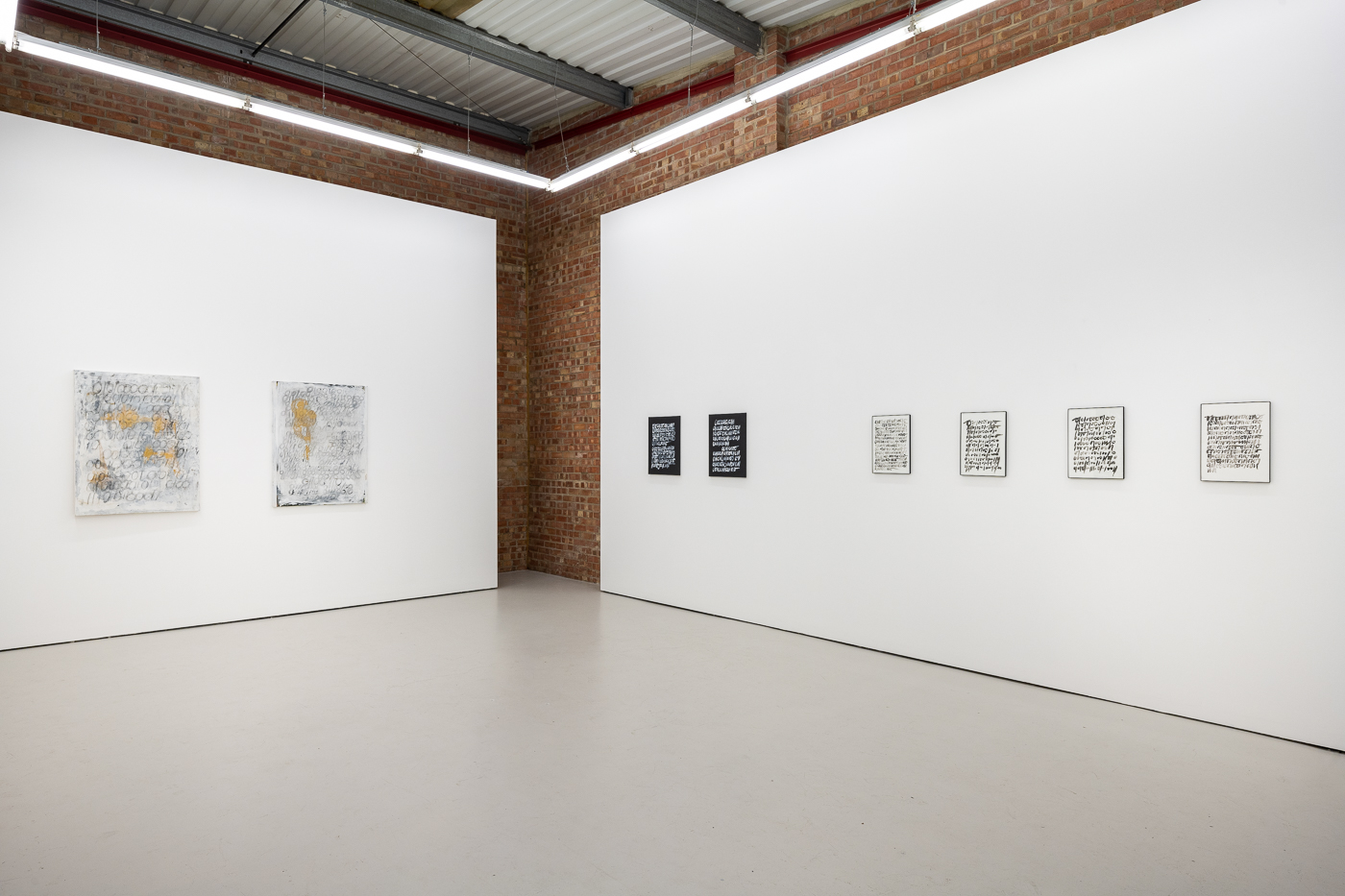 installation_view_2023_sasha_stiles_annka_kultys_web_1
installation_view_2023_sasha_stiles_annka_kultys_web_2
installation_view_2023_sasha_stiles_annka_kultys_web_3
installation_view_2023_sasha_stiles_annka_kultys_web_5
installation_view_2023_sasha_stiles_annka_kultys_web_6
installation_view_2023_sasha_stiles_annka_kultys_web_17
installation_view_2023_sasha_stiles_annka_kultys_web_18
installation_view_2023_sasha_stiles_annka_kultys_web_20
installation_view_2023_sasha_stiles_annka_kultys_web_15
installation_view_2023_sasha_stiles_annka_kultys_web_4
installation_view_2023_sasha_stiles_annka_kultys_web_19