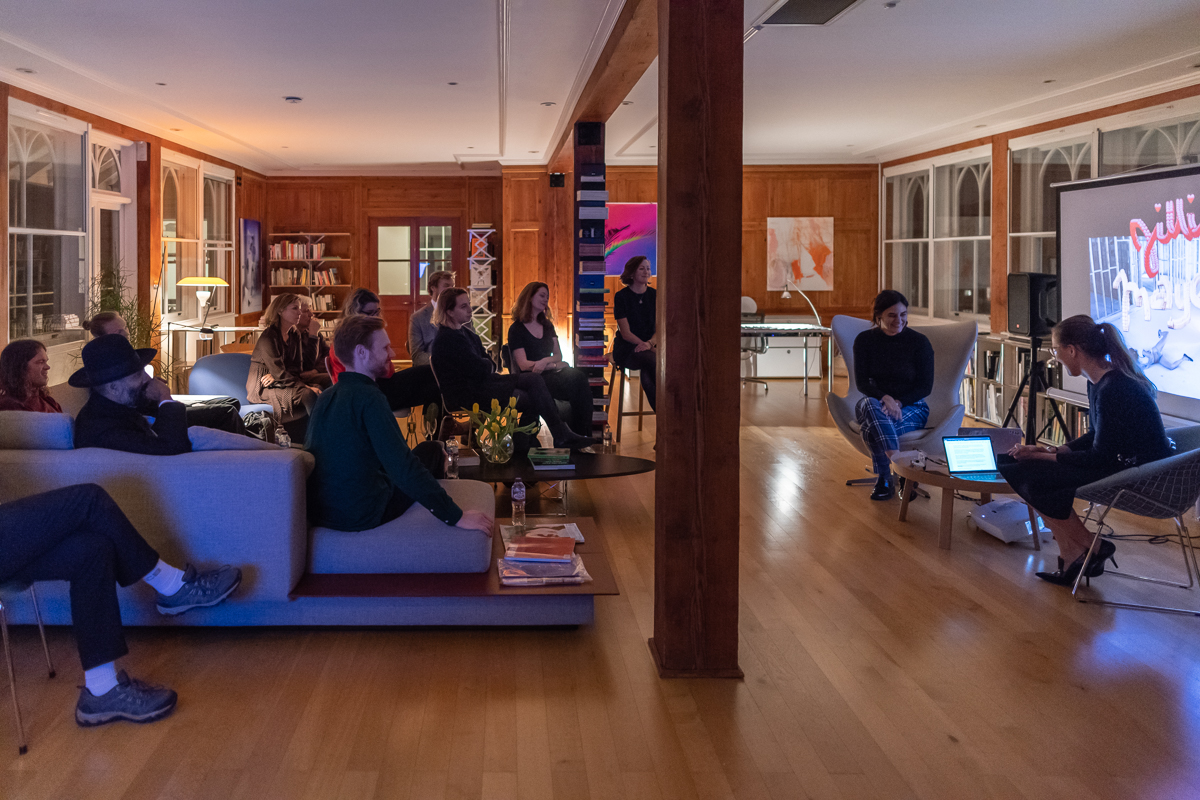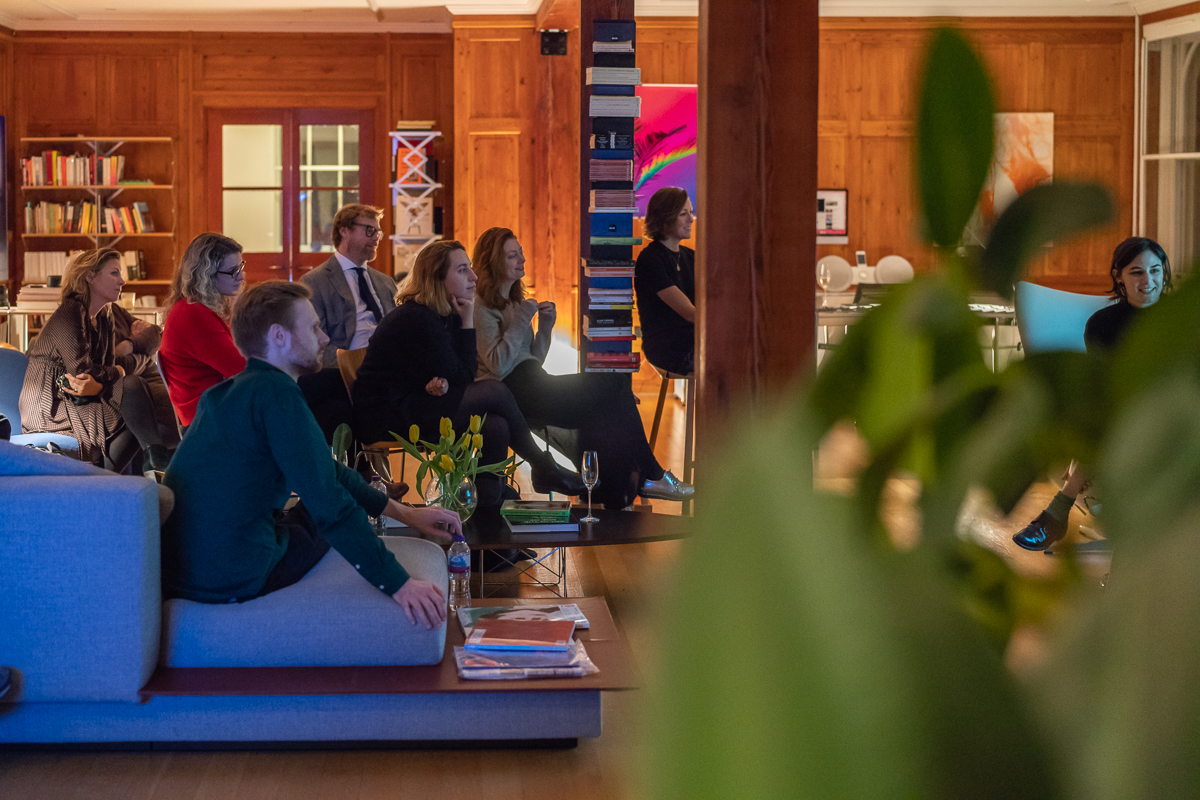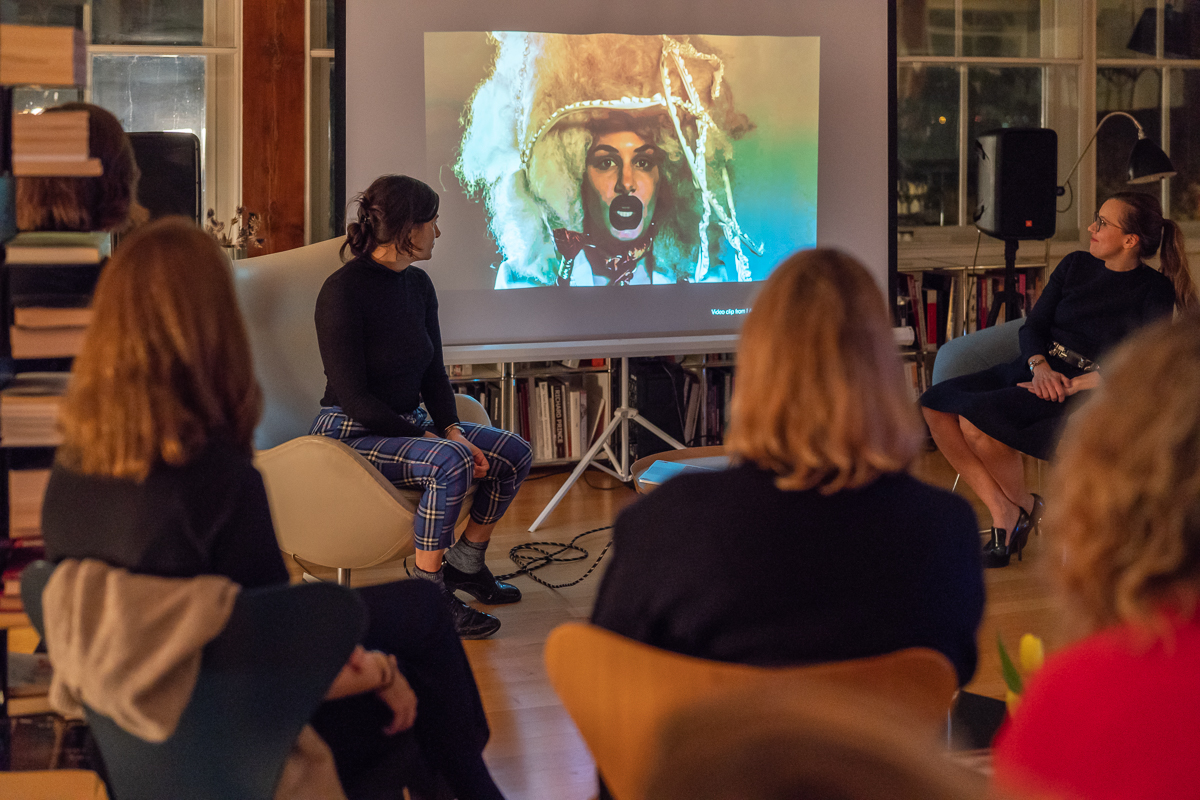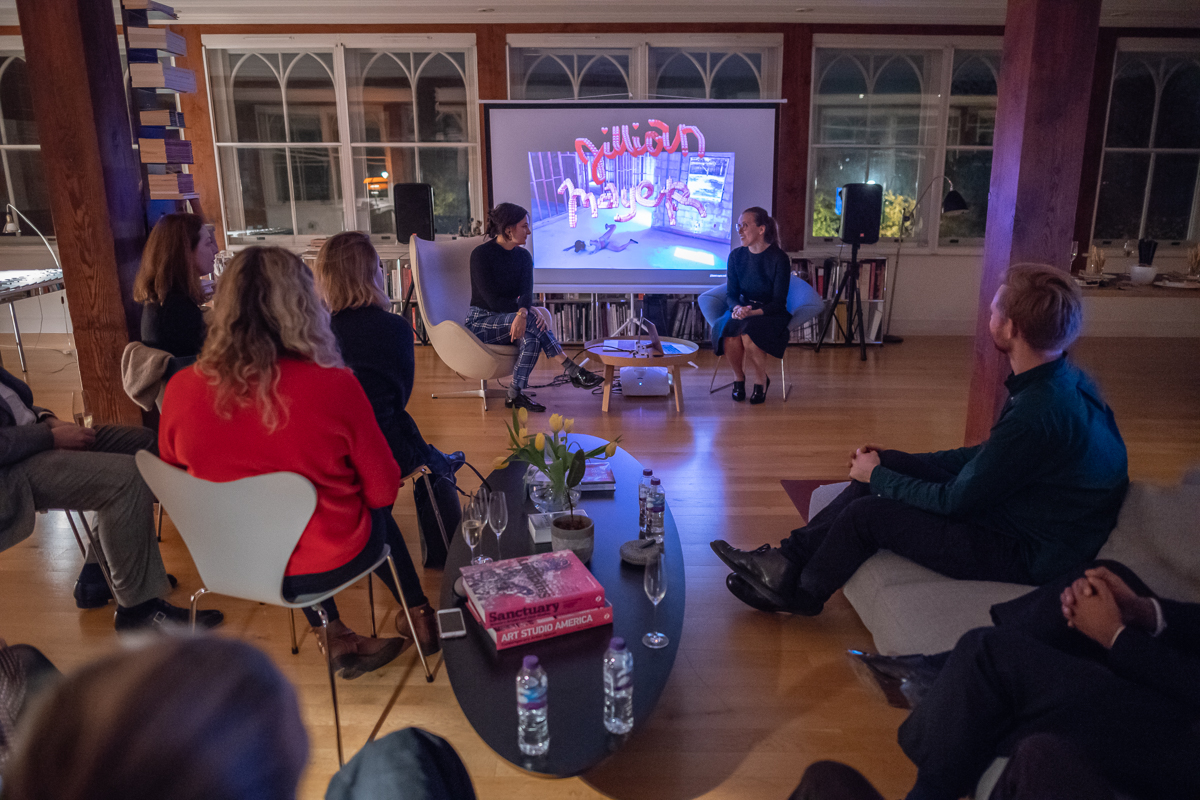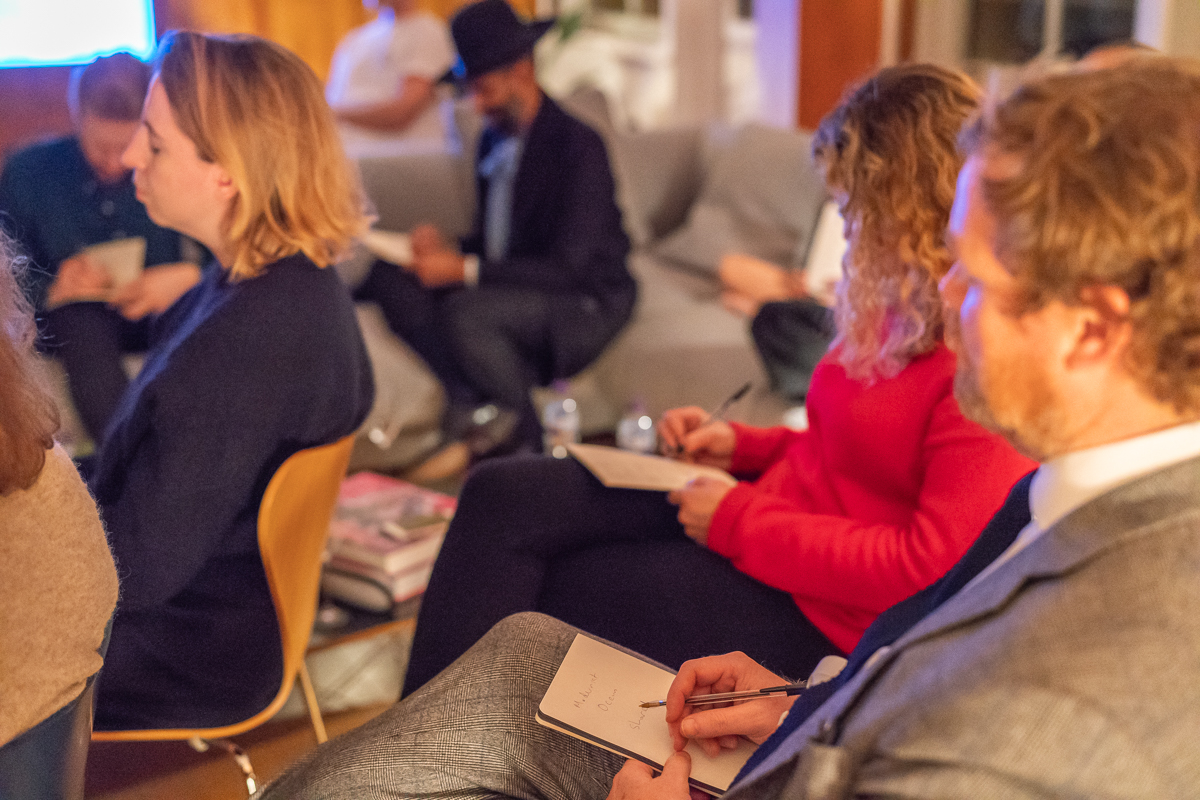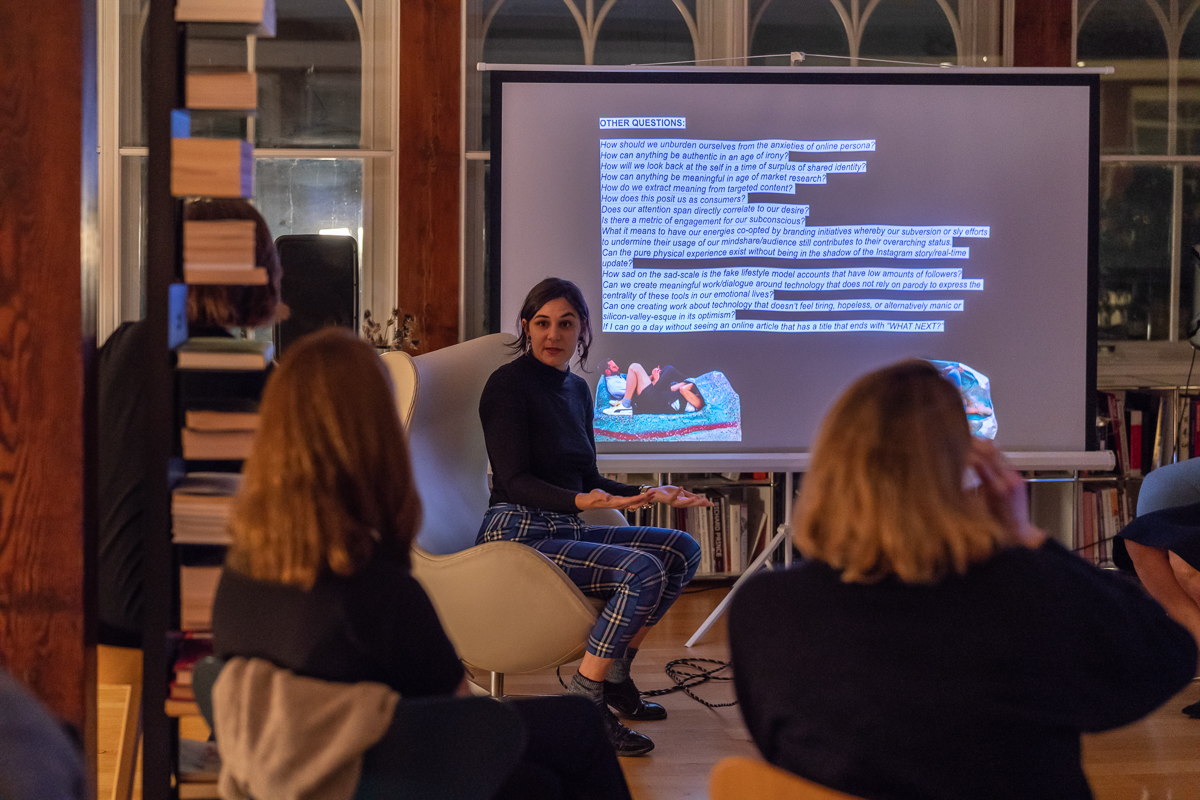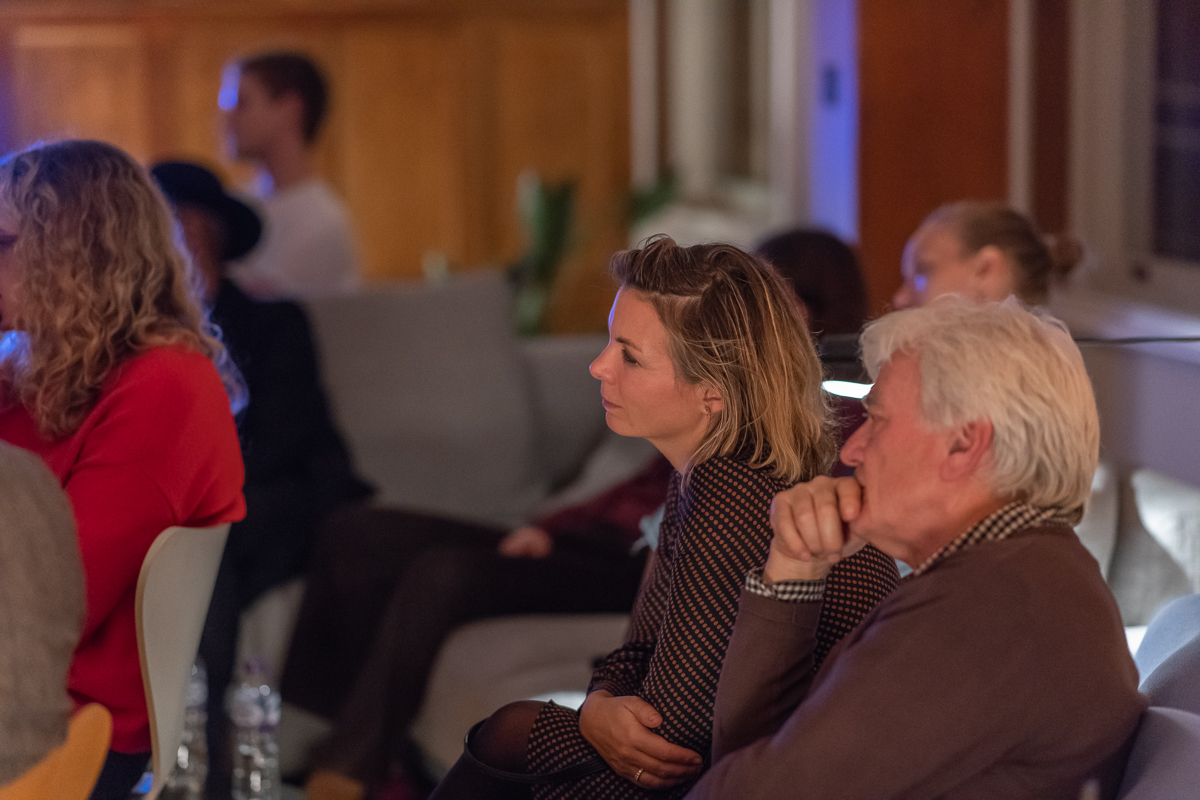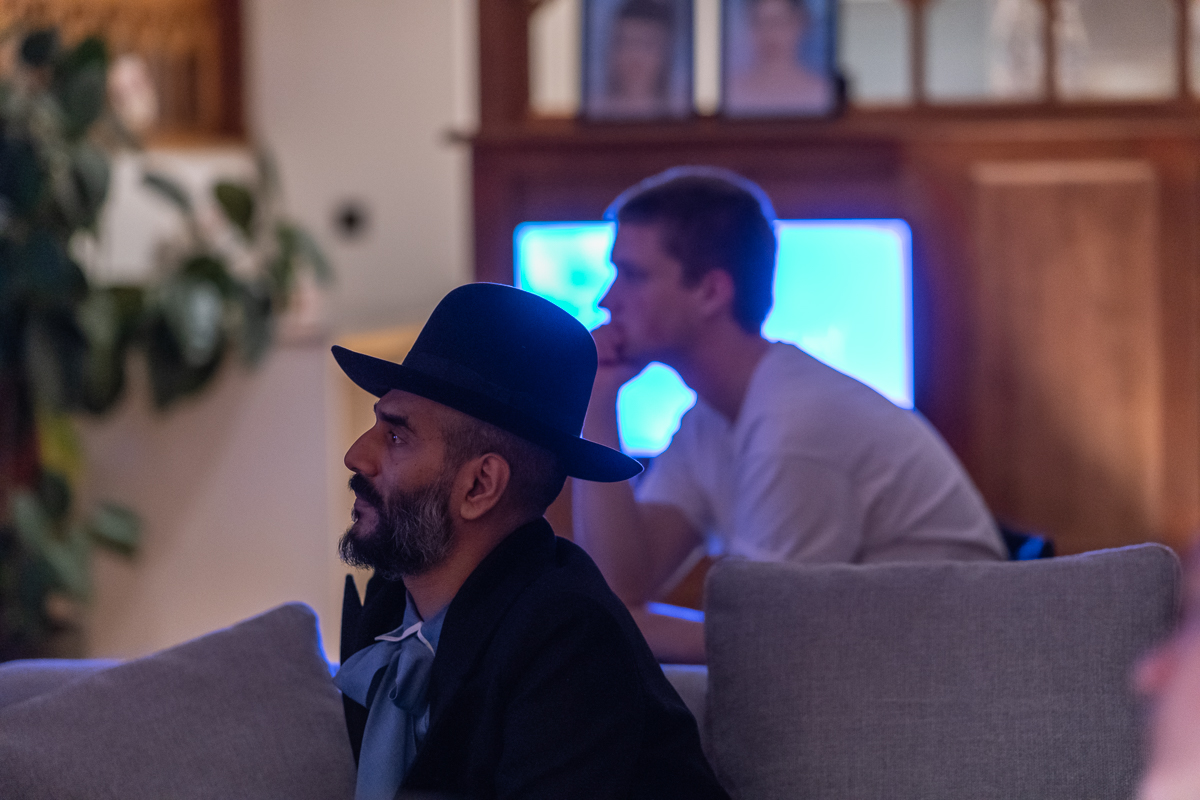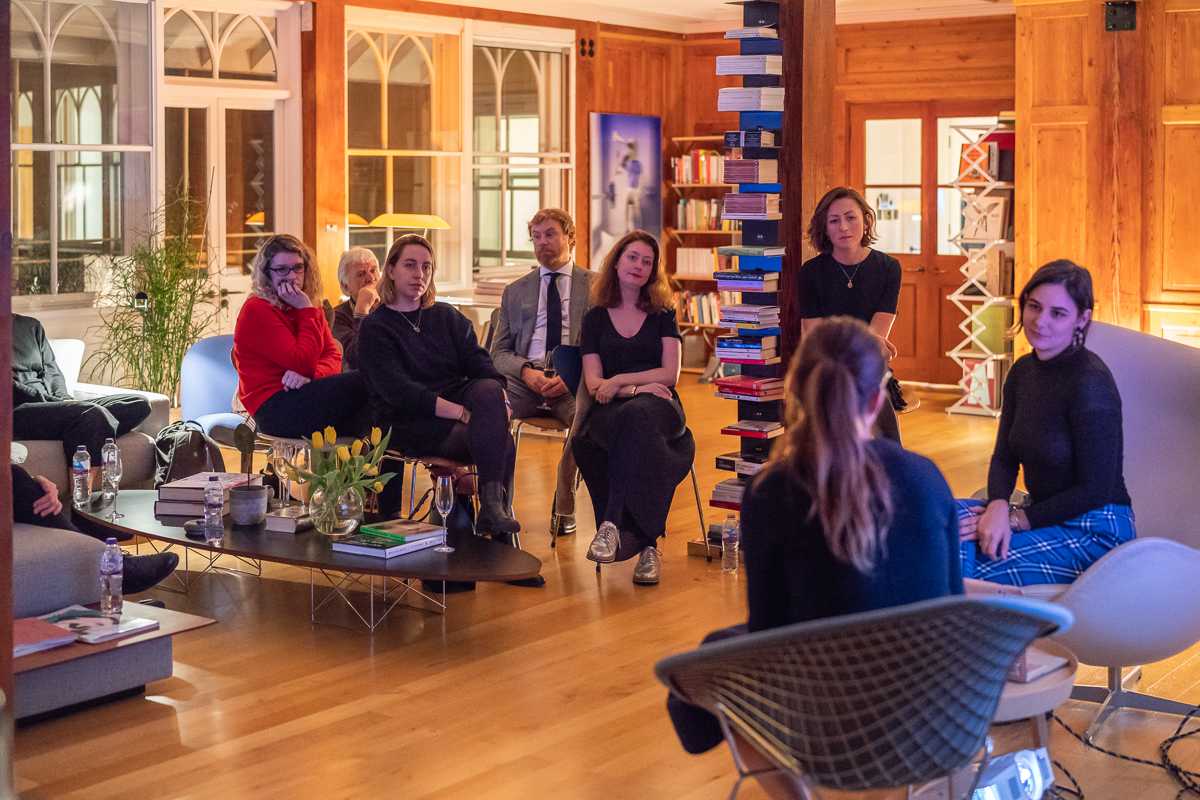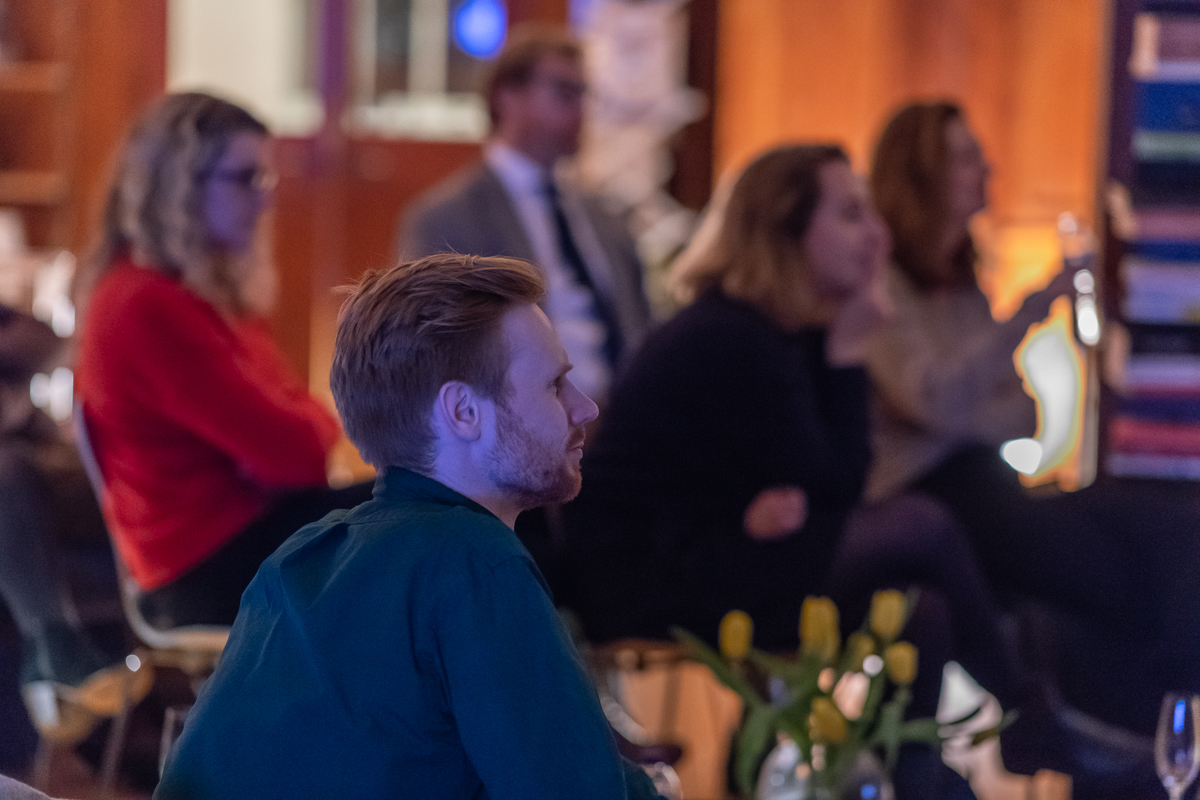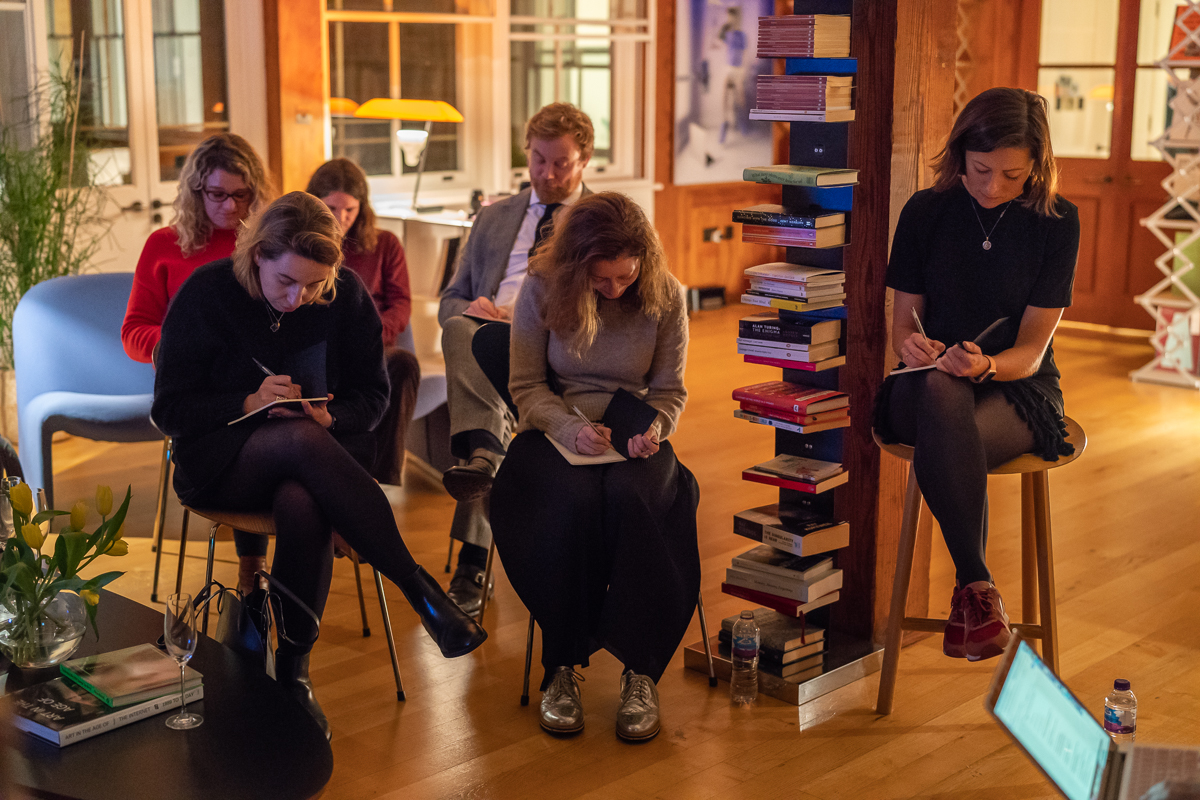 Talk_2018_Jillian_Mayer_Annka_Kultys_web_43
Talk_2018_Jillian_Mayer_Annka_Kultys_web_28
Talk_2018_Jillian_Mayer_Annka_Kultys_web_27
Talk_2018_Jillian_Mayer_Annka_Kultys_web_41
Talk_2018_Jillian_Mayer_Annka_Kultys_web_32
Talk_2018_Jillian_Mayer_Annka_Kultys_web_26
Talk_2018_Jillian_Mayer_Annka_Kultys_web_52
Talk_2018_Jillian_Mayer_Annka_Kultys_web_51
Talk_2018_Jillian_Mayer_Annka_Kultys_web_21
Talk_2018_Jillian_Mayer_Annka_Kultys_web_53
Talk_2018_Jillian_Mayer_Annka_Kultys_web_29
JILLIAN MAYER
TALK AND VALUE WORKSHOP
PRIVATE EVENT
MONDAY, 12 NOVEMBER 2018, 6-8 PM
It is my pleasure to invite you to Cuban-American artist Jillian Mayer's intimate talk in which she will trace the path of her recent artistic practice.
The talk will take place on Monday 12 November at my place in Hampstead. It will be the first private happening outside my gallery space and in attendance will be a select number of curators, collectors and artists. The talk is being organised to coincide with Jillian's first solo exhibition in London which is now showing at Annka Kultys Gallery.
6pm Welcome Drink and Snacks
6:30pm Talk and Value Workshop
7:15pm Q&A
PHOTOS OF THE EVENT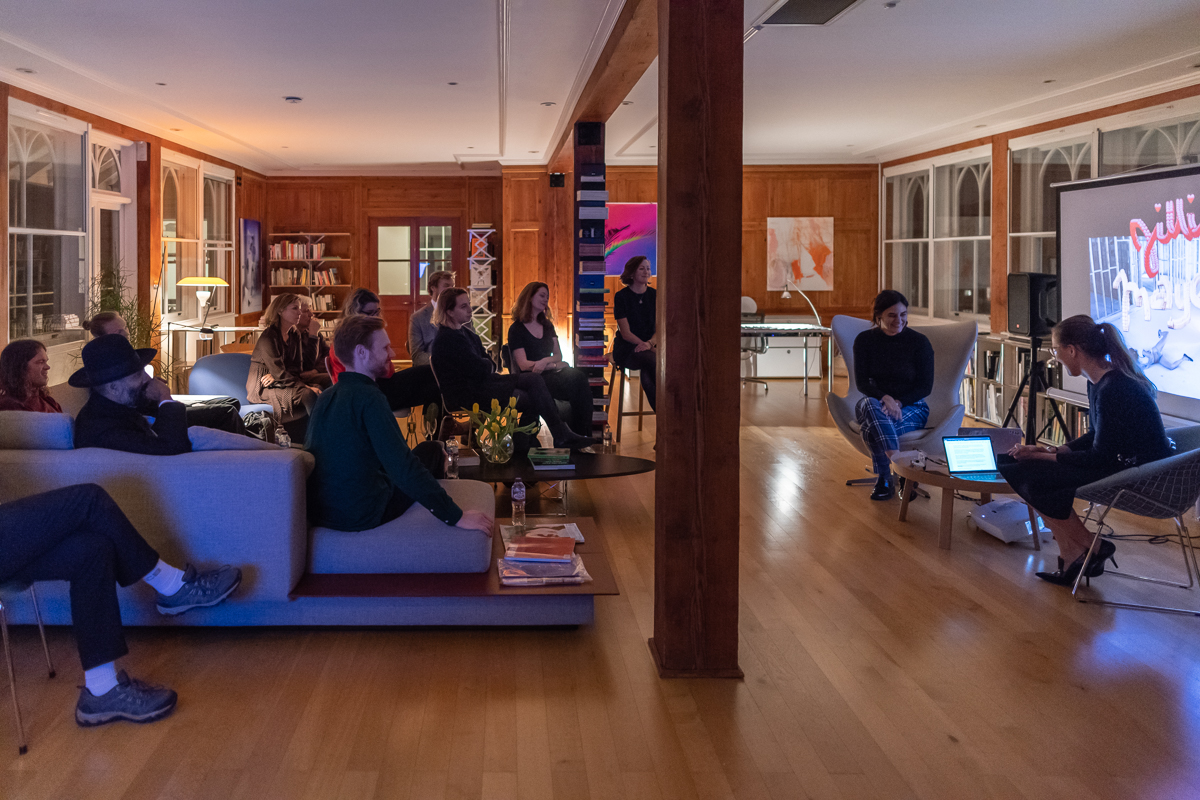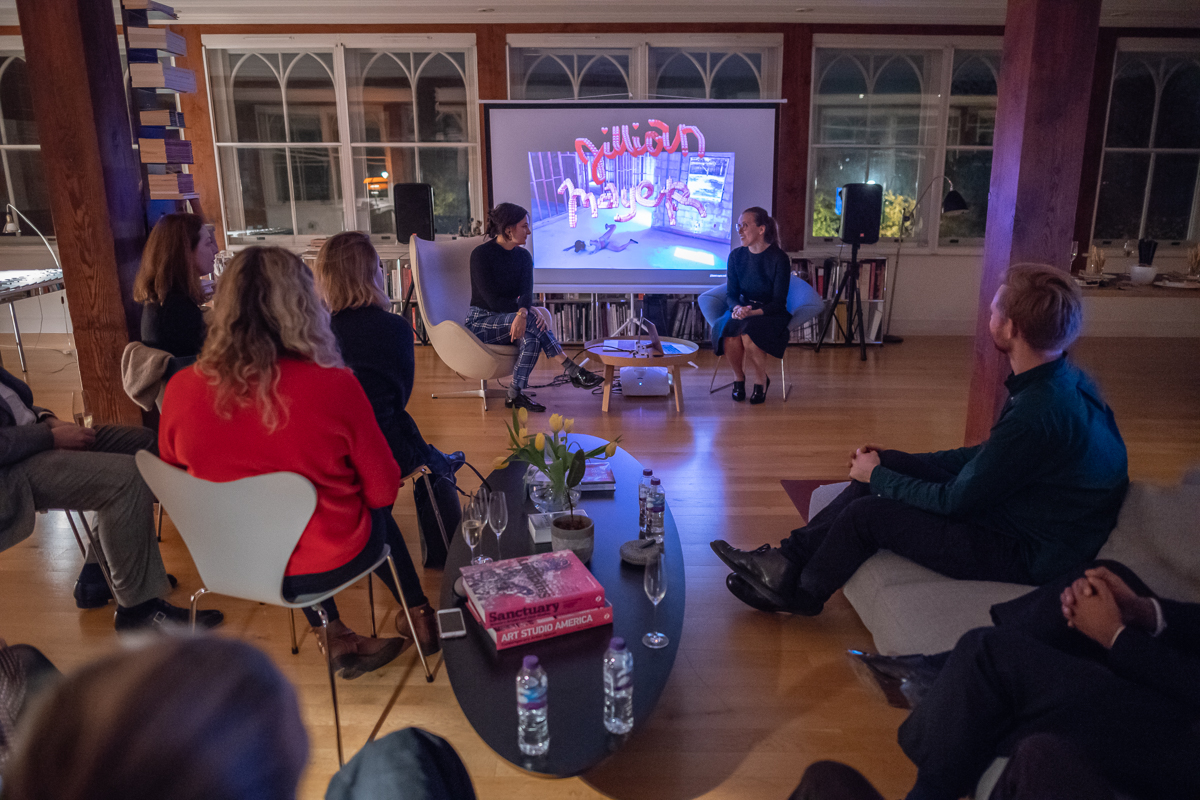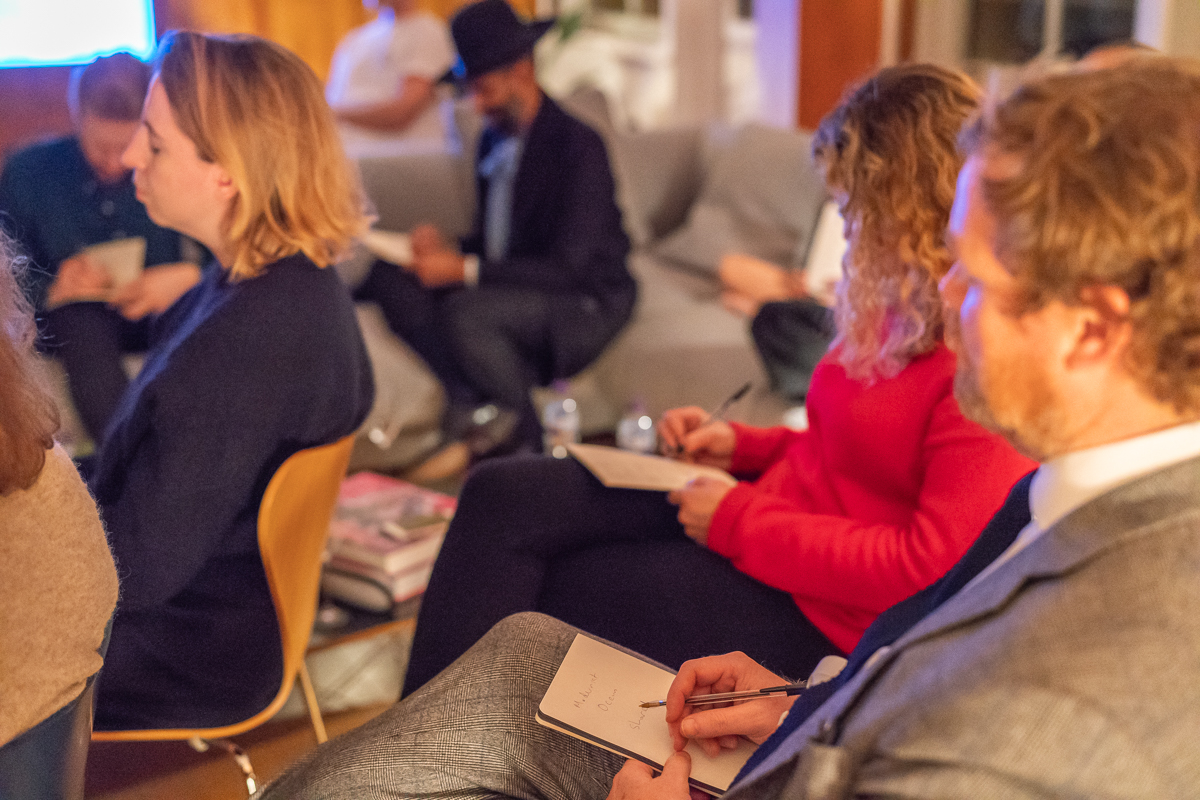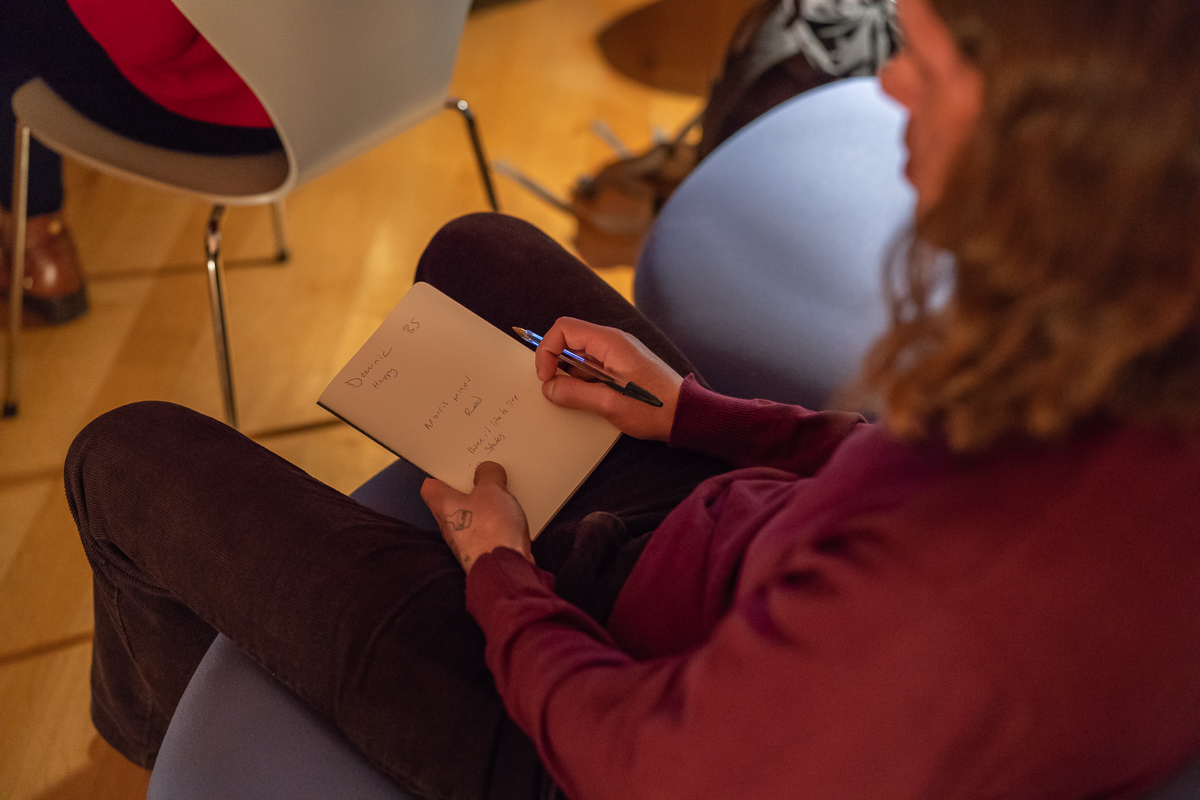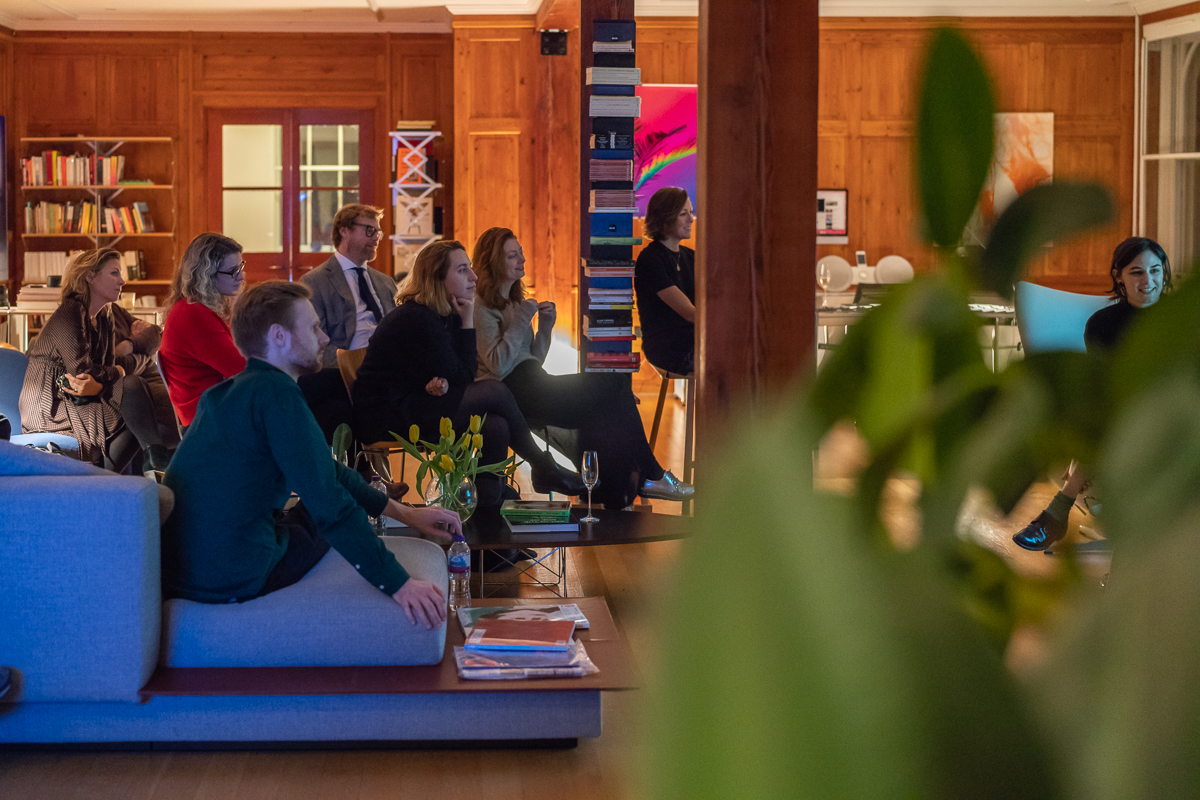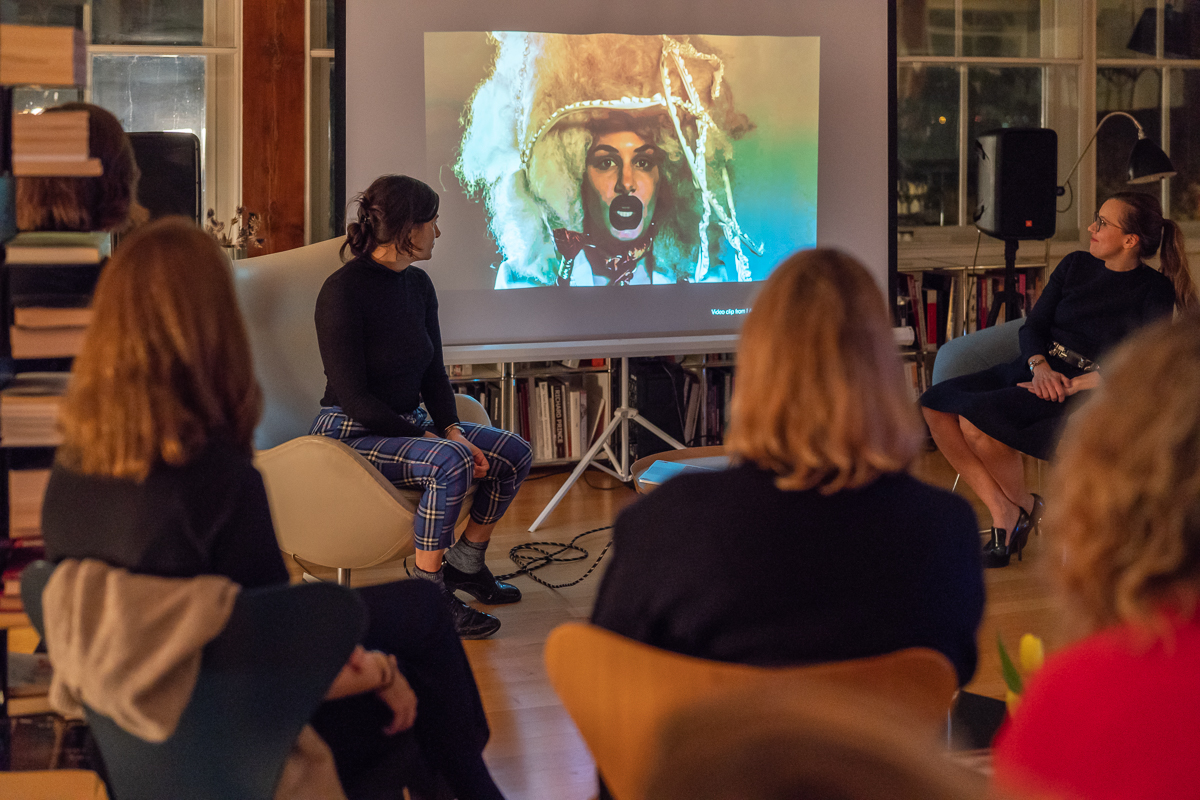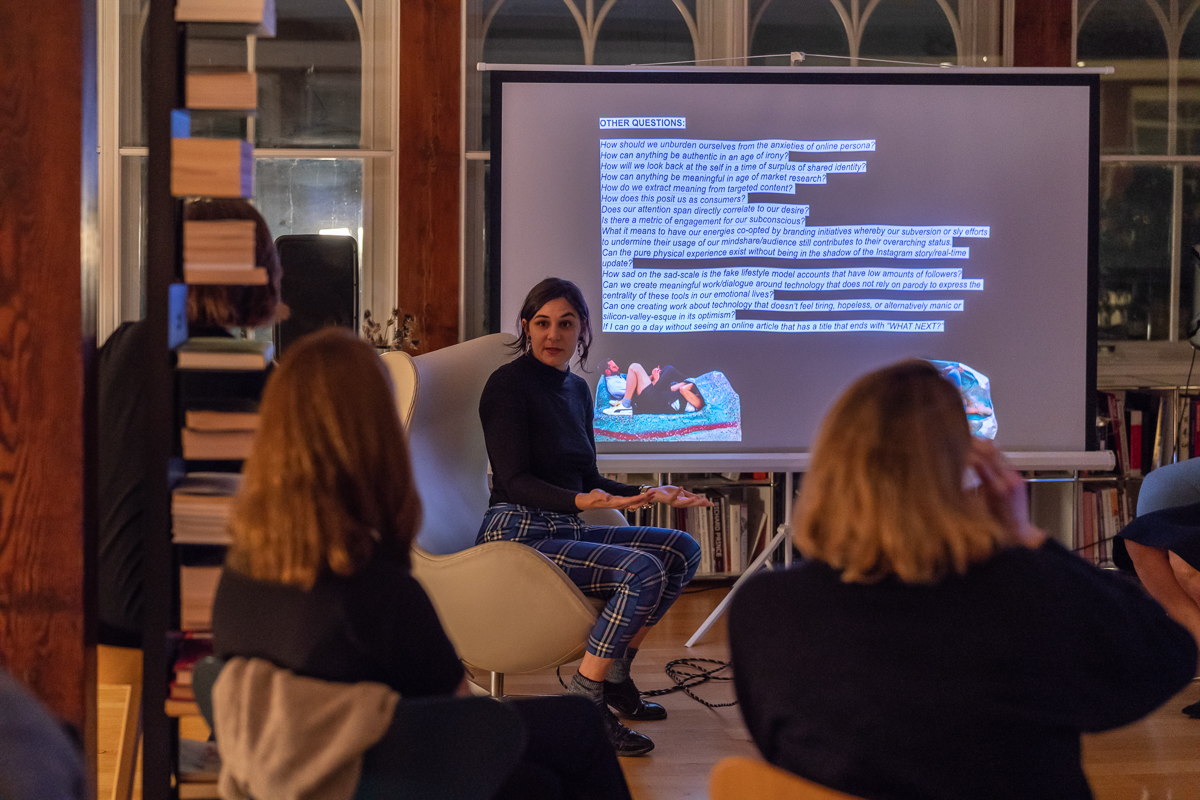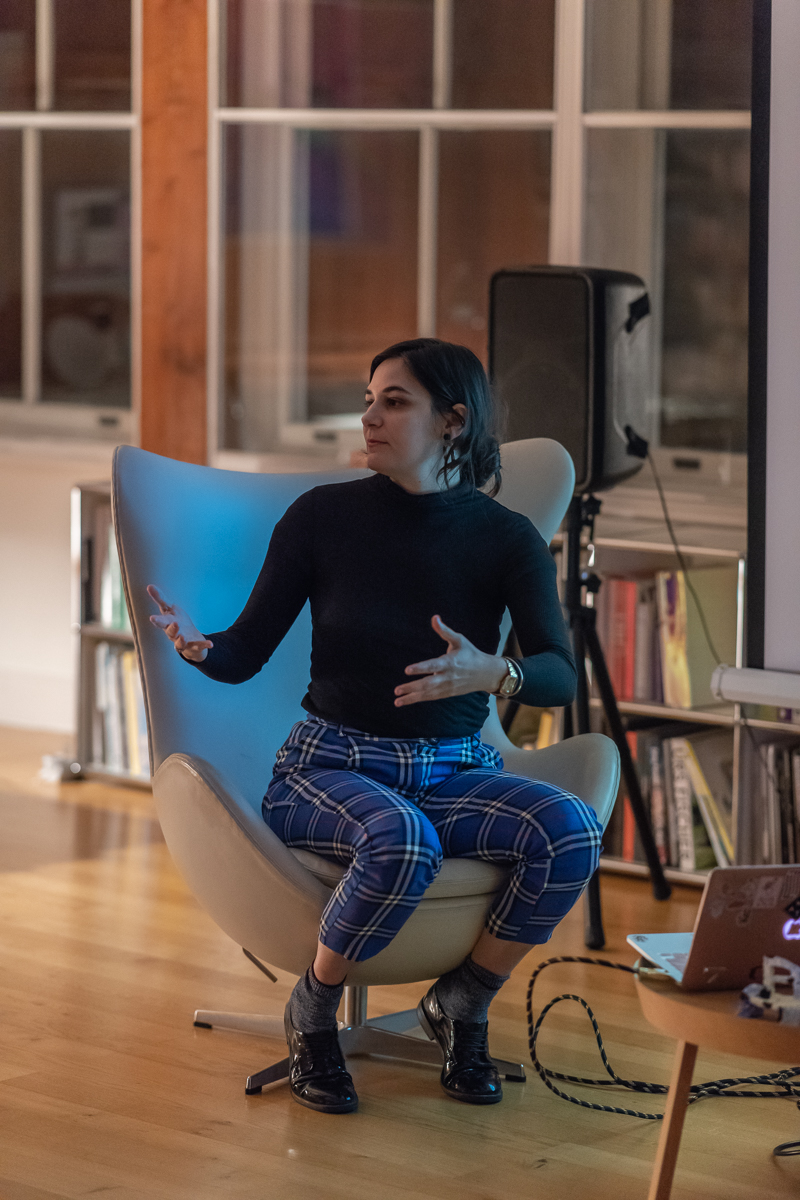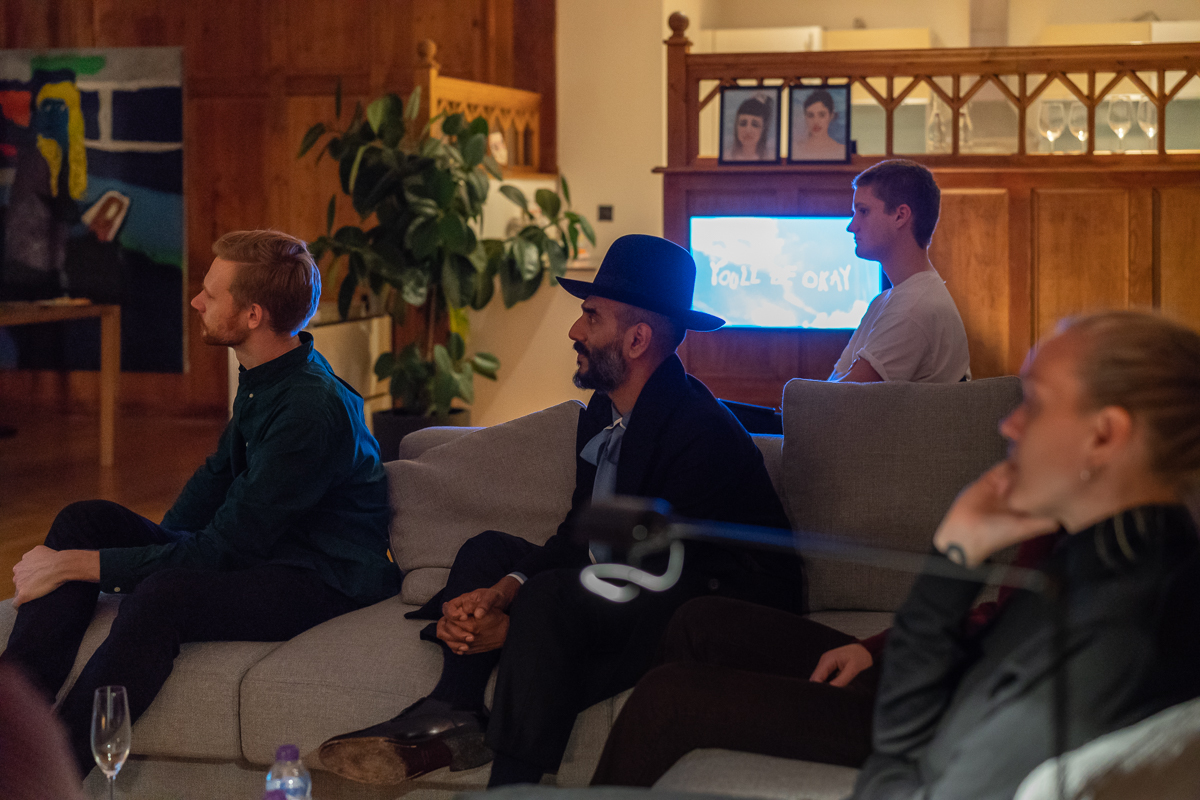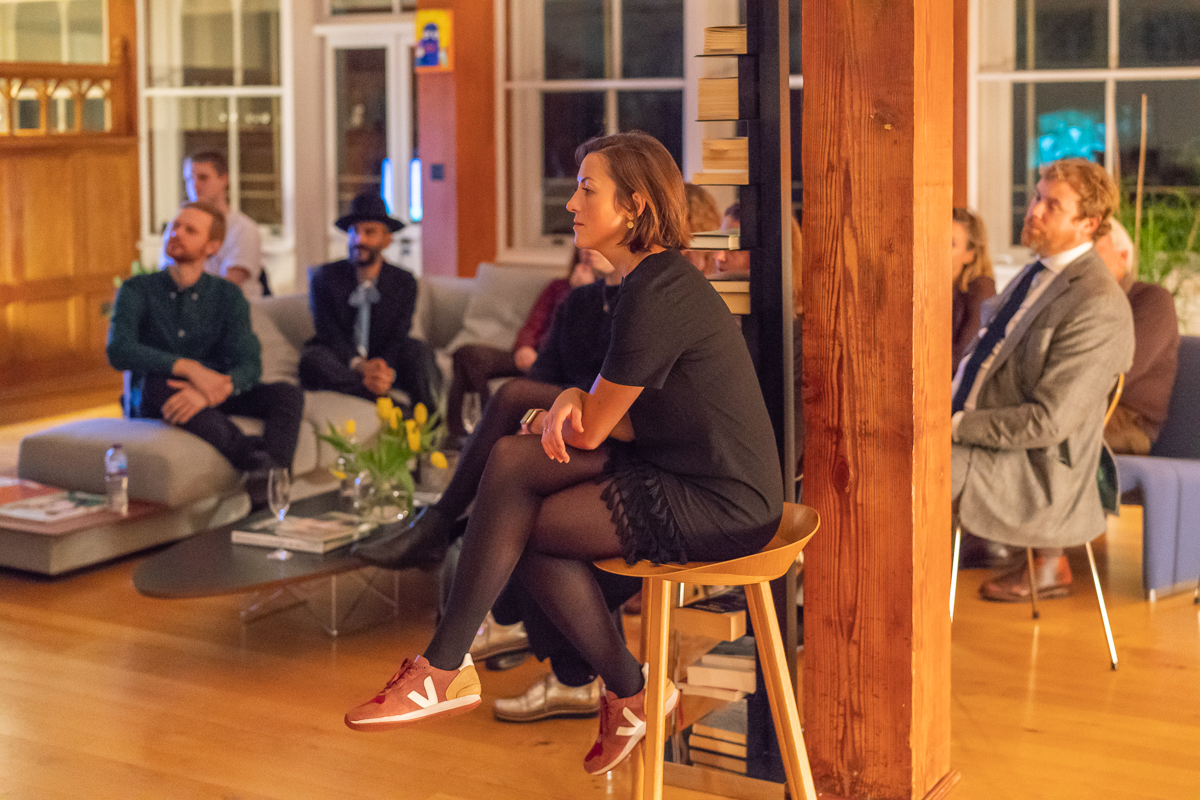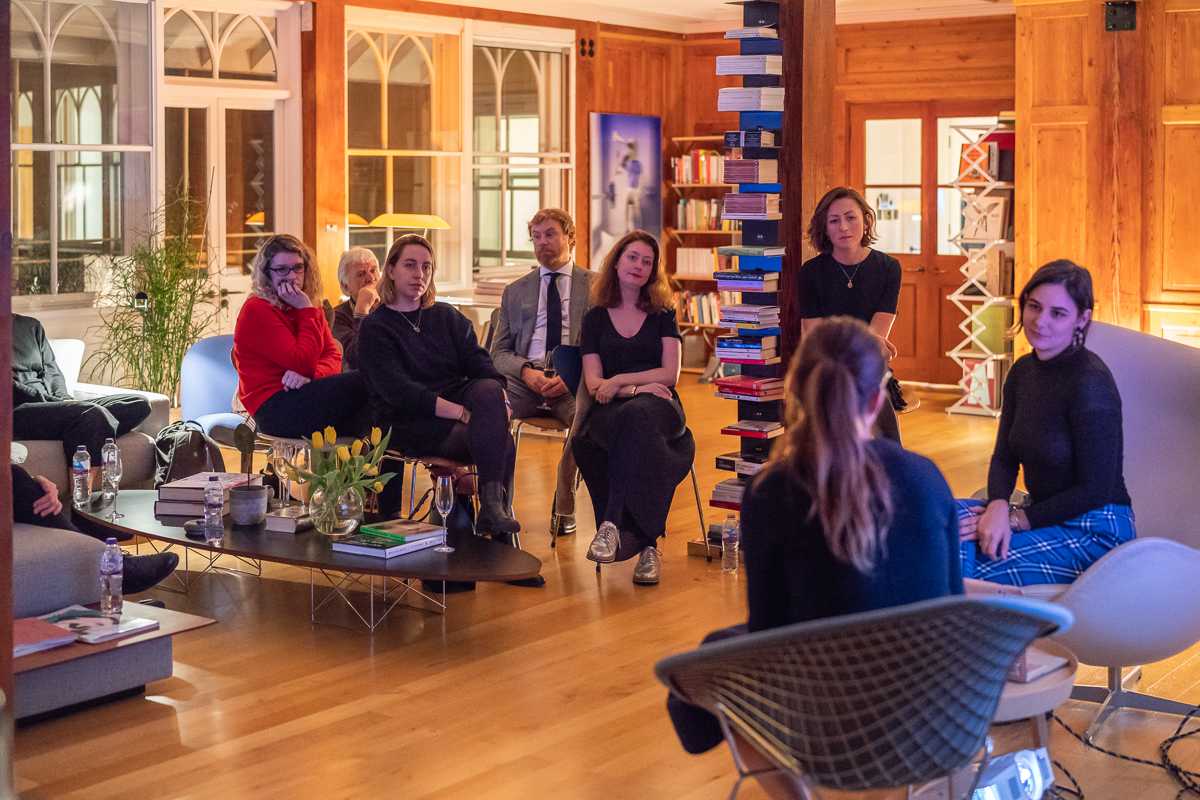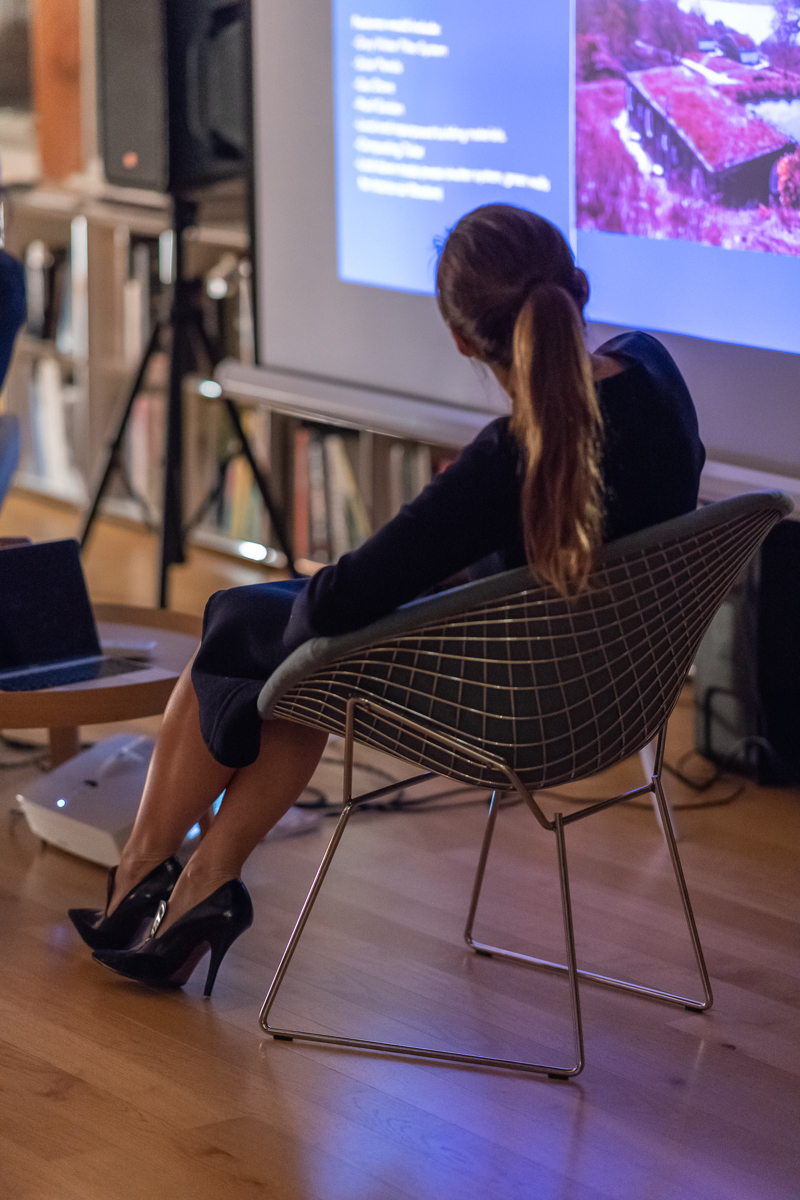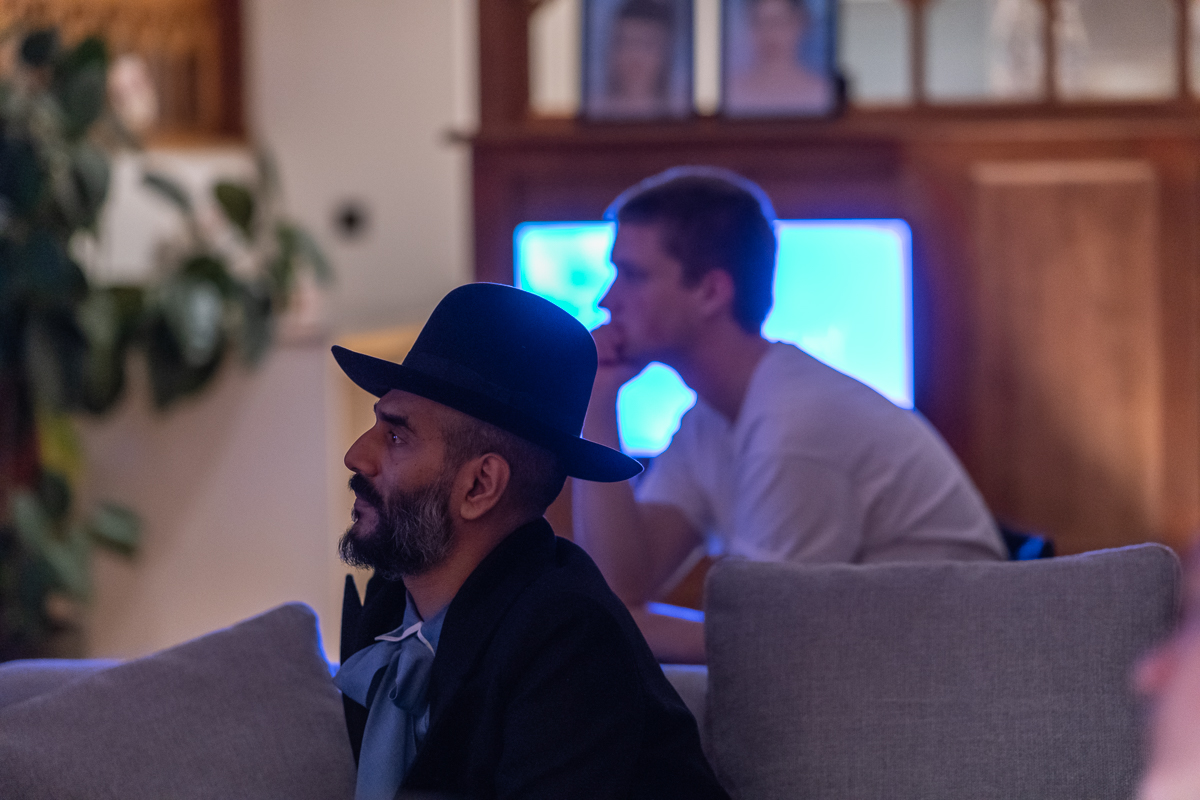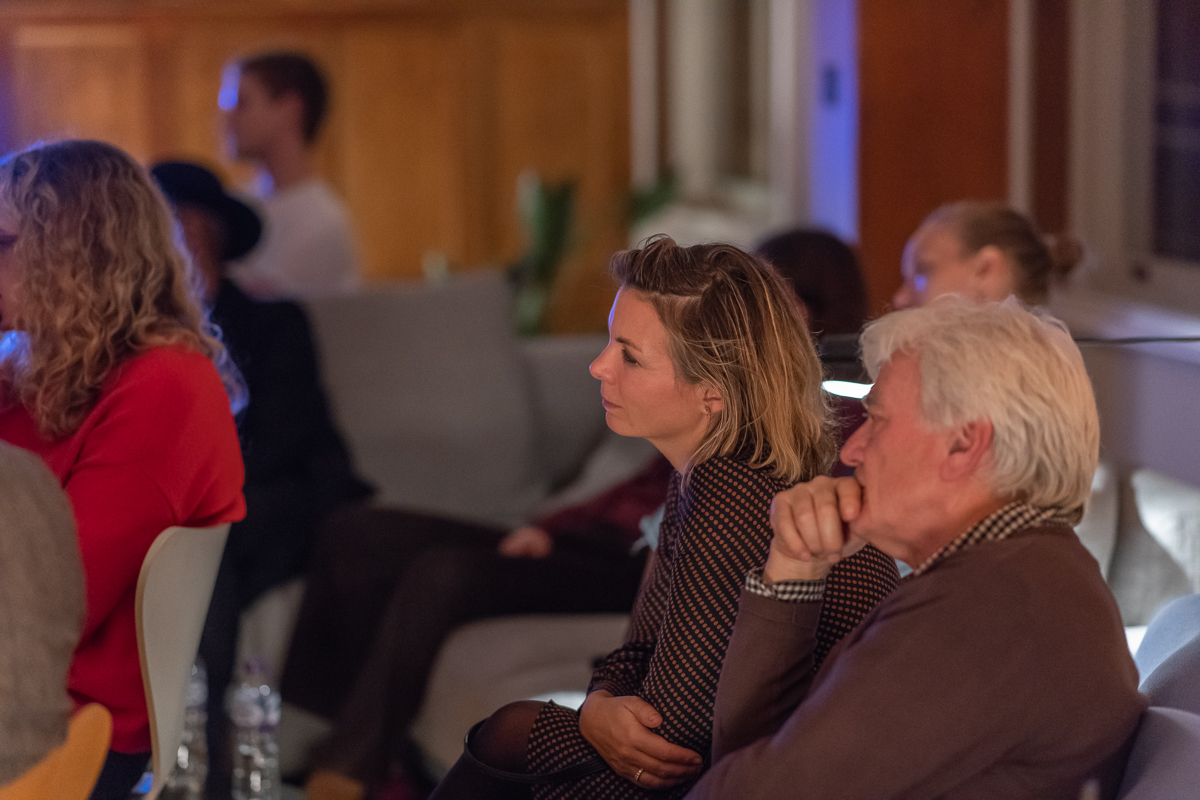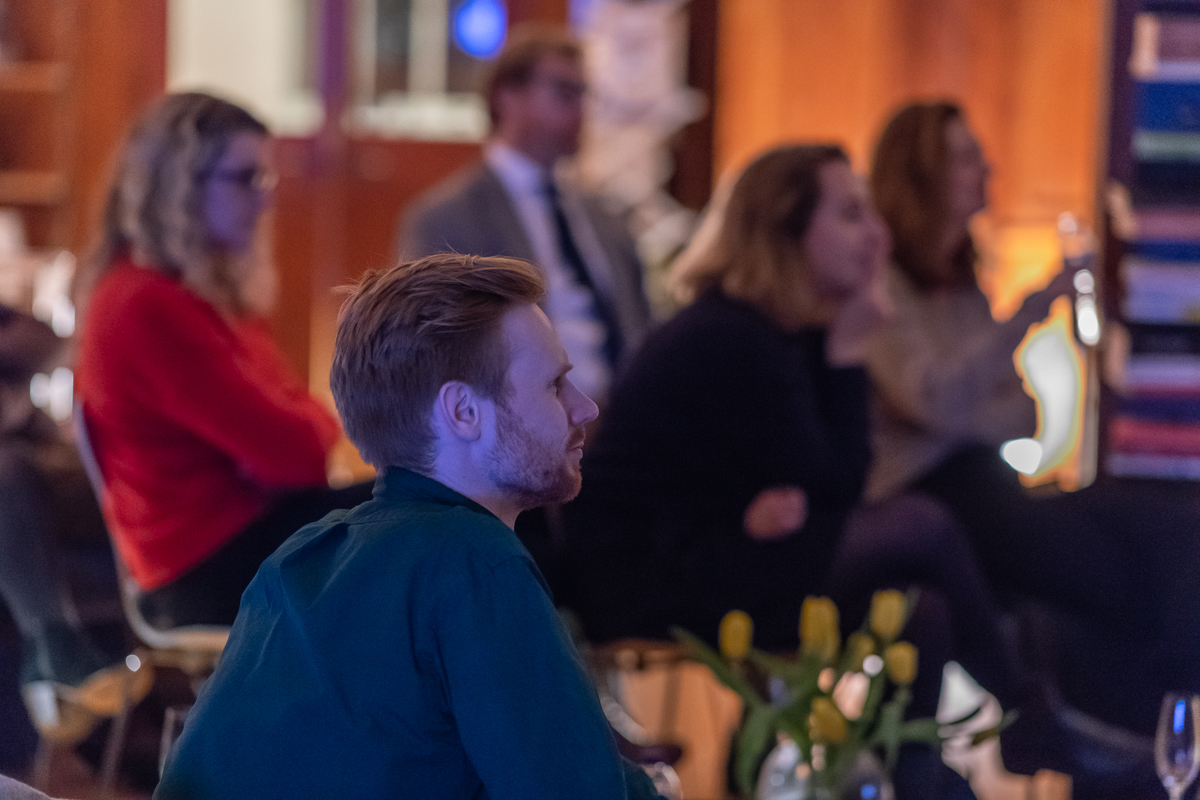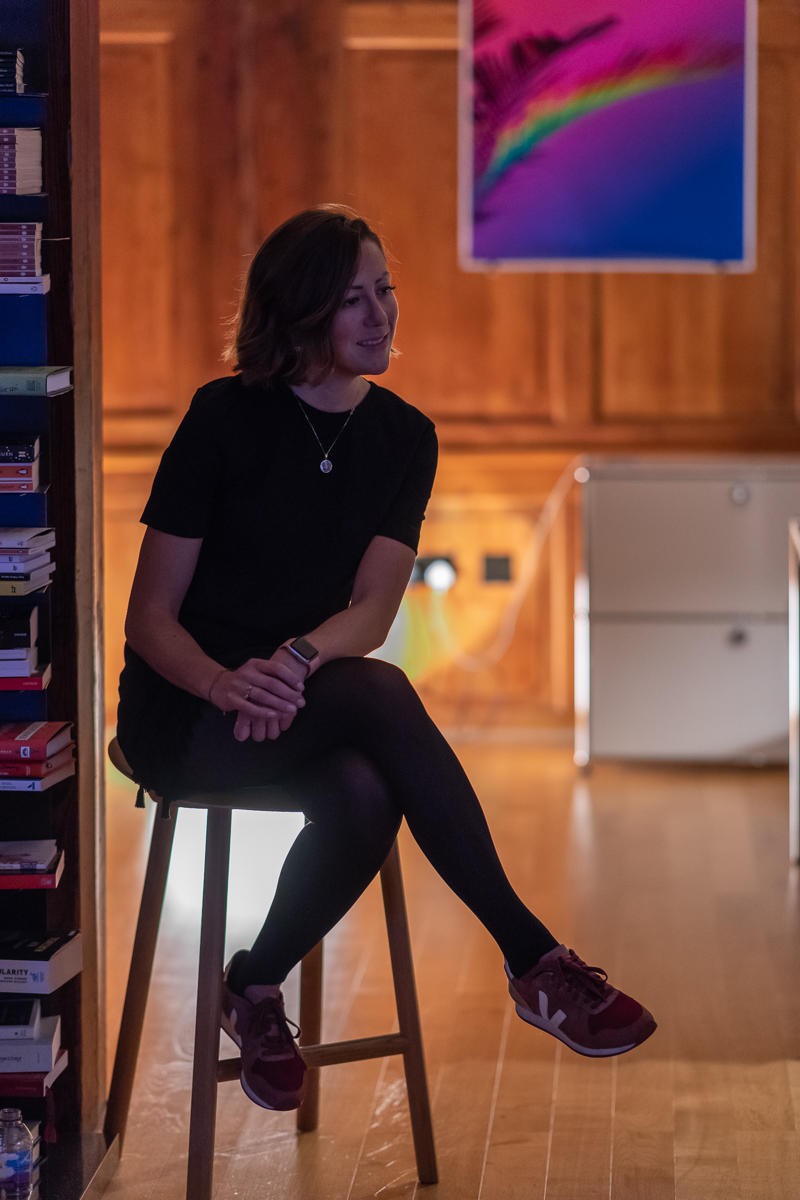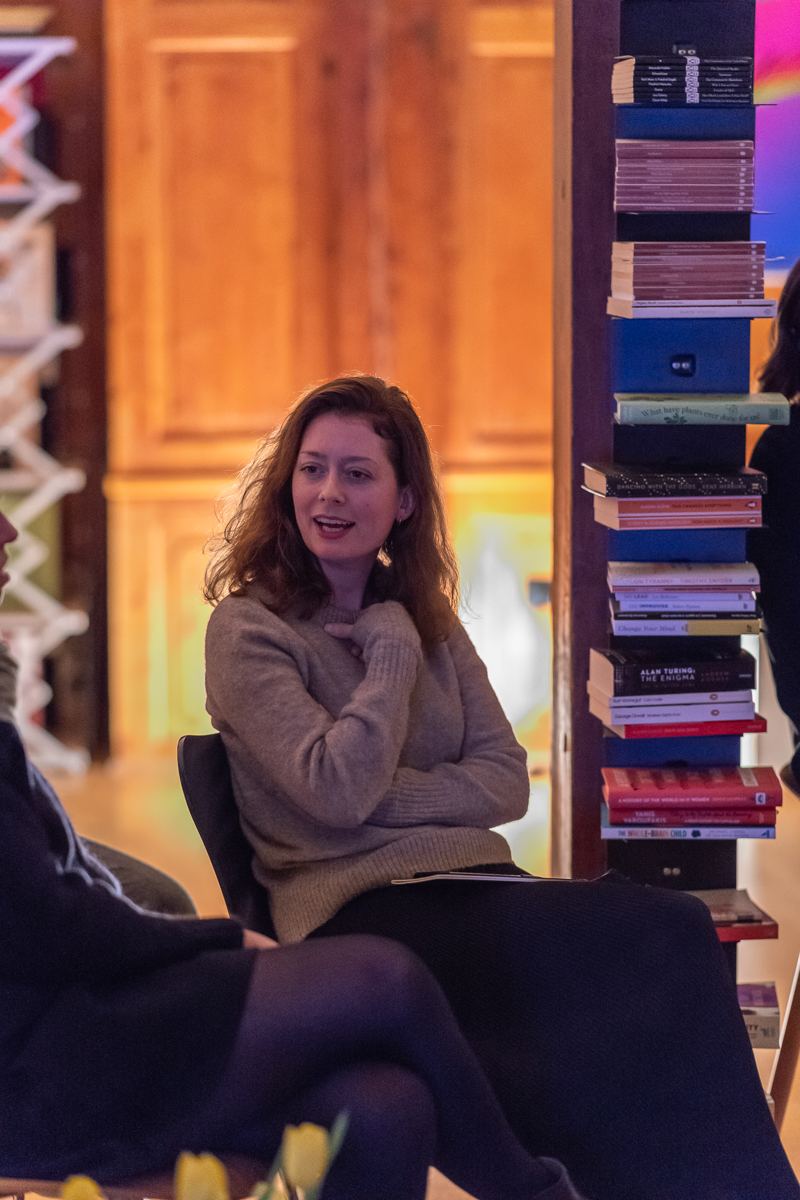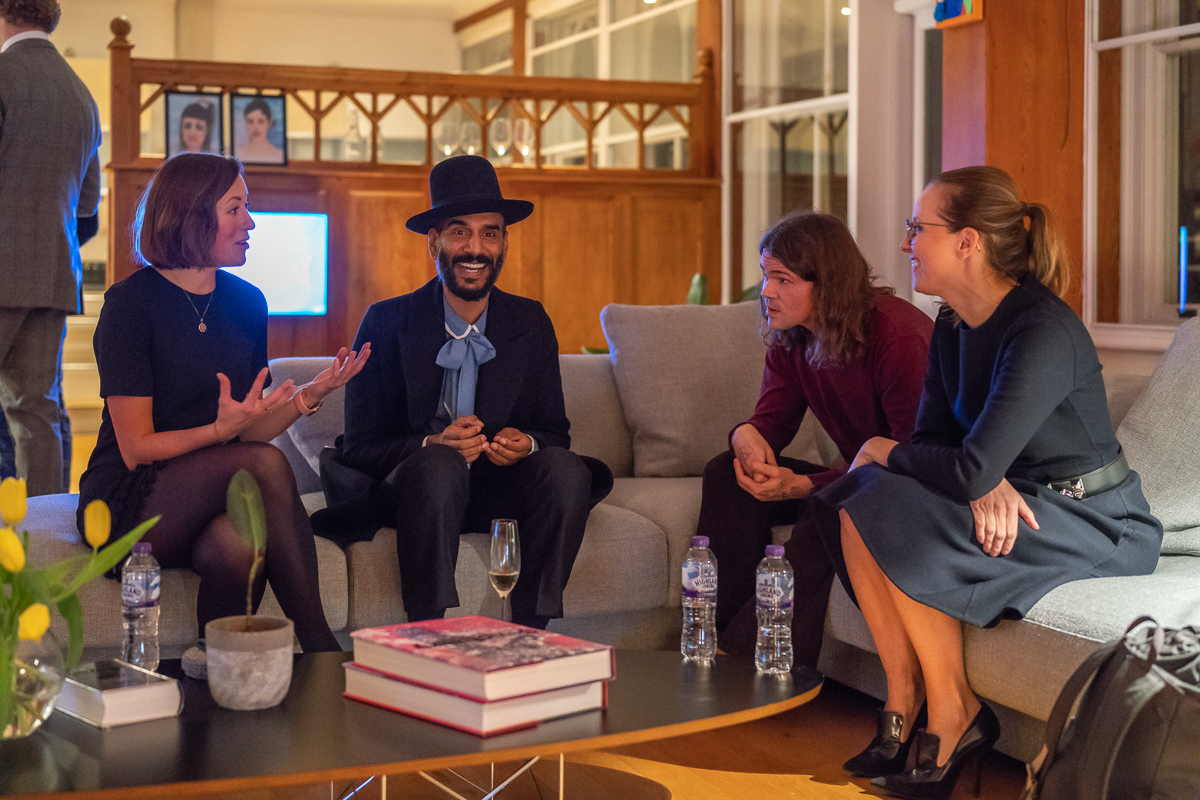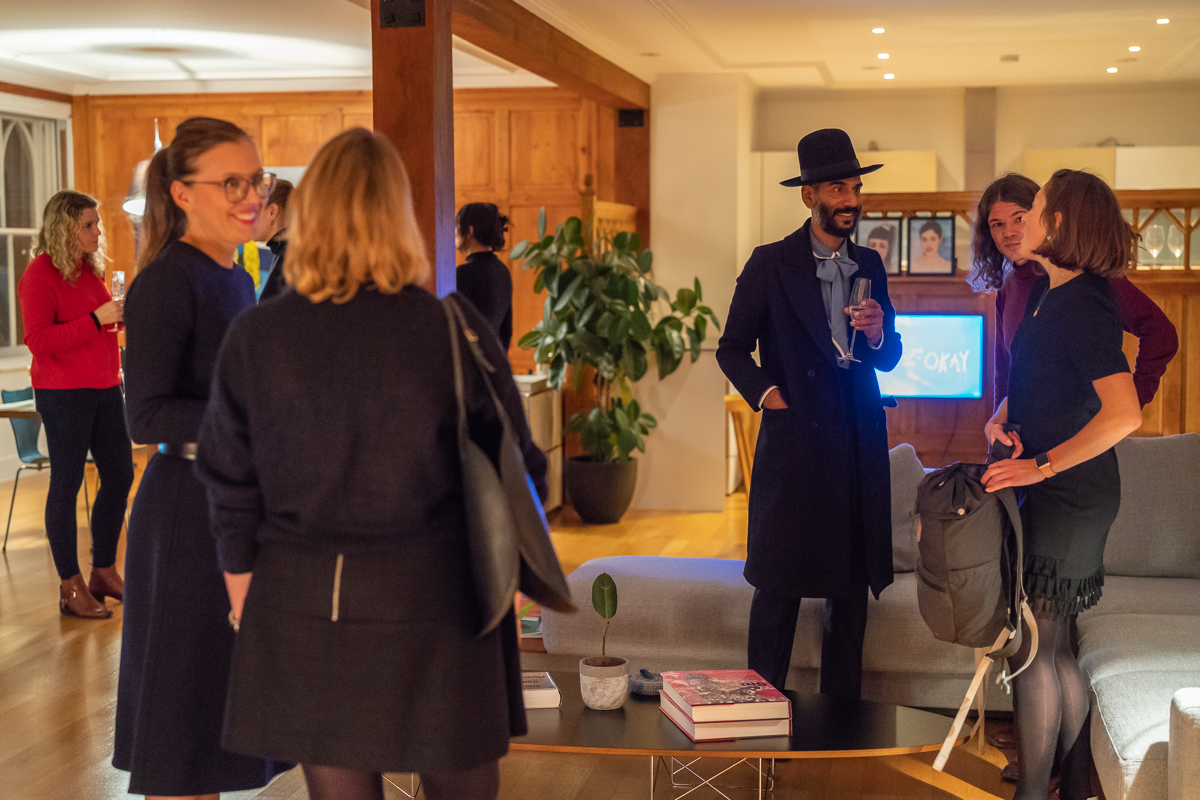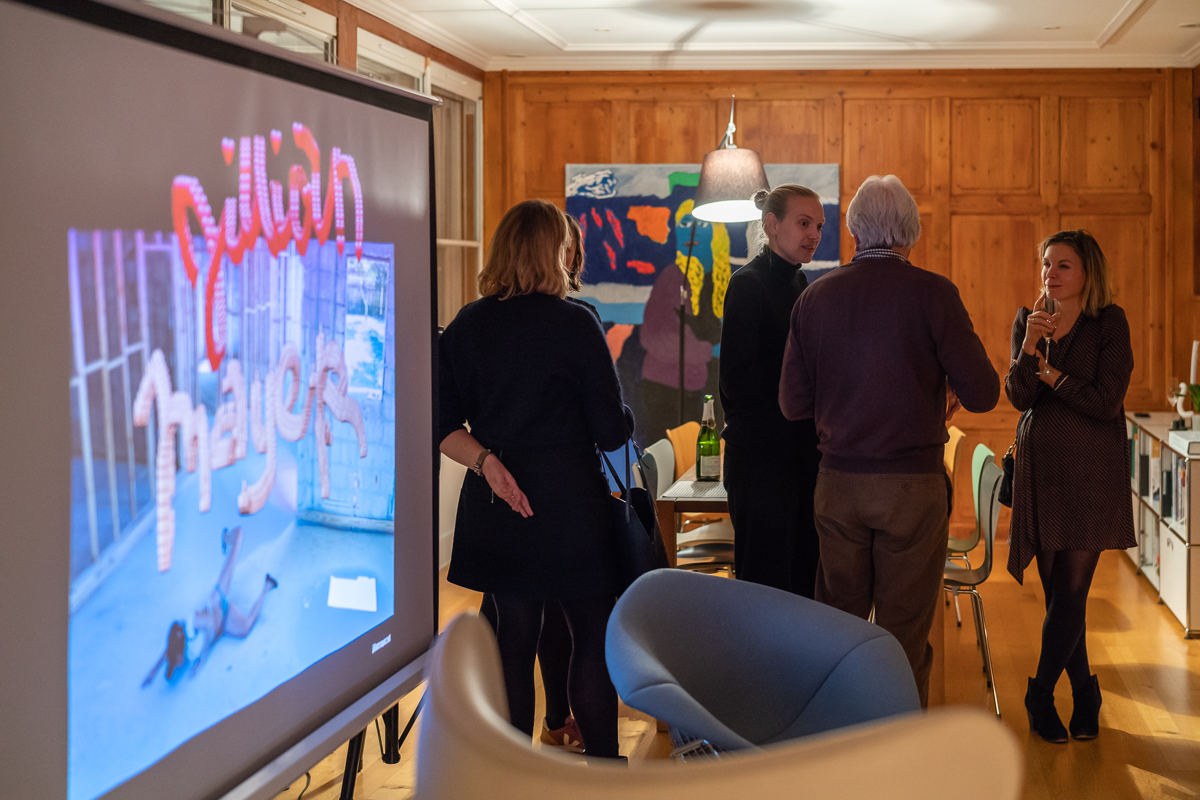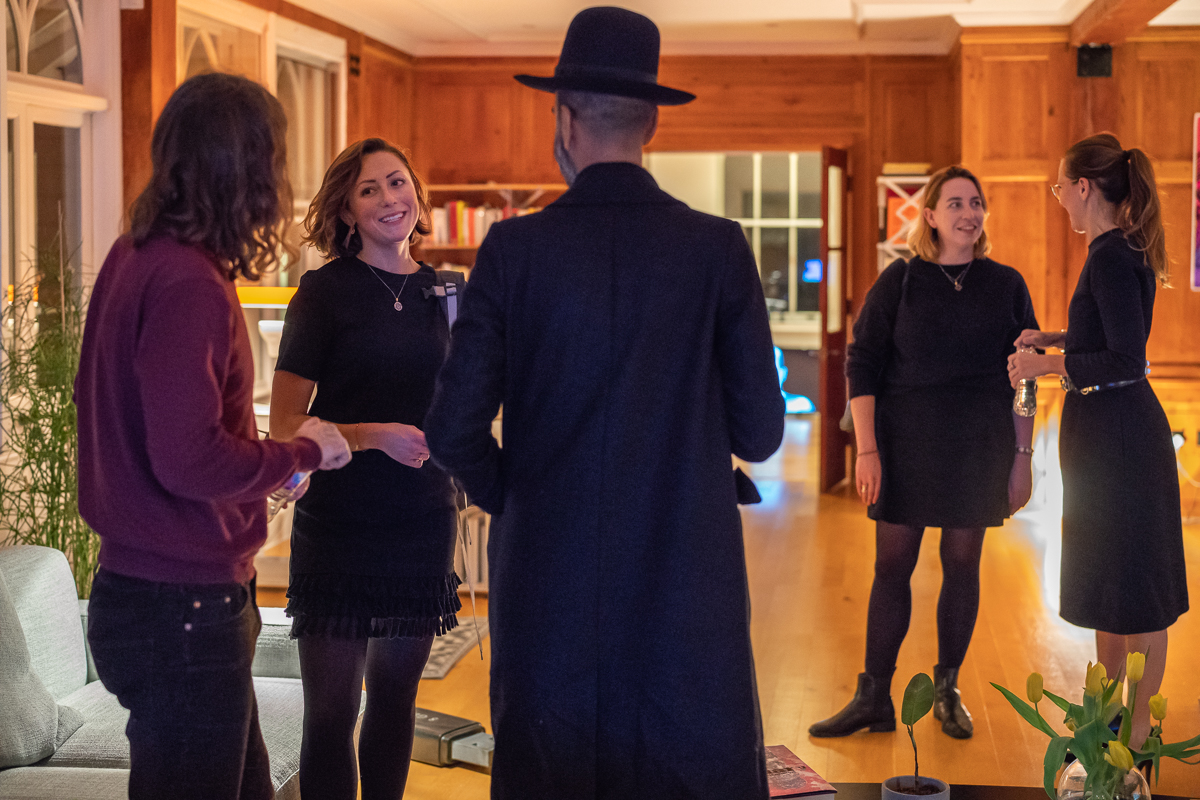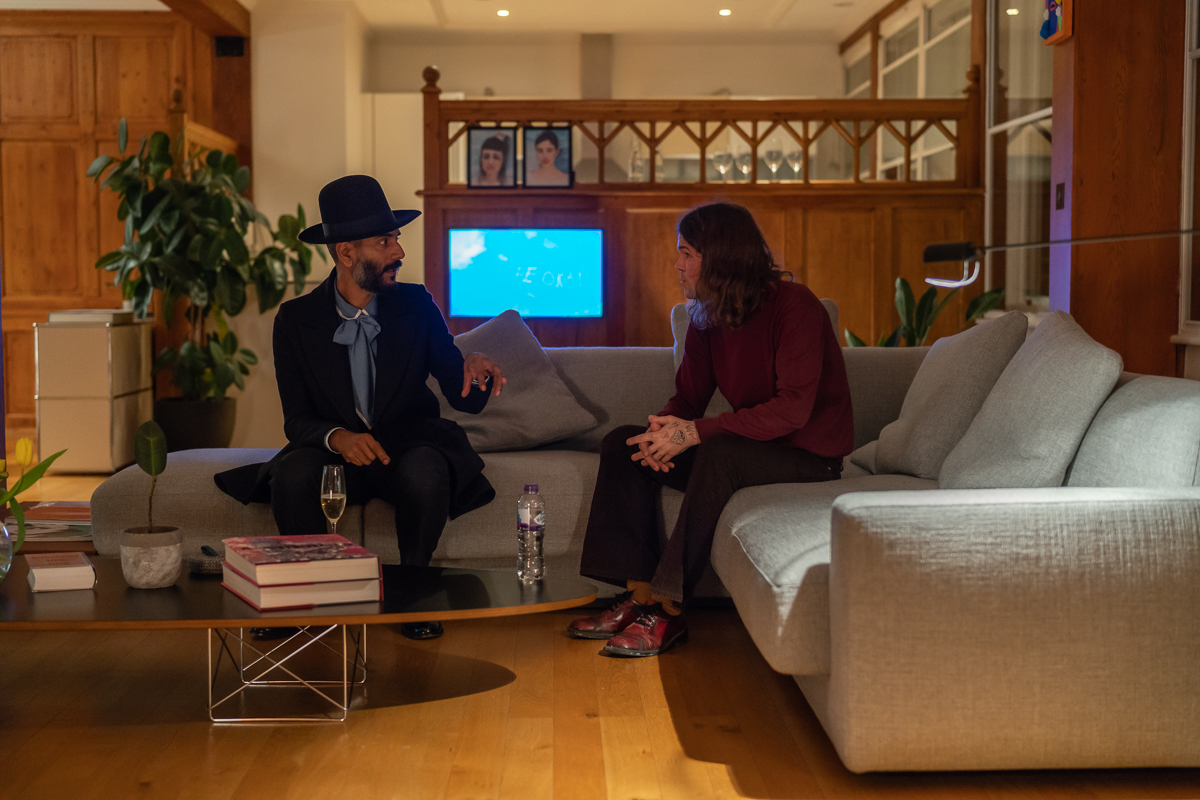 ARTIST INFORMATION
Jillian Mayer is an artist and filmmaker living in Miami, Florida. Through video, sculptures, online experiences, photography, performances and installations, she explores how technology affects our lives, bodies and identities. Mayer investigates the points of tension between our online and physical worlds and makes work that attempts to inhabit the increasingly porous boundary between the two.
While gaining international attention with various projects spanning various media and performances, her work has been shown at galleries and museums internationally, including MoMA, MoCA:NoMi, BAM, Bass Museum, MoMa PS1, the Contemporary Museum of Montreal, as well as film festivals such as Sundance, SXSW and the New York Film Festival. Her video work has been selected for the Guggenheim's Youtube Play: A Biennial of Creative Videoand exhibited at Solomon R. Guggenheim Museum, New York; Peggy Guggenheim Collection, Venice, Italy; Guggenheim Museum, Bilbao, Spain; and Deutsche Guggenheim, Berlin, Germany.