---
BIOGRAPHY
Aaron Scheer is a Berlin-based German artist who uses technology to creation abstract prints or 'digital paintings'. He creates digital works on his computer, as well as various apps on an iPhone or an iPad by mimicking brushed paint effects and expanding the field of their applications, among other techniques.
Through his process Scheer explores the possibilities of new technologies by working with and subverting them, while the technological layering of marks in his completed works expands the notion of what painting can be in the digital age.
Aaron Scheer was born in 1990 in Ahlen, Germany and is based in Berlin. He received a B.Sc. from Münster University of Applied Sciences, Münster, Germany in 2015 and an M.Sc. from School of Design and Crafts, Gothenburg in 2018. ANNKA KULTYS GALLERY has been representing the artist since January 2019.
Aaron Scheer's works have been displayed at various European institutions, including Berghain, Berlin, Germany (2021); KÖNIG GALERIE, Berlin, Germany (2021); Museum of Contemporary Digital Art (online); ANNKA KULTYS GALLERY, London, UK (2020); Office Impart, Berlin, Germany (2020); Salón Acme (solo project with ANNKA KULTYS GALLERY), Mexico City, Mexico (2019); Off Site Project, London, UK (2018) and Gothenburg's International Art and Design Festival, Gothenburg, Sweden (2017).

AARON SCHEER FULL CV →
---
SELECTED WORKS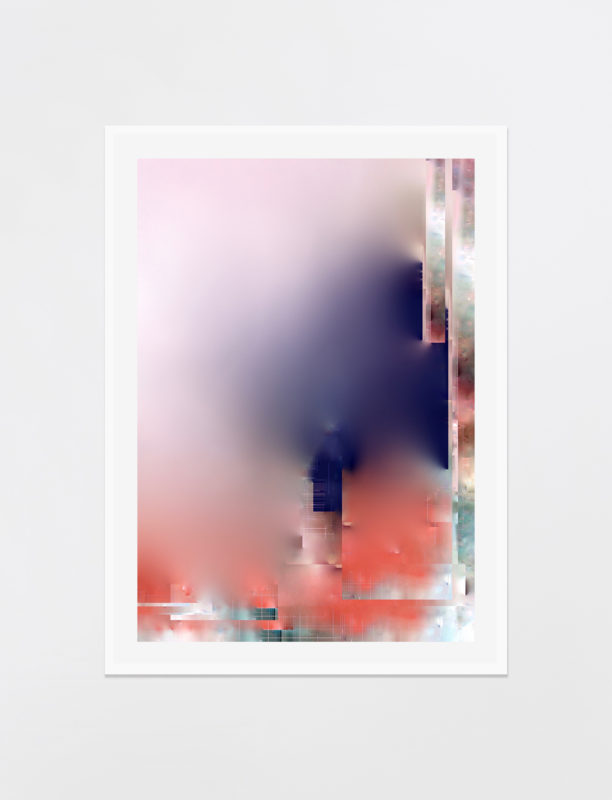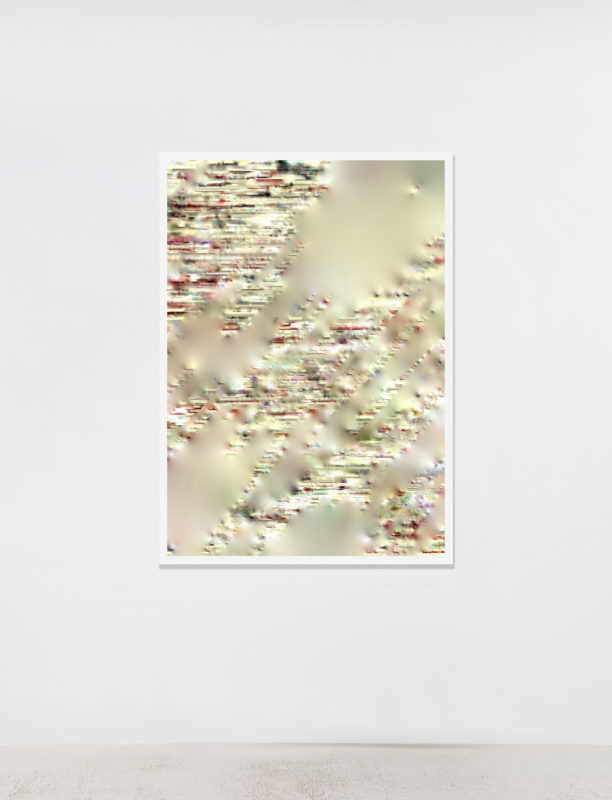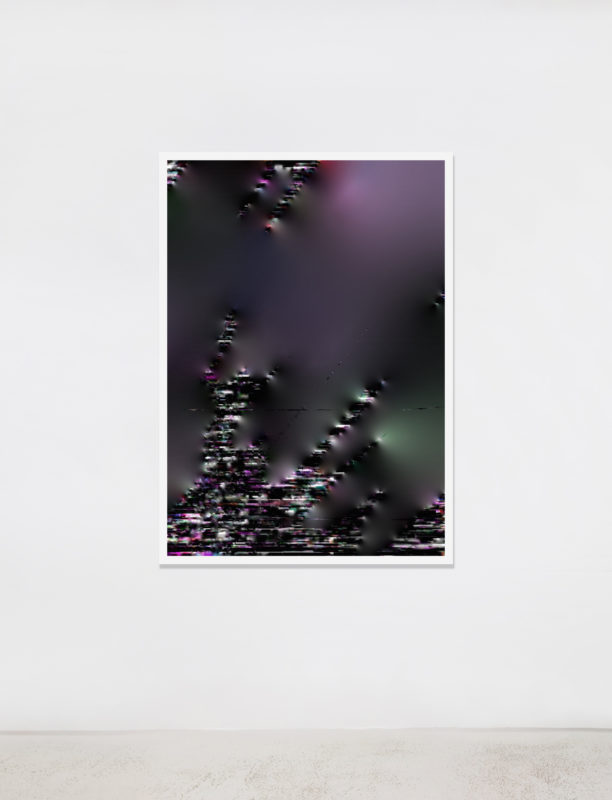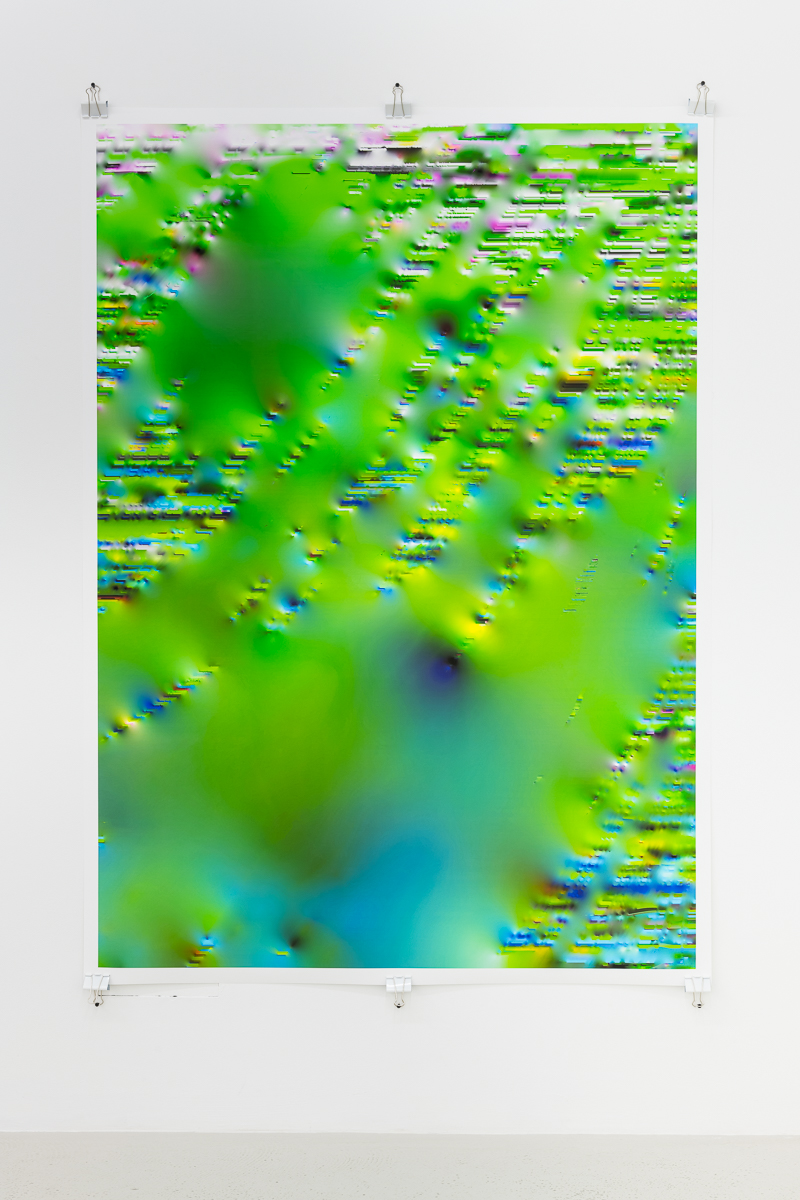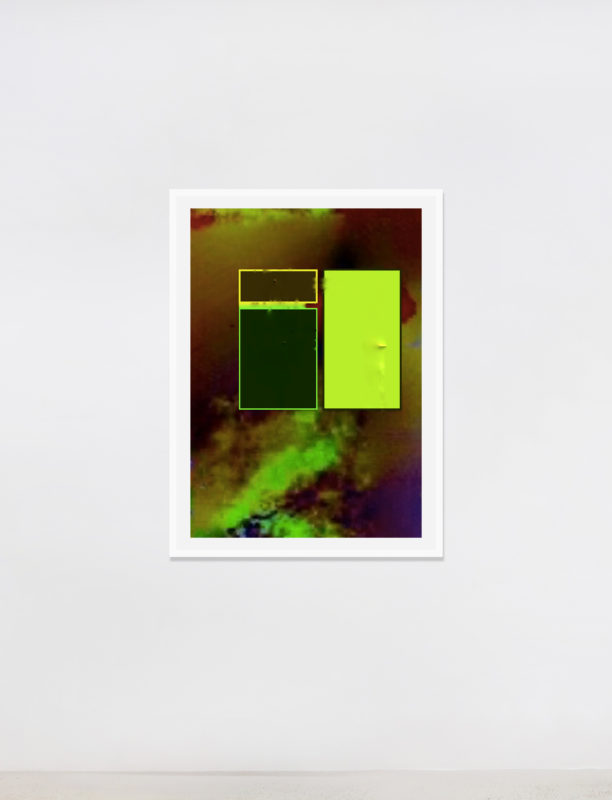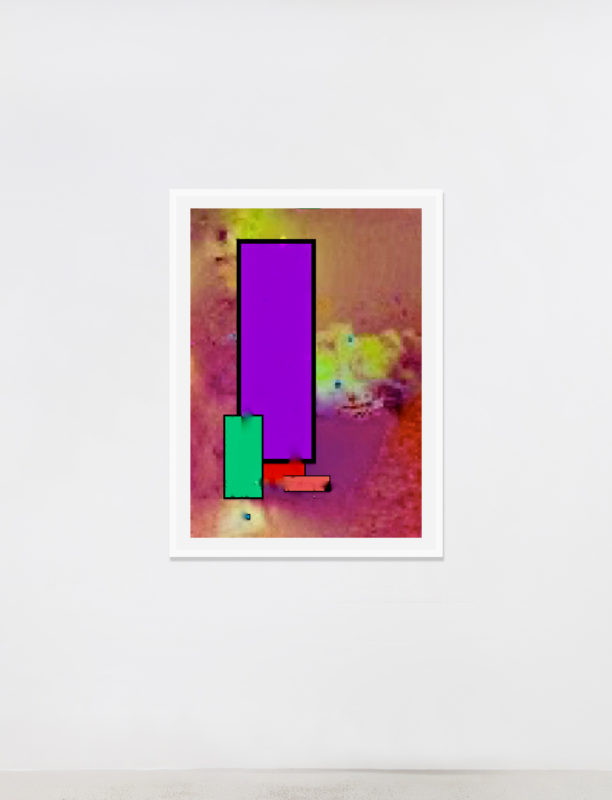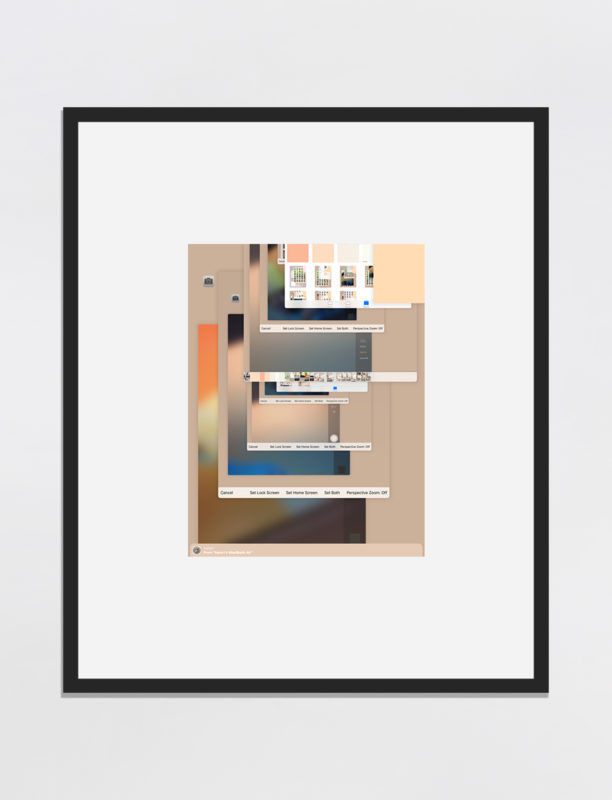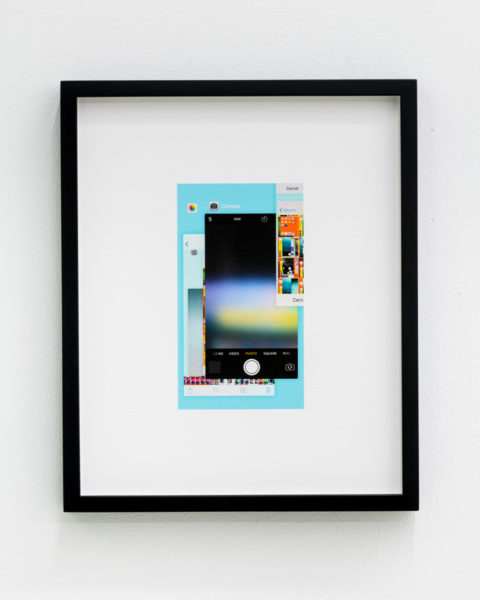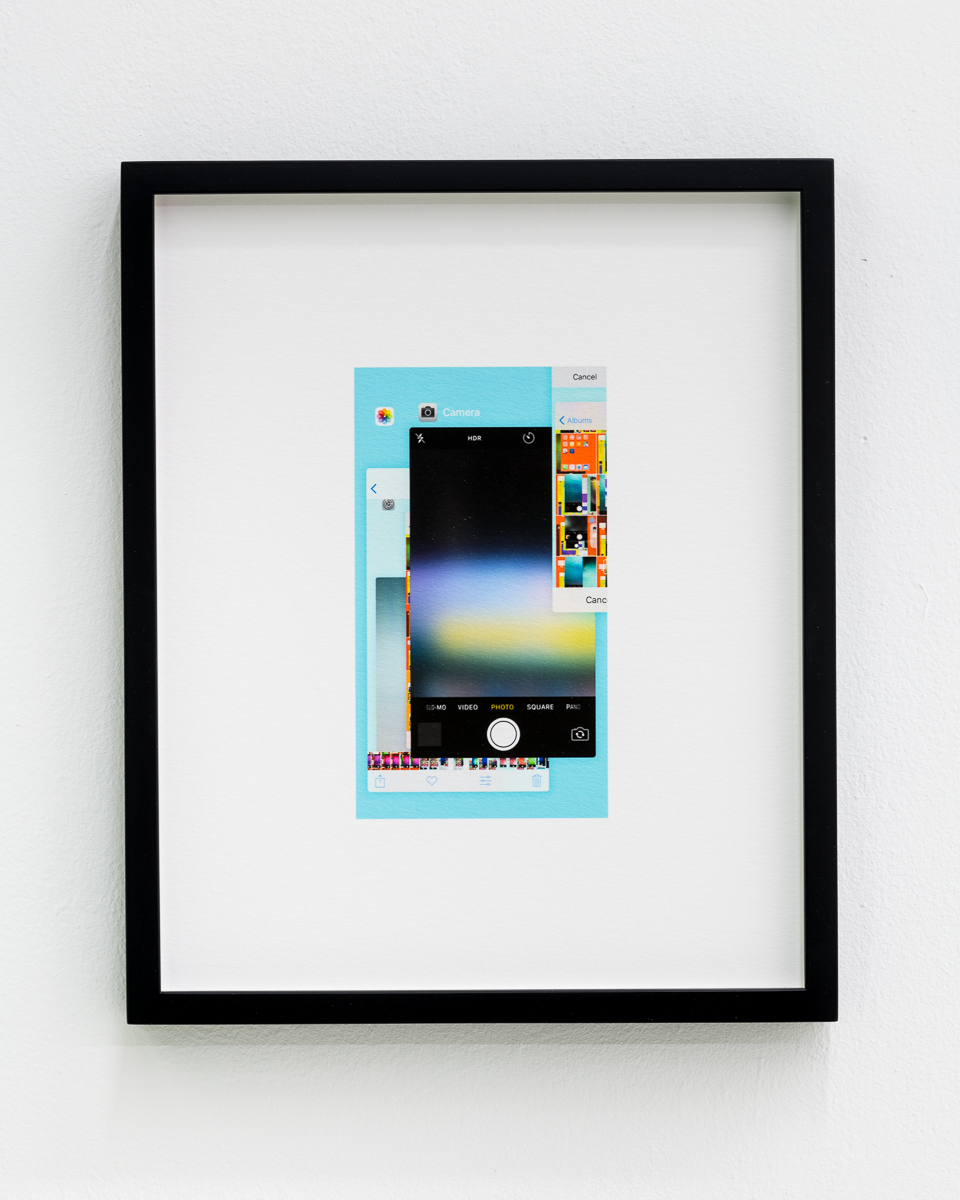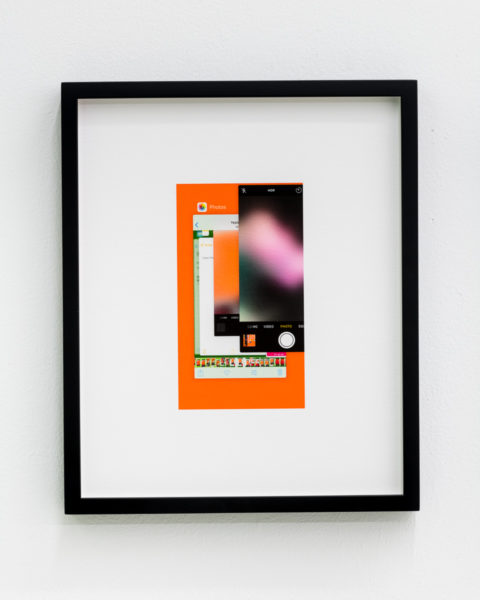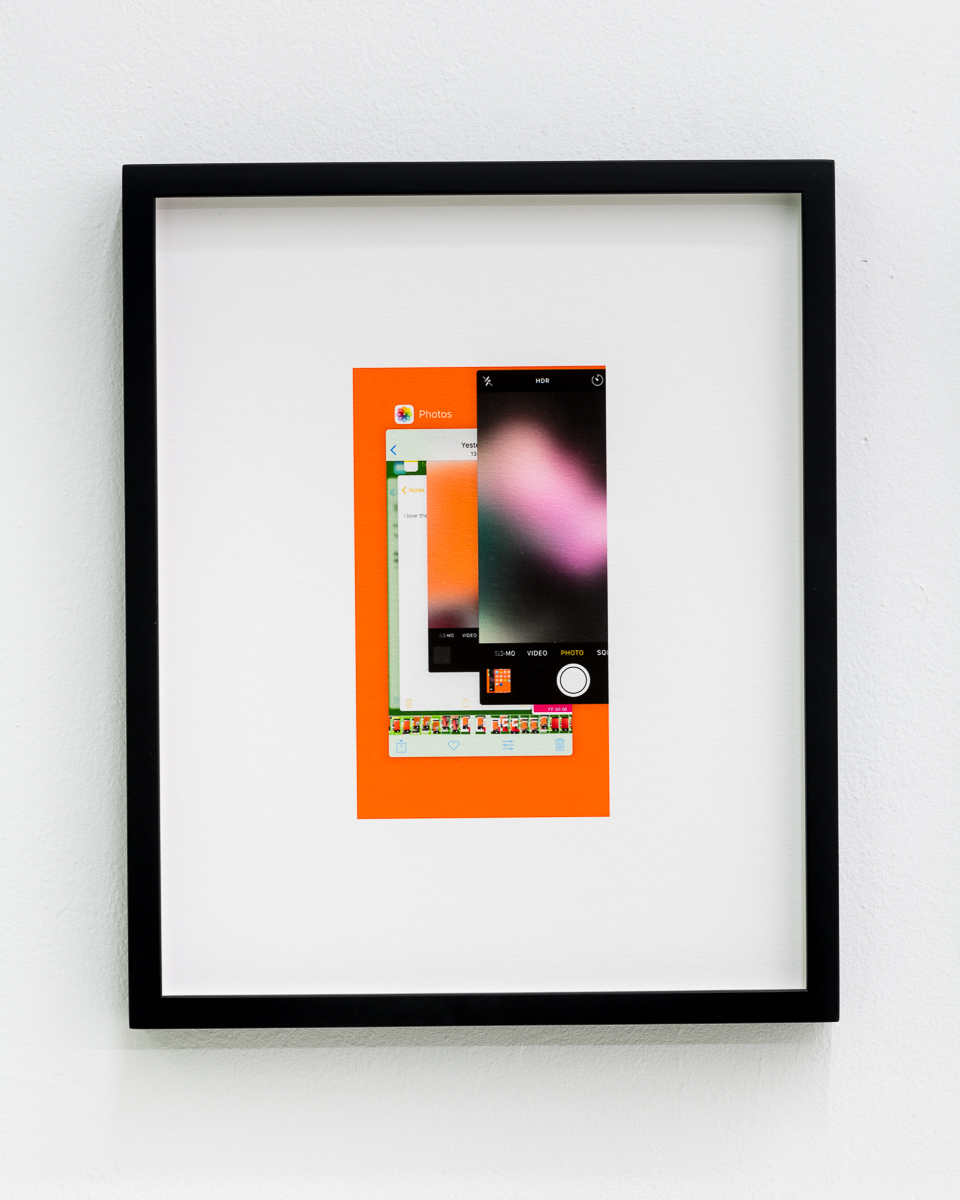 ---
SELECTED PRESS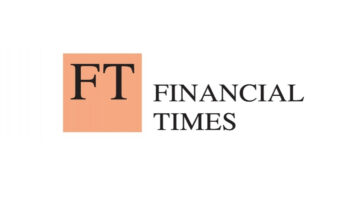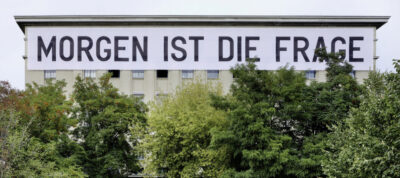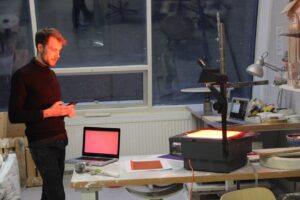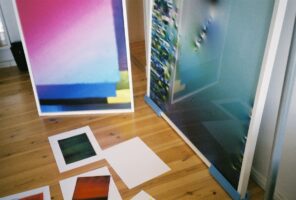 MORE PRESS ABOUT AARON SCHEER →
---
PAST EXHIBITIONS AT ANNKA KULTYS GALLERY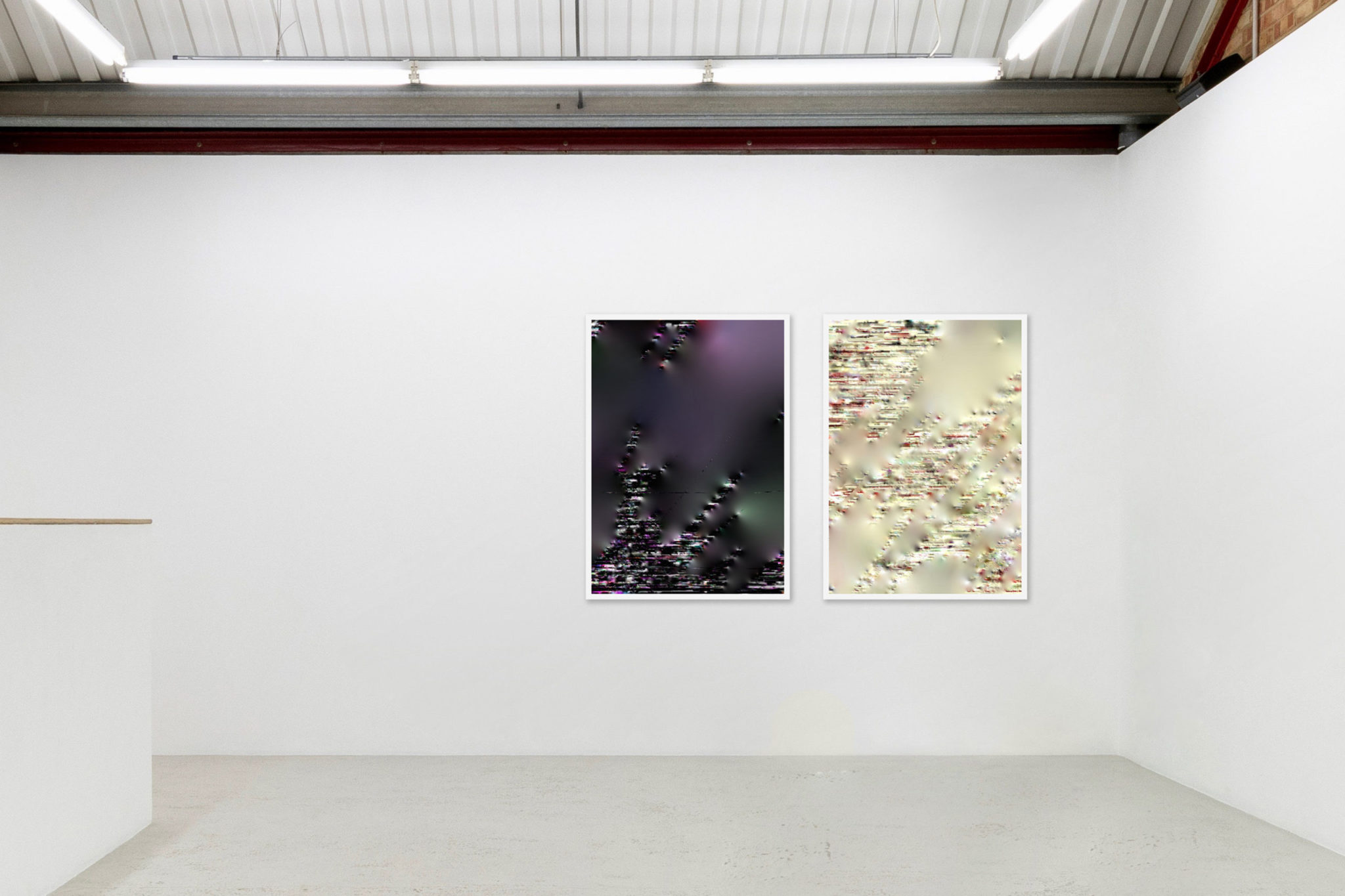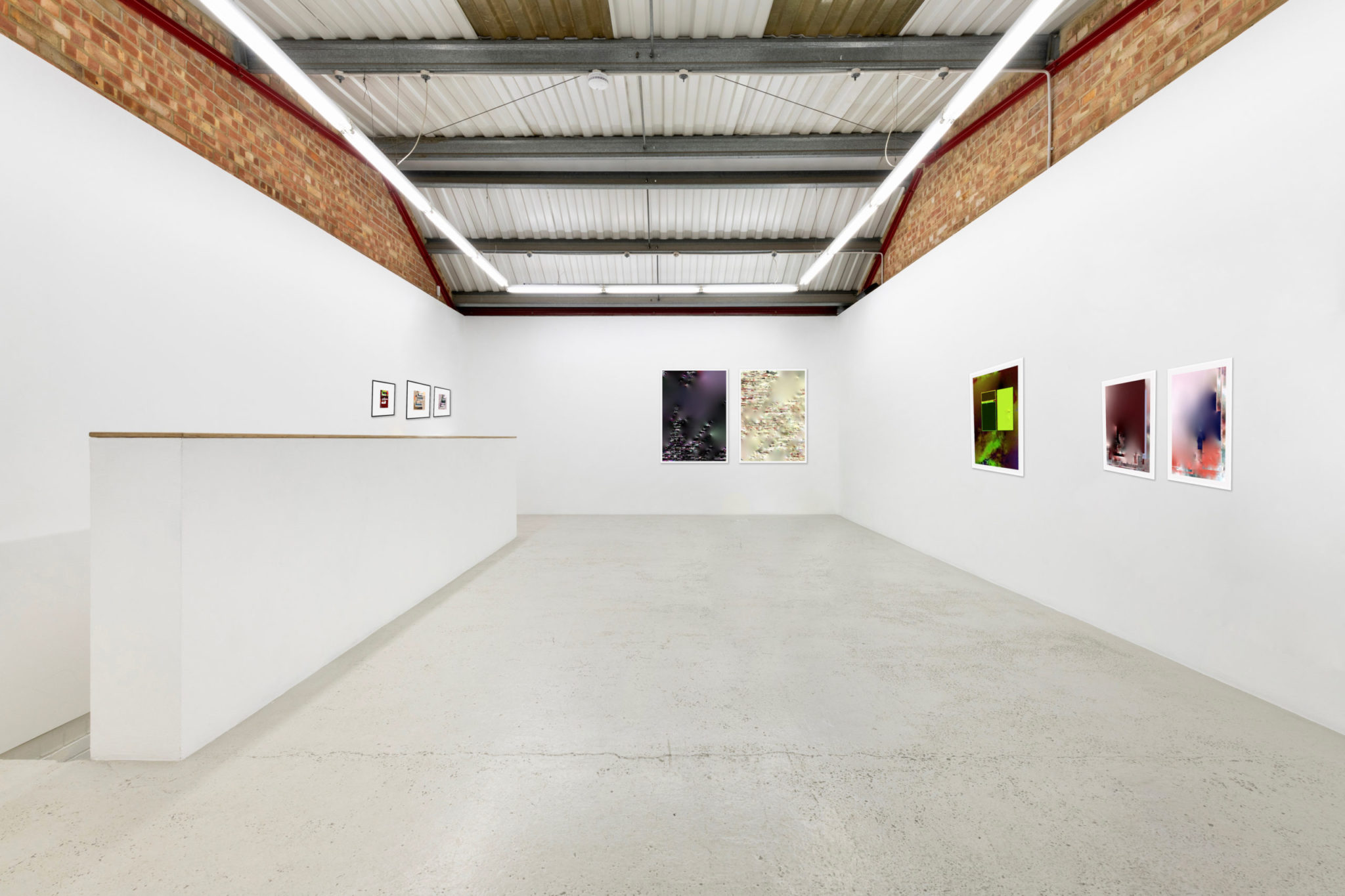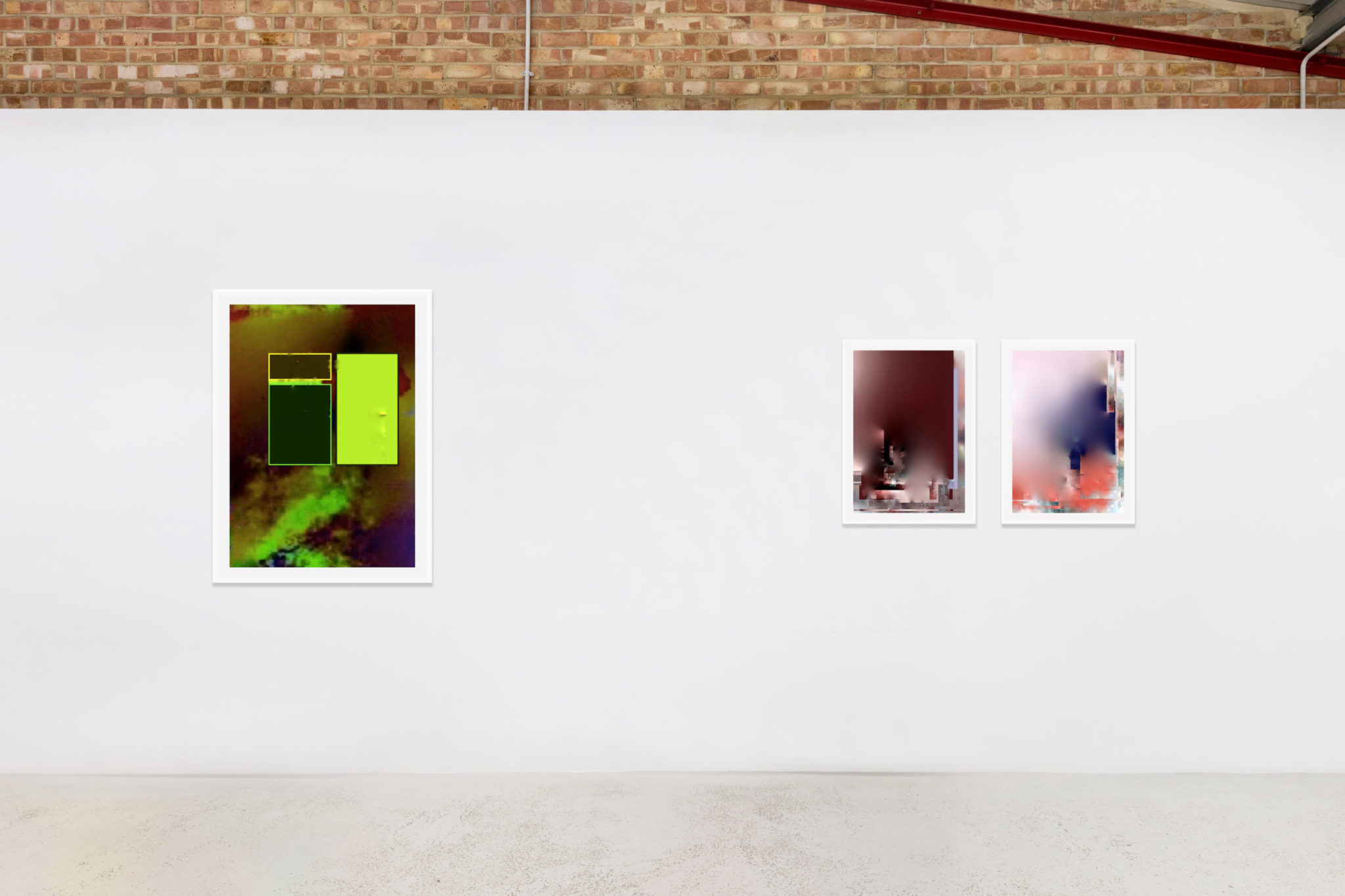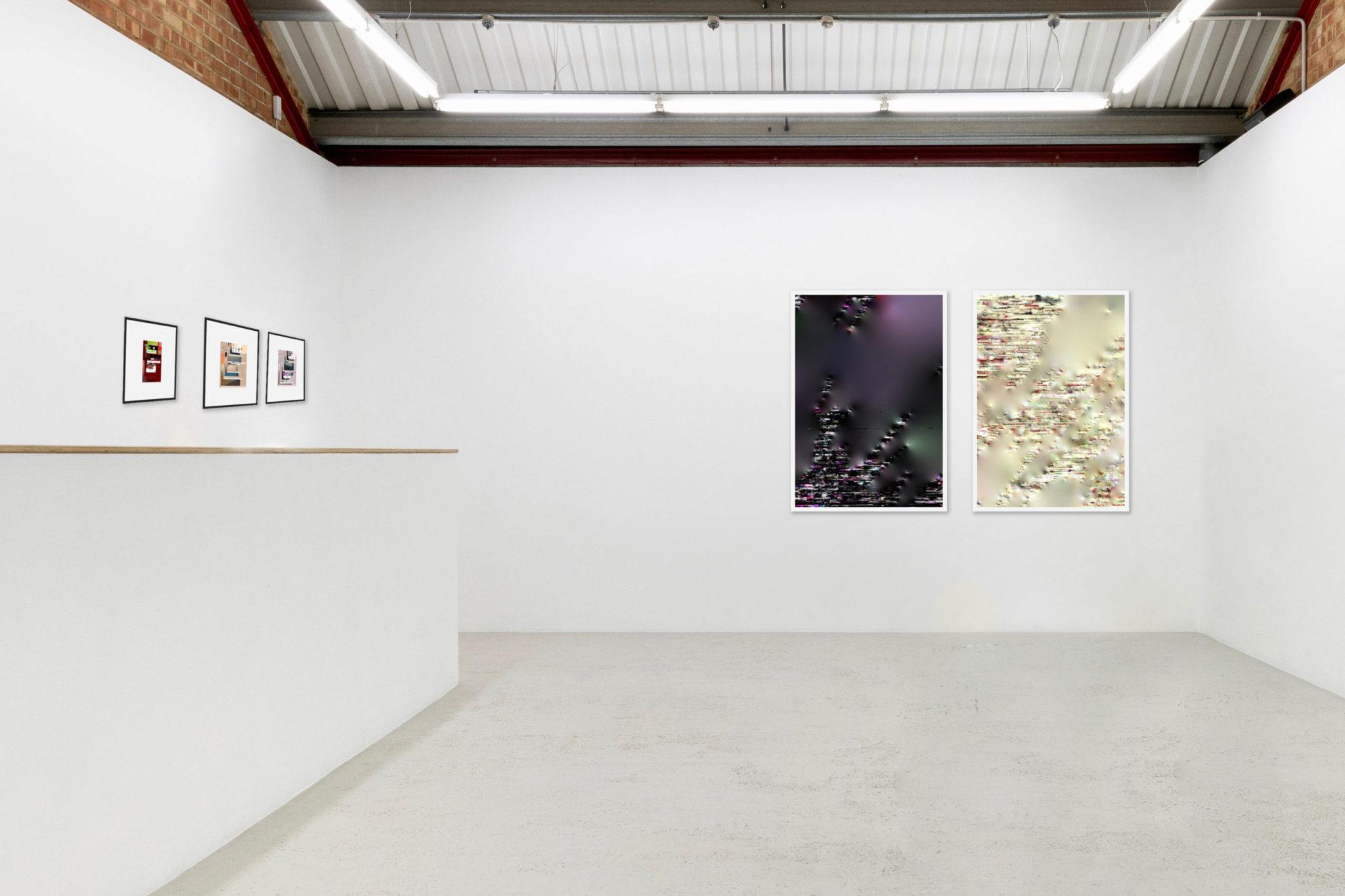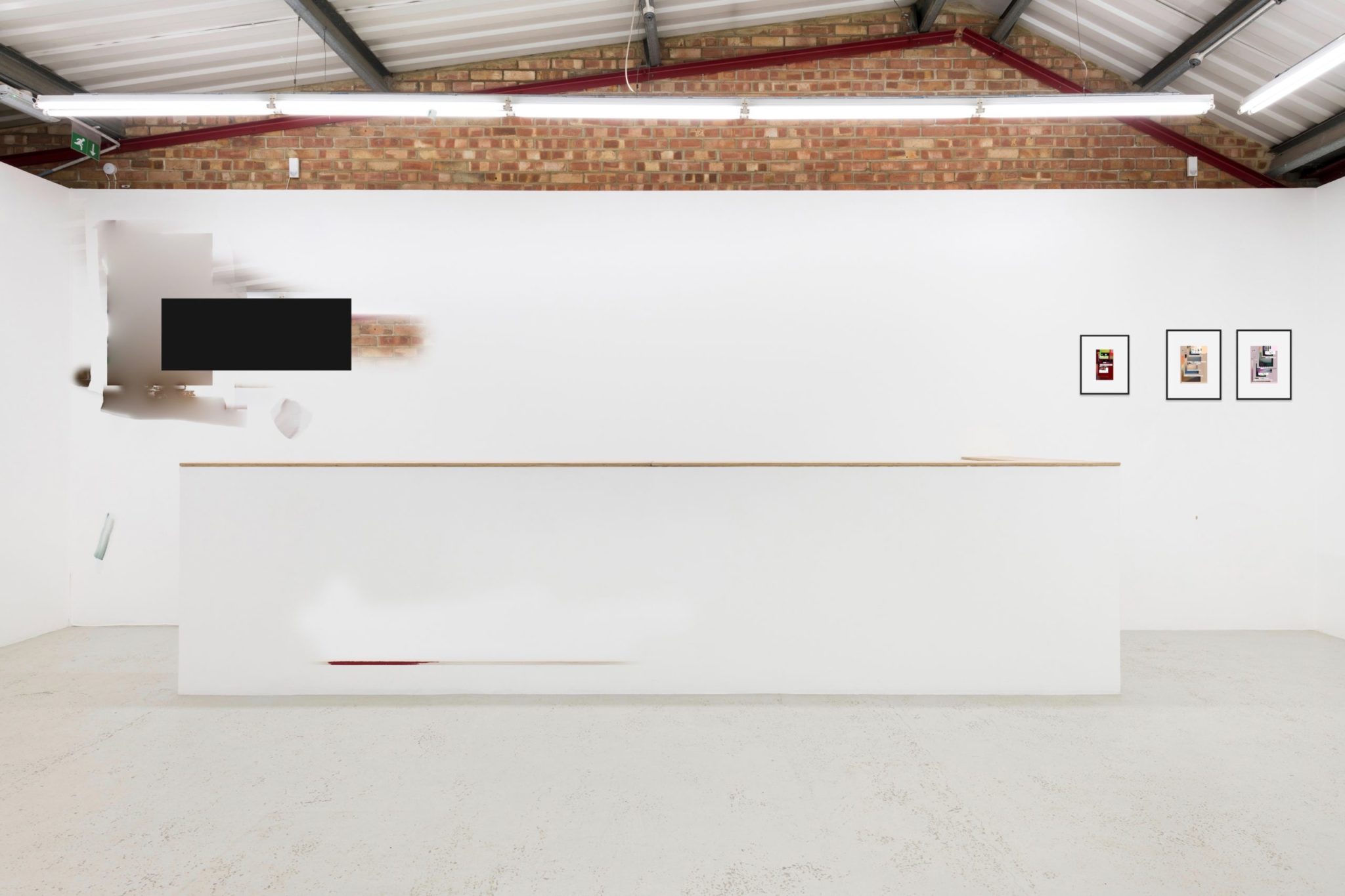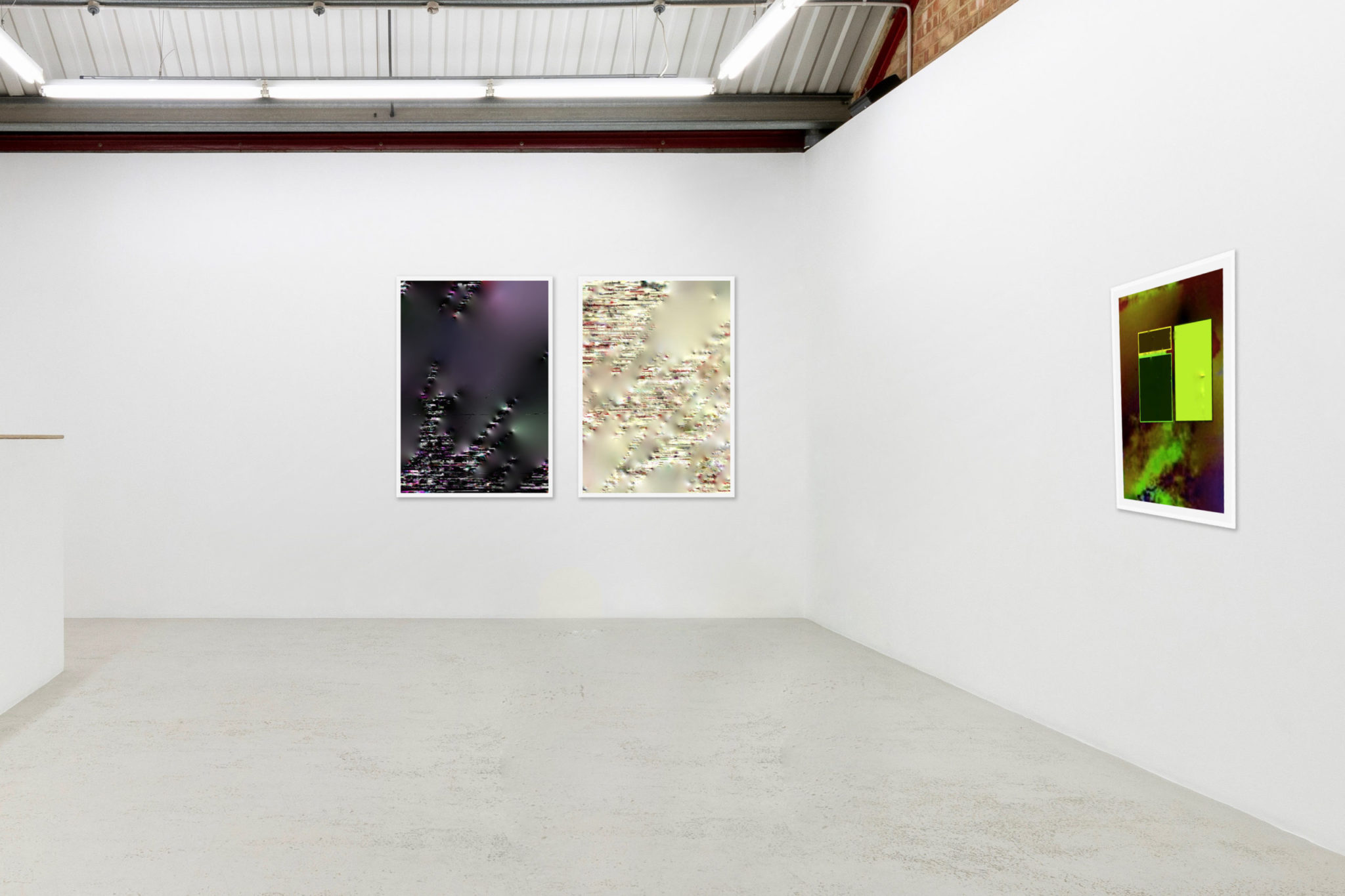 Installation_View_2020_Aaron_Scheer_Annka_Kultys_web_7
Installation_View_2020_Aaron_Scheer_Annka_Kultys_web_1
Installation_View_2020_Aaron_Scheer_Annka_Kultys_web_5
Installation_View_2020_Aaron_Scheer_Annka_Kultys_web_11
Installation_View_2020_Aaron_Scheer_Annka_Kultys_web_6
Installation_View_2020_Aaron_Scheer_Annka_Kultys_web_8
Installation_View_2020_Aaron_Scheer_Annka_Kultys_web_3

23 APRIL – 23 MAY 2020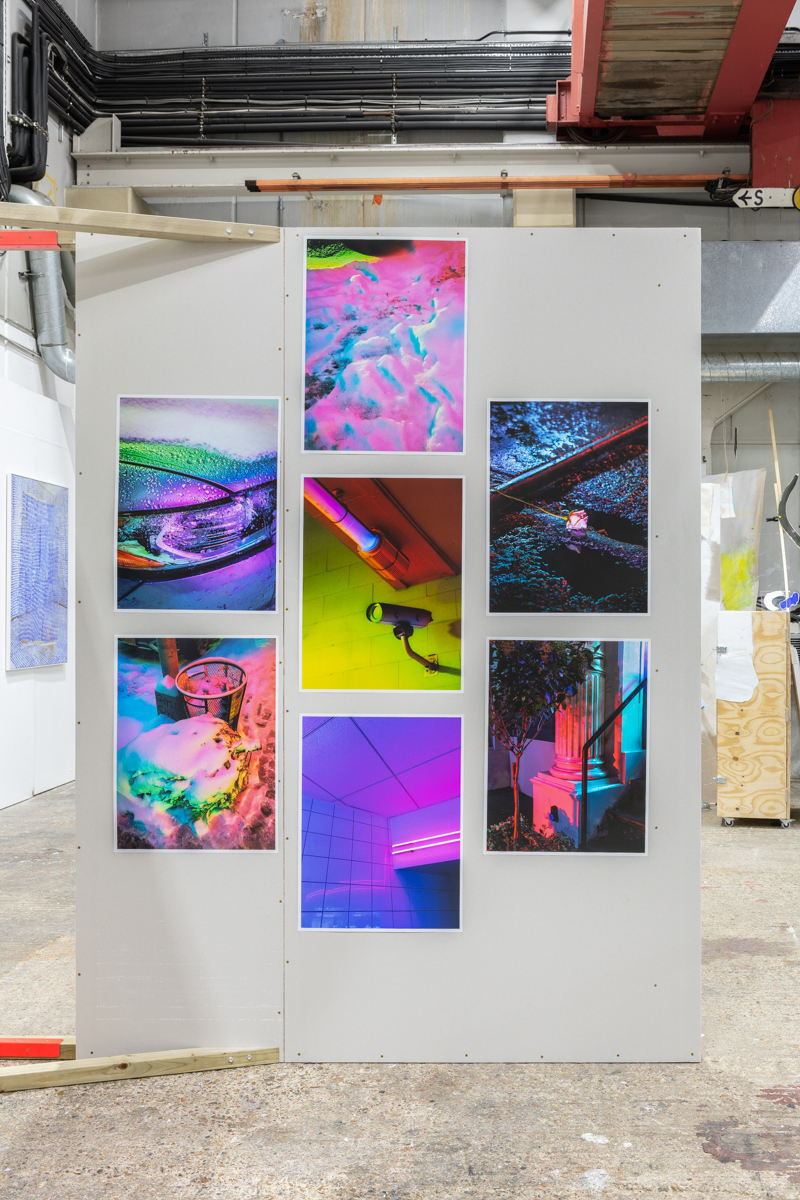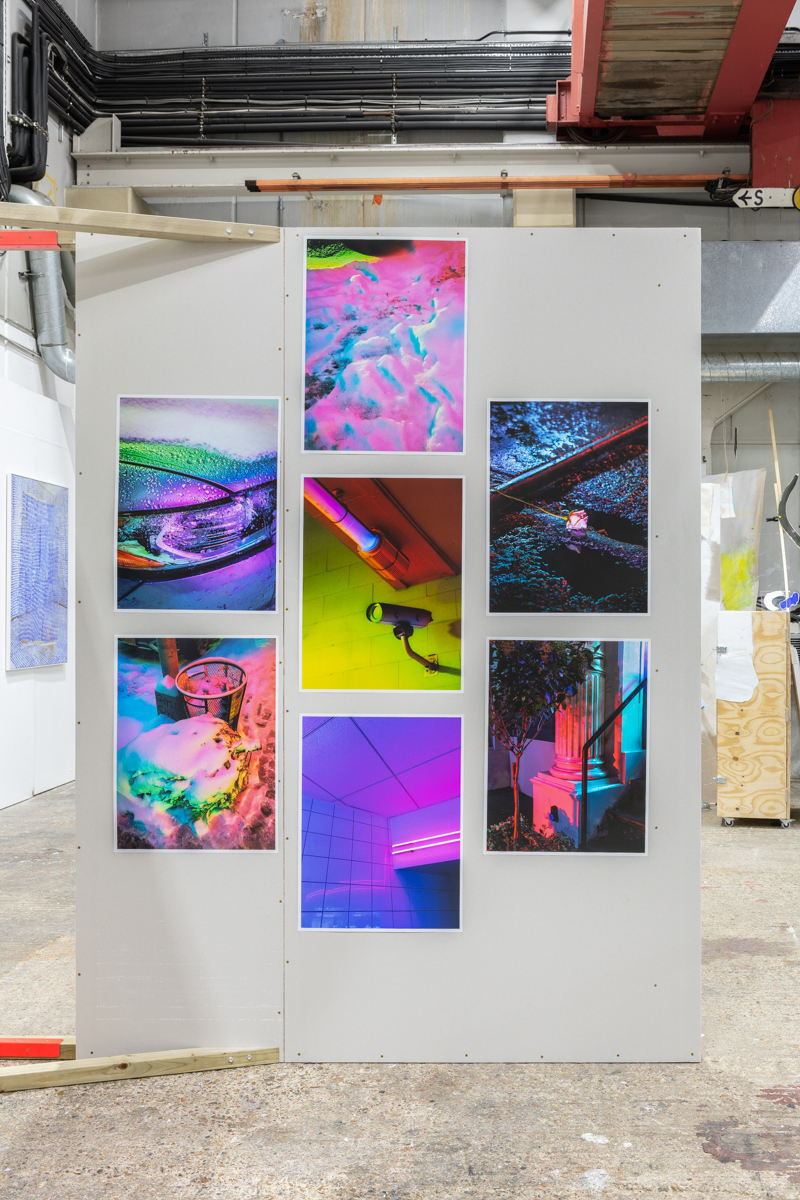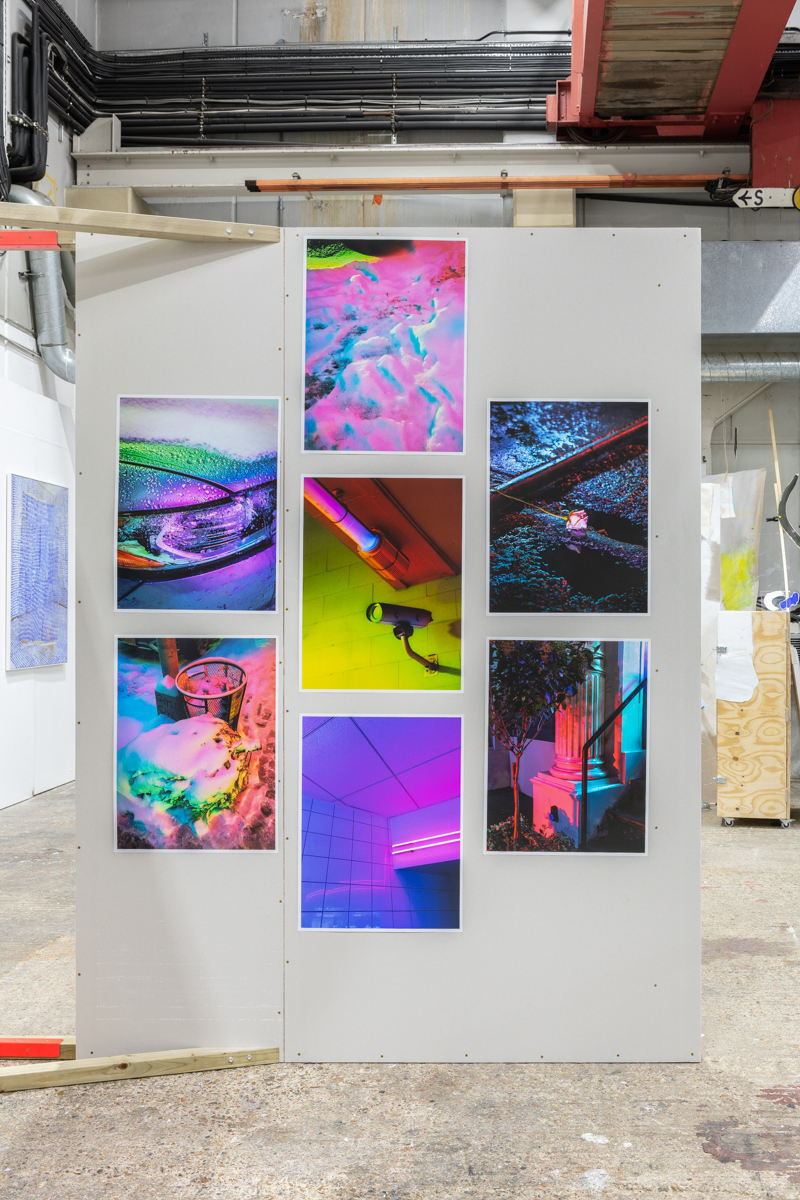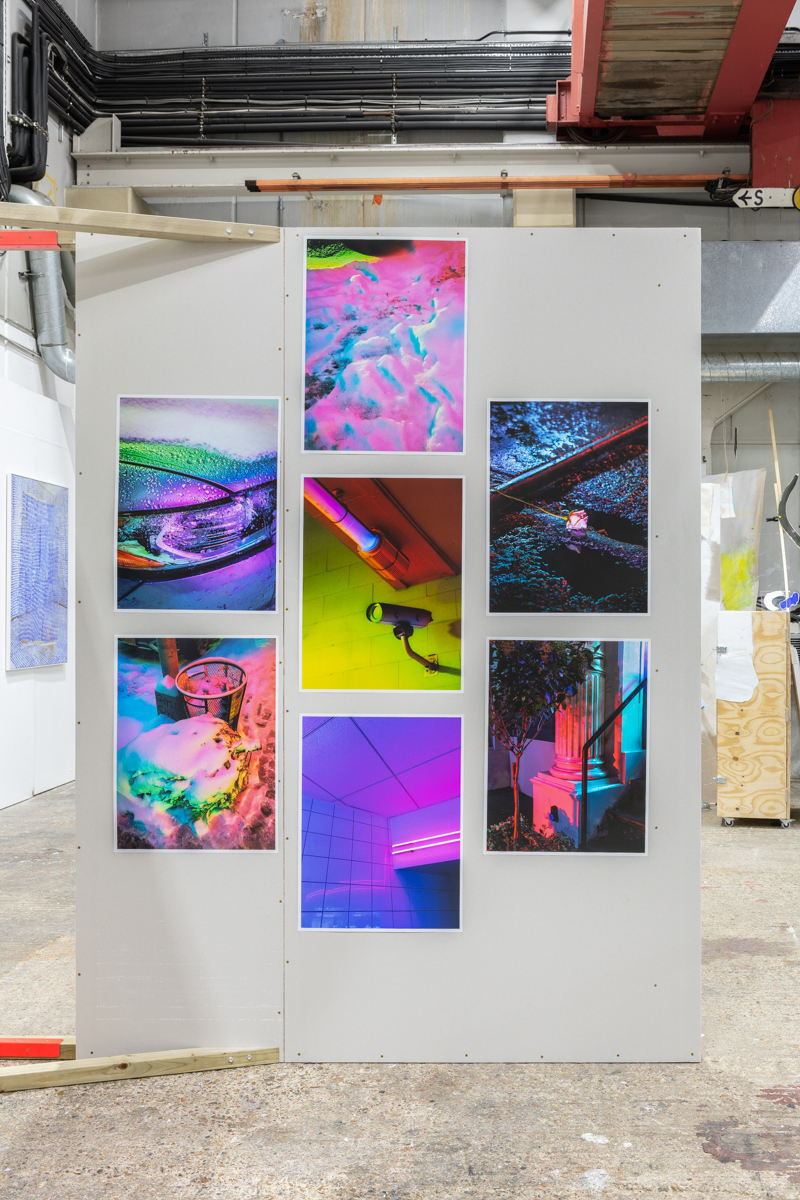 Installation_View_2019_Sunday_Annka_Kultys_web_5
Installation_View_2019_Sunday_Annka_Kultys_web_5

SUNDAY 2019, LONDON
3 OCTOBER – 6 OCTOBER 2019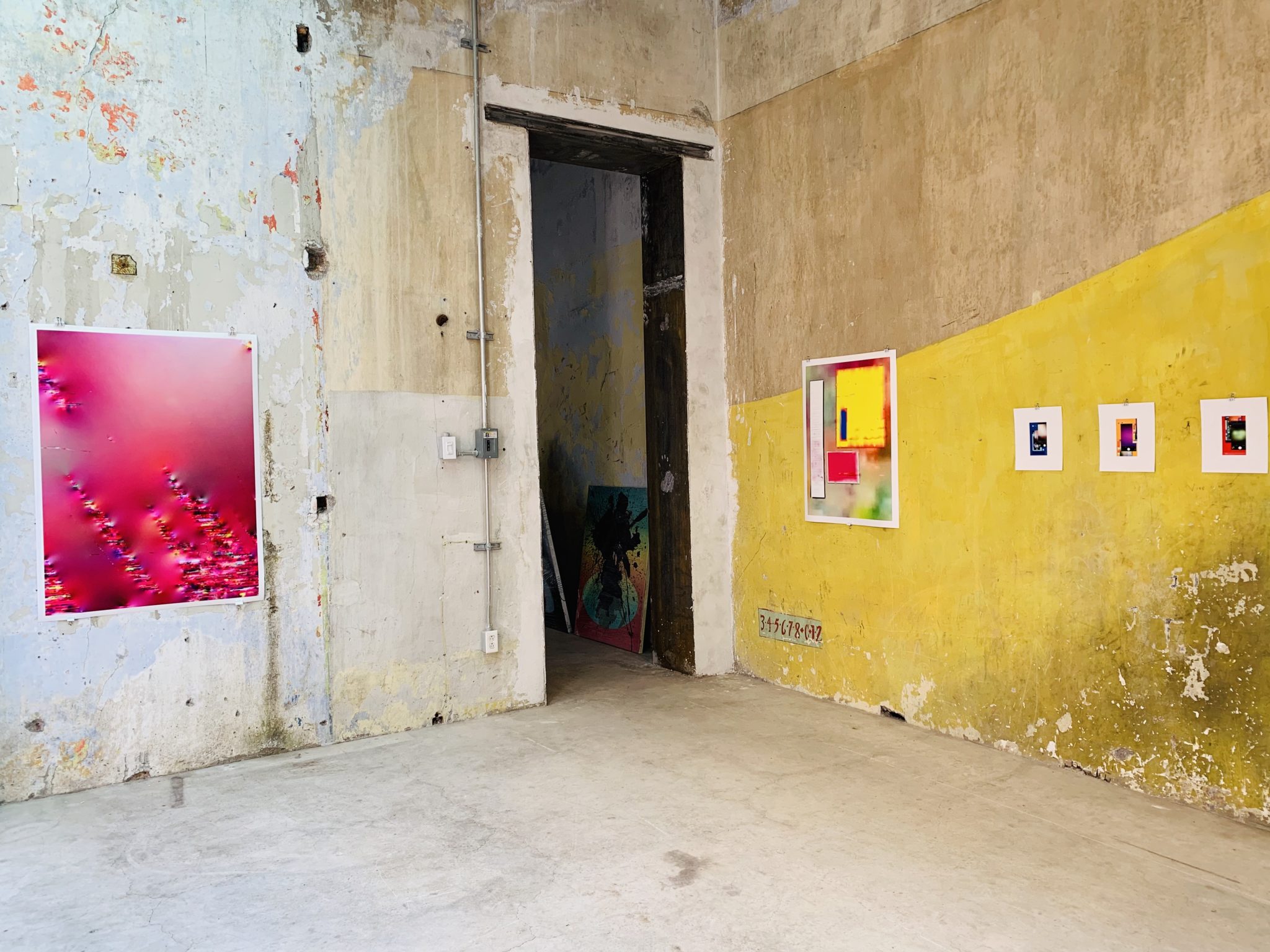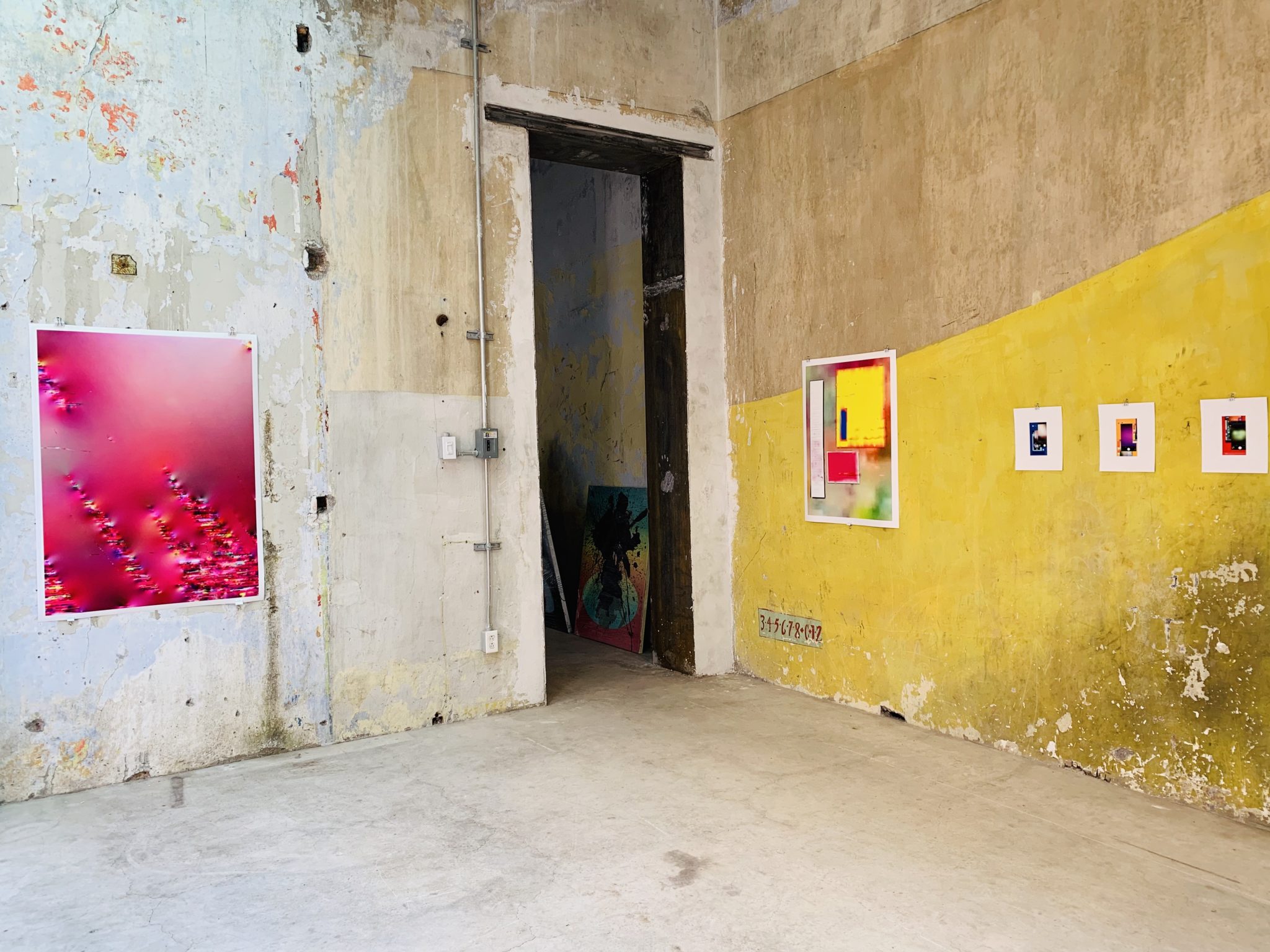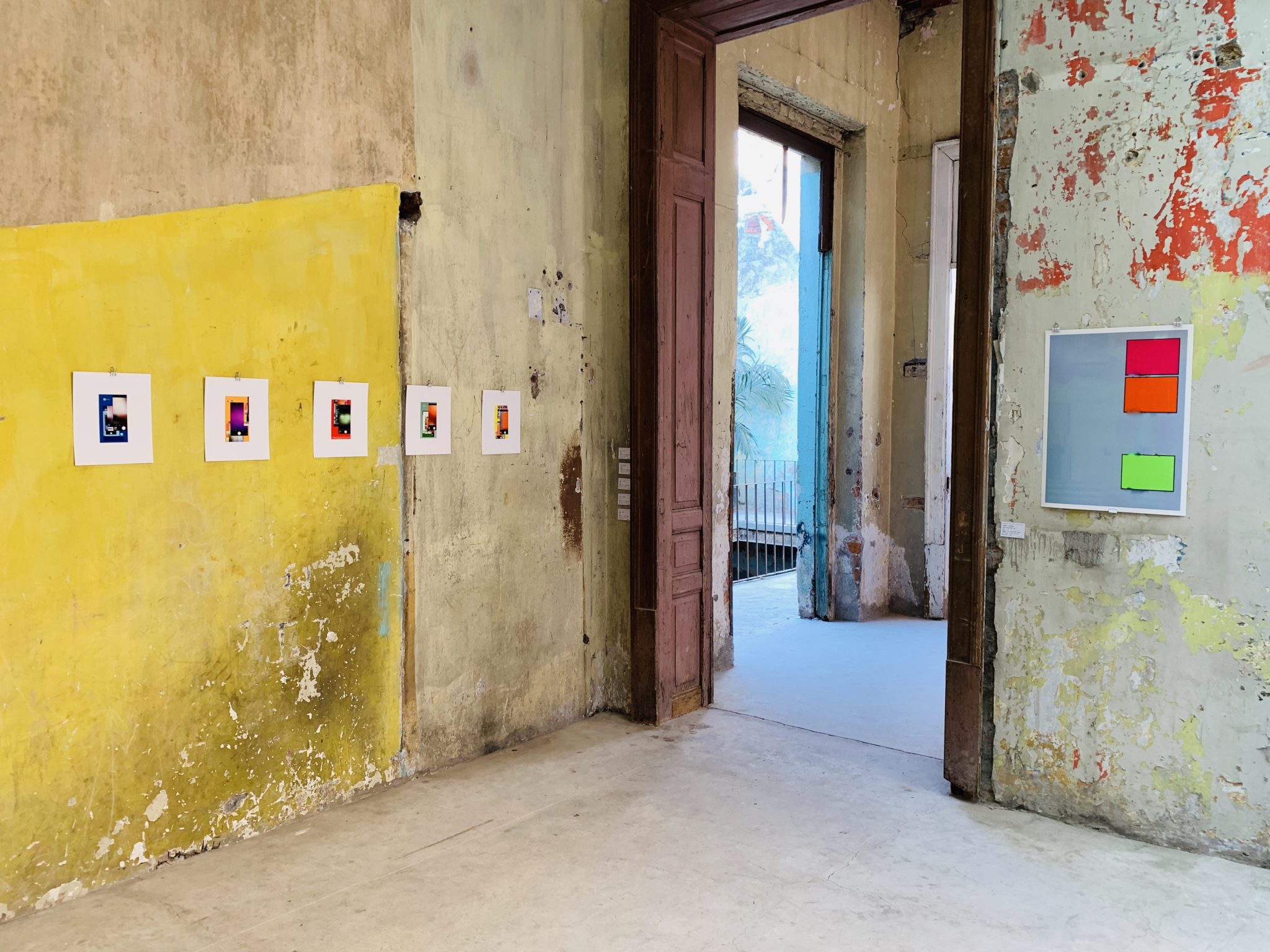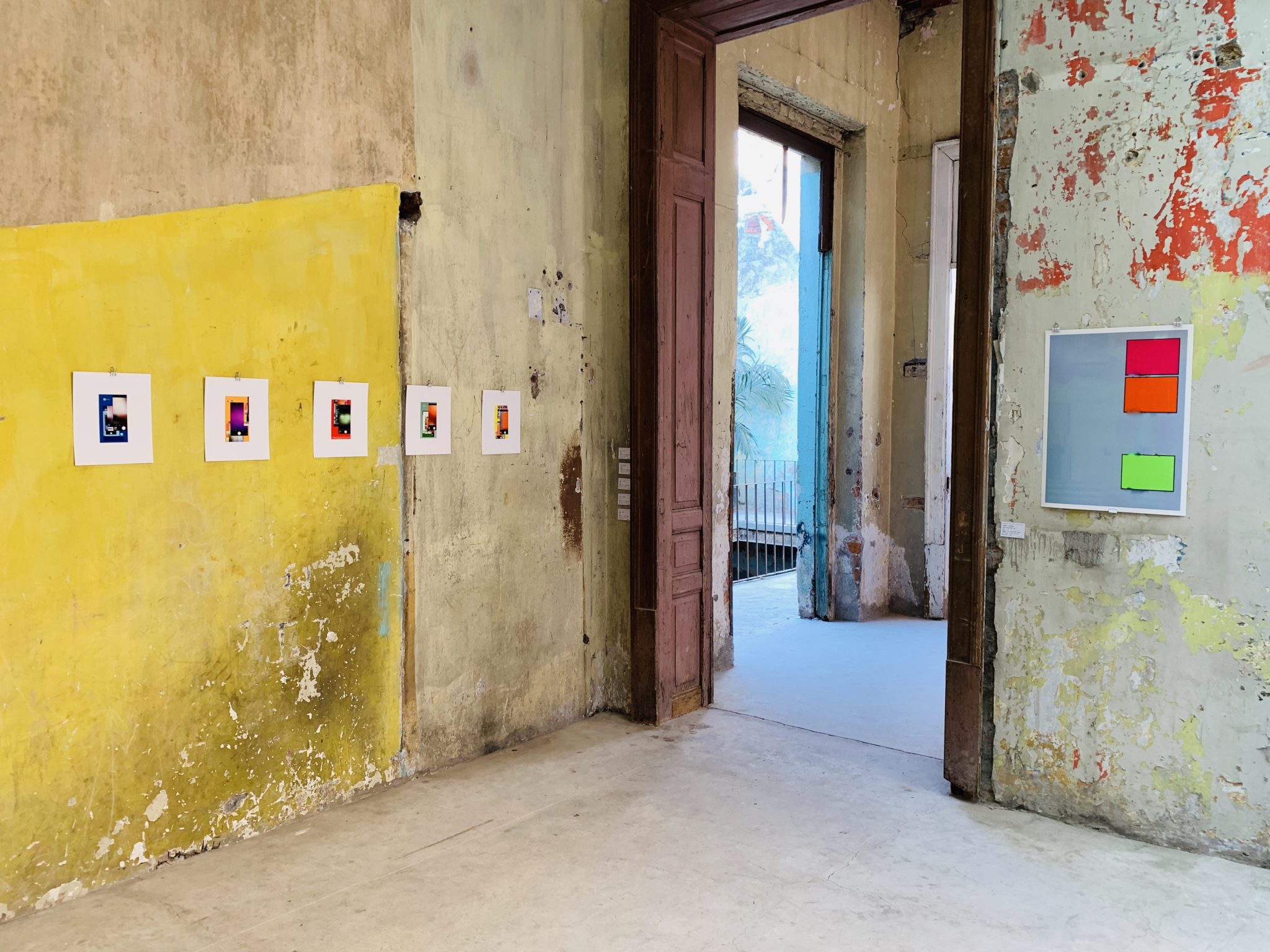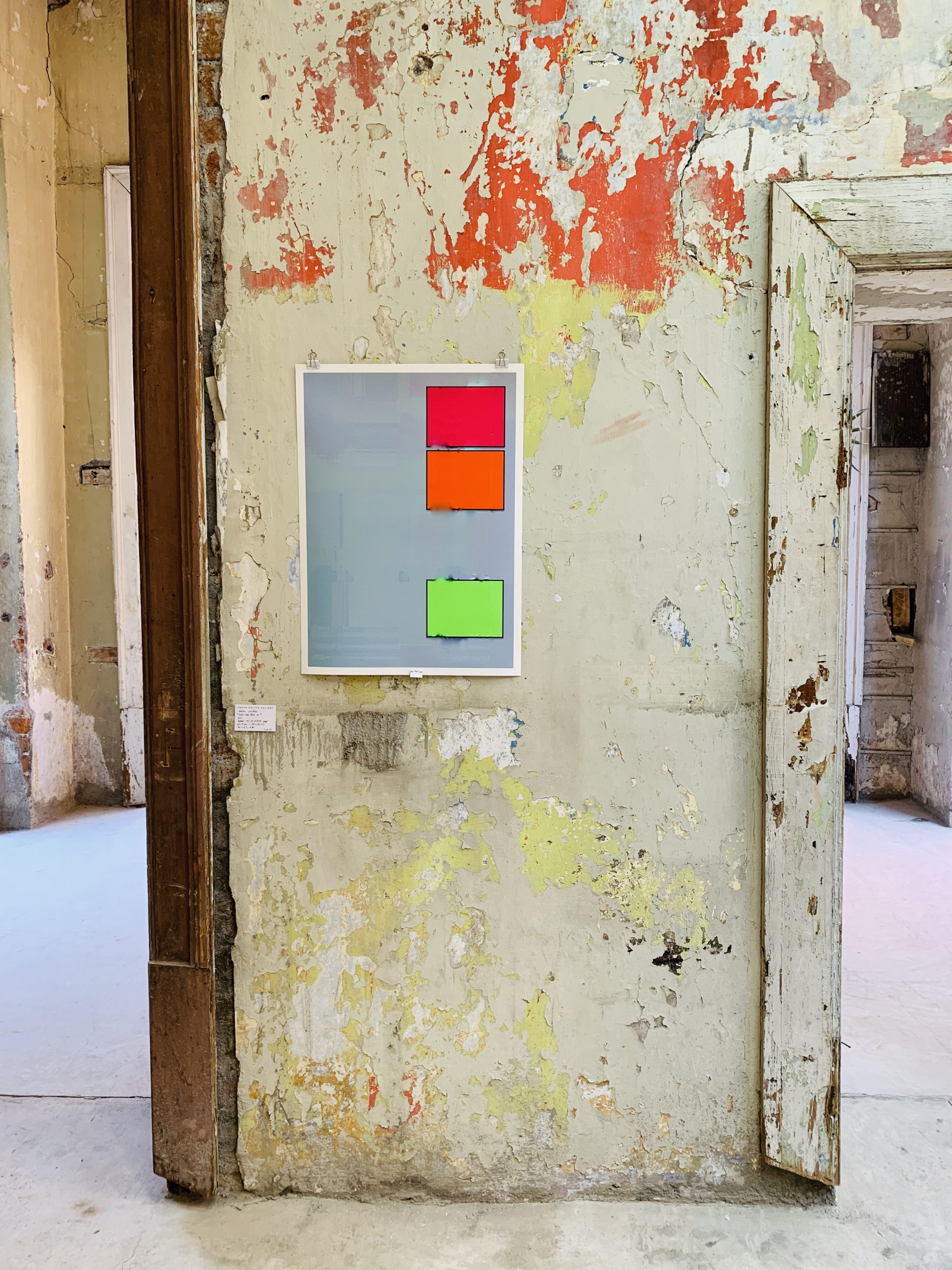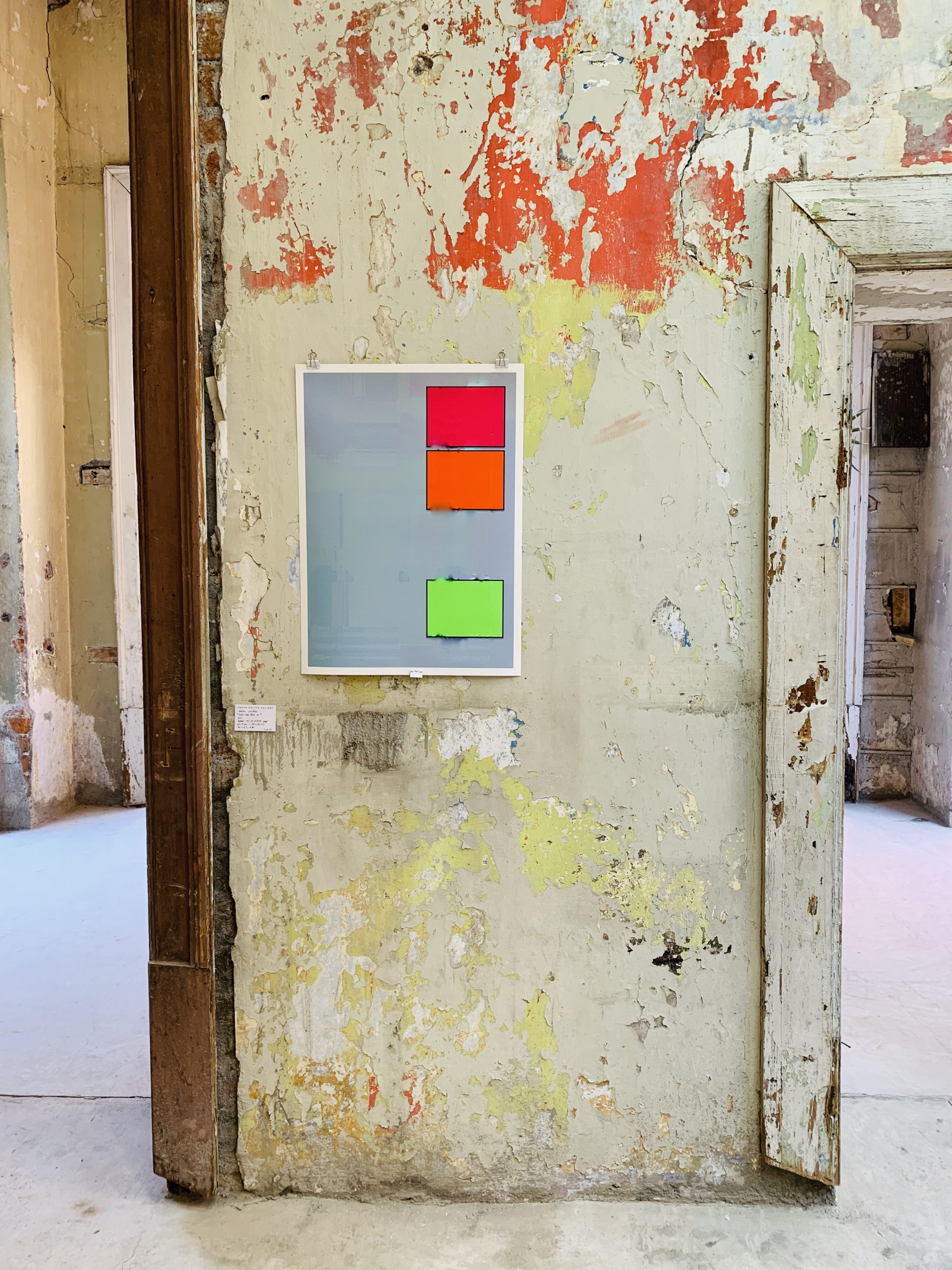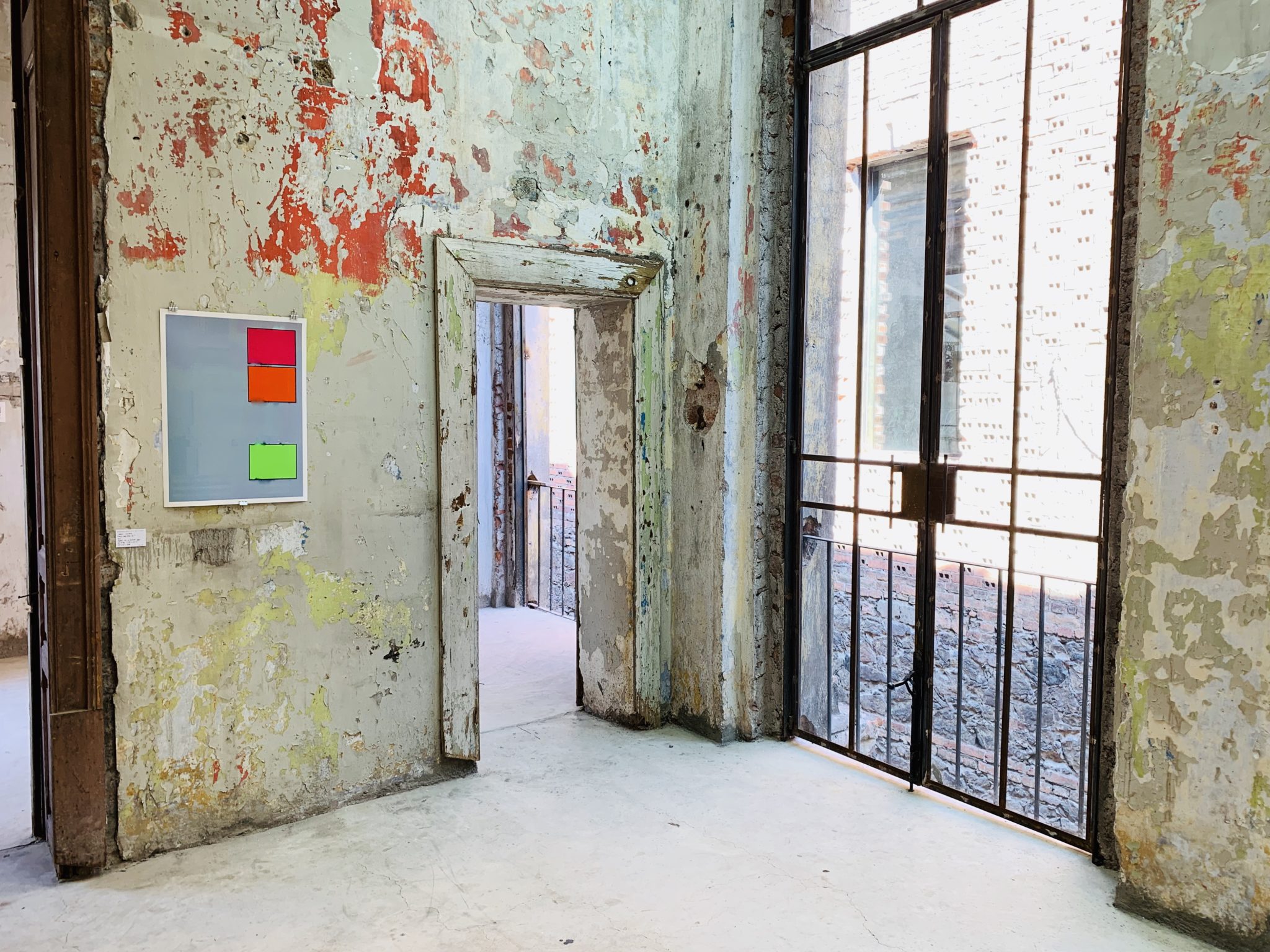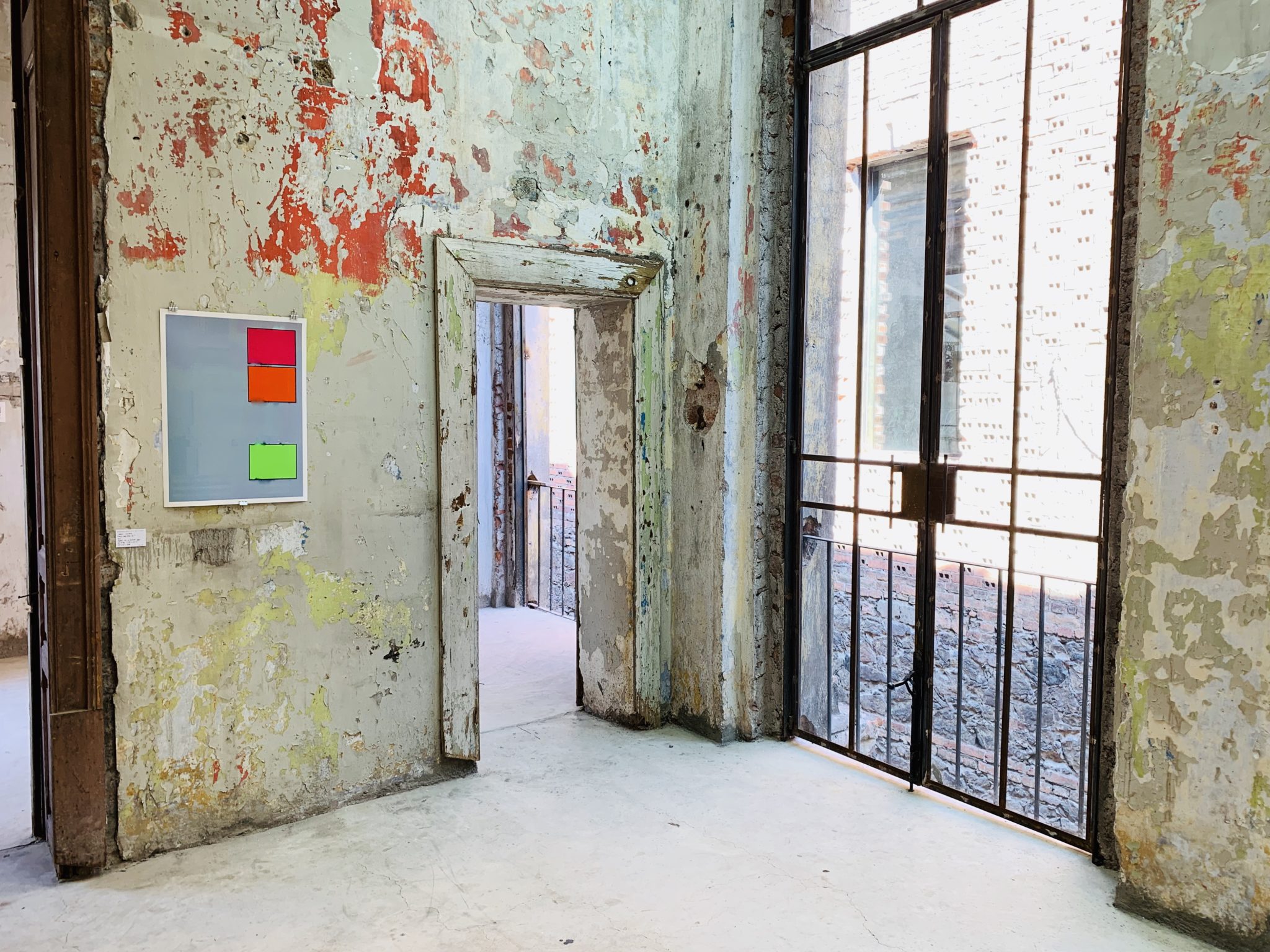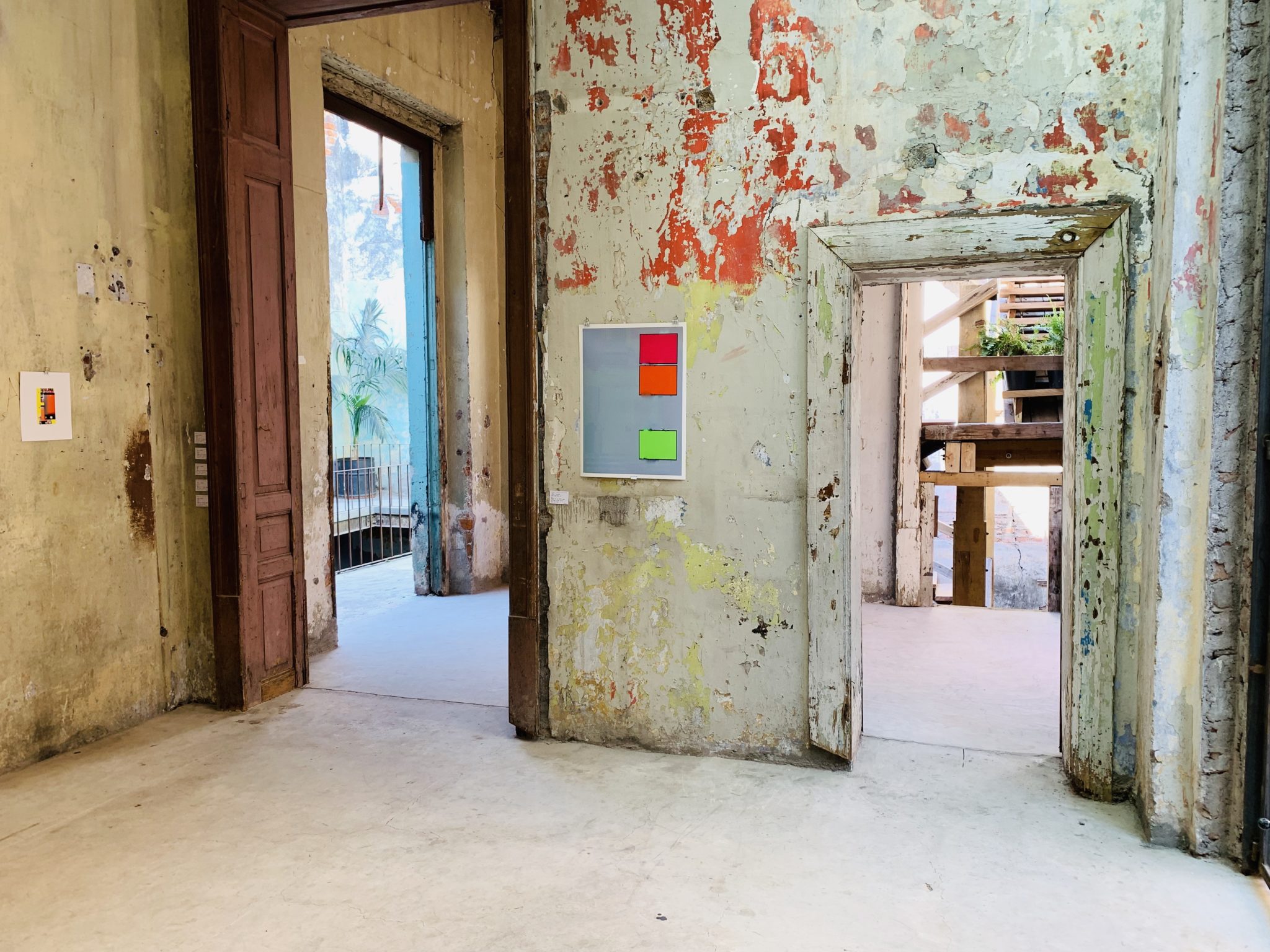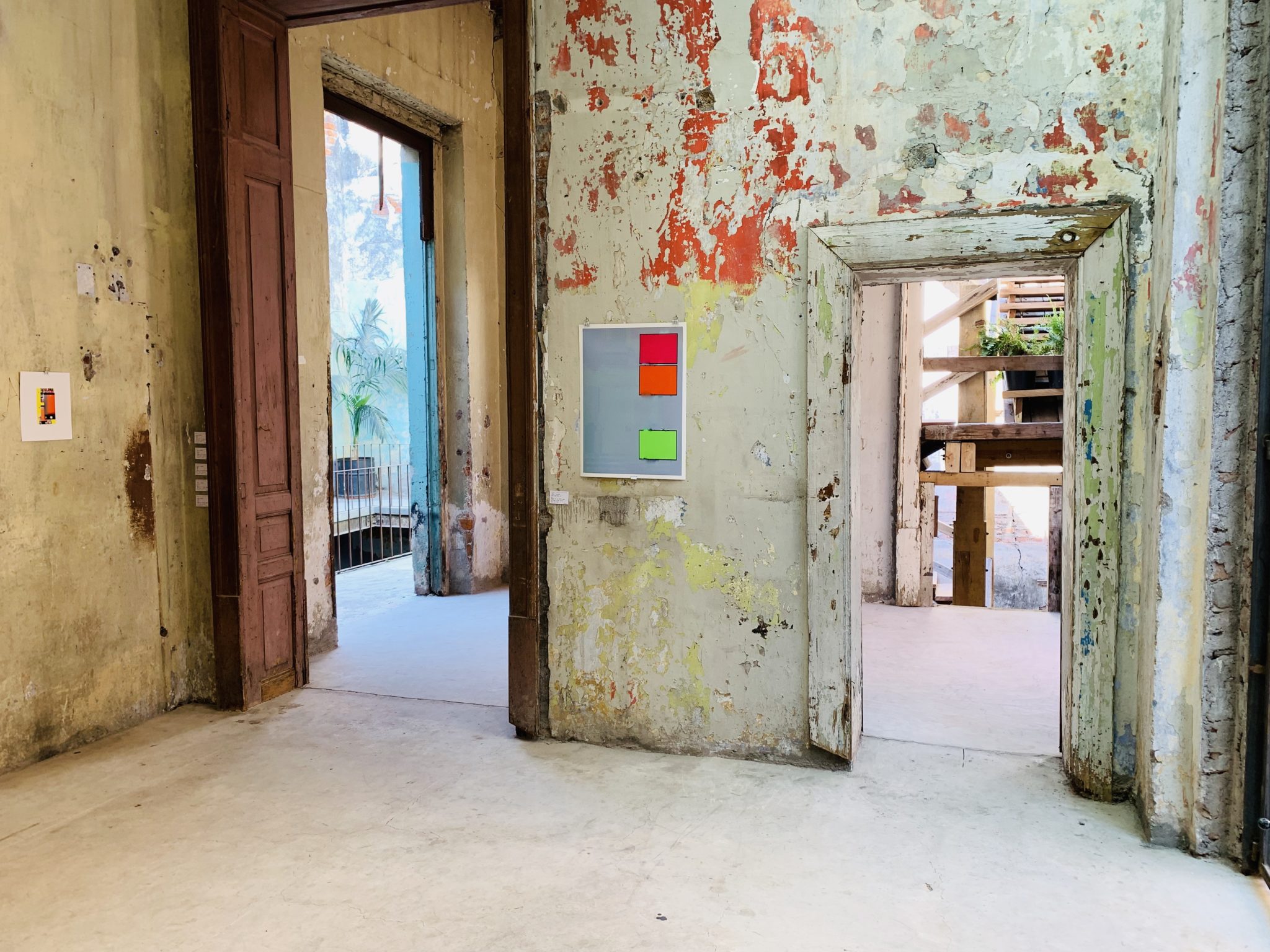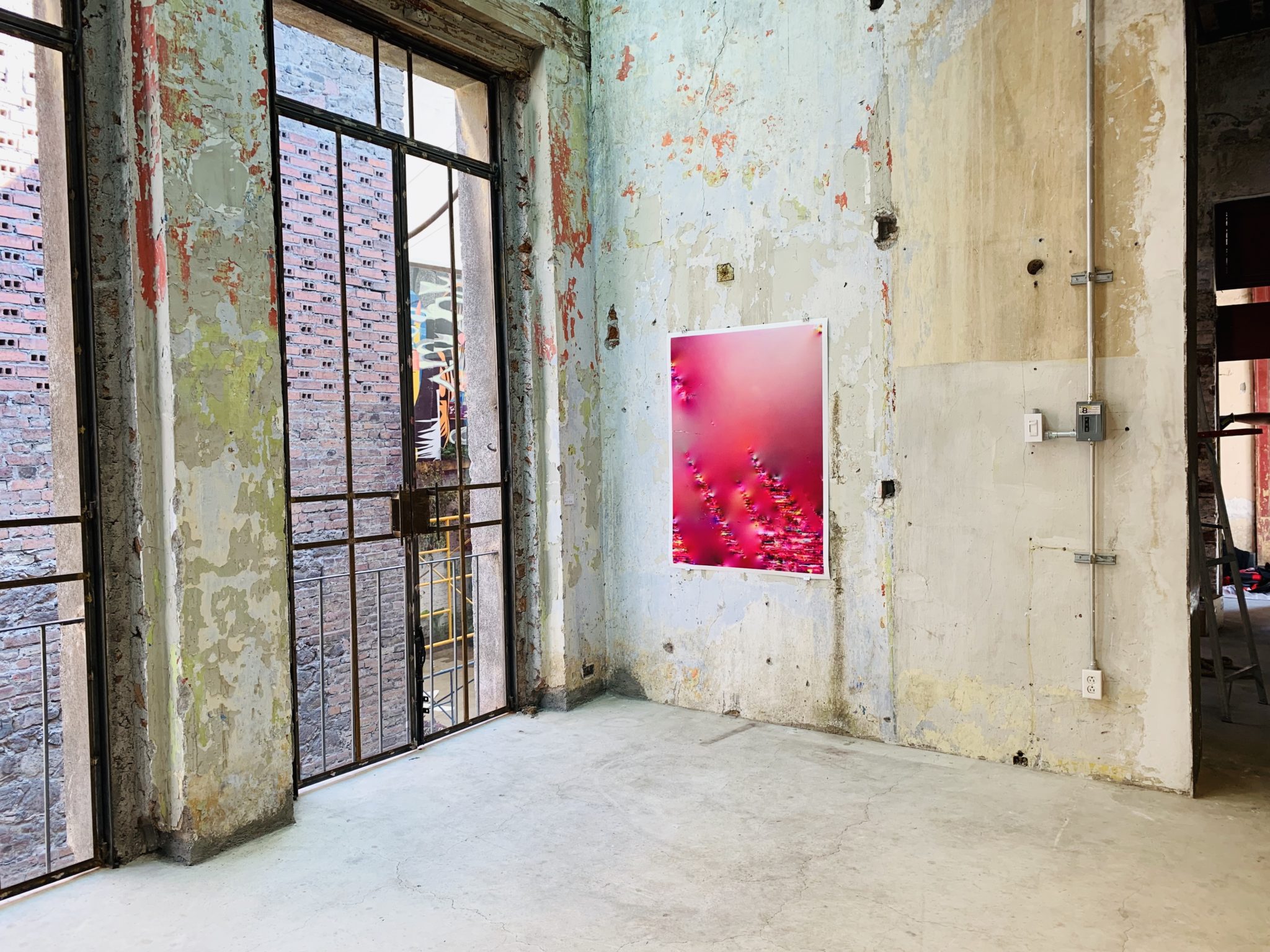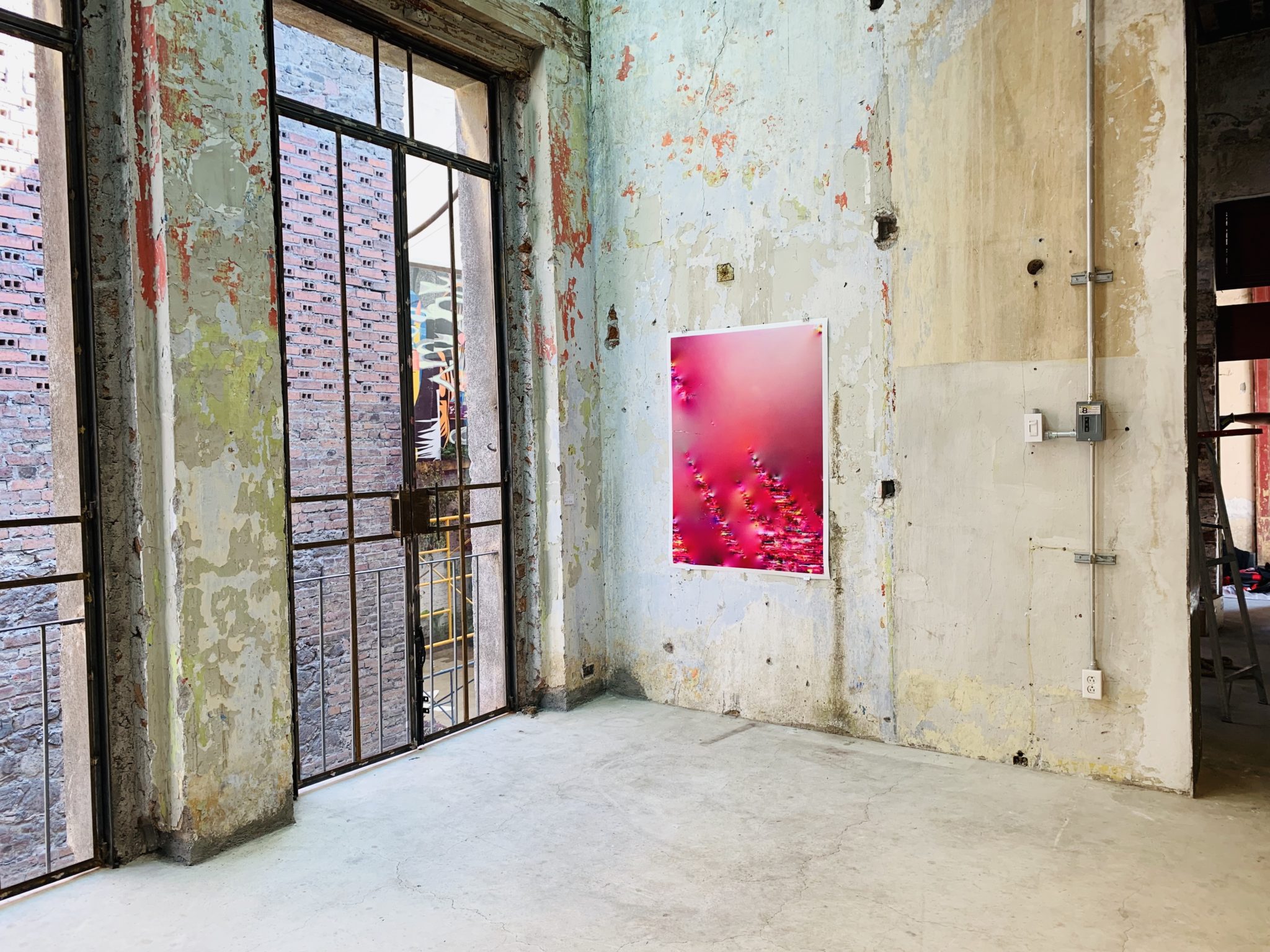 Installation_View_2019_Salon_ACME_Aaron_Scheer_Annka_Kultys_web_1
Installation_View_2019_Salon_ACME_Aaron_Scheer_Annka_Kultys_web_4
Installation_View_2019_Salon_ACME_Aaron_Scheer_Annka_Kultys_web_15
Installation_View_2019_Salon_ACME_Aaron_Scheer_Annka_Kultys_web_10
Installation_View_2019_Salon_ACME_Aaron_Scheer_Annka_Kultys_web_9
Installation_View_2019_Salon_ACME_Aaron_Scheer_Annka_Kultys_web_13

SALON ACME – MEXICO CITY
5 FEBRUARY – 8 FEBRUARY 2019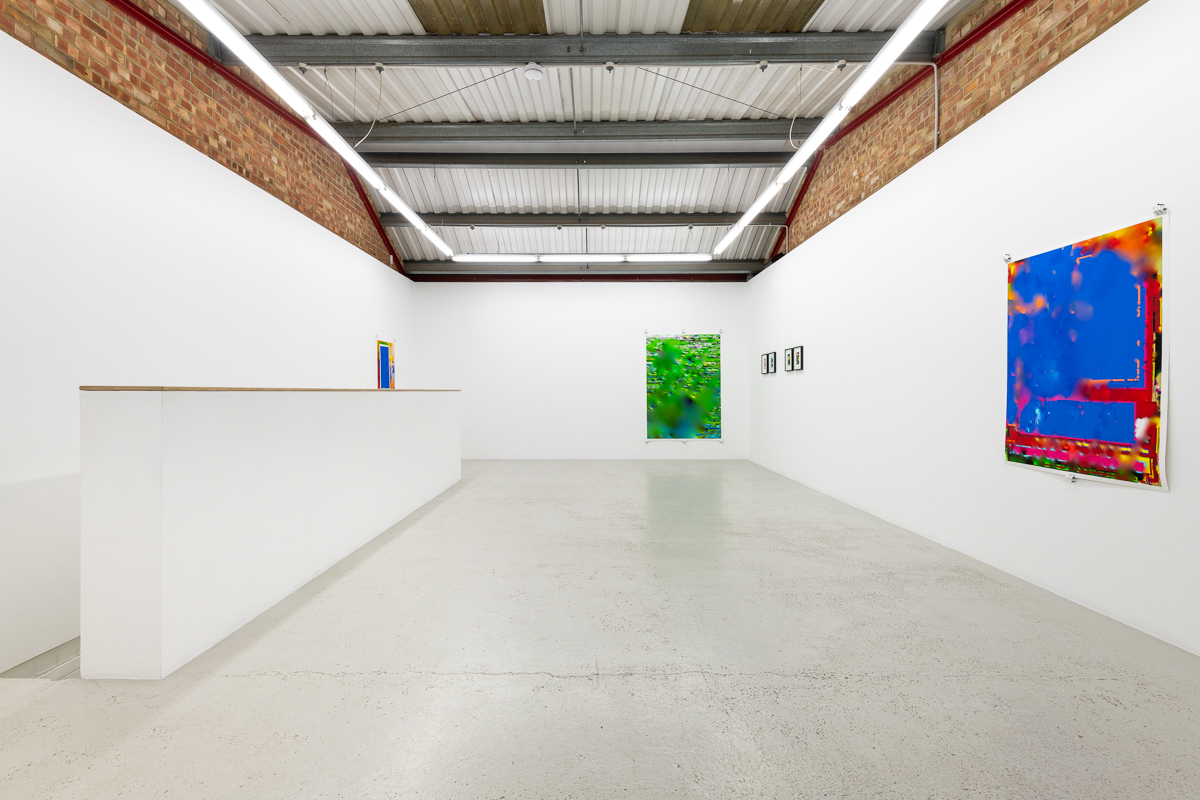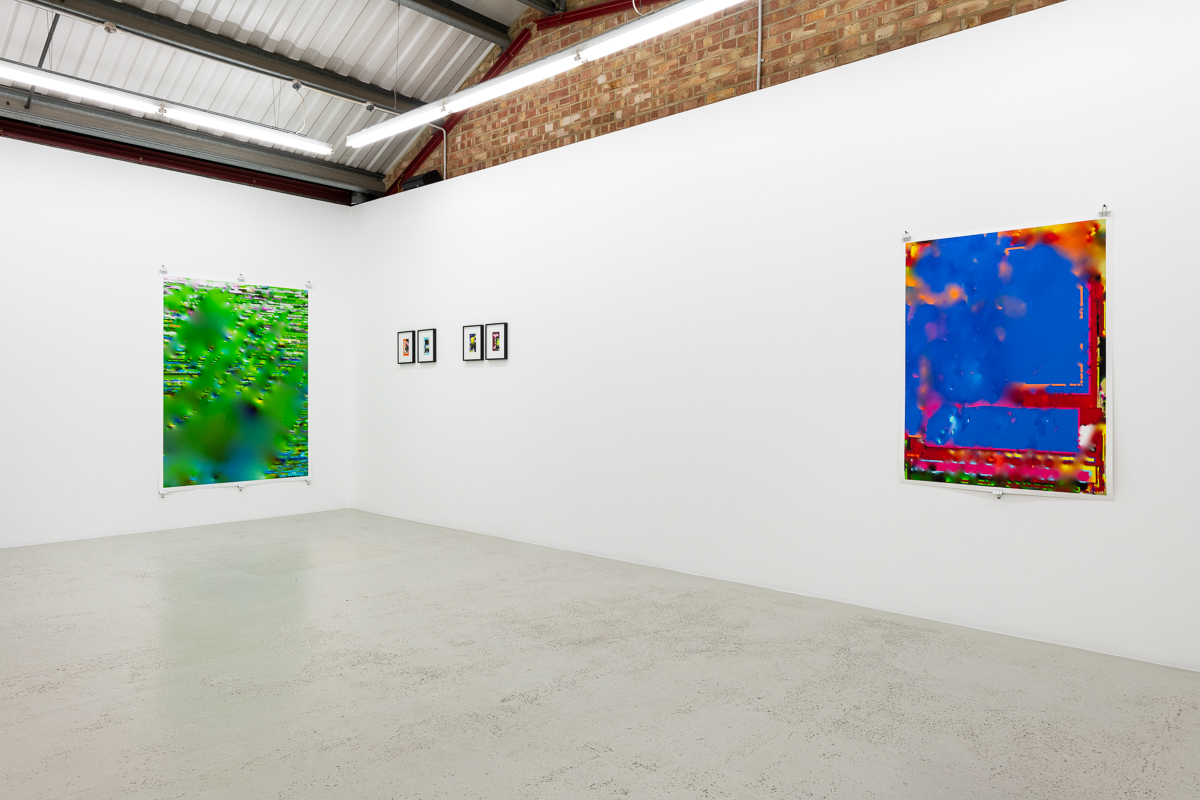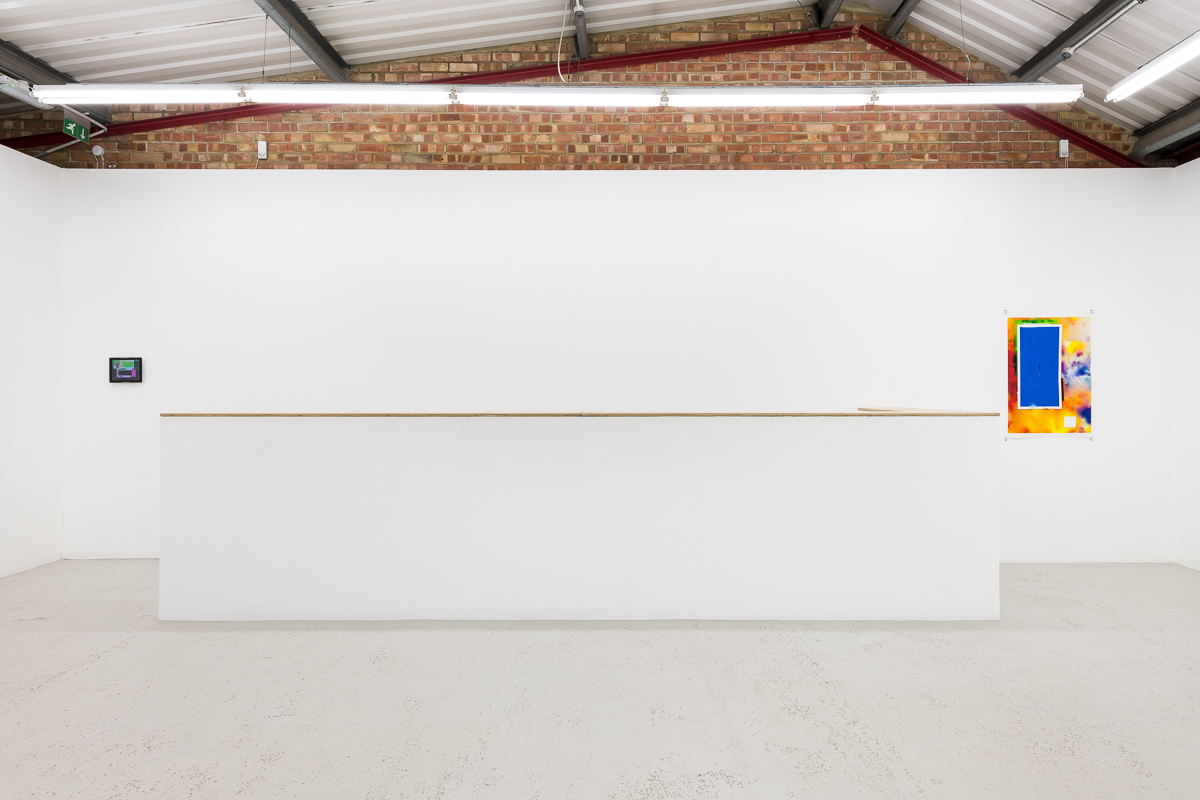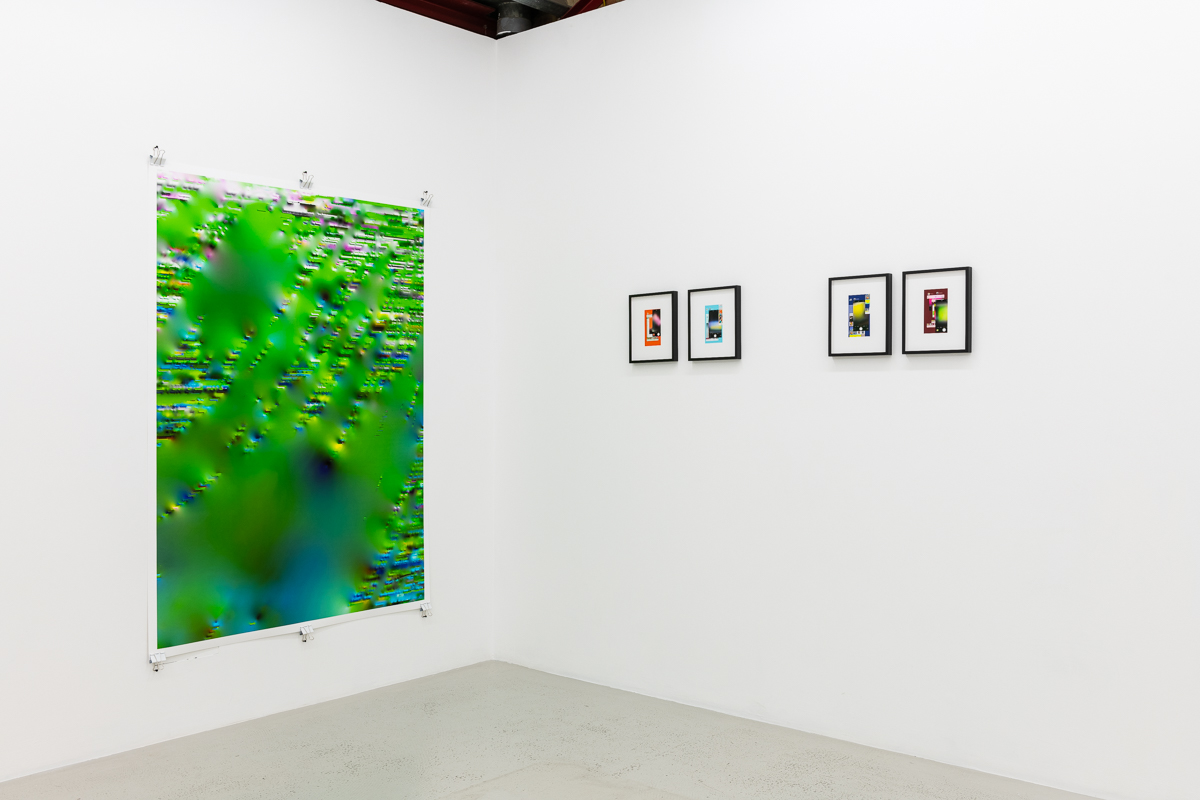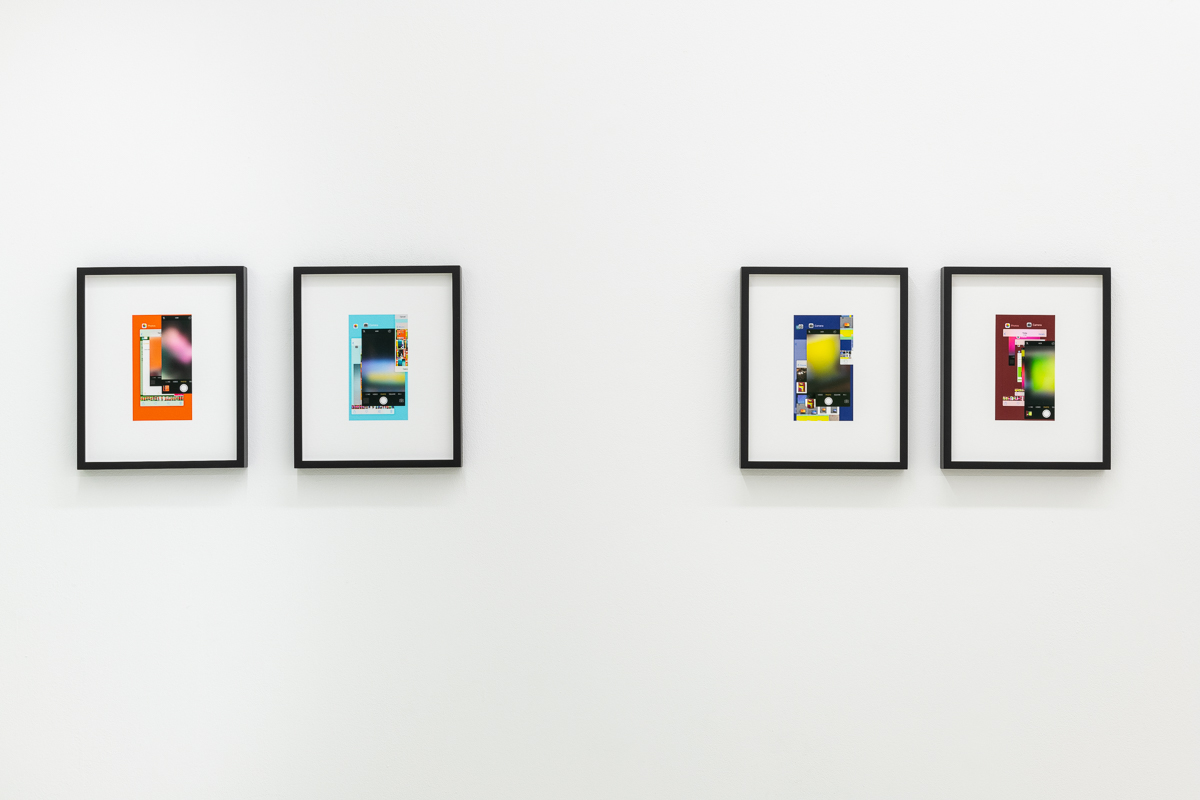 Installation_View_2018_Aaron_Scheer_FINAL_007(02)_Annka_Kultys_web_1
Installation_View_2018_Aaron_Scheer_FINAL_007(02)_Annka_Kultys_web_2
Installation_View_2018_Aaron_Scheer_CACOTOPIA_03_Annka_Kultys_web_6
Installation_View_2018_Aaron_Scheer_FINAL_007(02)_Annka_Kultys_web_3
Installation_View_2018_Aaron_Scheer_FINAL_007(02)_Annka_Kultys_web_5
Installation_View_2018_Aaron_Scheer_FINAL_007(02)_Annka_Kultys_web_7

30 JANUARY – 2 MARCH 2019
5 DECEMBER 2018 – 19 JANUARY 2019
---
MUSEUM EXHIBITIONS