MARC LEE
Over the last two decades, Marc Lee has become known for network-oriented interactive art projects experimenting with information and communication technologies.
This often manifests itself through art projects that result in the production of apps and interactive installations — media art, internet art, augmented reality (AR) art, virtual reality (VR) art and mobile art — that enable gallery goers to create the immediate content of the work by using the artist's apps directly on smart-phones or tablets. Lee's commitment to the latest technology as a medium for his art is evident through his partneringwith hubs of specialist technology expertise, such as Intelligent Sensor-Actuator-Systems Laboratory at the Karlsruhe Institute of Technology or the ZKM, Center for Art and Media in Karlsruhe.
Lee was born in 1969 in Switzerland, and received her BFA from Basel University of Art and Design (FHNW), Switzerland, "Installation" Department, and his MFA from Zurich University of the Arts (ZHdK), Switzerland, "New Media" Department. He lives and works in Zurich, Switzerland.
Lee's works and projects have been the subject of solo and group exhibitions at prominent institutions worldwide: Centre Culturel Suisse, Paris (2021); ZKM Karlsruhe (2017-2004); New Museum, New York (2002); Transmediale Berlin, Ars Electronica Linz, HMKV Dortmund, HeK Basel (2021, 2015), Fotomuseum Winterthur, Read_Me Festival Moscow, CeC Dehli, MoMA Shanghai, ICC Tokyo, Nam June Paik Art Center, South Korea (2016); Media Art Biennale and MMCA Seoul.
He is lecturing, teaching and holding workshops about art and software art in many schools including the China Academy of Art (CAA) Hangzhou, Strelka Moscow, Shanghai Institute of Visual Art (SIVA), National Museum of Modern and Contemporary Art (MMCA) Seoul and ZHdK Zurich. Marc Lee he has won many prizes and honorary mentions at international festivals, including "Interaction" and "Software" Awards at Transmediale Berlin and the Social-Media-Art-Award at Phaenomenale Wolfsburg.
Work by the artist is represented in permanent collections, including the Swiss Confederation Federal Art Collection Bern, HeK Basel, Fotomuseum Winthertur and the ZKM Karlsruhe.
SELECTED WORKS
SELECTED PRESS
Marc Lee is noted in The New York Times
The New York Times notes the work of Marc Lee. In his article exploring the role of randomness in art, science and cybersecurity, the author notes: "His project "Airport Lounge" shows social media posts sent from airport lounges laid on top of satellite images of airports. Lee doesn't choose which posts end up in the piece. "I just take the newest social media posts." Read the complete article here.
The New York Times, article by Alexis Kleinman, 2021
PAST EXHIBITIONS AT ANNKA KULTYS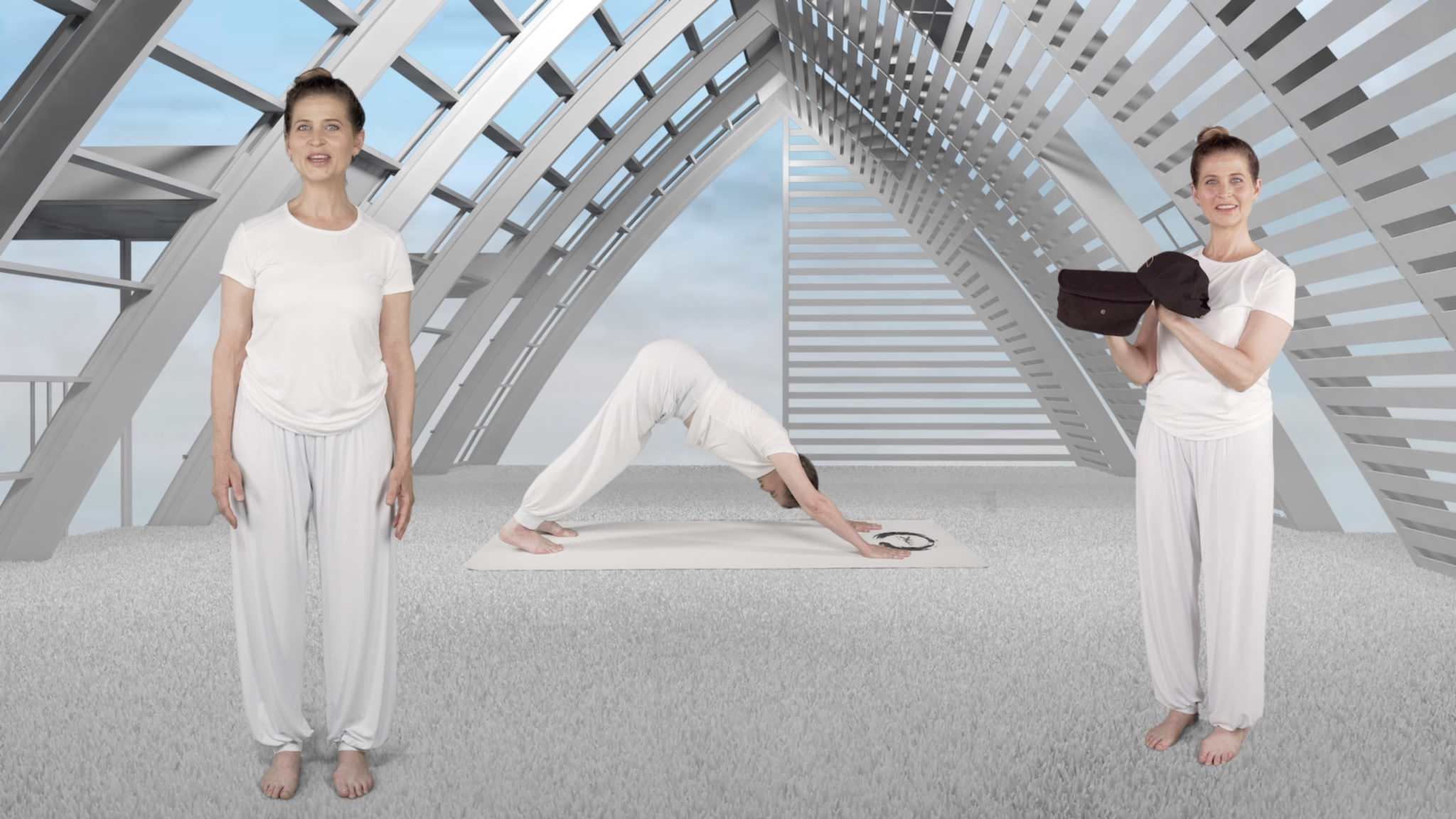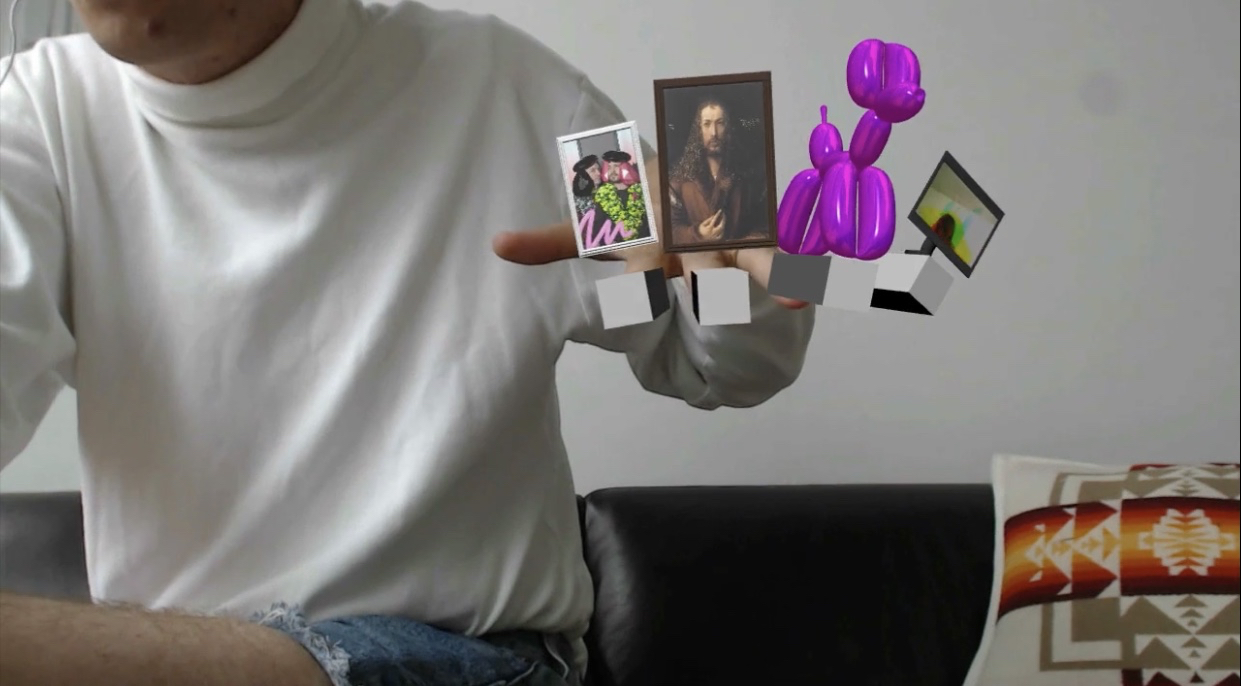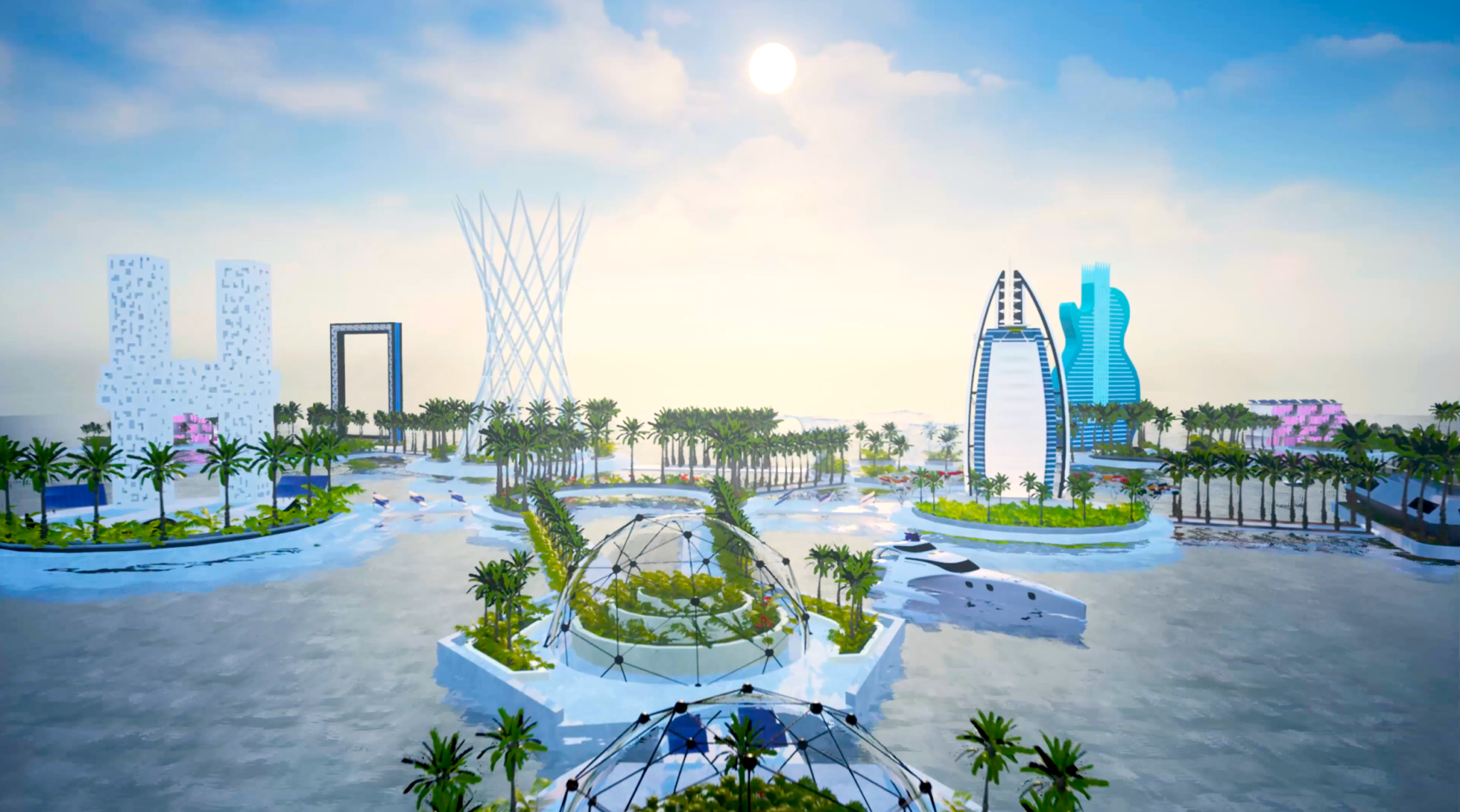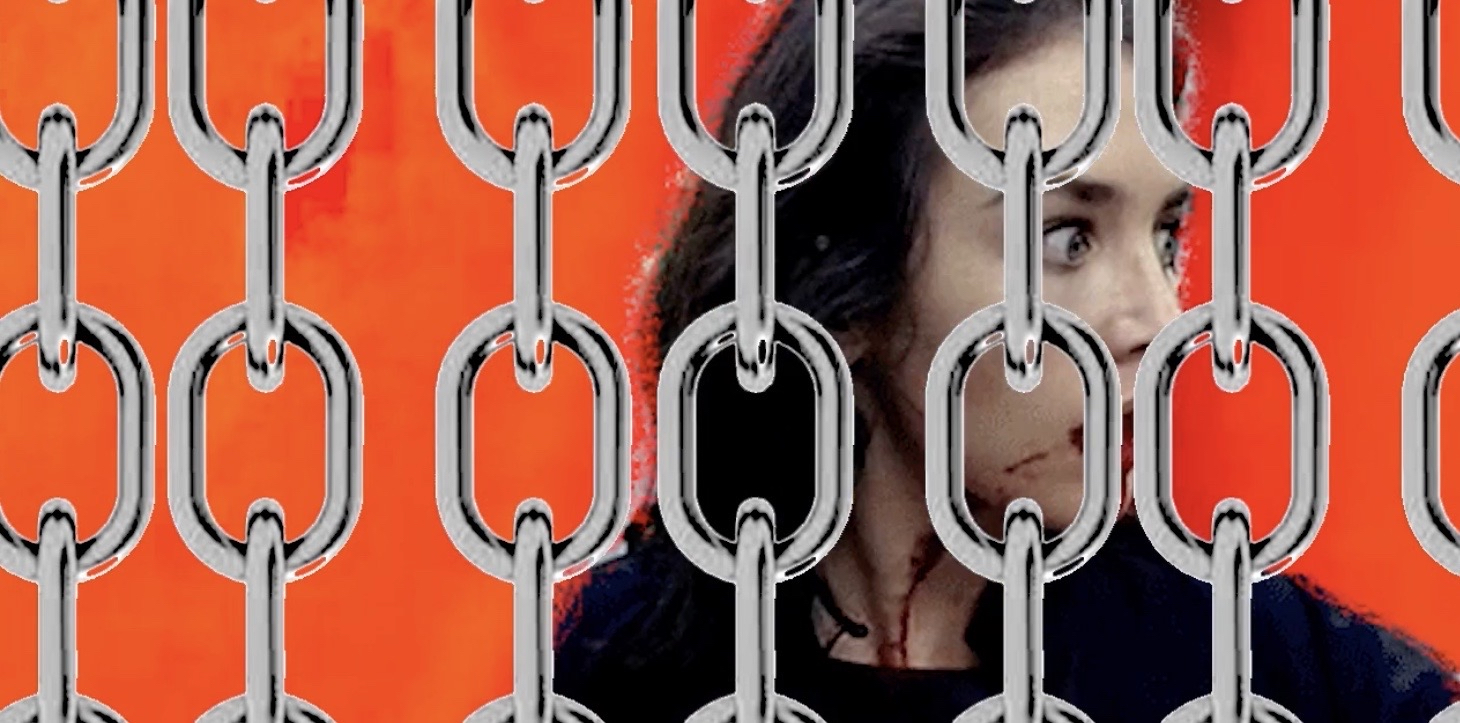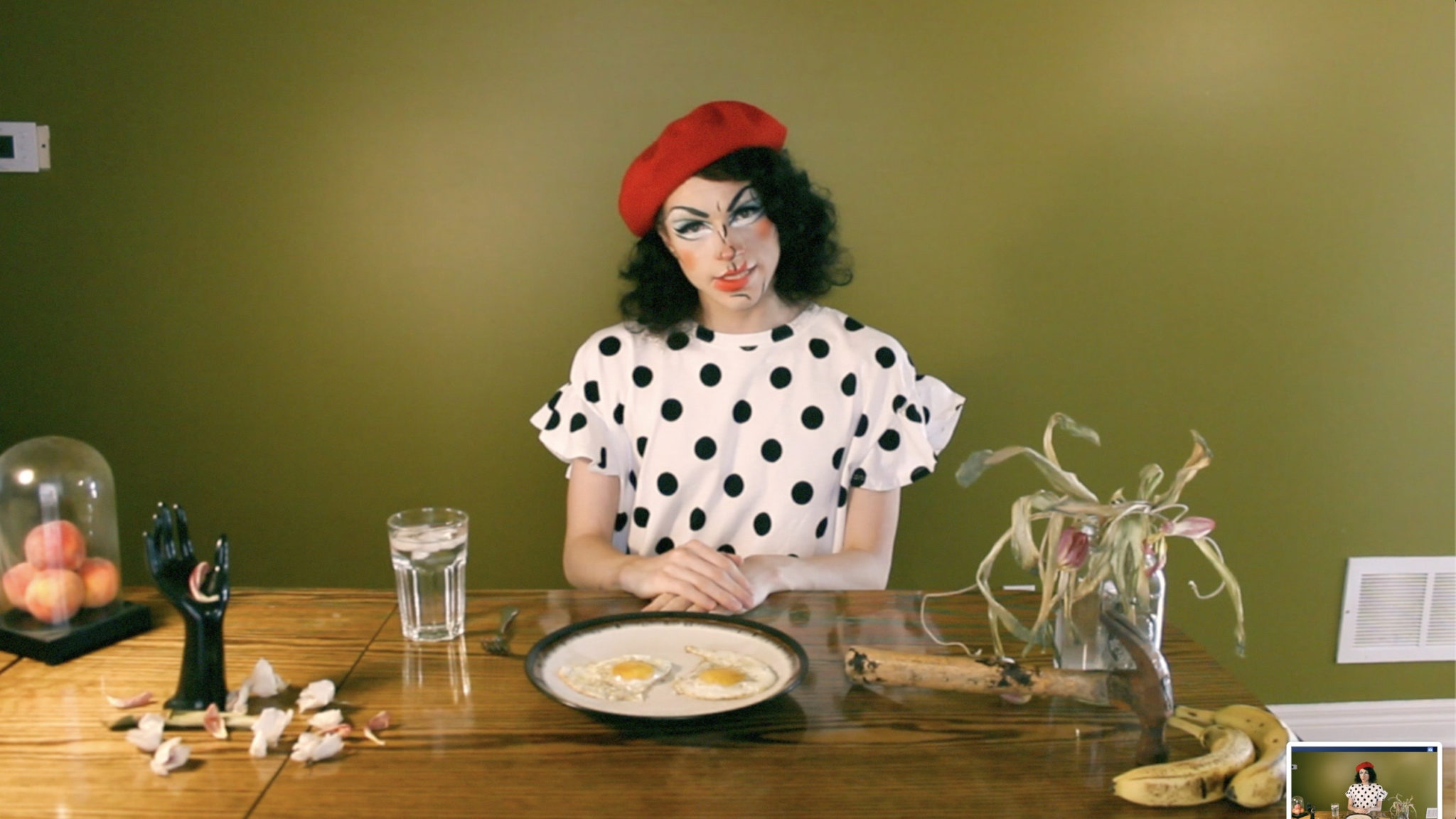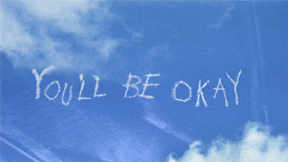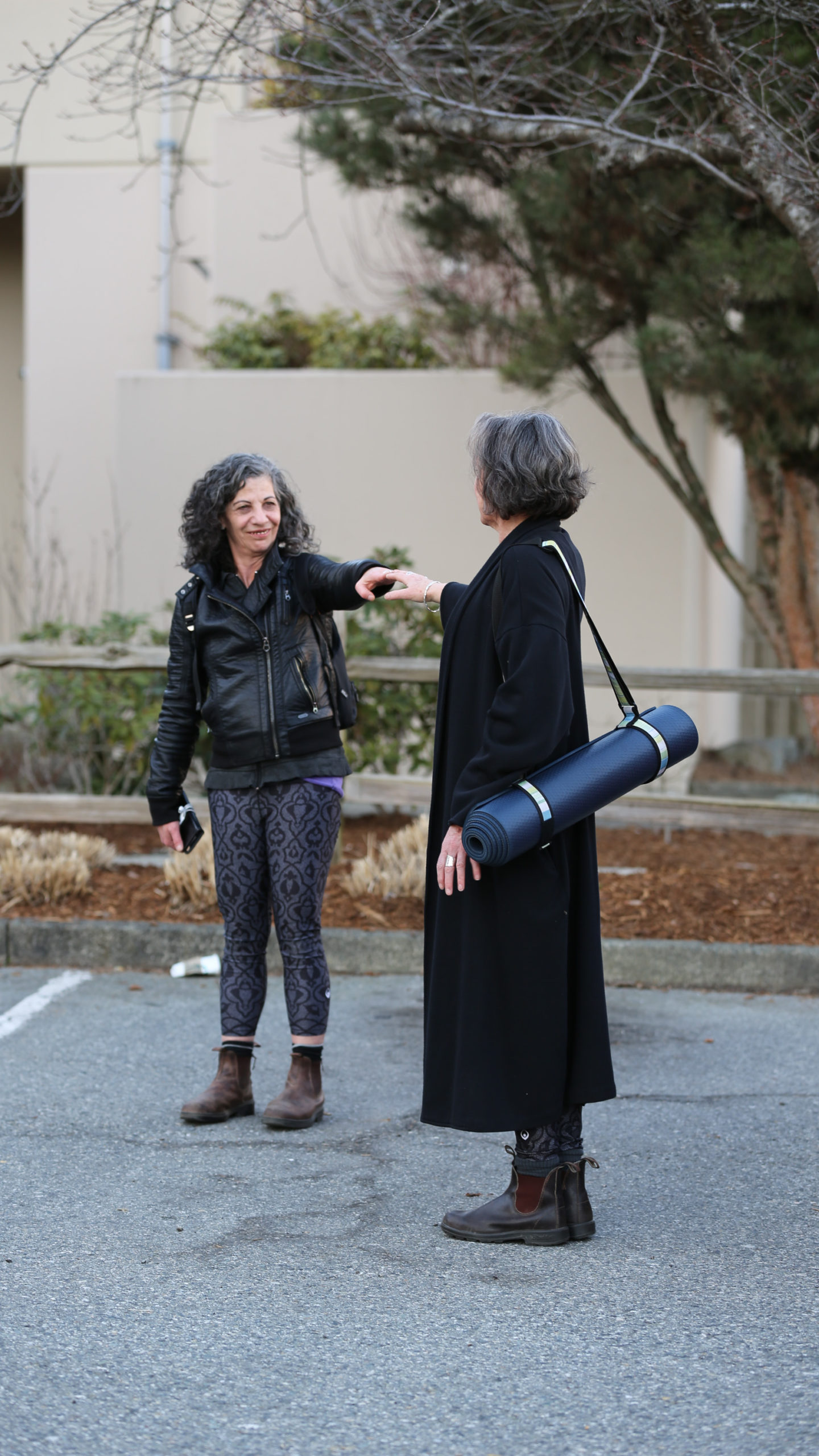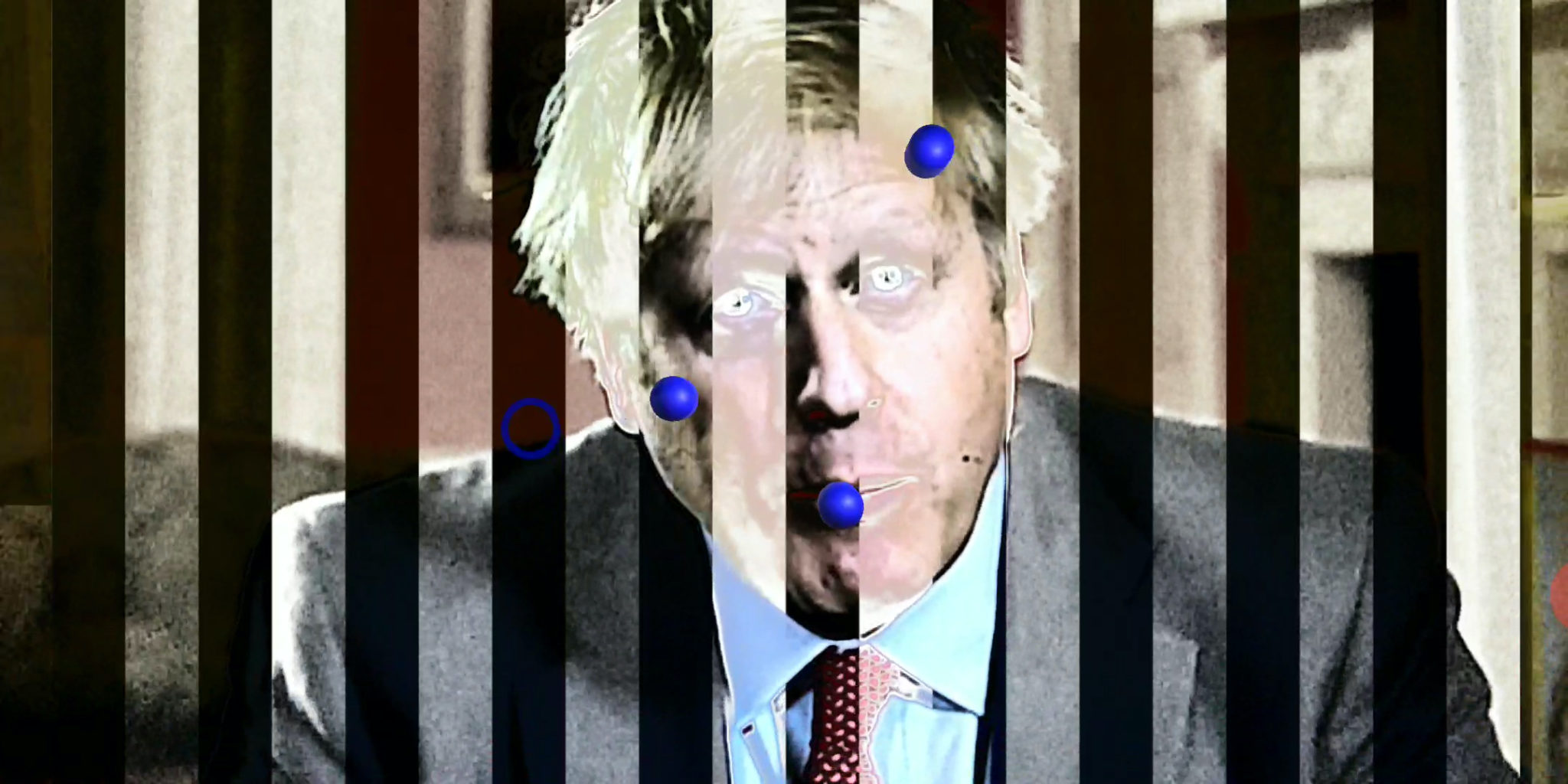 Jillian_Mayer_Annka_Kultys_You'll_Be_OK
Adad_Hannah_011_Social_Distancing_Video_Portrait_Annka_Kultys
Media_James_Irwin_Annka_Kultys_1
[THE ART HAPPENS HERE]
5 APRIL — 5 JUNE 2020
Jeremy Bailey, Alice Bucknell, Stine Deja, Allan Gardner, Adad Hannah, James Irwin, James Knott, Marc Lee, and Jillian Mayer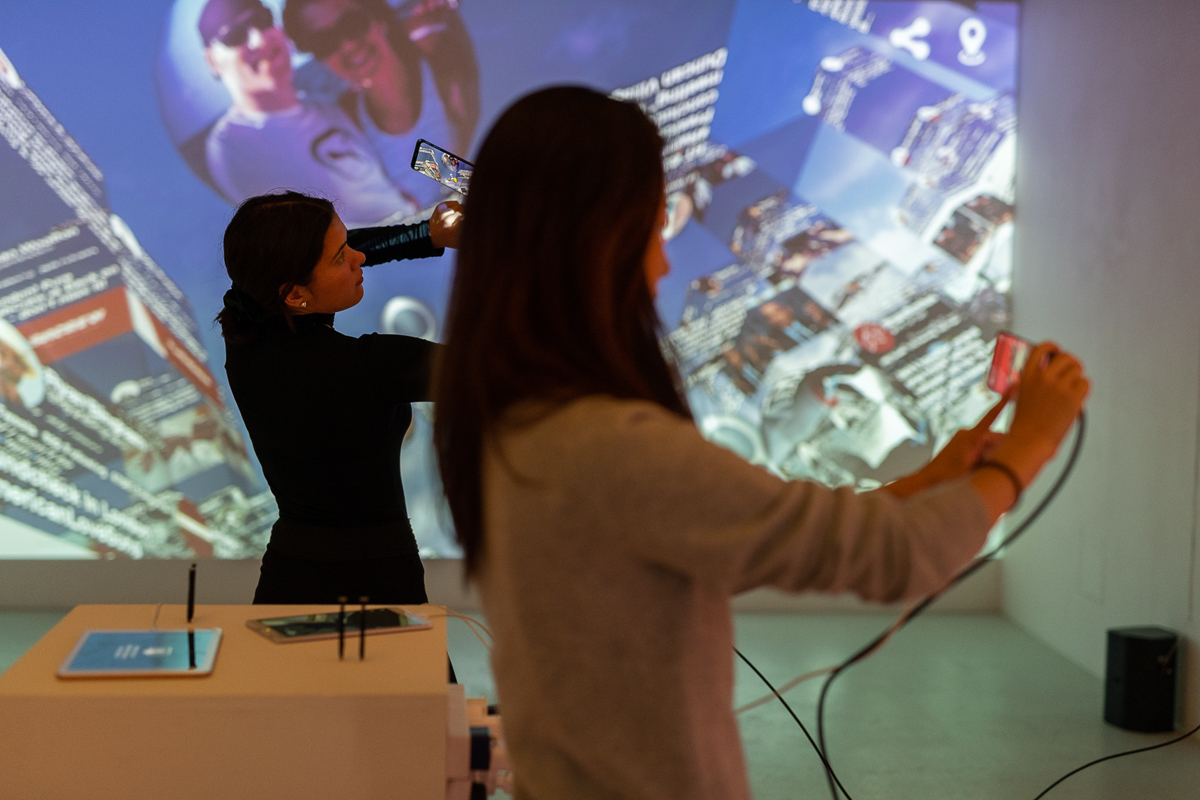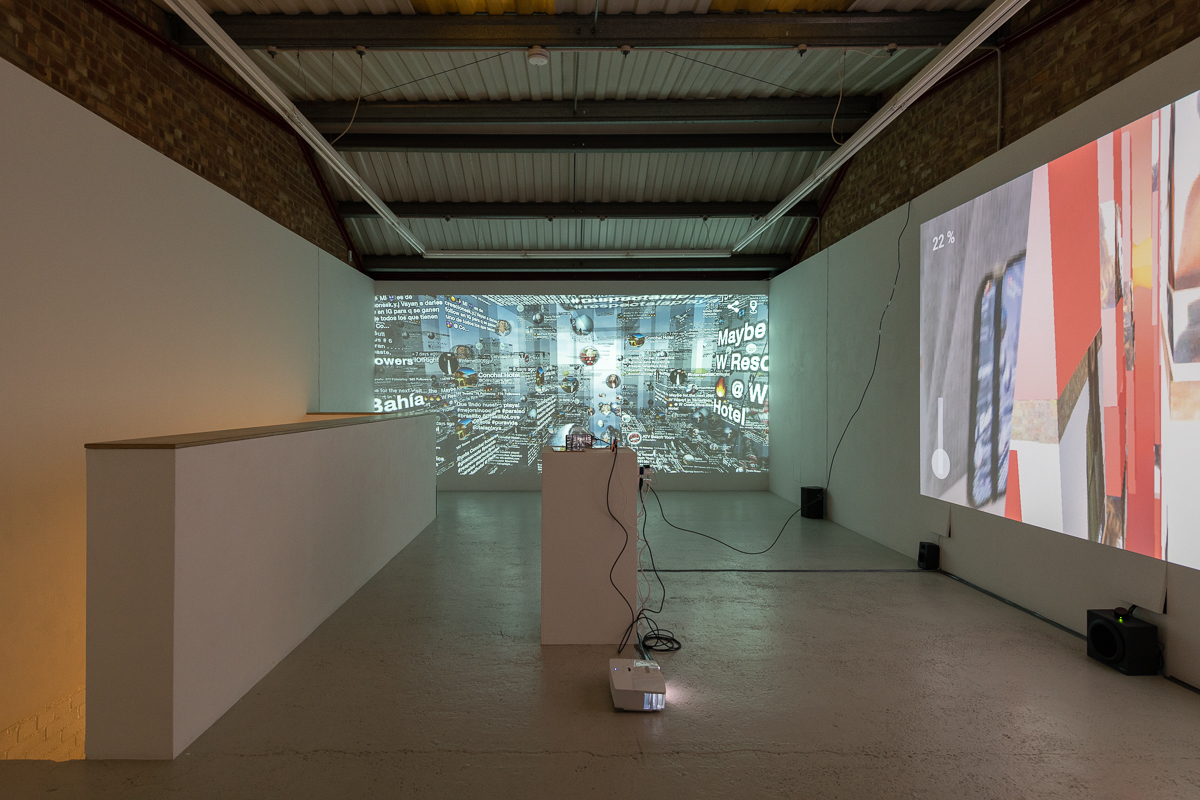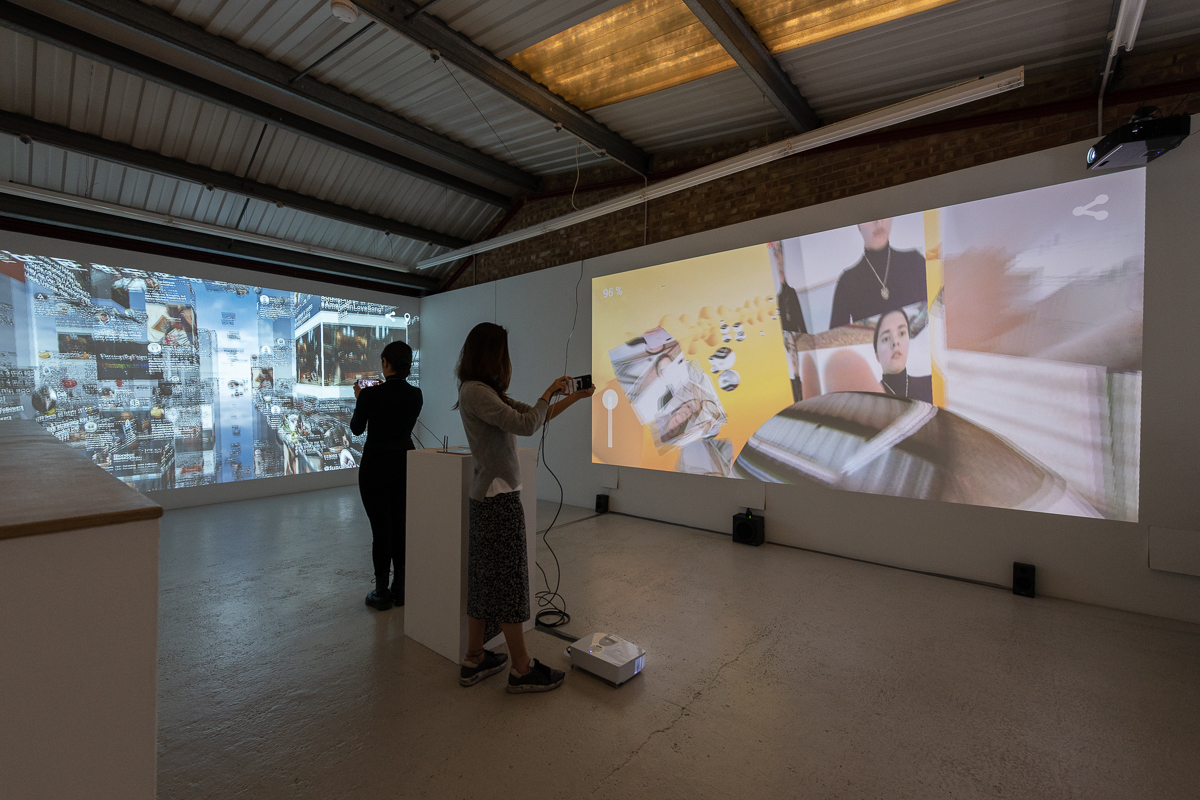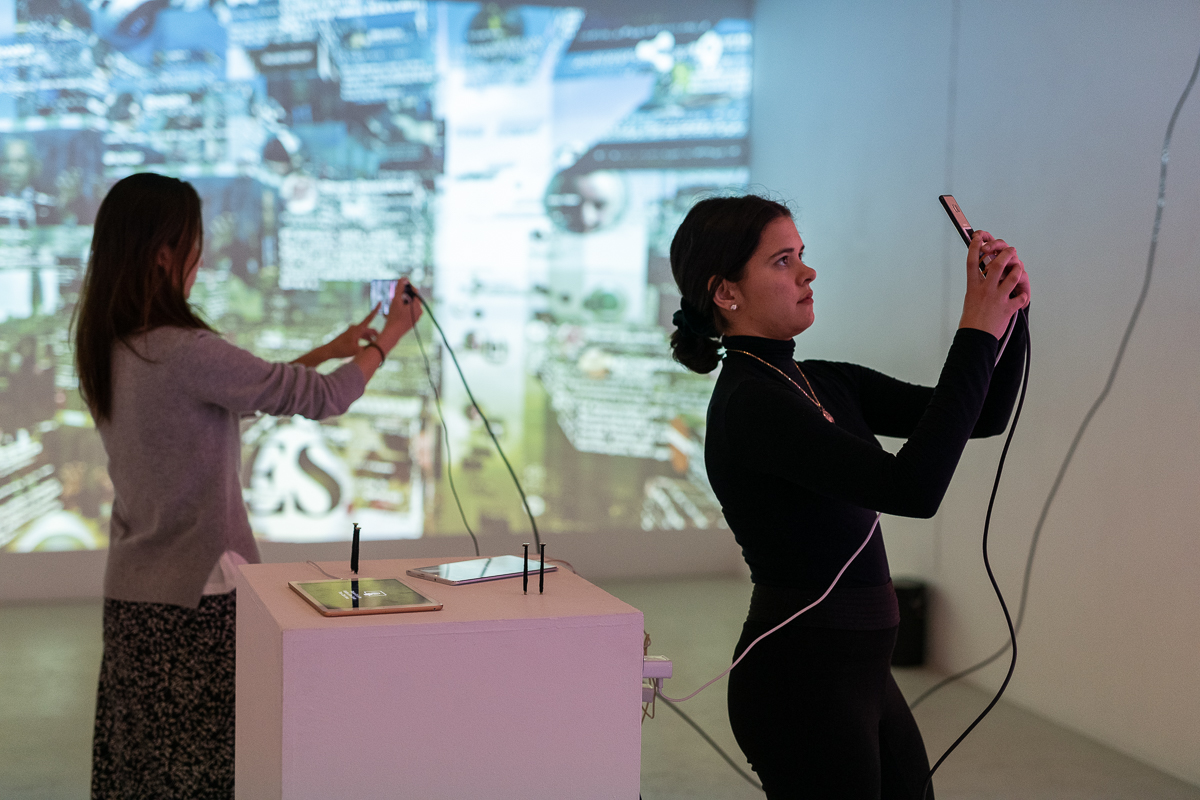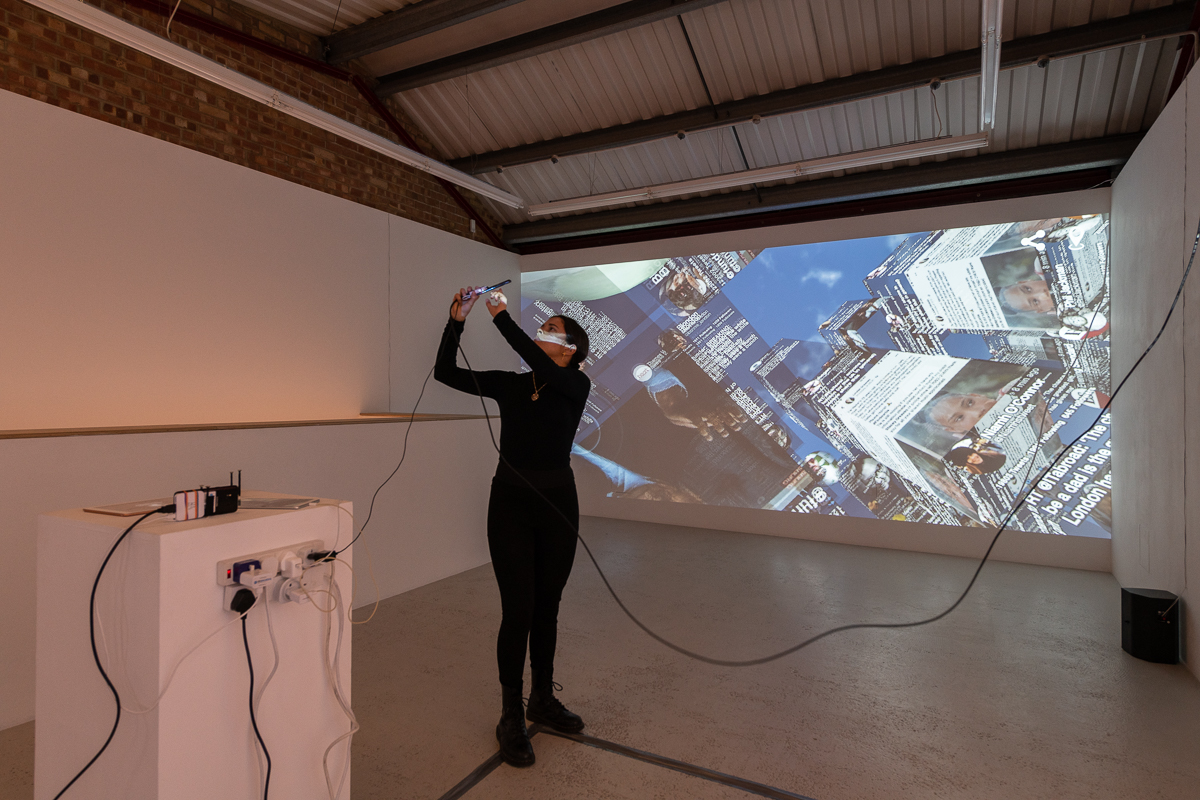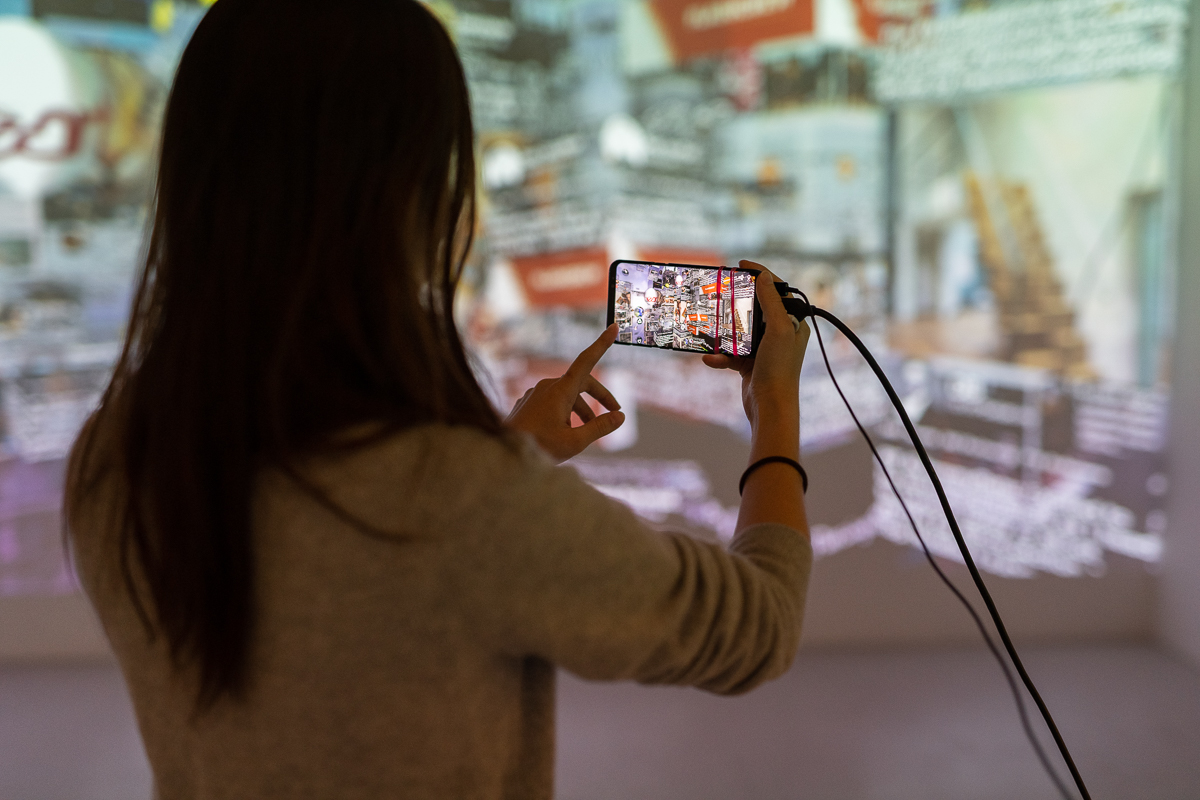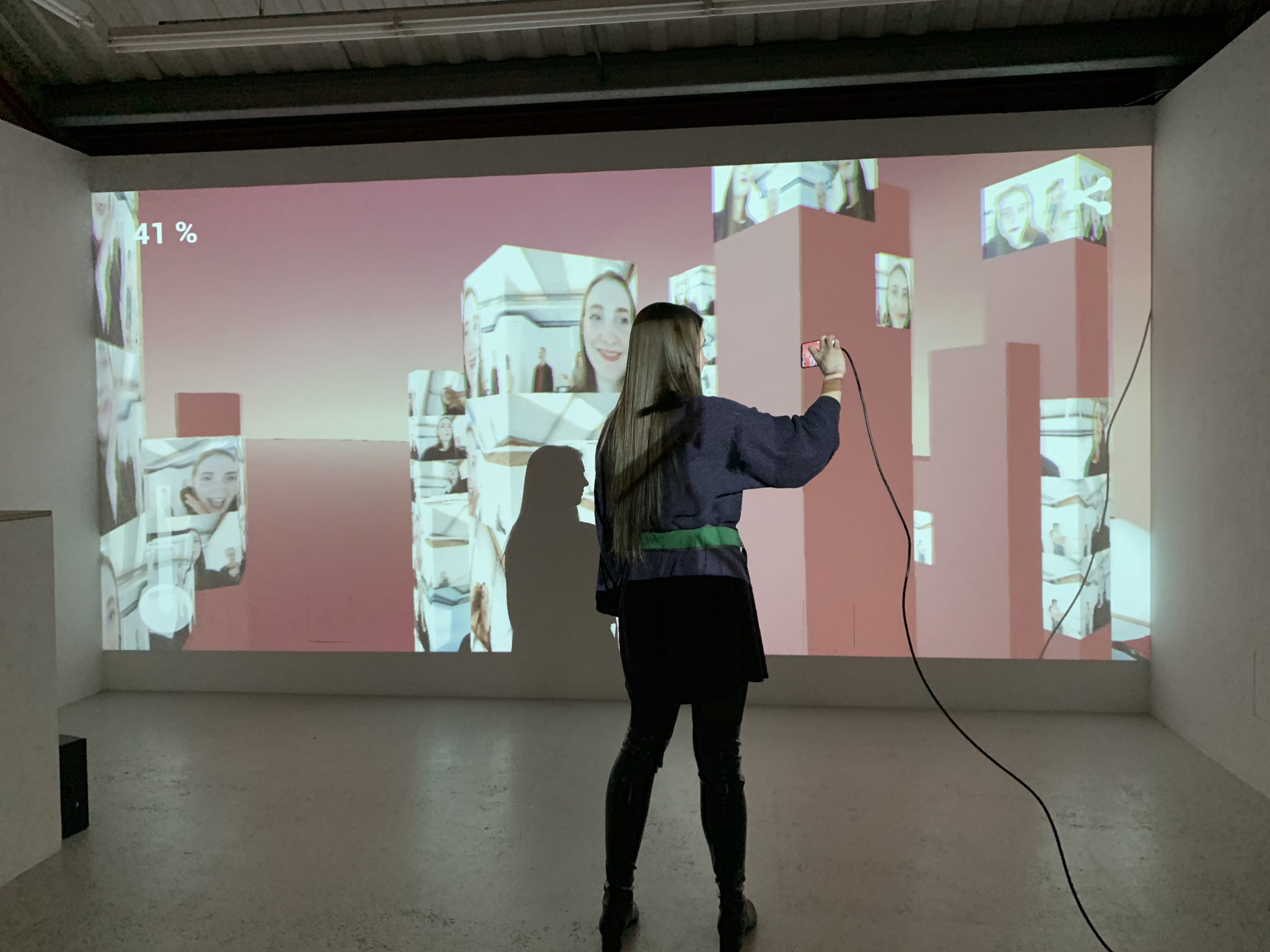 Installation_View_2019_Marc_Lee_Annka_Kultys_web_24
Installation_View_2019_Marc_Lee_Annka_Kultys_web_1
Installation_View_2019_Marc_Lee_Annka_Kultys_web_4
Installation_View_2019_Marc_Lee_Annka_Kultys_web_6
Installation_View_2019_Marc_Lee_Annka_Kultys_web_15
Installation_View_2019_Marc_Lee_Annka_Kultys_web_10
Installation_View_2019_Marc_Lee_Annka_Kultys_web_16
Installation_View_Marc_Lee_Annka_Kultys_1
26 APRIL – 25 MAY 2019
---
NEWS
NOW ON VIEW IN GERMANY
UNTIL 2 SEPTEMBER 2021
C|O FOUNDATION, BERLIN, GERMANY
---