---
!MEDIENGRUPPE BITNIK
!Mediengruppe Bitnik's work engages with many of the core tenets of the post-internet age, in particular challenging notions of surveillance, social interaction and internet consumerism.
BIOGRAPHY
!Mediengruppe Bitnik ( read as 'not Mediengruppe Bitnik) is a post-conceptual artists' collective, with two of its members, Carmen Weisskopf and Domagoj Smoljo, focused on working on and within the Internet. Expanding from the digital to affect physical spaces, their exploratory work takes the form of artistic exhibitions, interventions in public space and in the development of social software and interfaces.
!Mediengruppe Bitnik's practice often intentionally applies loss of control to confront established structures and mechanisms. In this way, their work engages with many of the core tenets of the post-internet age, specifically challenging notions of surveillance, social interaction and Internet consumerism.
In attempts to "take the hacking out of the computer and into culture," !Mediengruppe Bitnik adopts the same thinking processes and applies them to other systems with a unique degree of transparency. This has manifested in the form of online surveillance camera subversion (Surveillance Camera Chess, 2012), bugging an opera house to illegally broadcast its concerts outside and exploring the so-called dark net through algorithmic processes and direct, open intervention. In early 2013, the group sent a package containing a camera and a GPS transmitter to Julian Assange at the Ecuadorian embassy in London. Described as a SYSTEM_TEST and a live mail-art piece, Delivery for Mr. Assange (2013) aimed to discover what would happen to the parcel on its journey.
The group sparked enormous controversy for creating a bot called Random Darknet Shopper and sending it on a three-month shopping spree in the dark-net where it randomly bought items like ecstasy, fake trousers and even a Hungarian passport before having them sent directly to a gallery in Switzerland. Random Darknet Shopper (2014-ongoing) functions as an ongoing exploration of the deep-web through automated robot-consumerism. A more recent series of works titled Ashley Madison Angels at Work brought the data from a 2015 hack of the eponymous online data site to life. By creating three-dimensional embodiments of the AI Fembots, !Mediengruppe Bitnik shines an unforgiving light on the current relationship between the humans and machines, the nature of internet intimacy, the blurring of the virtual and the physical and the disruptive use of digital platforms.
!Mediengruppe Bitnik received their first solo show at ANNKA KULTYS GALLERY in 2017 entitled Are You Online Now?. On view was the site-specific work Ashley Madison Angels at Work in London (2017), which is a continuation of the collective's ongoing series. This work was also shown in a concurrent exhibition in London at The Glass Room, which was a disruptive pop-up tech store in which nothing was for sale, aimed at informing the public of the ways in which corporations utilize personal information for capital gain.
!Mediengruppe Bitnik's works have been shown in several prolific international venues, including at Francesco Carolinum, Linz, Austria (2021); DOX Centre for Contemporary Art, Prague, Czech Republic (2018); Palais de Tokyo, Paris, France (2017); ANNKA KULTYS GALLERY, London, UK (2017); Kunsthaus, Zurich, Switzerland (2017); Fondazione Prada, Milan, Italy (2016); Pushkin Museum of Fine Arts, Moscow, Russia (2016); Shanghai Minsheng 21st Century Museum, Shanghai, China (2014); City Art Gallery, Ljubljana, Slovenia (2014) and NIMk, Amsterdam, Netherlands (2012).
They have received numerous awards, including the Swiss Art Award, Migros New Media Jubilee Award, Golden Cube Dokfest Kassel, and Honorary Mention Prix Ars Electronica.
!Mediengruppe Bitnik's works are included in the public collections of the House of Electronic Arts, Basel; City of Zurich Art Collection, Zurich; Museum for Communication, Bern; Espace Multimédia Gantner Belfort, Bourogne; Julius Baer Art Collection (various locations), and the Migros Museum für Gegenwartskunst, Zurich.
!MEDIENGRUPPE BITNIK FULL CV →
---
SELECTED WORKS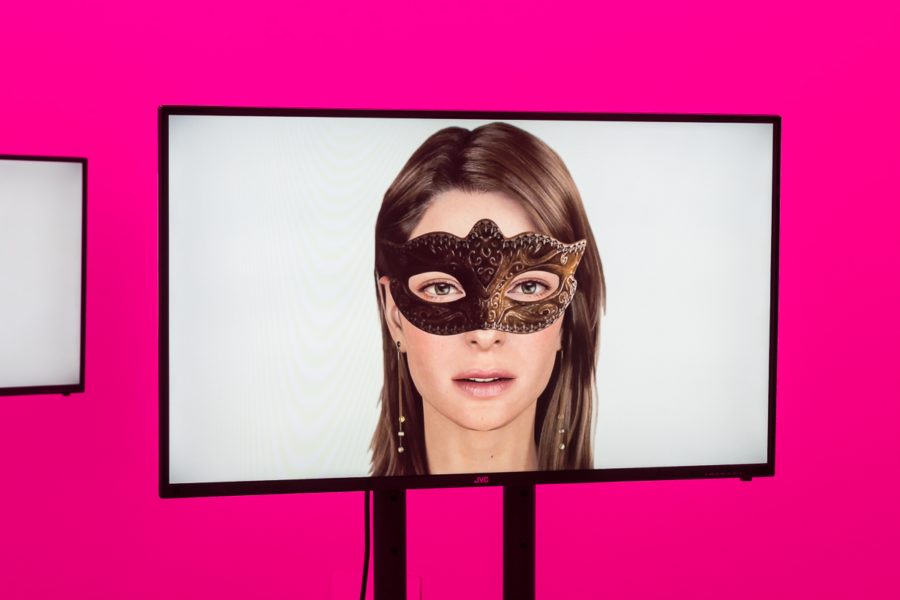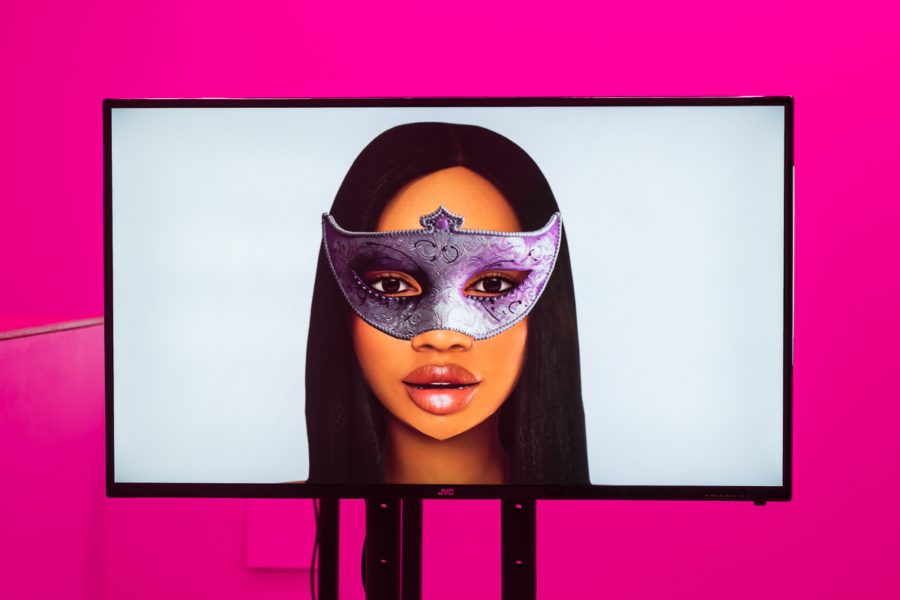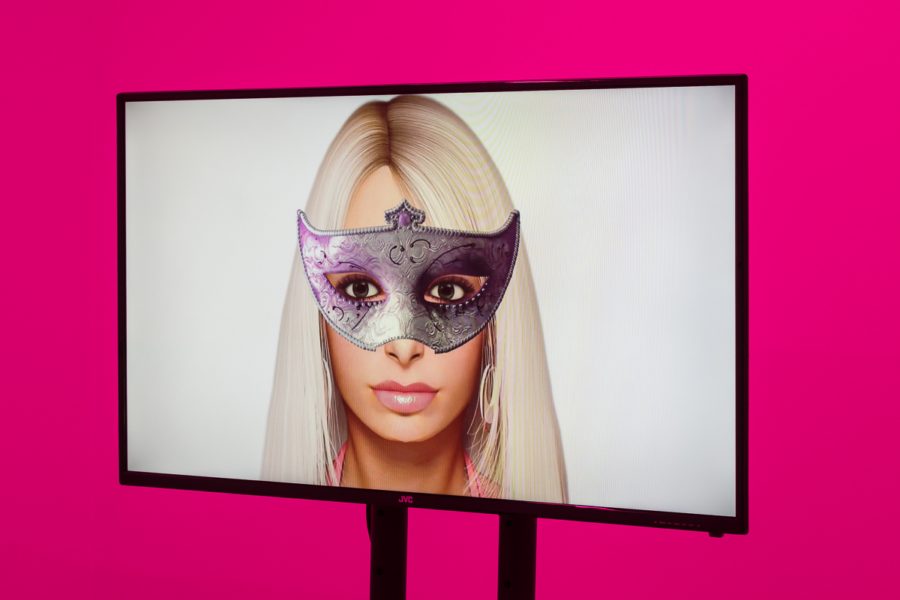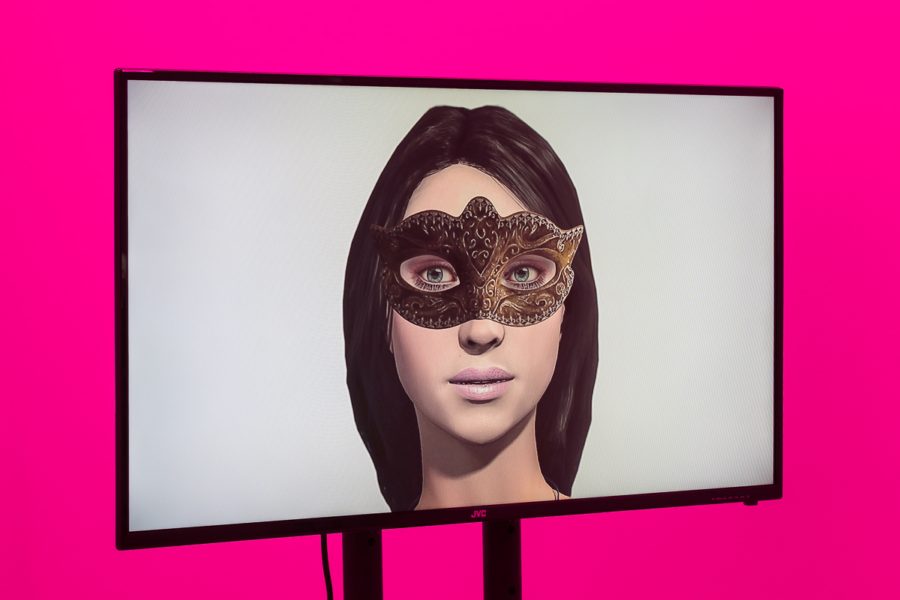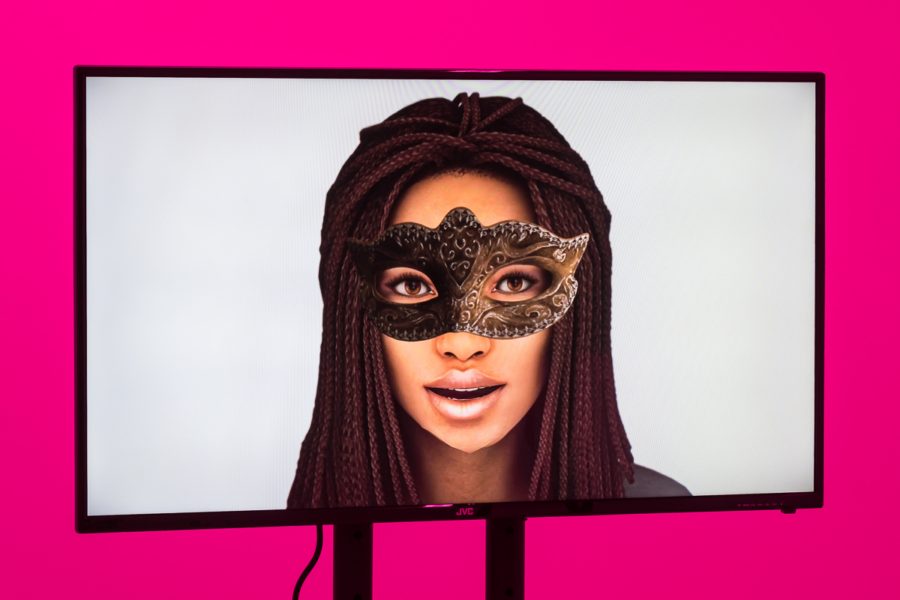 ---
SELECTED PRESS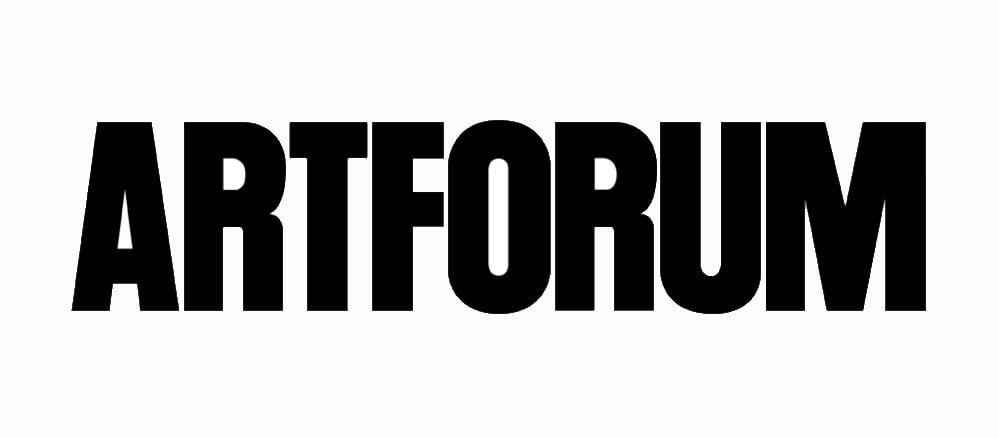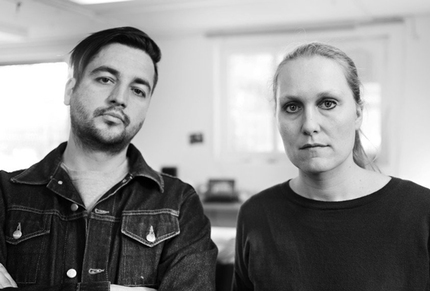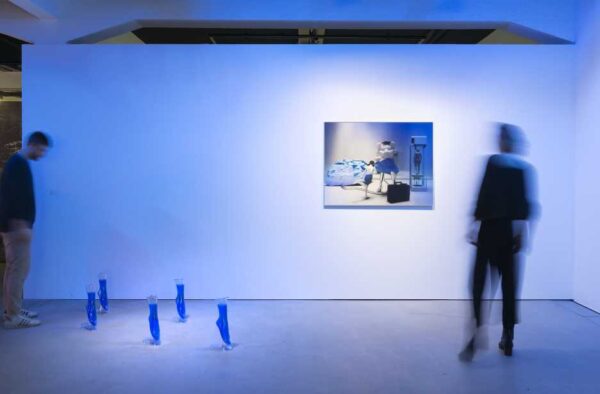 MORE PRESS ABOUT !MEDIENGRUPPE BITNIK →
---
PAST EXHIBITION AT ANNKA KULTYS GALLERY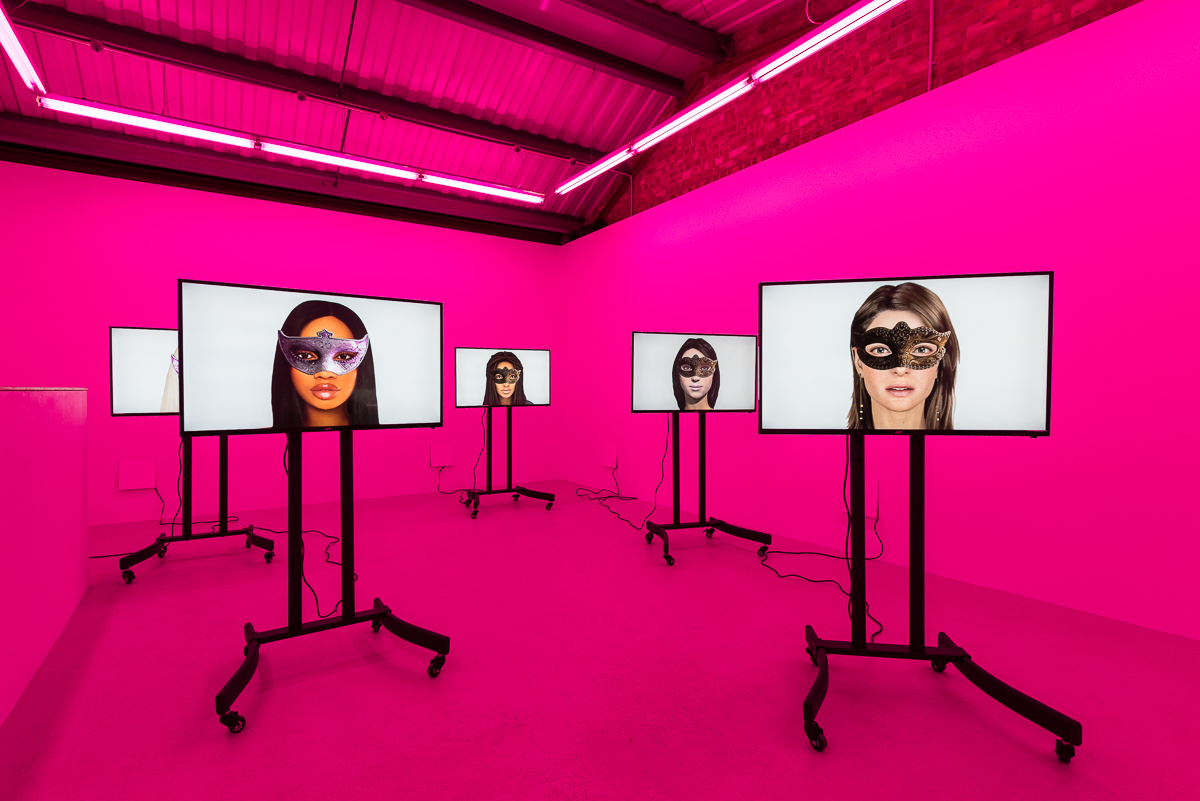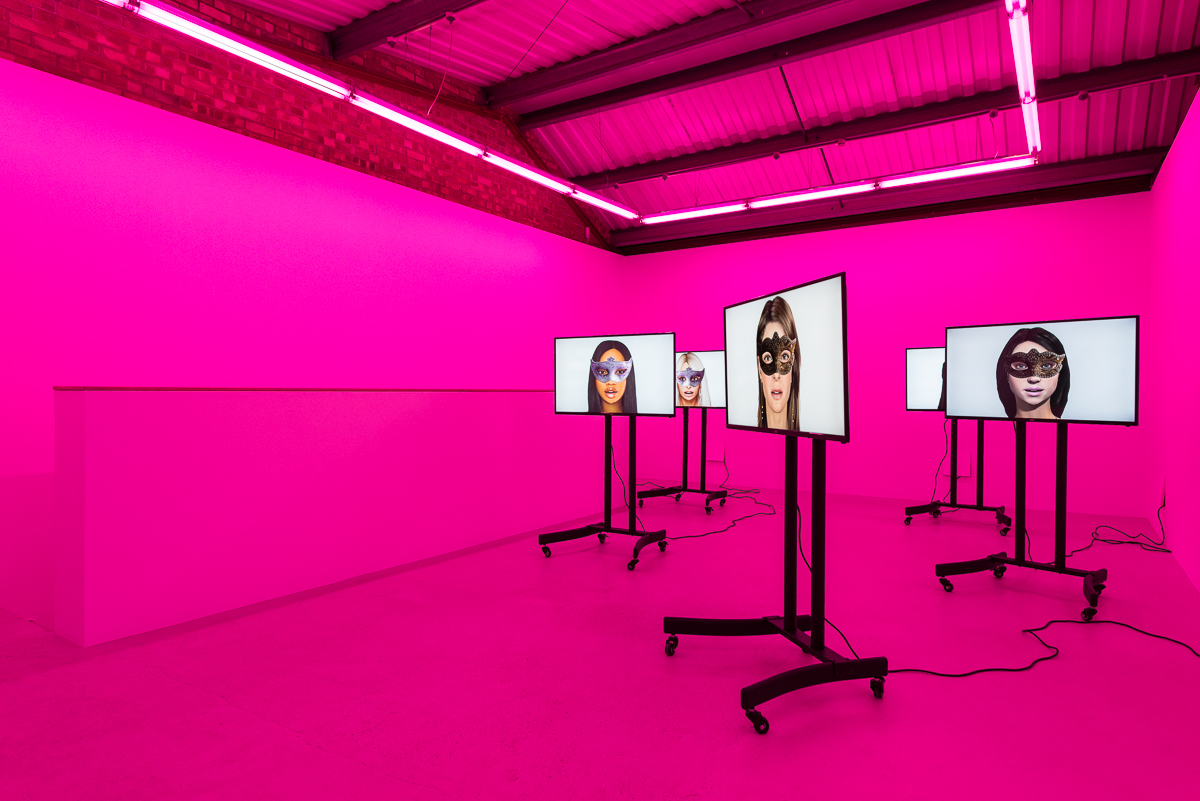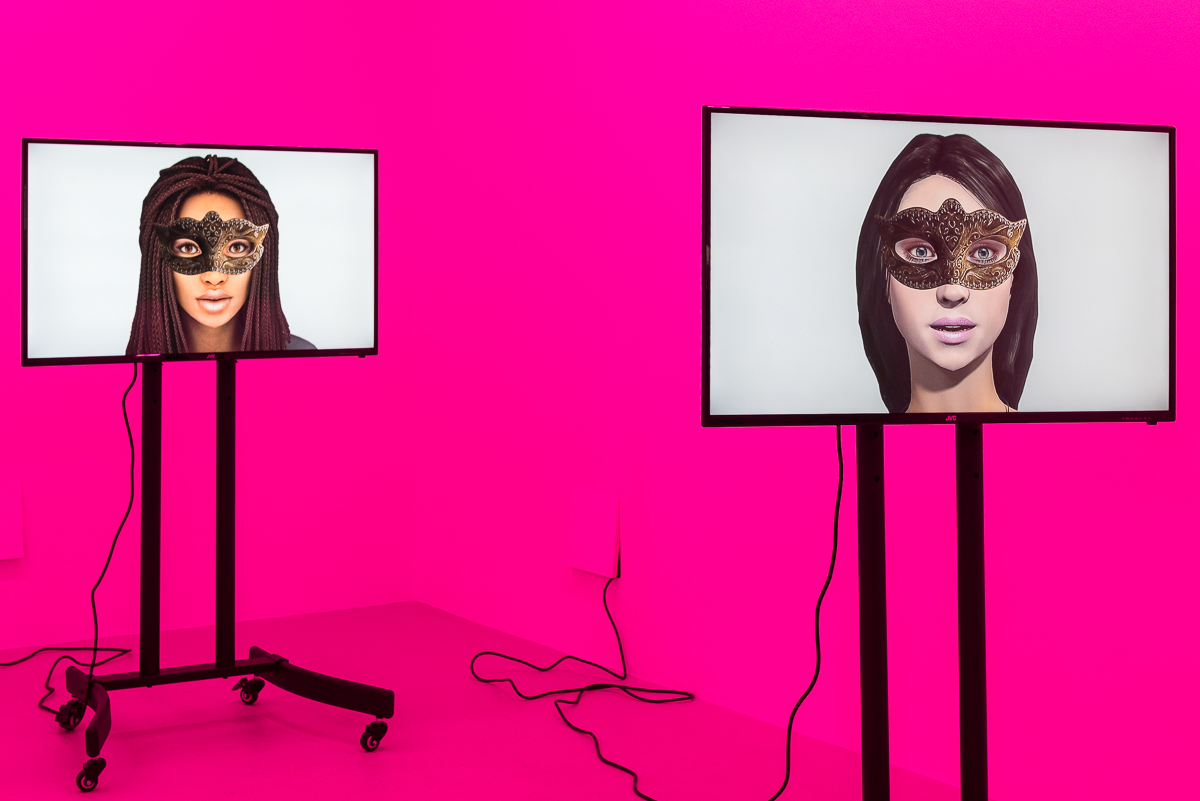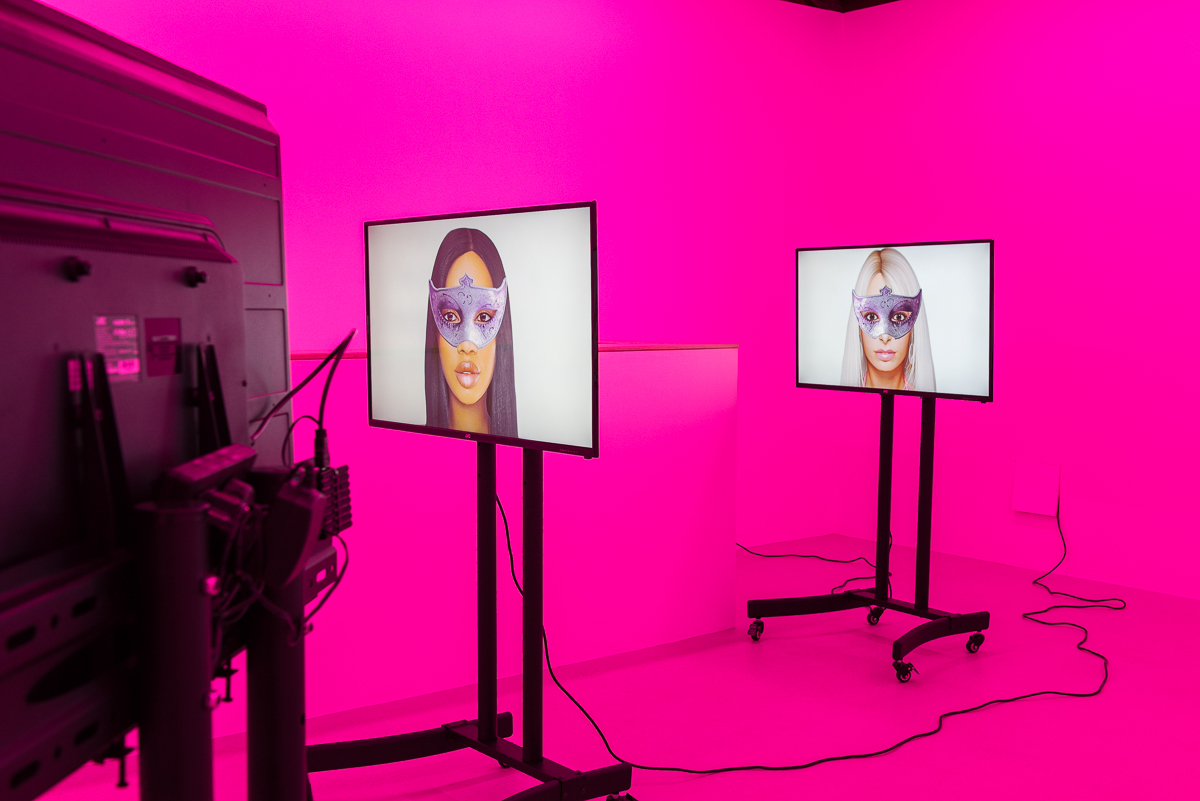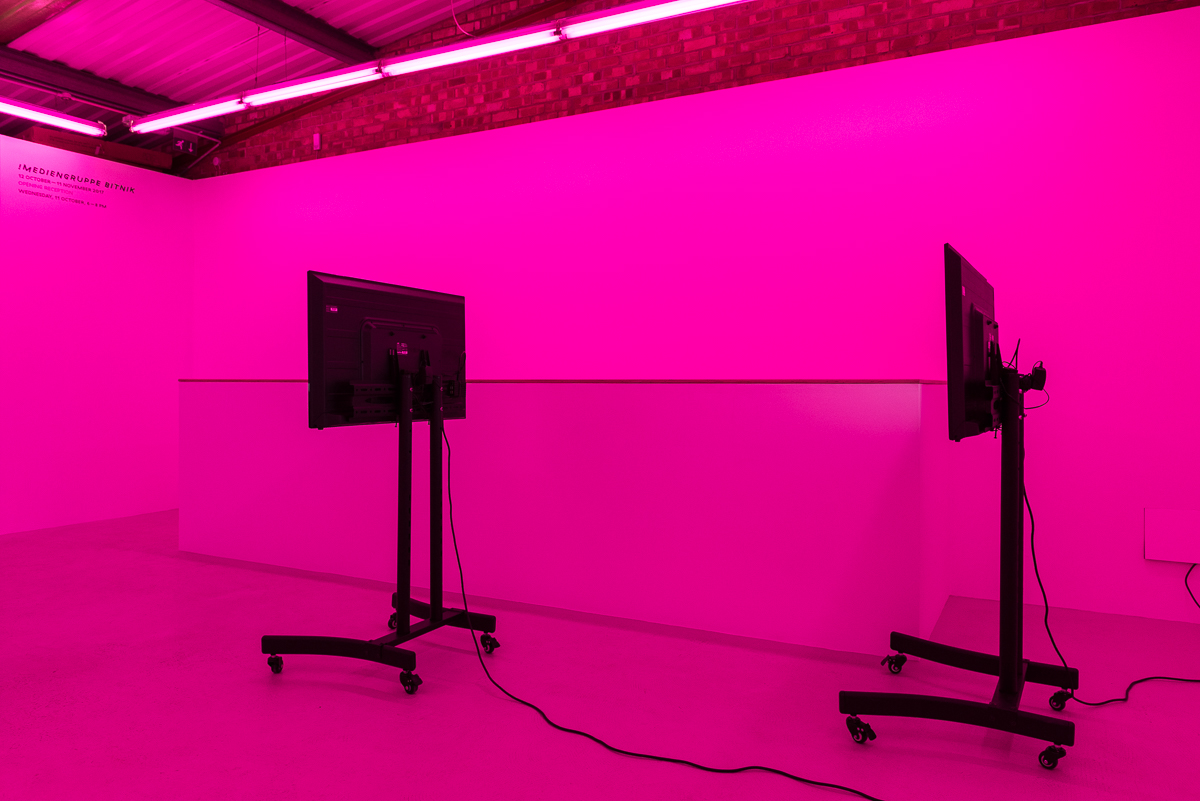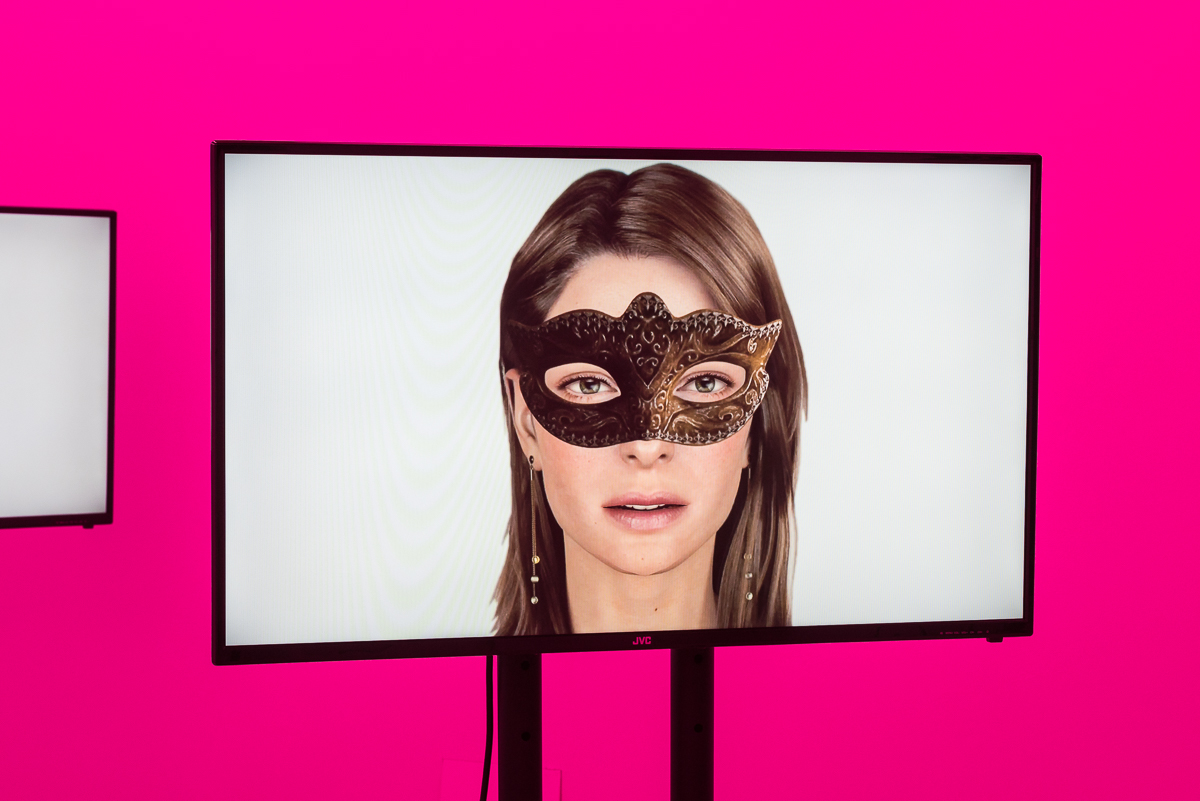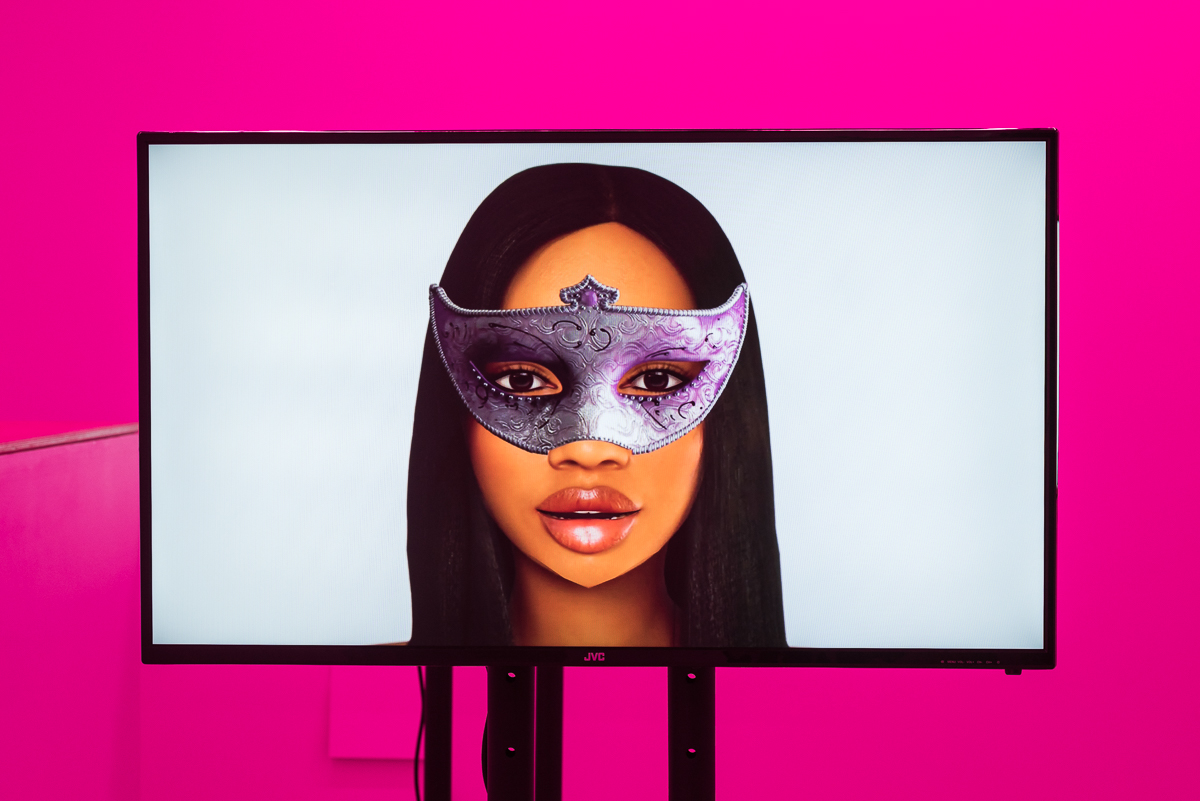 Installation_View_2017_Mediengruppe_Annka_Kultys_web_06
Installation_View_2017_Mediengruppe_Annka_Kultys_web_05
Installation_View_2017_Mediengruppe_Annka_Kultys_web_13
Installation_View_2017_Mediengruppe_Annka_Kultys_web_12
Installation_View_2017_Mediengruppe_Annka_Kultys_web_14
Installation_View_2017_Mediengruppe_Annka_Kultys_web_15
Installation_View_2017_Mediengruppe_Annka_Kultys_web_19

!MEDIENGRUPPE BITNIK
12 OCTOBER – 11 NOVEMBER 2017
---
MUSEUM EXHIBITIONS