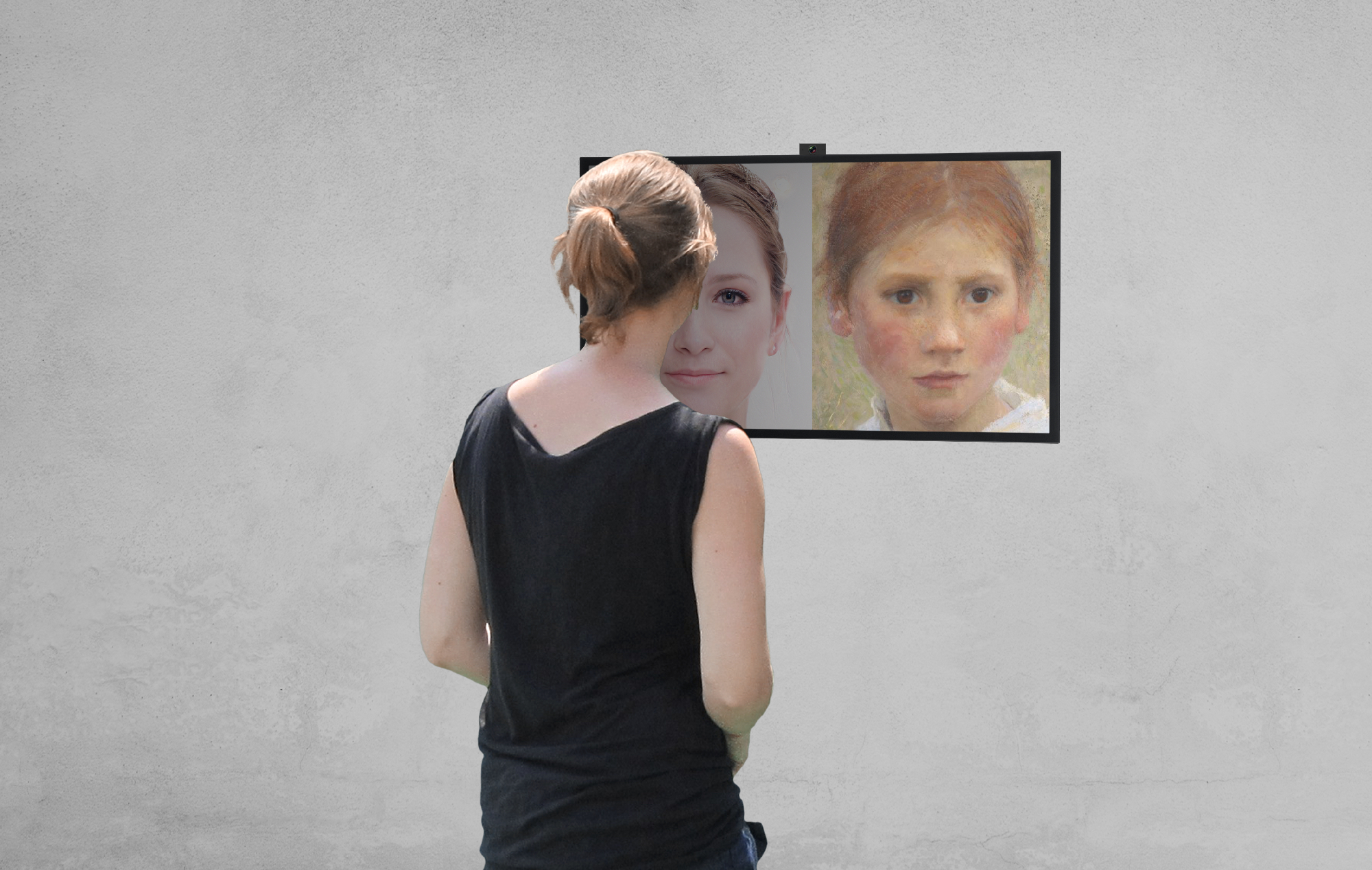 Media_Marc_Lee_Annka_Kultys_web

MARC LEE AND PLOTTI
15 MAY — 11 JUNE 2022
OPENING RECEPTION
SUNDAY 15 MAY, 11 — 5 PM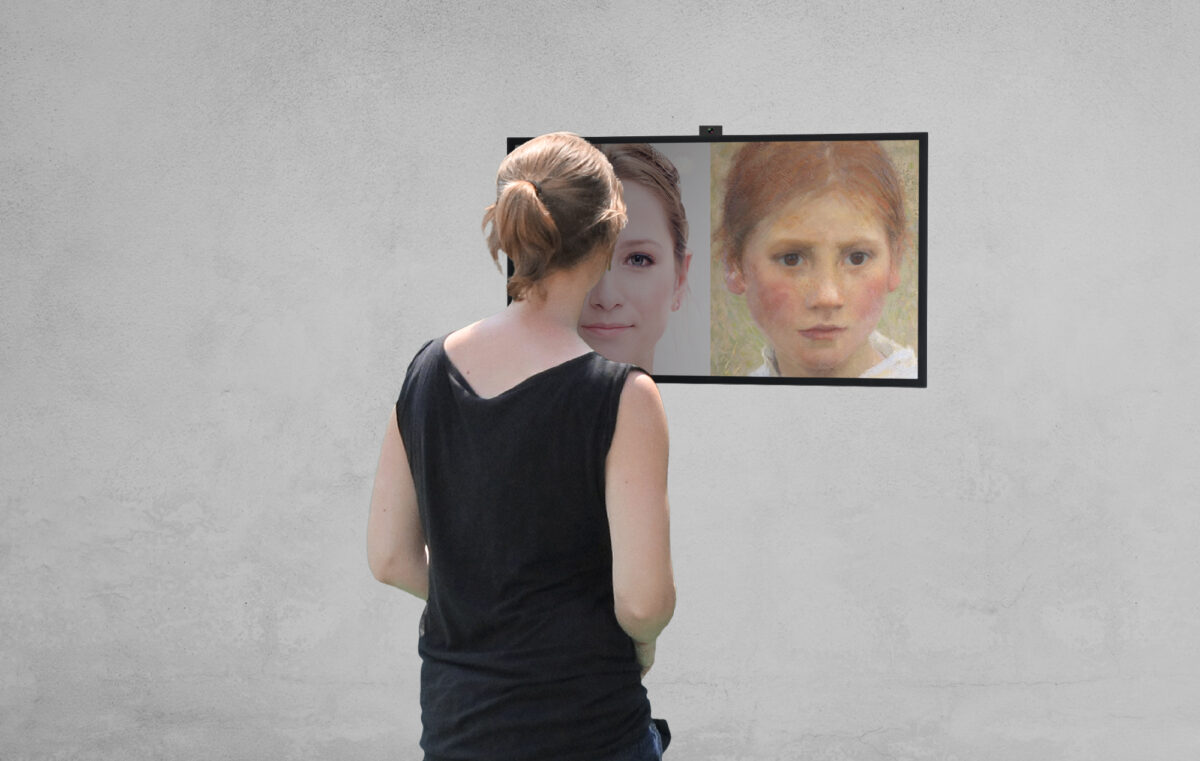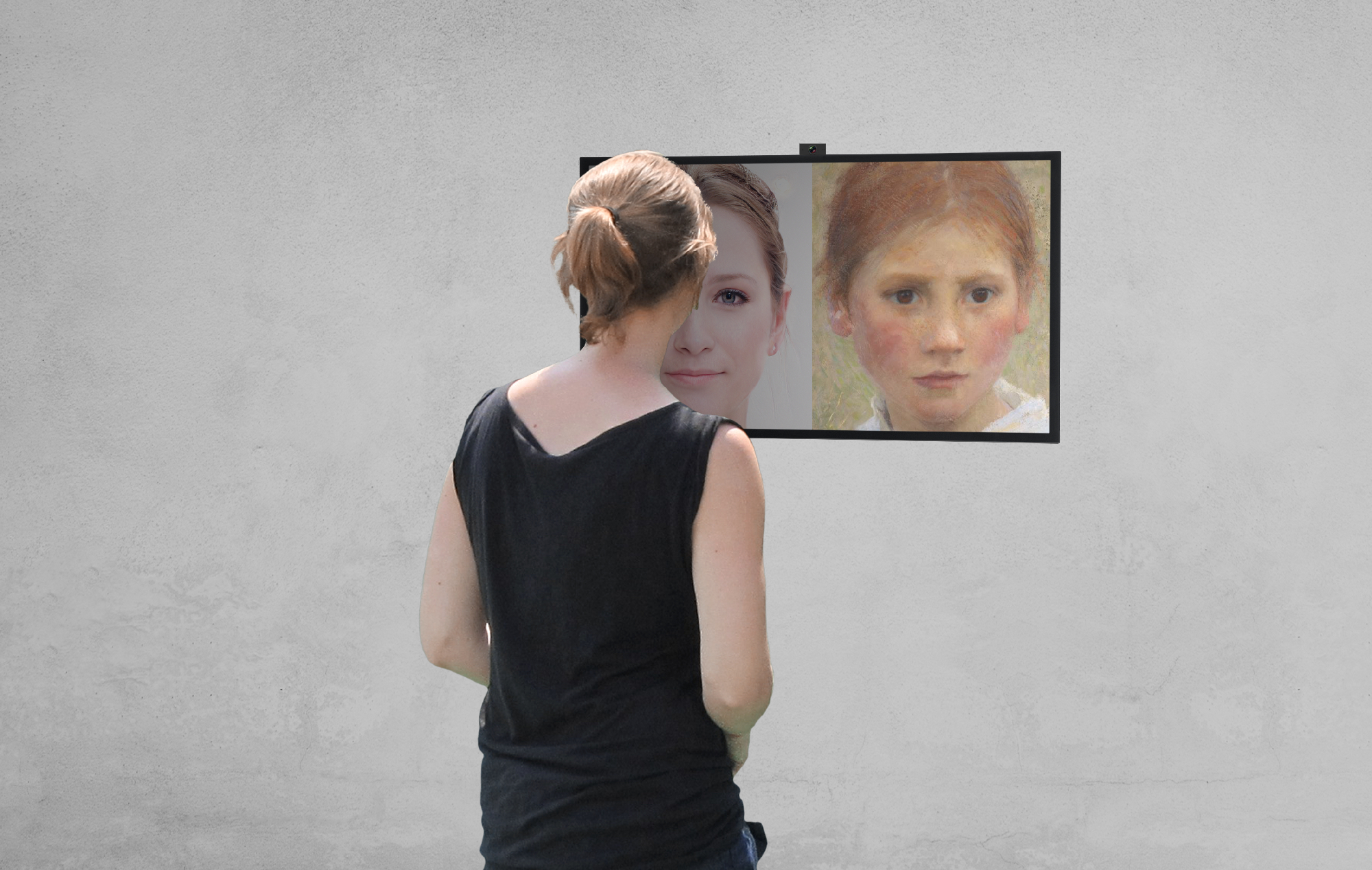 PRESS RELEASE
Annka Kultys Gallery is pleased to present Tate AI, an interactive installation by Swiss artist Marc Lee, marking his third solo show with the gallery.
In this interactive work visitors at the gallery can observe how an AI bot reads their face, what it recognises and what it does not. From the online archive tate-images.com, artworks are scanned for faces and compared with the face of the exhibition visitor. The visitor is immediately confronted with the image that most resembles him or her. Using Convolutional Neural Networks model and Dlib Machine Learning Face Recognition software.
Humanism in the continuous progress of the iteration of the technology environment always has its role, and technology between or in parallel, or intertwined. We should not consider so-called "humanism" and "technology" in isolation, rather we should consider the two as two roles of coexistence and balance in a larger dynamic historical continuum. However, we currently seem to be in a special historical stage, in this stage, the relevant technical acceleration and the singularity of the discussion forcing "humanism" and "technology" both constantly the shock of the new boundary and dynamic balancing. Therefore, in order not to get lost or fall into the binary dilemma, we need to knock to ask humanism: Can we follow a certain hint as in the past, or does a radical change take place immediately?
SELECTED PRESS

INSTALLATION VIEWS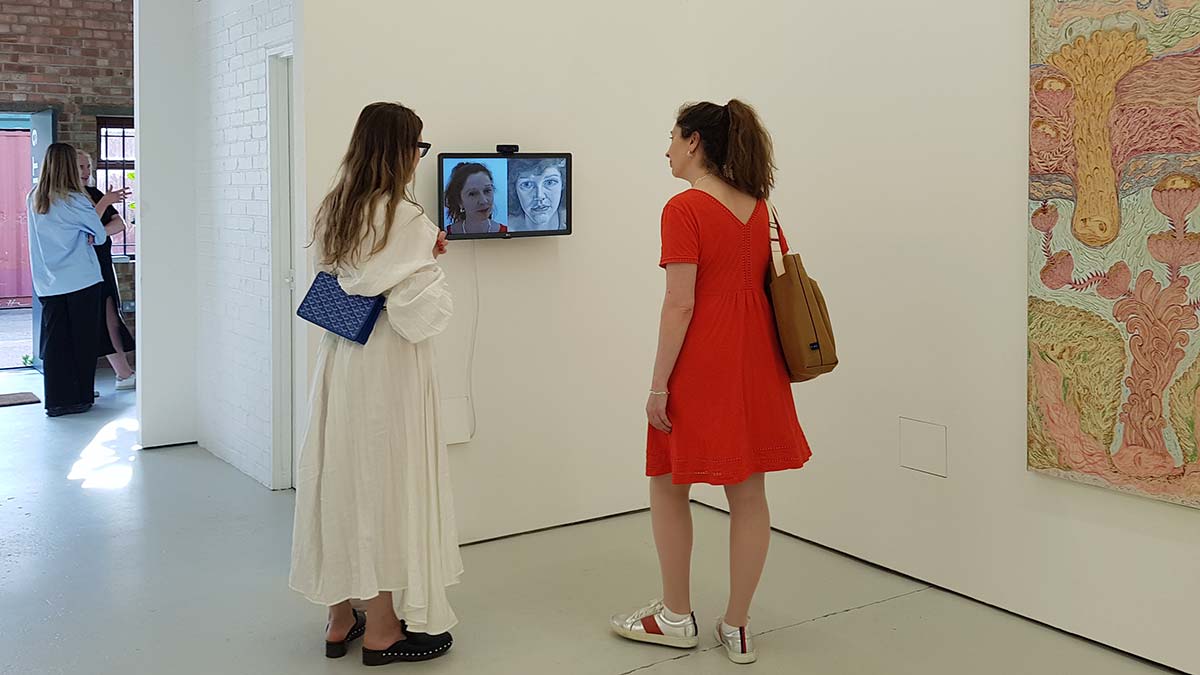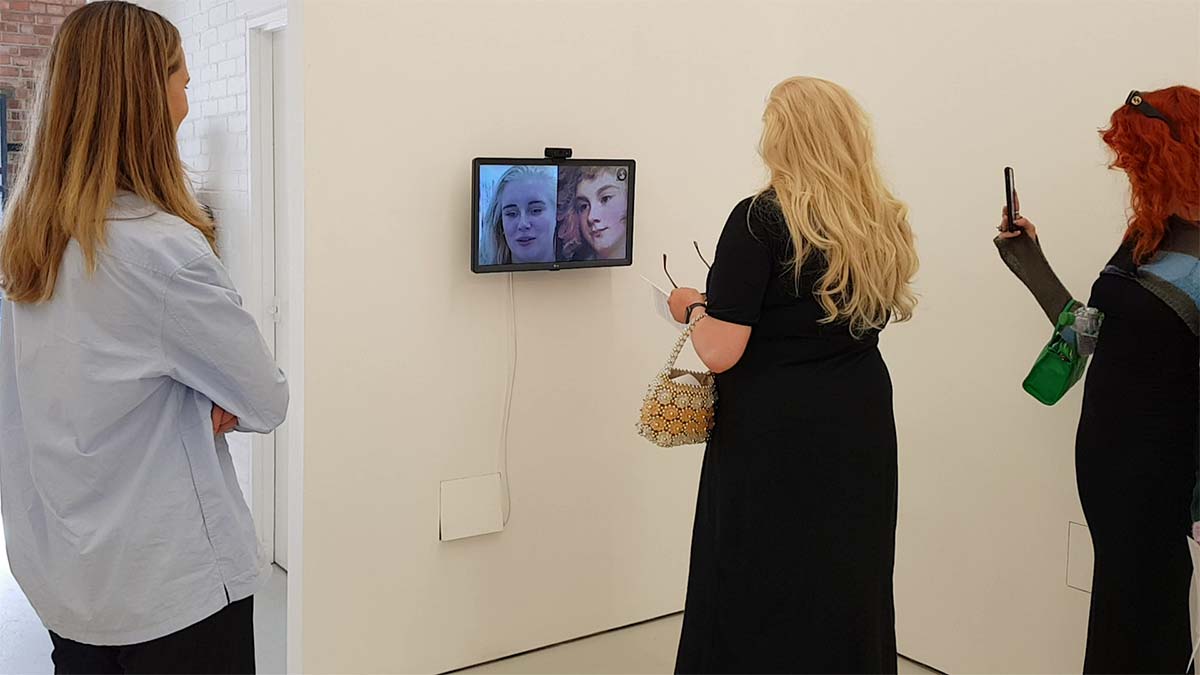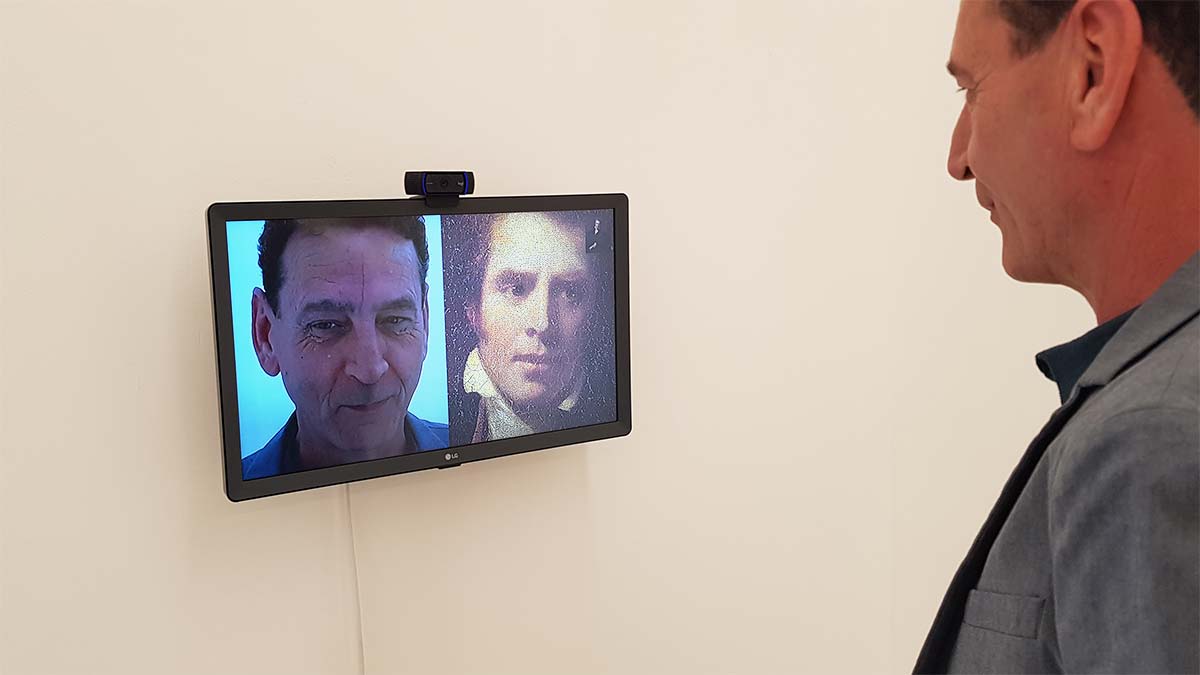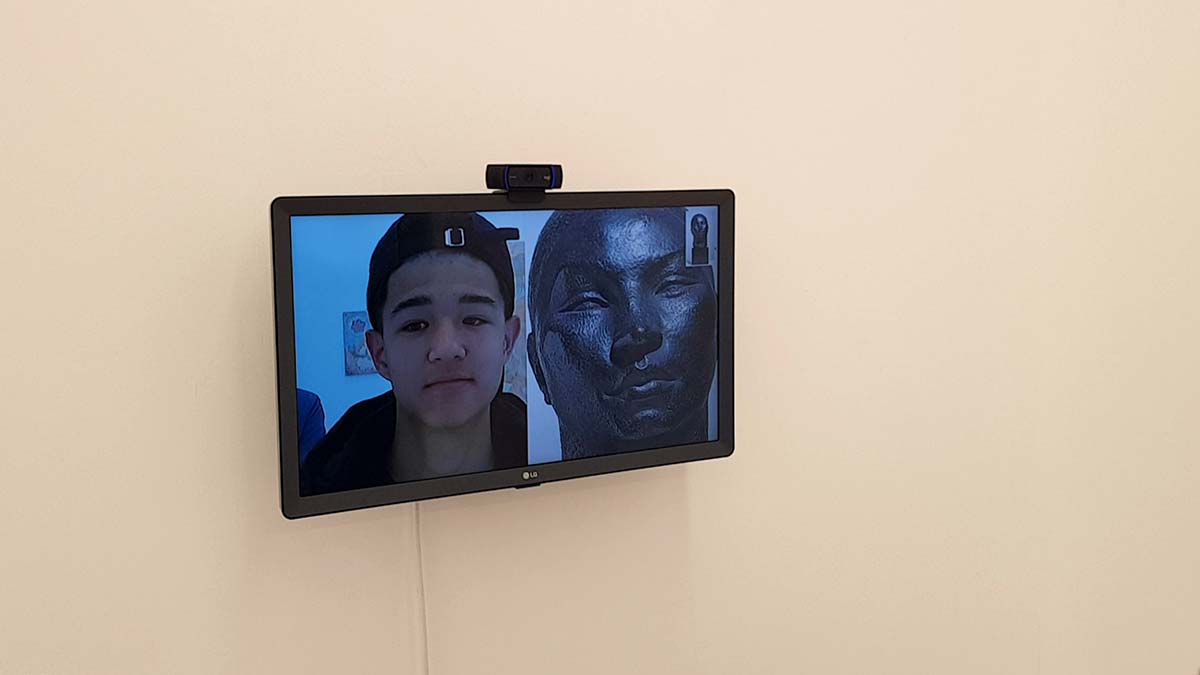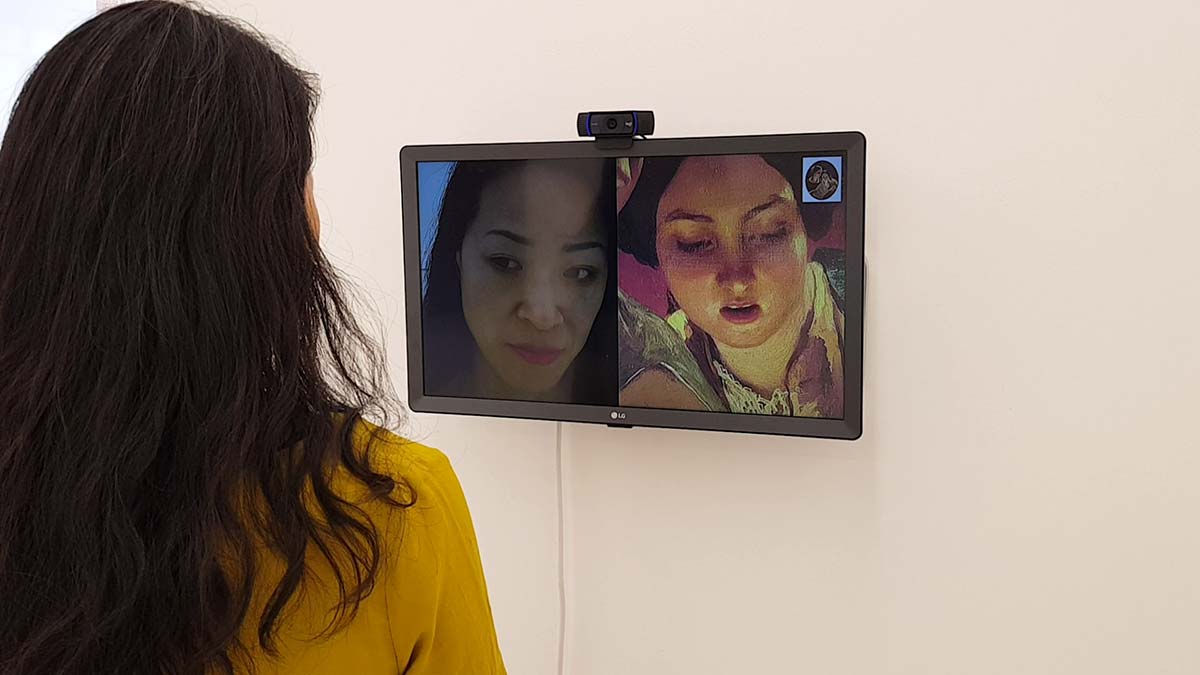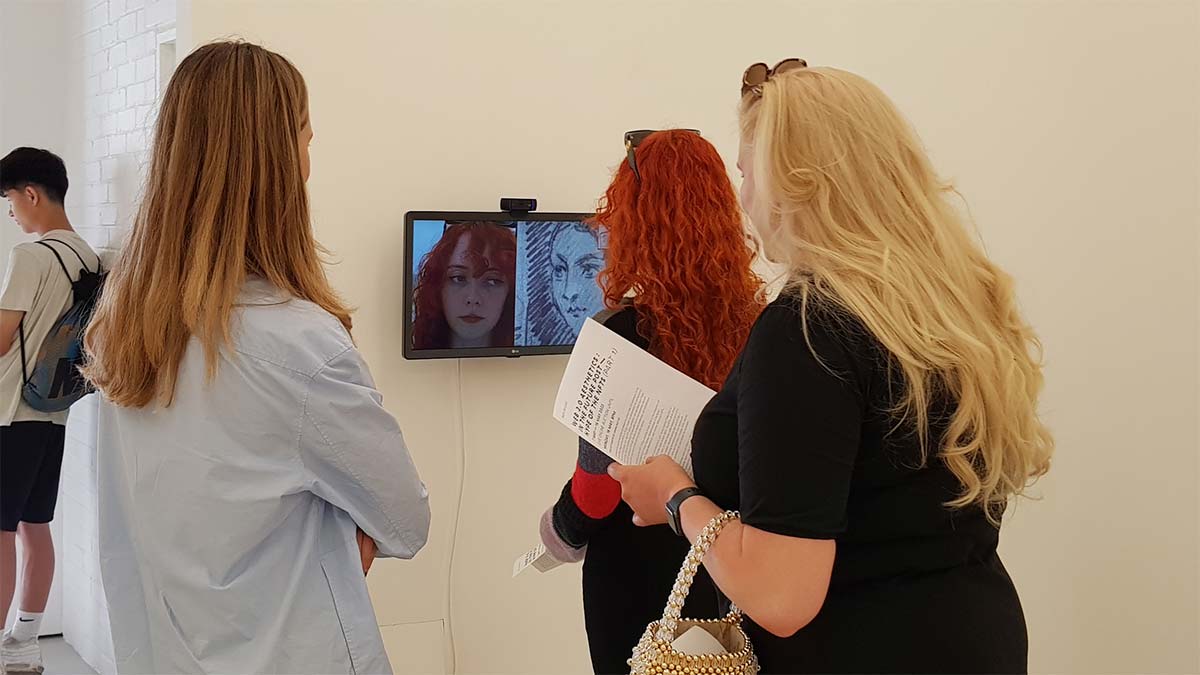 ARTWORK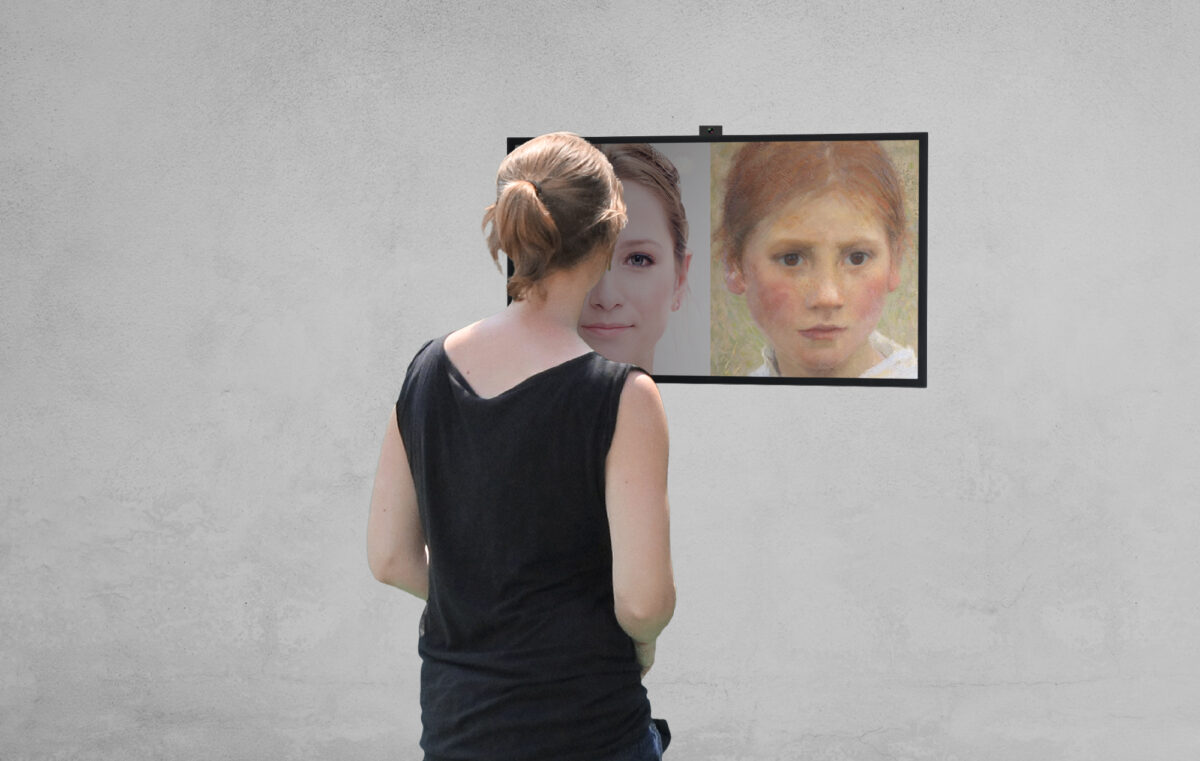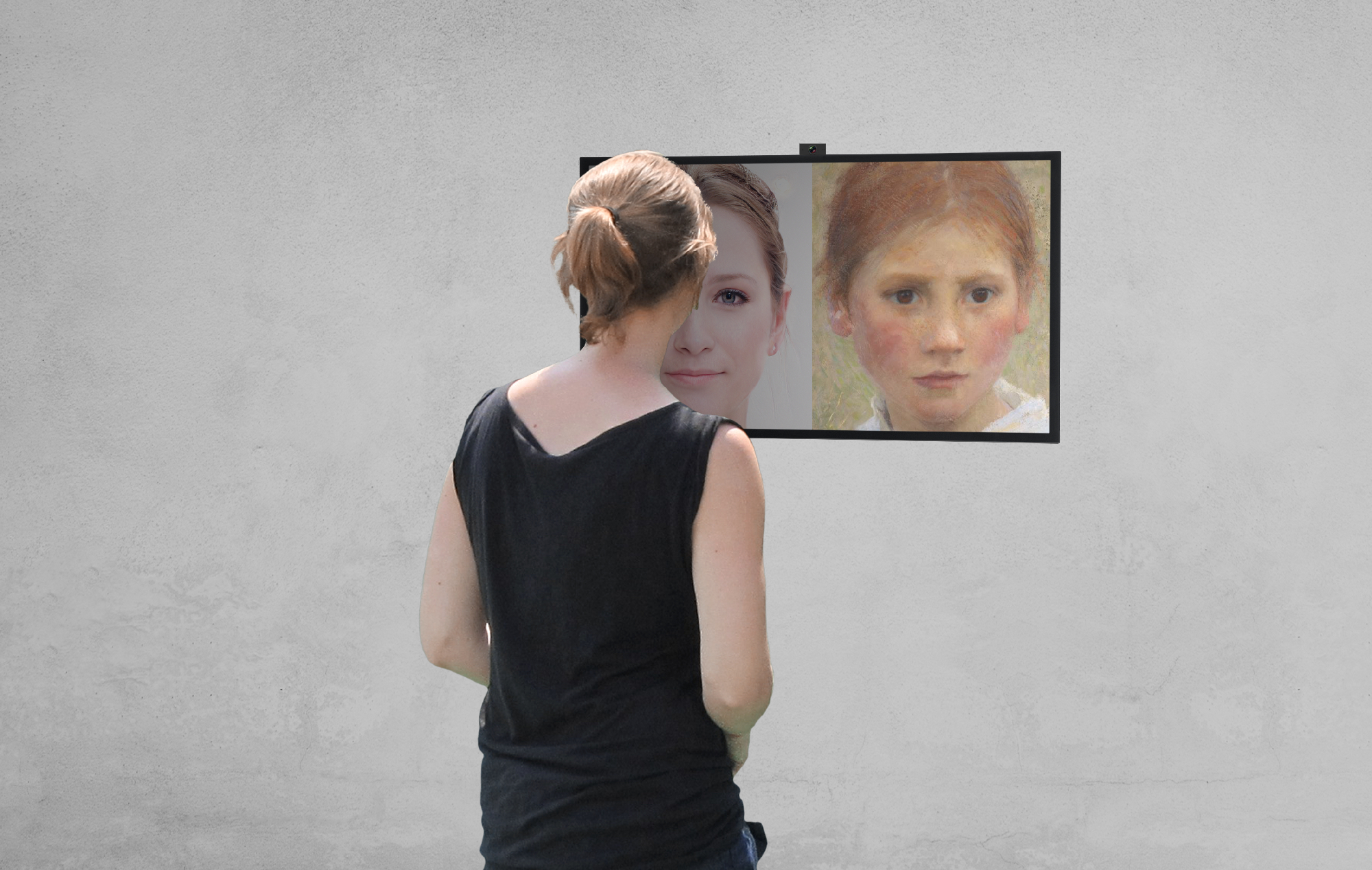 ARTIST INFORMATION
Marc Lee was born in 1969 in Switzerland, where he lives and works.