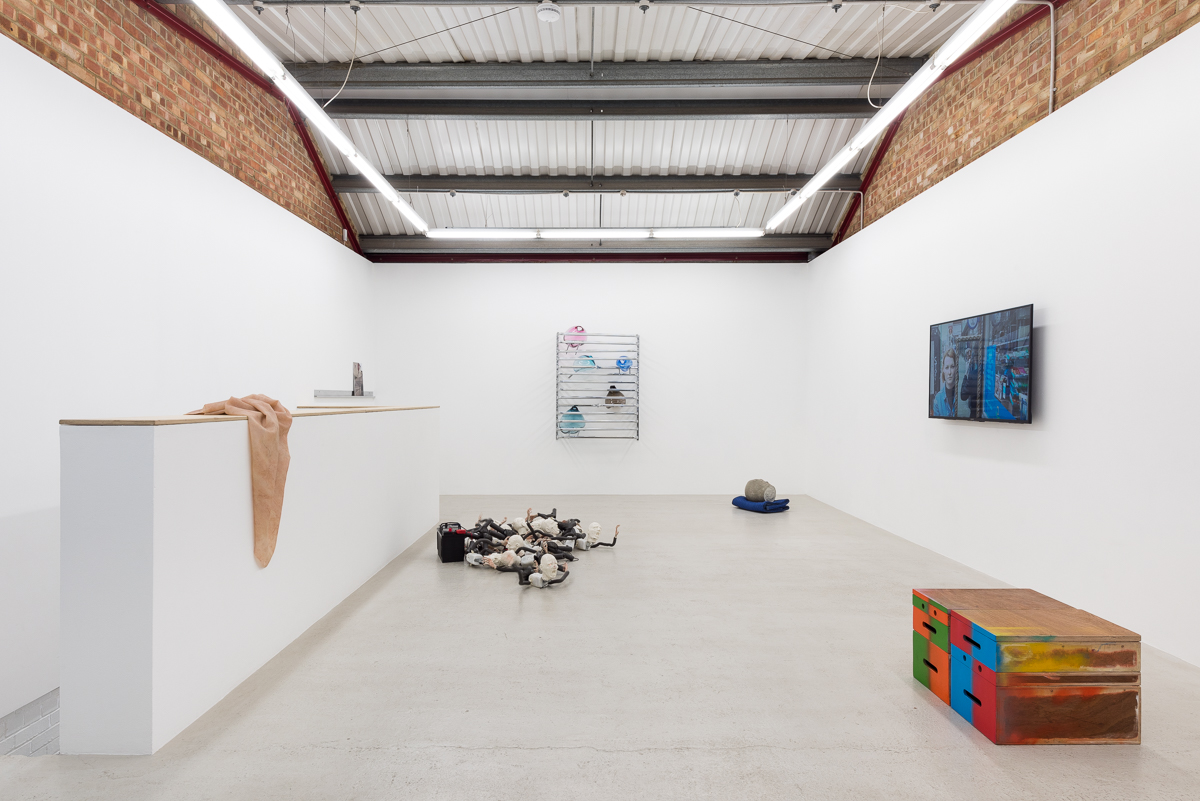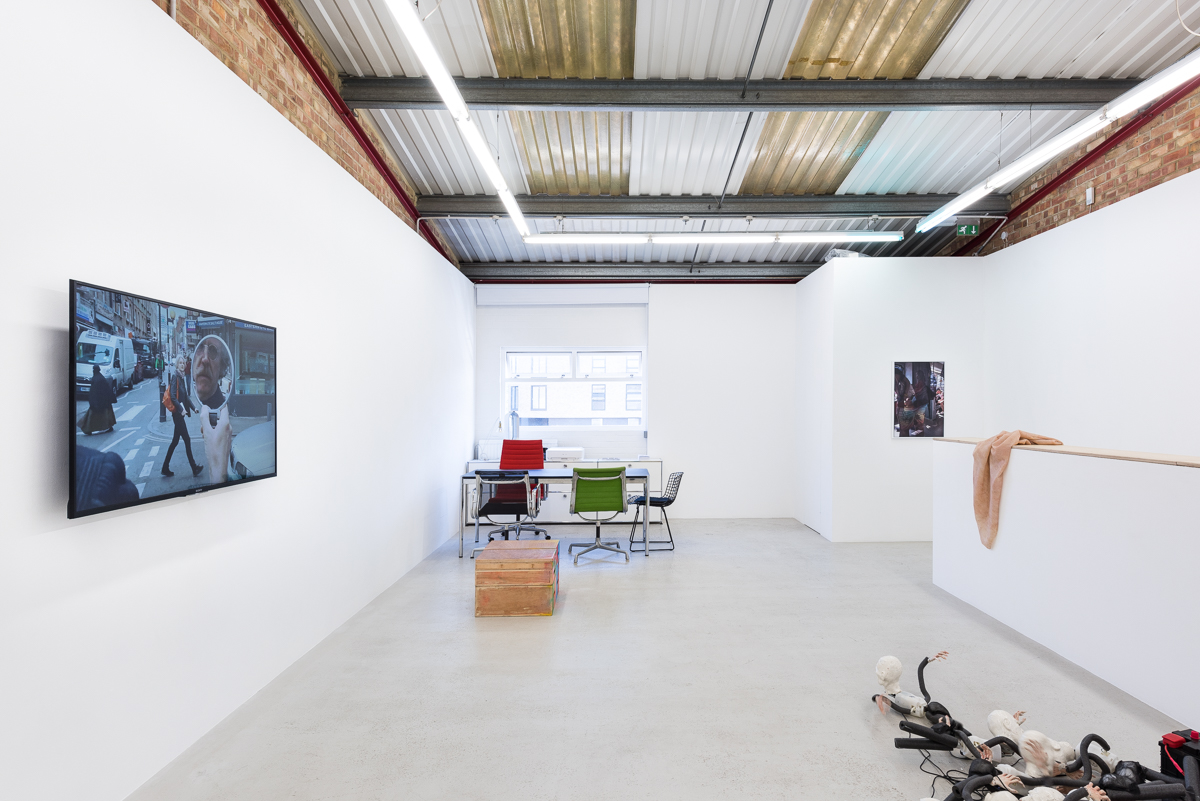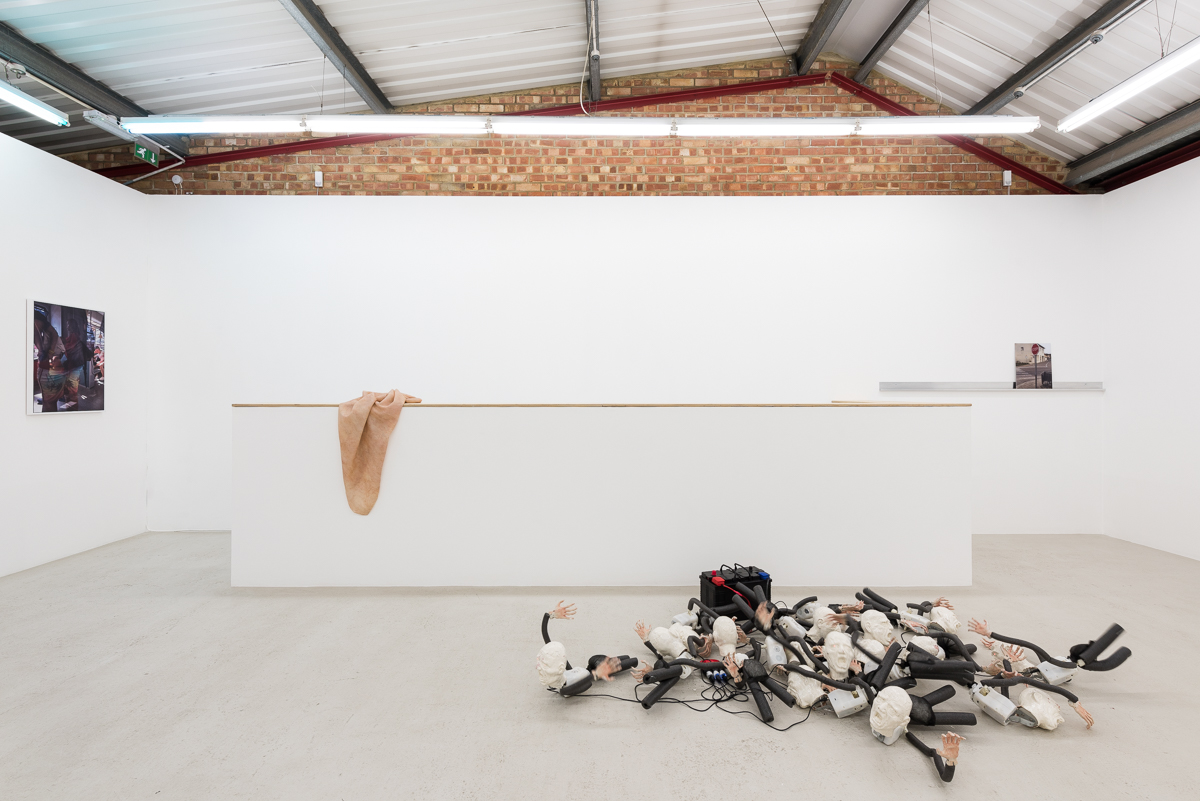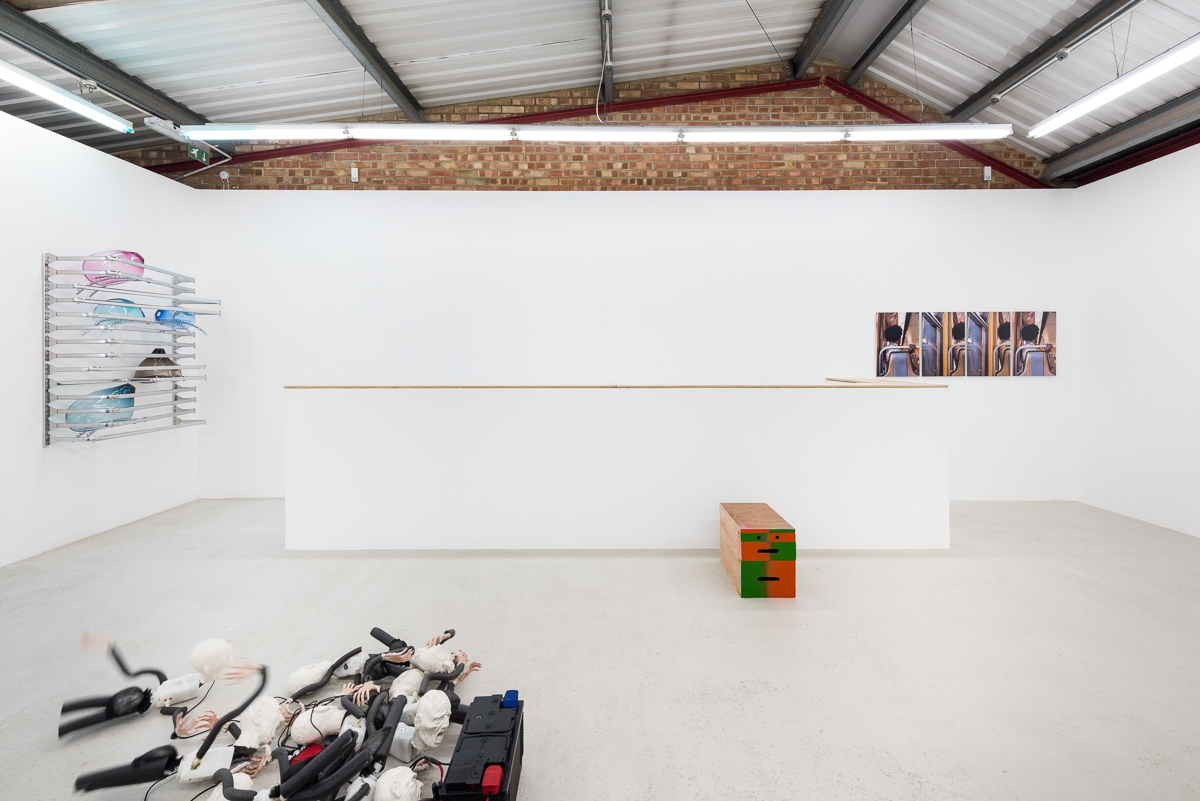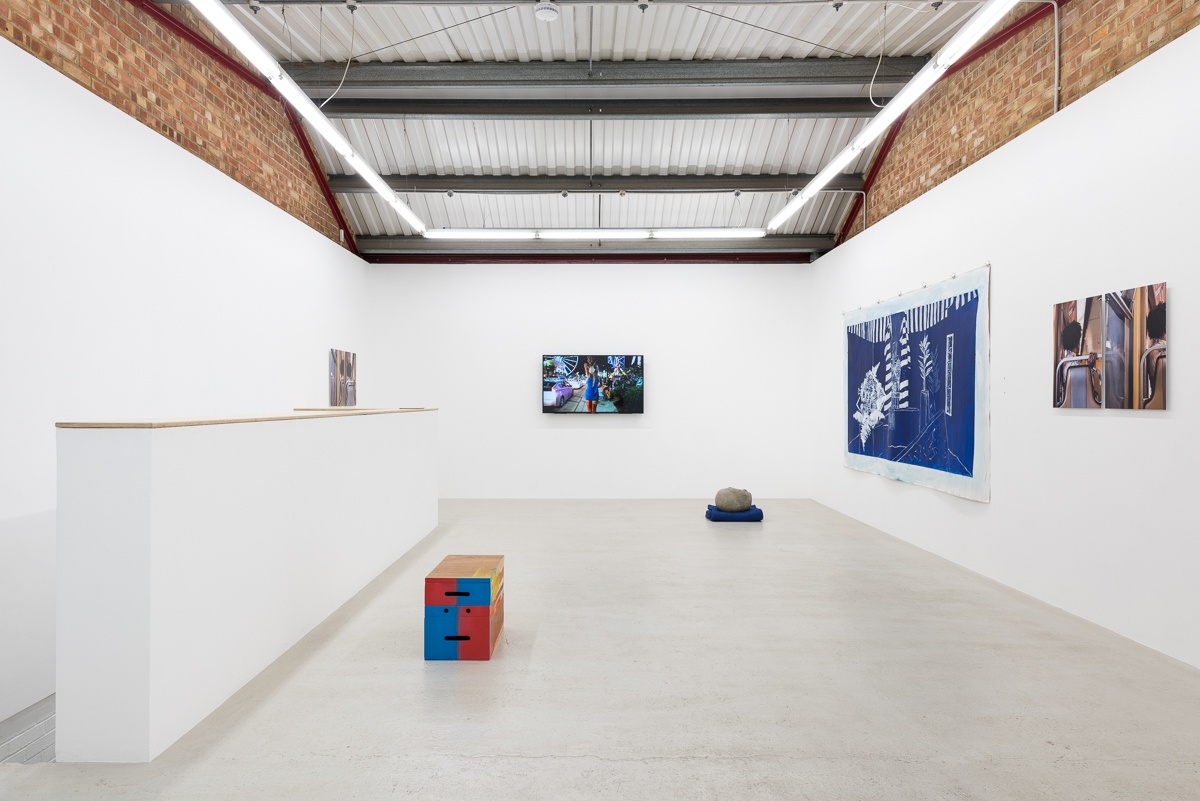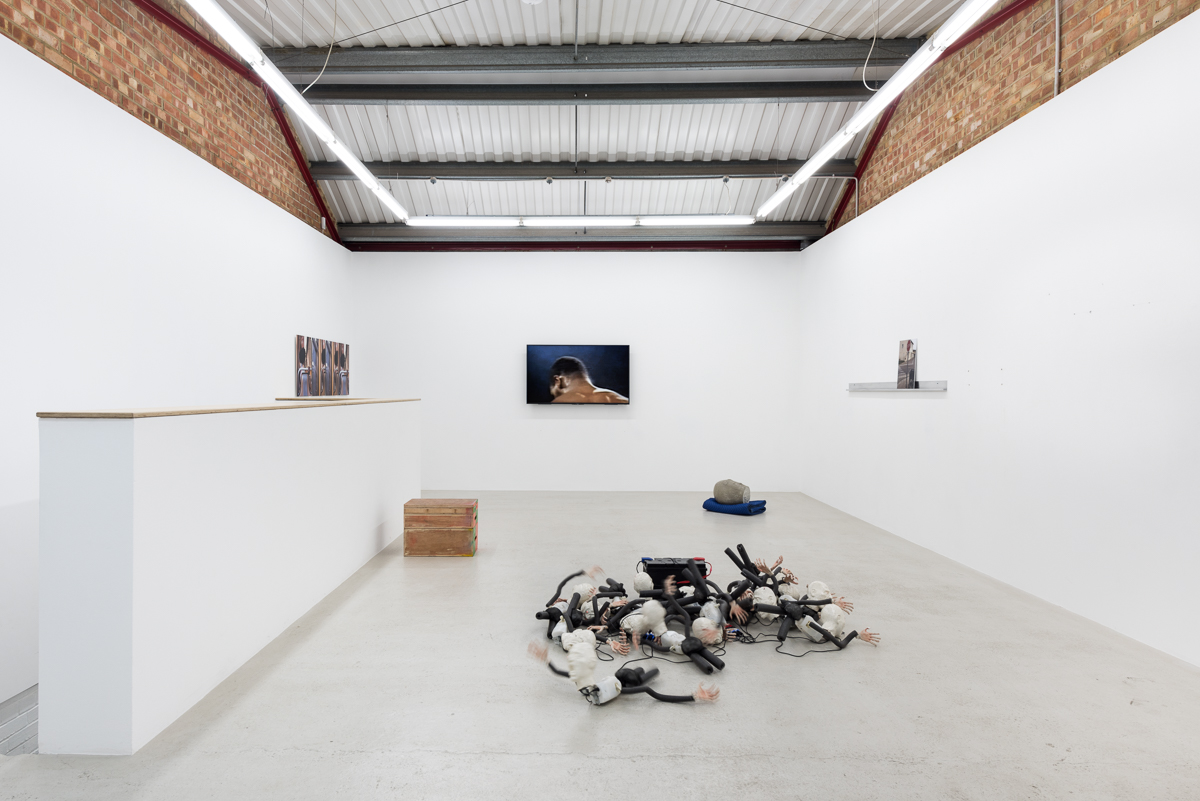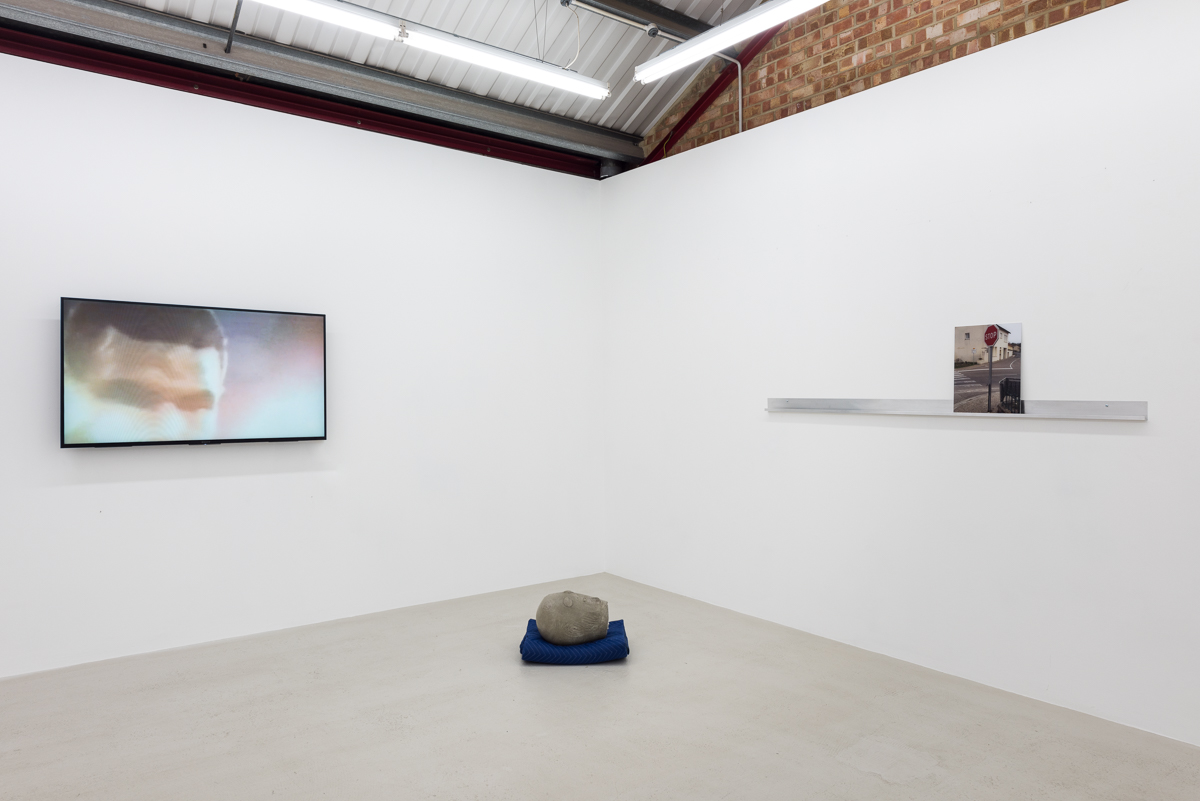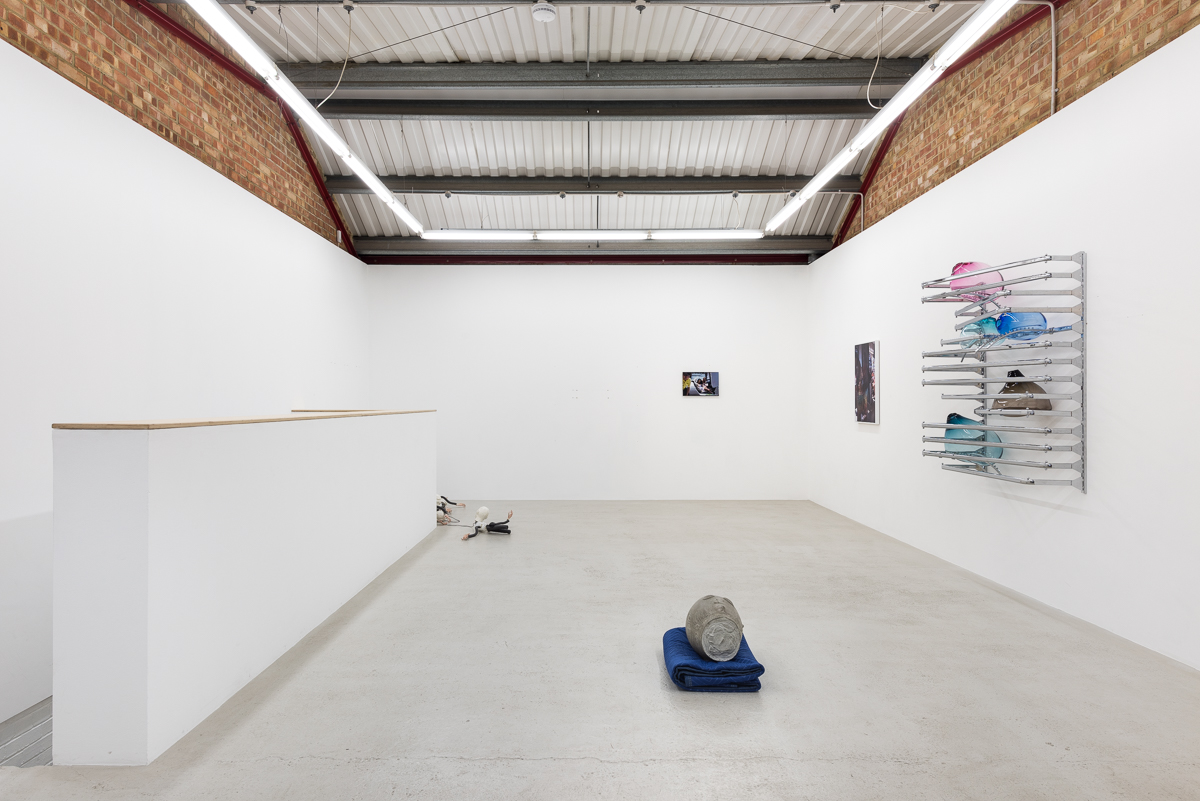 Installation_View_] [_2017_Annka_Kultys_web_13
Installation_View_] [_2017_Annka_Kultys_web_19
Installation_View_] [_2017_Annka_Kultys_web_14
Installation_View_] [_2017_Annka_Kultys_web_49
Installation_View_] [_2017_Annka_Kultys_web_29
Installation_View_] [_2017_Annka_Kultys_web_48
Installation_View_] [_2017_Annka_Kultys_web_52
Installation_View_] [_2017_Annka_Kultys_web_62

PRESS RELEASE
Press preview in presence of the curators Damian Griffiths and Annka Kultys: Wednesday, 5 July, 5 PM
Annka Kultys Gallery is pleased to present ] [, a group exhibition exploring the relationship between the camera and art, investigating the camera's dual nature as both a tool for producing art and as technical apparatus for reproducing artworks and exhibitions to further the ancillary functions necessary to support the art world (such as archiving, advertising, publication, sales, etc.).
Organised in collaboration with Damian Griffiths, an artist and commercial photographer specialising in the documentation of artworks and exhibitions, the show intends to invert the normal curatorial process. Rather than employ the traditional approach to curation which has the curator hanging the works with the photographer later interpreting the show for the documentation, ] [ will be hung in relation to a camera set up in the gallery with the ideal frame already set.
This process will be continually performed throughout the exhibition as the show unfolds. New works will be added, submitted, hung and reintroduced for the duration of the show, all on public view and the process continually documented. It is a gesture that highlights the interdisciplinary nature of the gallery; where technicians, curators, administrative staff and directors are all enmeshed in the system of presenting art. In a world where artworks are increasingly viewed online rather than in person, ] [ questions the complicity inherent within the camera artwork.
Participating artists present work across a broad spectrum of media, including painting, photography, sculpture and video and include Ivana Basic, Gabriele Beveridge, Martin Creed, Dustin Ericksen, Olga Mikh Fedorova, Damian Griffiths, KAYA (Kerstin Brätsch and Debo Eilers), Romain Mader, Jimmy Merris, Jean-Luc Moulène, Signe Pierce (with Alli Coates), Carl Slater, Molly Soda, and Richard Wentworth.
SELECTED PRESS
INSTALLATION VIEWS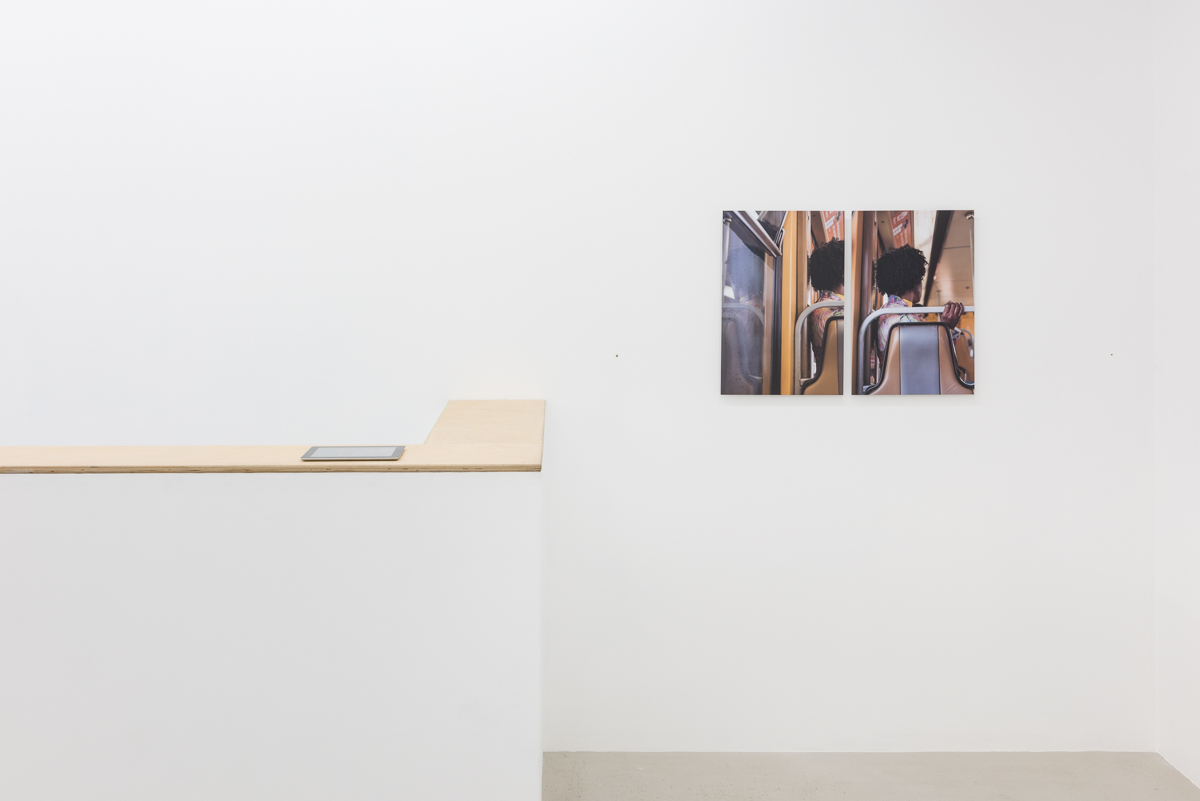 ARTWORKS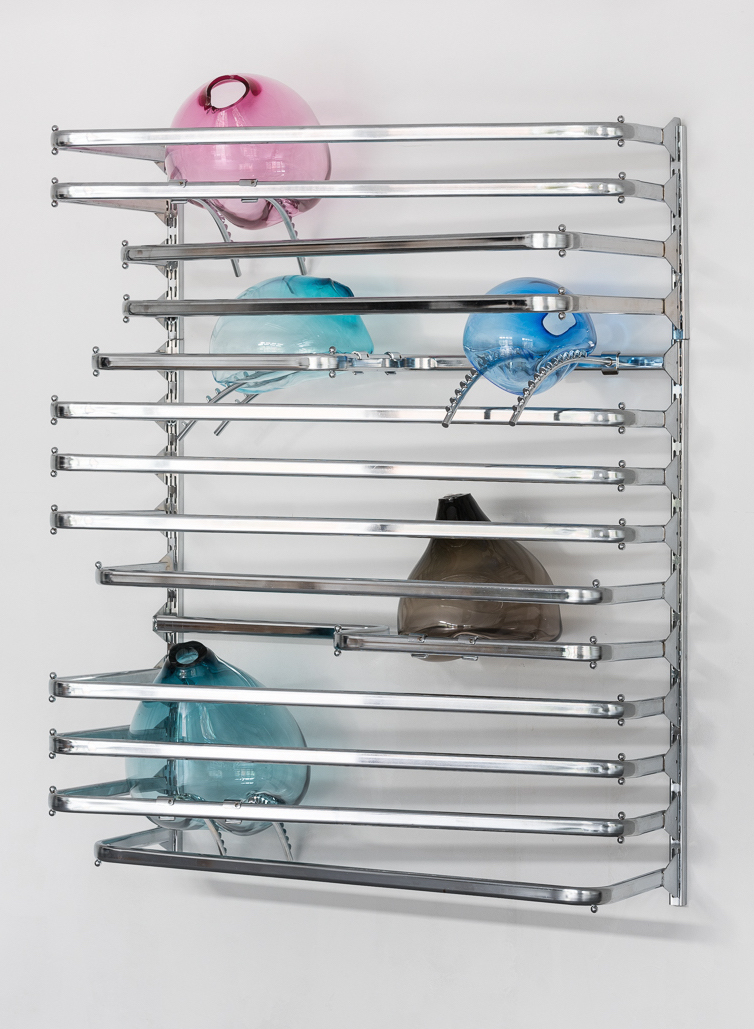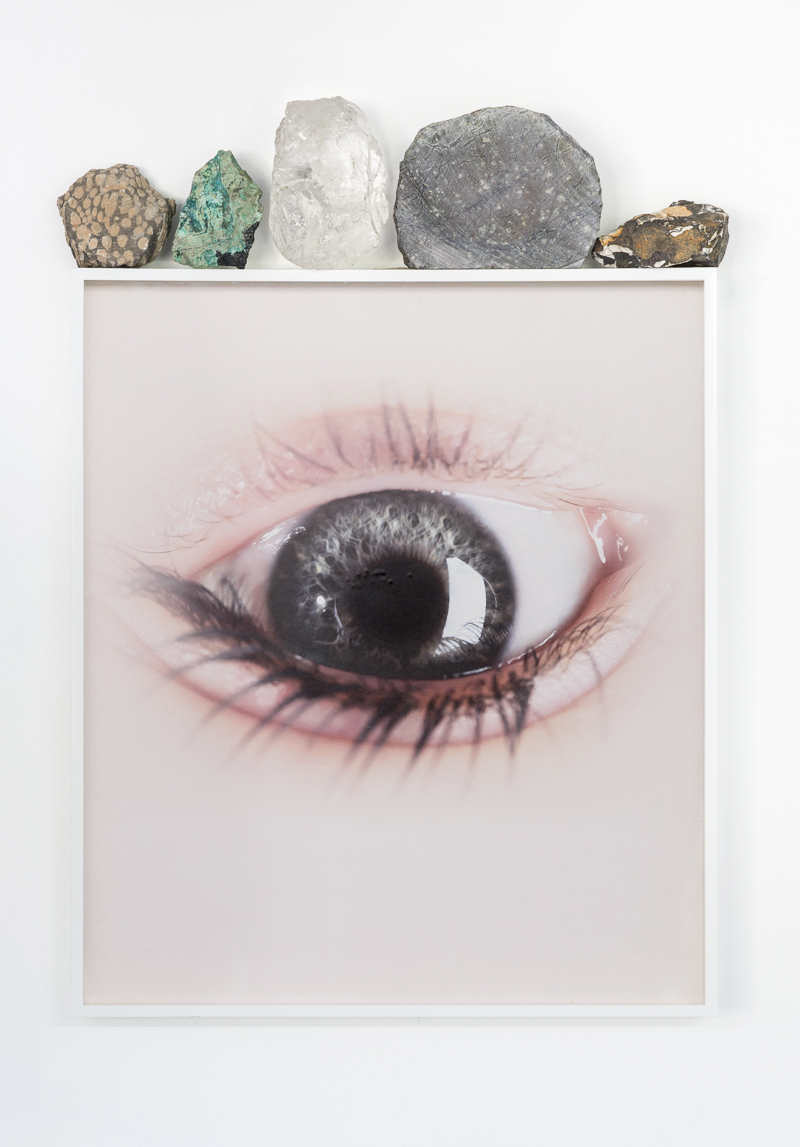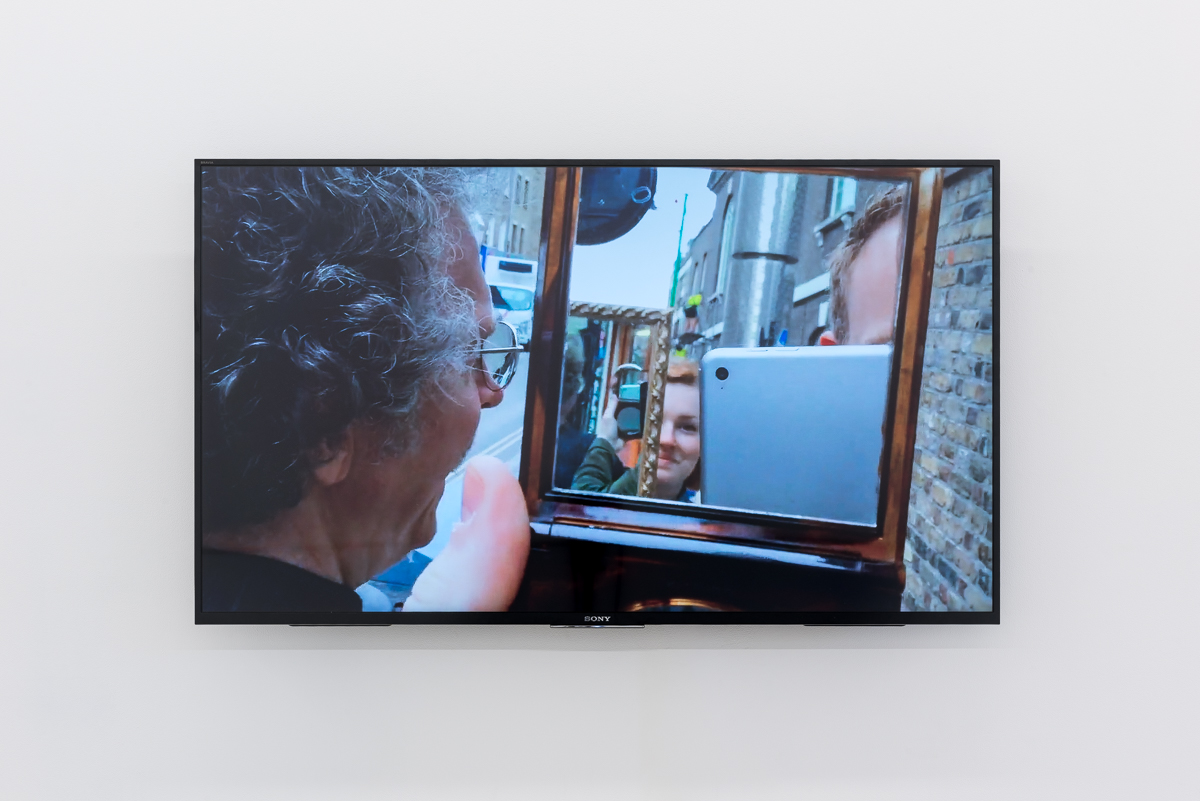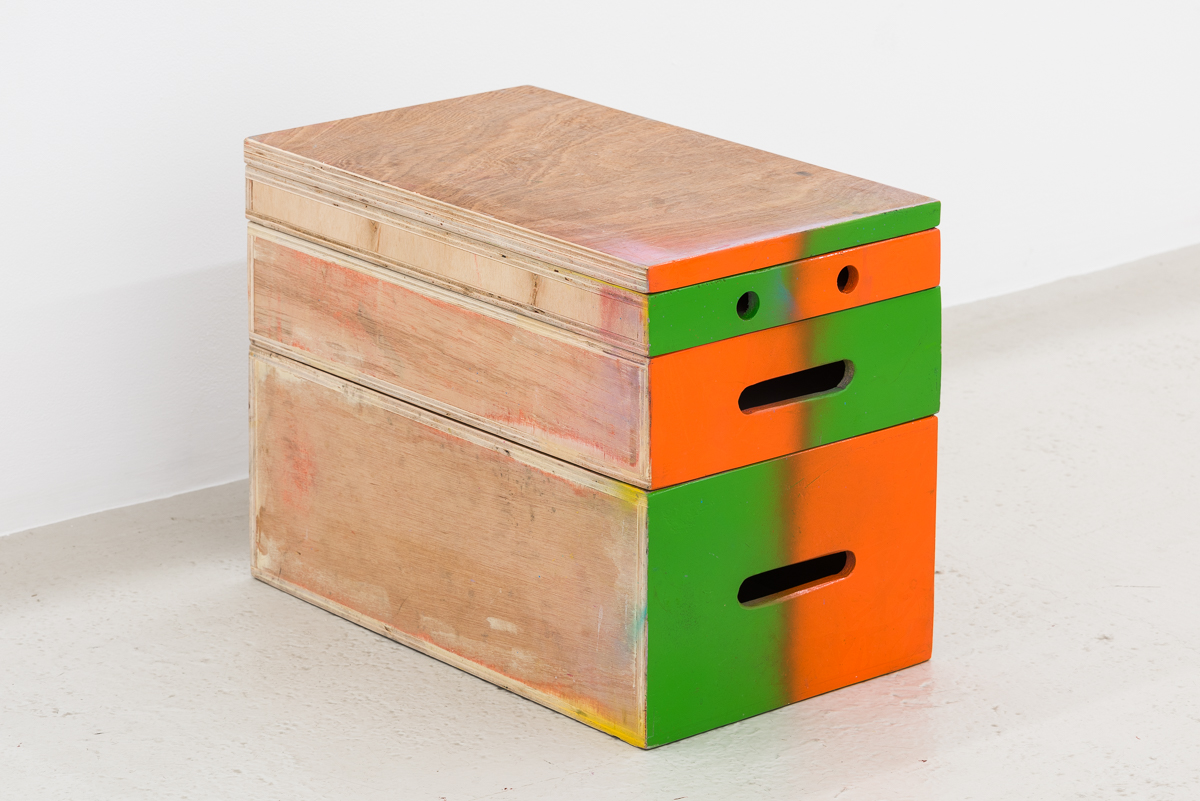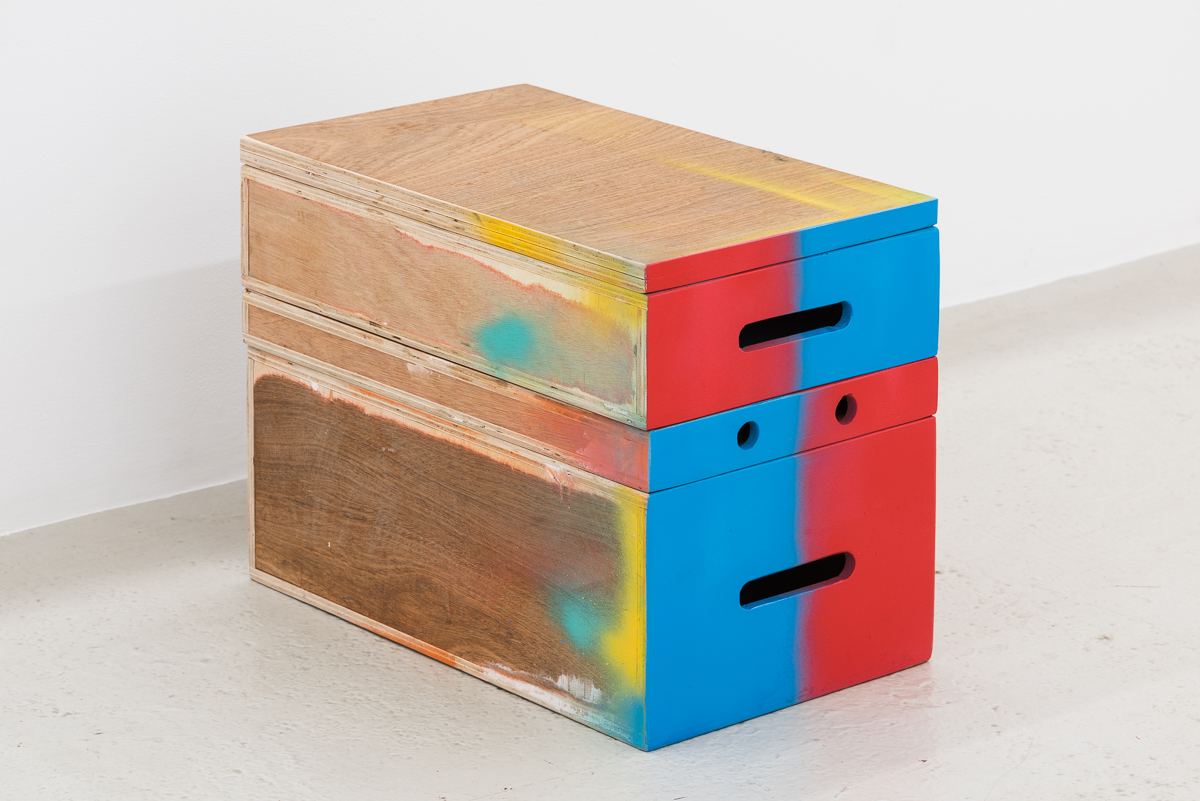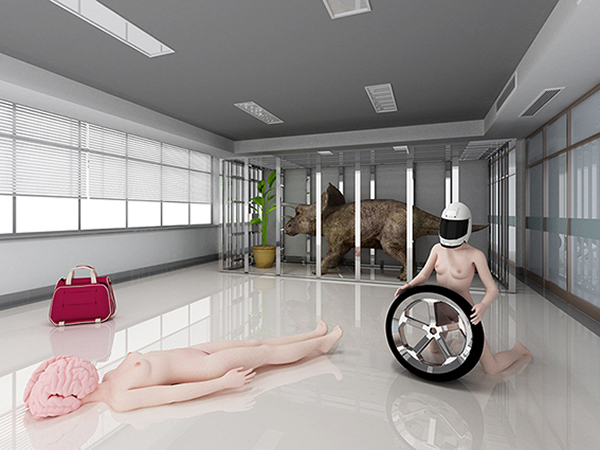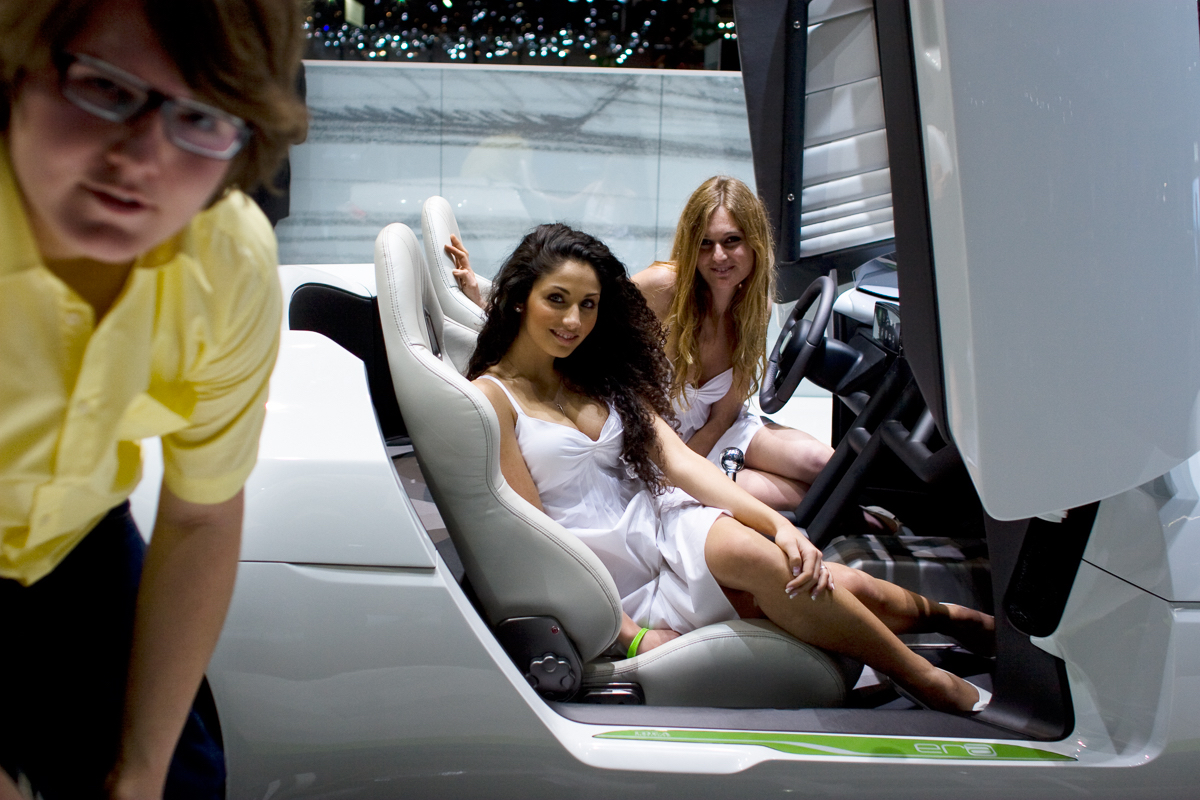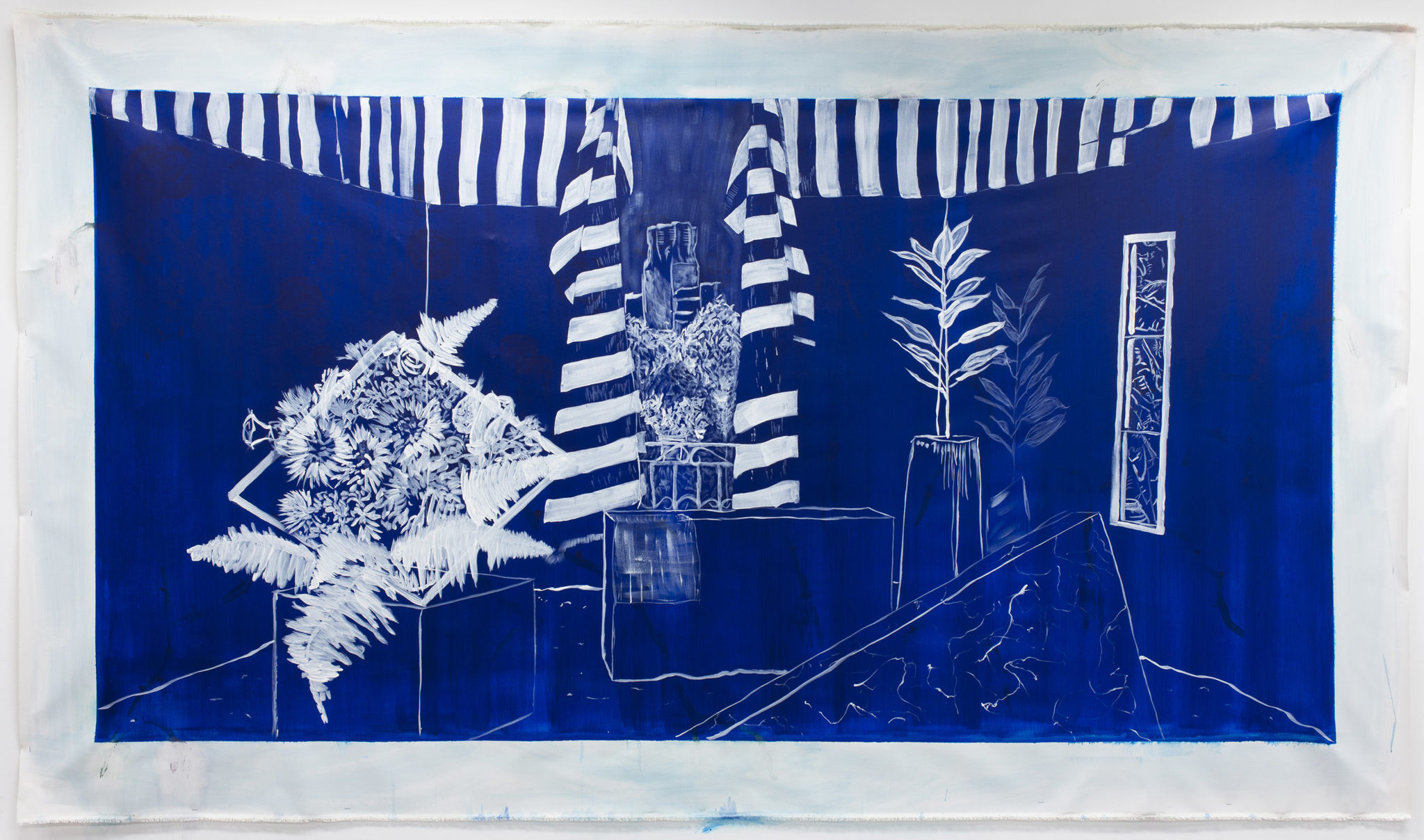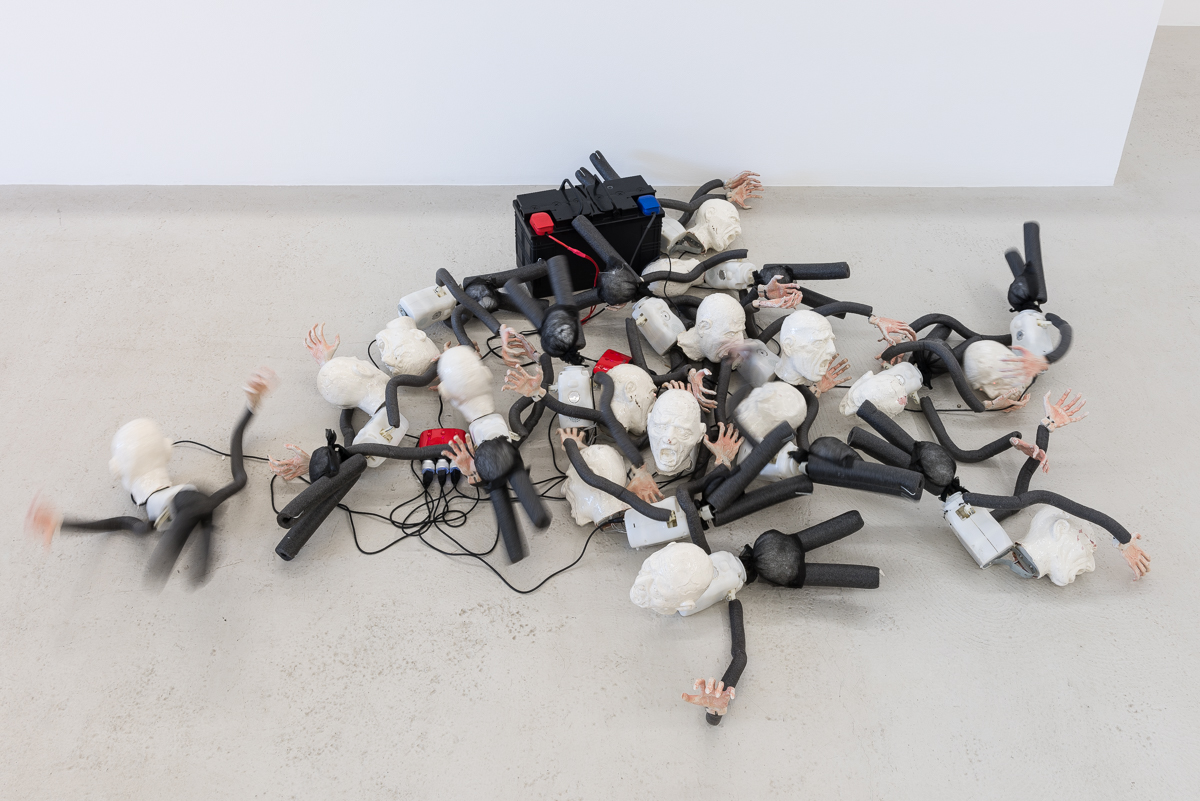 SIGNE PIERCE (dir. Alli Coates)
American Reflexxx
2013
Video, 14 min 03 sec
Dimensions variable
Edition of 3 + 2AP
(SPie035.13)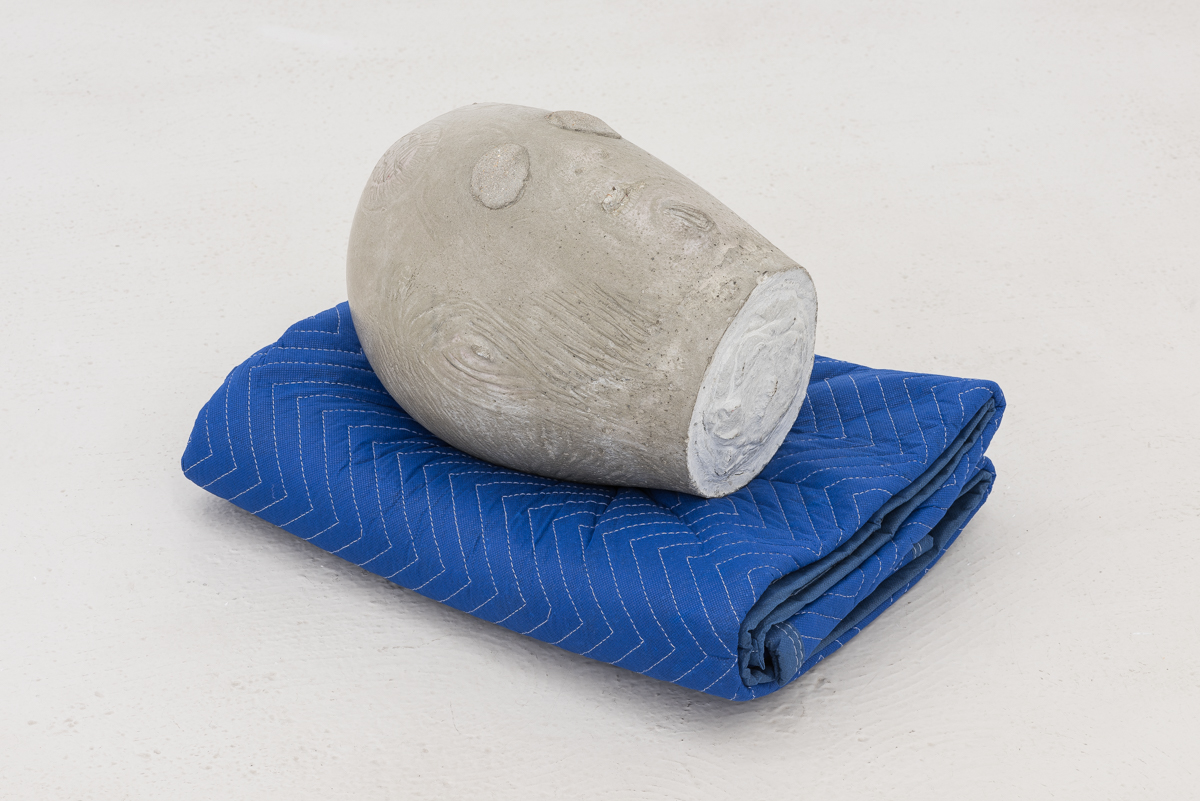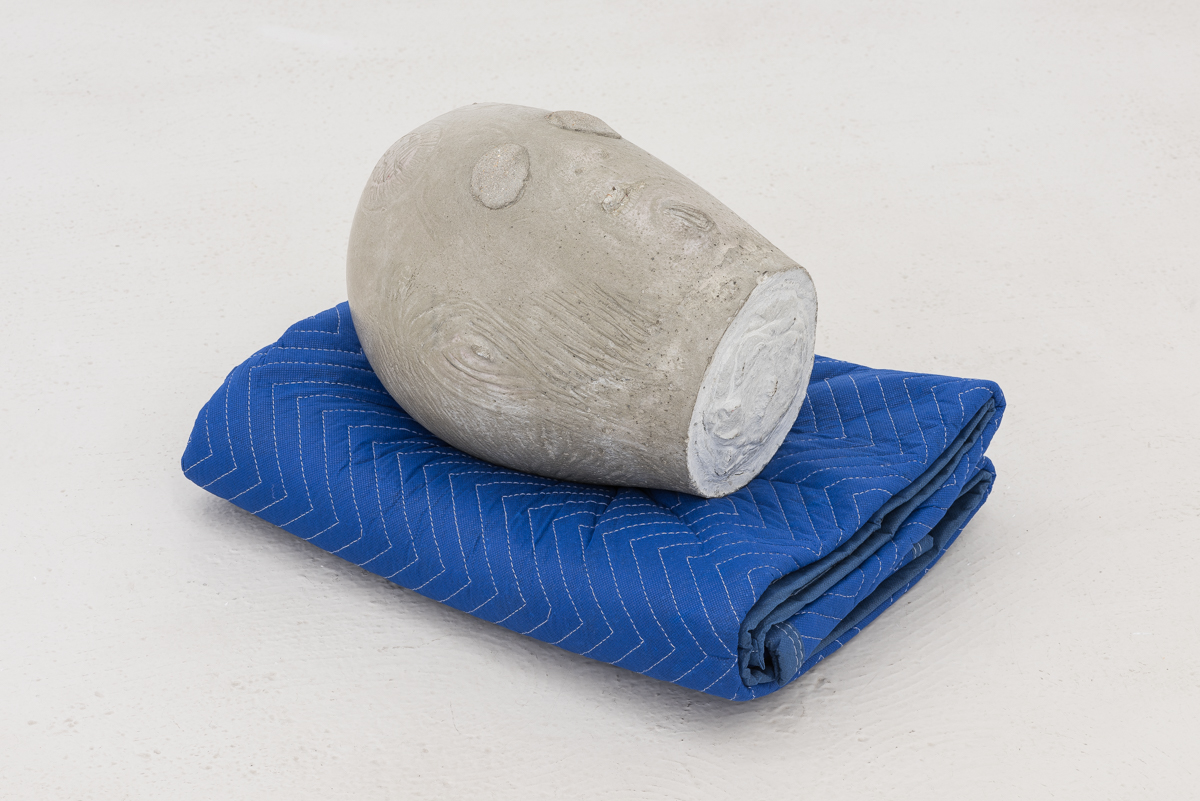 MOLLY SODA
Art Unboxing!
2017
Video, 22 min 03 sec
Dimensions variable
Edition of 3 + 1AP
(MSod084.17)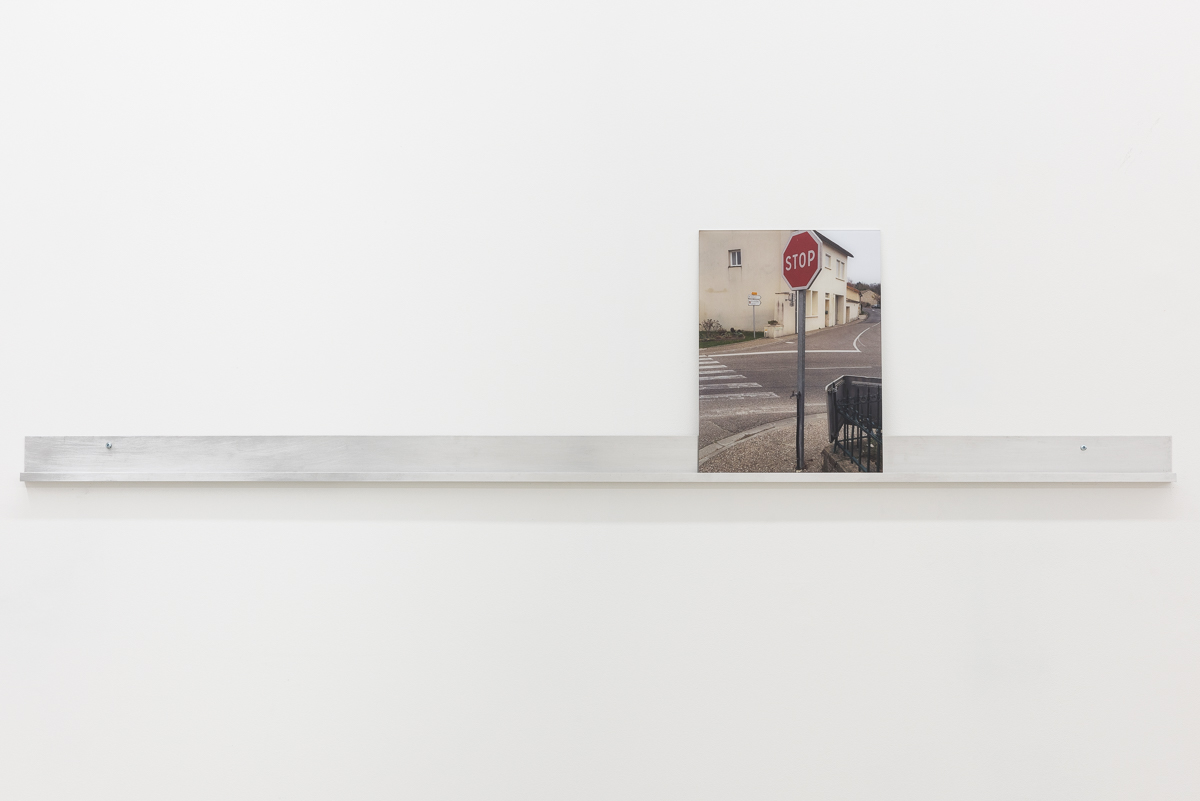 ARTIST INFORMATION
Signe Pierce's full profile
Molly Soda's full profile
Ivana Basic's website
Gabriele Beveridge's website
Martin Creed's website
Dustin Ericksen's website
Olga Mikh Fedorova's website
Damian Griffiths's website
KAYA (Kerstin Brätsch and Debo Eilers)'s website
Romain Mader's website
Jimmy Merris's website
Jean-Luc Moulène's website
Carl Slater's website
Richard Wentworth's website